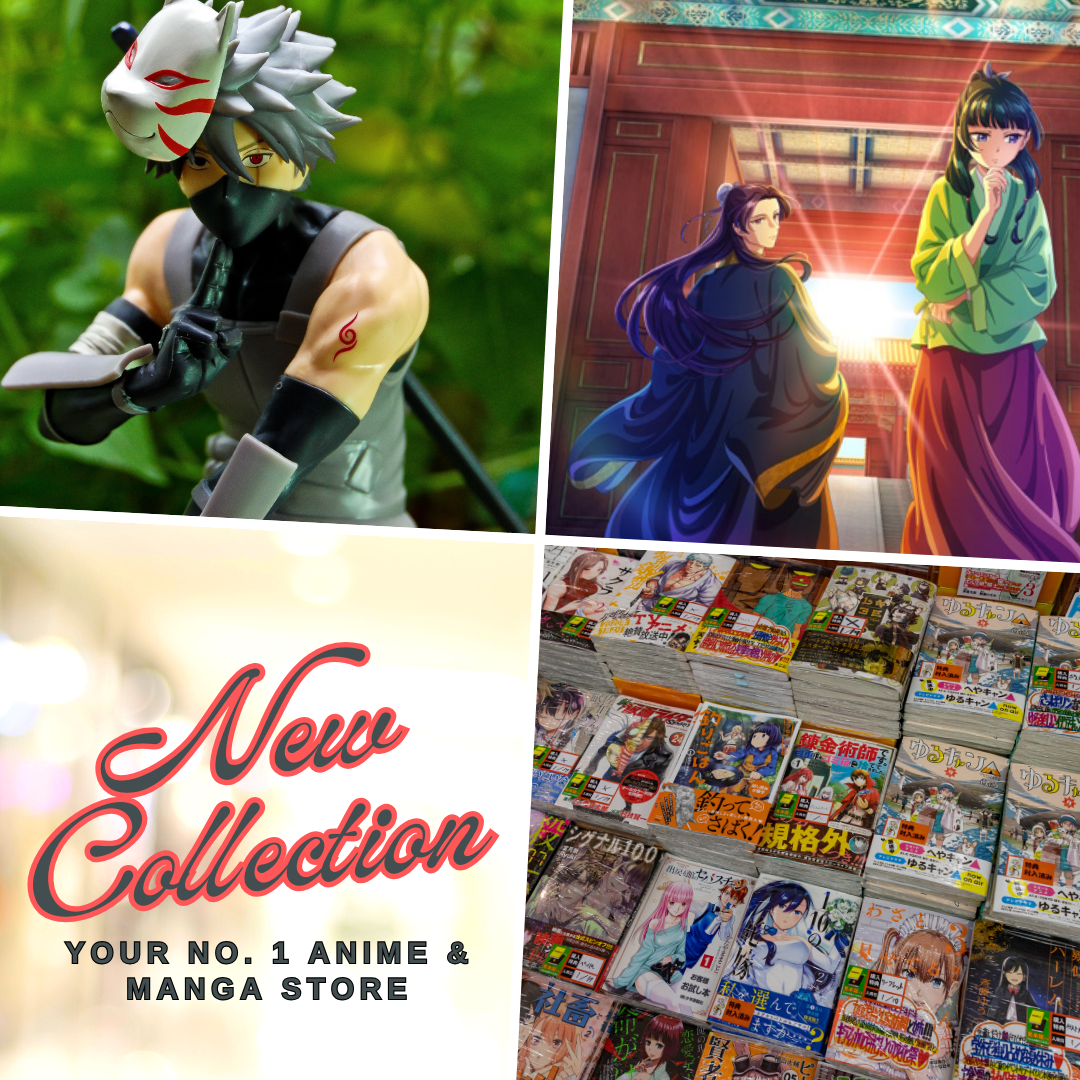 The story of an ordinary MC is often left ignored when it comes to the Chinese cultivation anime where it was always the genius who had been gifted with so much power and luck. While some showcase main characters who had been betrayed or humiliated, they are geniuses who had been keeping a low profile life. However, we don't often get the main character who is strangely ordinary and regular but has the attributes for luck and survival.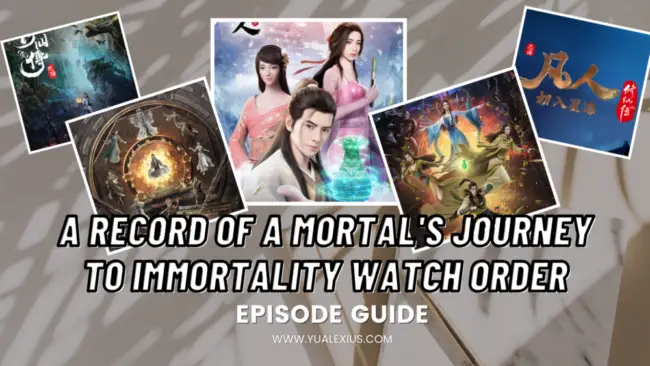 I think that is why we had been compelled by the story of Han Li and his adventure in the Chinese donghua A Record of a Mortal's Journey to Immortality. The donghua was one of the best cultivation shows we had in recent years especially in the quality of its animation though it has been quite inconsistent.
Nevertheless, it has become an exciting story to follow especially since our MC is not one of those Op characters that we often get from many cultivation donghua. Nonetheless, Han Li never fails to deliver great fights that left us all craving for more.
A Record of a Mortal's Journey to Immortality (Fanren Xiu Xian Zhuan) was adapted from a Chinese web novel of the same name by Wang Yu. It was first released in 2020 as part of Bilibili's donghua lineup that year and since then has become one of the most popular 3D donghua until today.
Synopsis
A poor and ordinary boy from a village joins a minor sect in Jiang Hu and becomes an Unofficial Disciple by chance. How will Han Li, a commoner by birth, establish a foothold for himself in his sect? With his mediocre aptitude, he must successfully traverse the treacherous path of cultivation and avoid the notice of those who may do him harm. This is a story of an ordinary mortal who, against all odds, clashes with devilish demons and ancient celestials in order to find his own path towards immortality.

Source: Wuxia World
The donghua also thrives by providing an interesting world-building on which the story can be easily understood by the viewers. The story also develops in a rather unpredictable way, making the experience exciting and tragically mature at some point. Currently, it is one of my top cultivation donghua alongside Stellar Transformations, Battle Through The Heavens, and Soul Land.
Now, let's discuss one of the things about this donghua that many of us are concerned about. Unlike Japanese animation where it is easy to navigate through anime with multiple seasons, such is not the case in Chinese animation, especially with continuously airing series that we had in recent years such as Soul Land, Battle Through The Heavens, and even Stellar Transformations where we often get the arc or chapter title instead.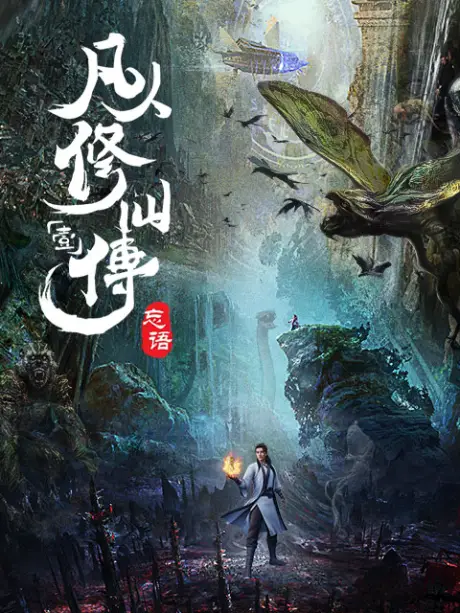 To many, it can get confusing as to where they should start watching the series, especially those who are new to Chinese animation, or those who only started the series recently. For long-time viewers of donghua such as myself, we have our own procedure or process of finding out which season of the series is currently airing by checking multiple listing websites or checking its official pages such as on Weibo or on Tencent and Bilibili.
Therefore, I have come up with this episode guide for A Record of A Mortal's Journey to Immortality that fans may find helpful as they watch this donghua.
A Record of A Mortal's Journey to Immortality Episode Guide: Watch Order!
Titles
Description
Date Started
Date Ended
No. of Episodes
Fanren Xiu Xian Zhuan
Season 1
July 25, 2020
November 29, 2020
17
Fanren Xiu Xian Zhuan: Yanjiabao Pu Zhan
(The Battle of Yanjiabao)

Special Episodes

January 30, 2021

February 13, 2021

4
Fanren Xiu Xian Zhuan: Modao Zhengfeng
(Invasion of the Devil Sect)

Season 2

November 14, 2021

April 17, 2022

25
Fanren Xiu Xian Zhuan: Zai Bie Tiannan
April 24, 2022
July 24, 2022
14
Fanren Xiu Xian Zhuan: Chu Ru Xing Hai
July 31, 2022
October 15, 2022
12
Note: Upon the finale of Chu Ru Xing Hai arc, it was hinted that the donghua will return for another season.
Where to Watch A Record of a Mortal's Journey to Immortality
For fans and those who are interested to check A Record of a Mortal's Journey to Immortality donghua adaptation, you can start checking it out on its official outlet of Bilibili and Bilibili Intl. It's also available on various anime and donghua websites.
Meanwhile, if you wish to read the manhua adaptation of A Record of a Mortal's Journey to Immortality, then you may check more of it on Bilibili Comics for free.
This is only the 3rd of my donghua episode guide series in this blog and I'll be sharing some more, especially those series with hundreds of episodes and several seasons such as Fox Spirit Matchmaker, The Westward, and Qin's Moon to name a few.
Last Updated on October 26, 2022 by Yu Alexius