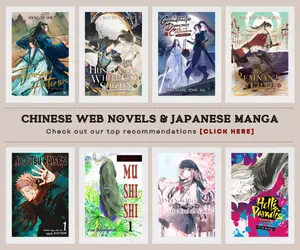 The cultivation journey of Qin Yu from Stellar Transformations (Xing Chen Bian) had been one of my favorite among all the xinxia stories that I had watched from any Chinese anime. There's just a thrill that goes even further inside my spines and veins whenever I remember his journey from being the ungifted child and becoming that savior of his entire kingdom from the threats of other powerful cultivators.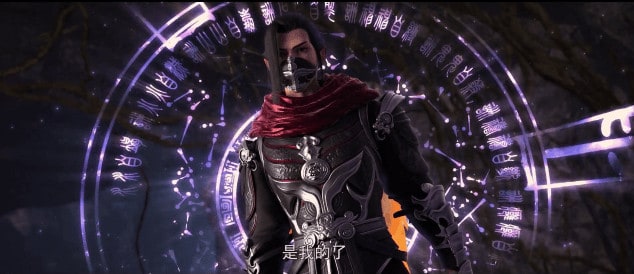 The reason why I am posting this article is to provide some more recommendations for the fans of the donghua. Stellar Transformations Season 3 had just started airing on Tencent last September 5, 2021; replacing the previously occupied timeslot of Battle Through the Heavens Season 4. I must say that I've been hyped during this transition since they are both of my favorite 3D donghua, and the latter had ended in such a spectacular way that it had fans go crazy and excited for Battle Through The Heavens Season 5, while Stellar Transformations had opened its 3rd season with a bang.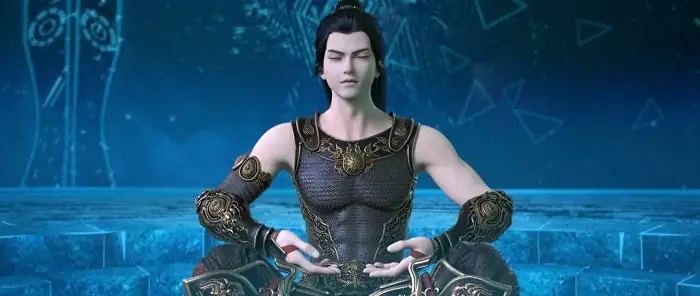 So, I had listed here my top recommended Chinese anime like Stellar Transformations or also known as Xing Chen Bian which was adapted from a xinxia novel by I Eat Tomatoes (Wo Chi Xihongshi), who is known for writing popular cultivation-related novels and some of them had been adapted into donghua too, I shall mention some of them below. A bit of overview about the donghua, Stellar Transformations Season 3 was animated by Shanghai Foch Film studio and was first released in the fall of 2018, it was then followed by the 2nd season which aired in May 2020.
Chinese Anime Like Stellar Transformations
Swallowed Star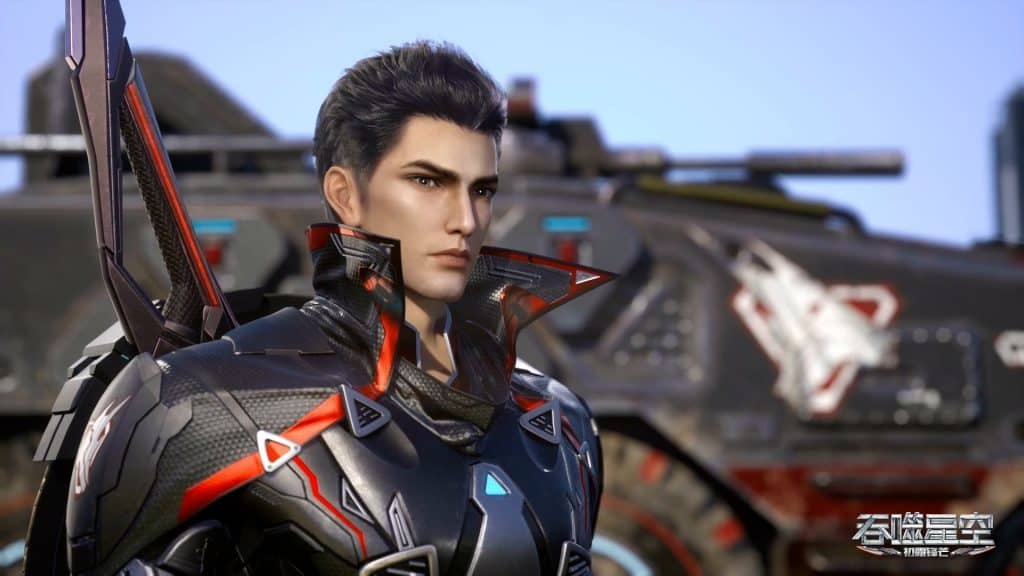 I am putting a donghua based on a novel by I Eat Tomatoes first on our list, Swallowed Star is a combination of science fiction with cultivation cliche. The story was set in a post-apocalyptic futuristic setting where the world was dominated by monsters or beasts and humans had been driven to live in a shielded city or states protected by so-called warriors. The main protagonist aspires to help his family get out of poverty and also become a hero to protect the people, thus, his journey to becoming a warrior begins as he unravels his unending potentials from within. I love the animation quality of this series, it is a collaboration project of China's Sparkley Key Animation and Britain's Axis Studio. You may check my first impression here: Swallowed Star Donghua Initial Review.
Battle Through the Heavens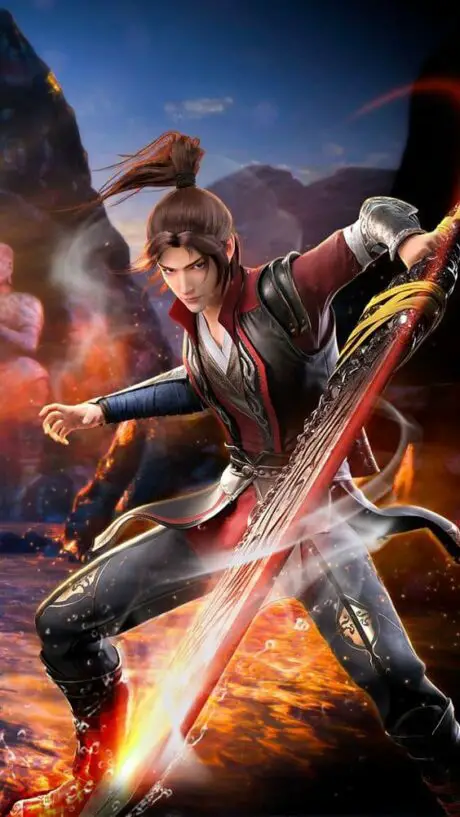 One of my earliest Chinese anime is next on our list, Battle Through the Heavens is a must-watch for all the fans of Chinese cultivation donghua. The story of Battle Through the Heavens is just like Stellar Transformations, it follows the journey of a young boy who strives to regain the dignity and honor of his family after humiliation and thus ventured out to become strong, face insurmountable foes, and befriended powerful allies. This is a great fusion of Chinese cultivation and western fantasy cliche. Currently, it has reached one of its peak moments from its source novel and that is the 3-Year Agreement which will highlight the battle of Xiao Yan vs Nalan Yanran in the upcoming 4th season's special.
Perfect World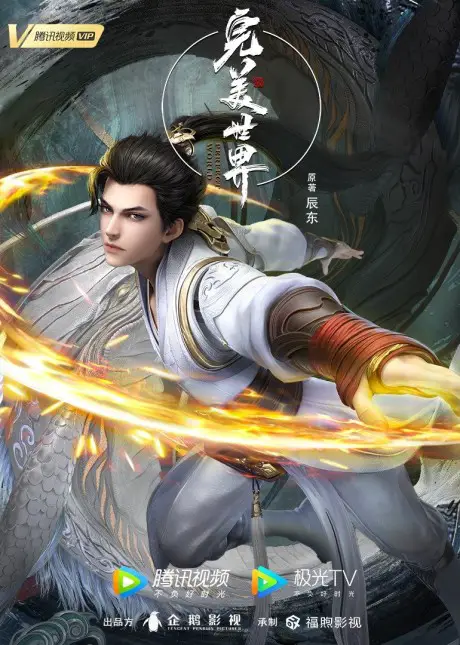 Wanmei Shijie | This is a donghua that I haven't expected to be a favorite of mine this 2021. We have a gifted child as the protagonist who had been killed by his clans in exchange for the priceless treasure within him. Fortunately, he survived but had lost his innate talents and skills, the donghua will follow his journey towards the top of the cultivation world and exact his vengeance against the people who had wronged him and his parents.
Martial Universe
Here's another adapted work from the novel written by Heavenly Silkworm Potato, who also wrote the novel Battle Through the Heavens had been based off. It has a similar premise to its sister novel, albeit Martial Universe has more physicality into its actions. It has some of the best-animated fight scenes I've ever seen from a donghua, its 1st season to be specific had been a blast. If you wish to watch more donghua similar to this one, please check: 10 Chinese Anime Like Martial Universe (Wu Dong Qian Kun)
A Mortal's Journey To Immortality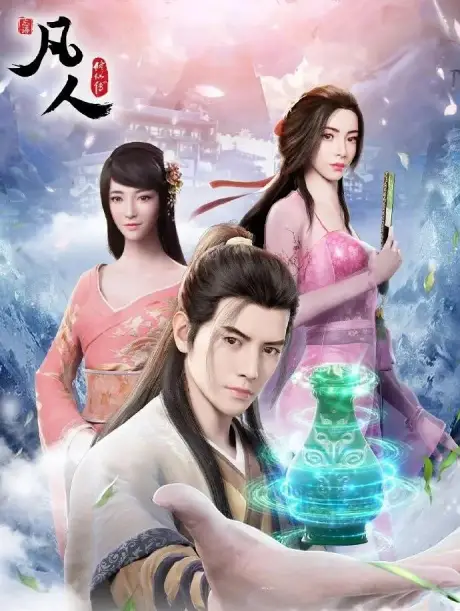 How an ordinary guy became an immortal cultivator, how did his ordinary presence enable him to become stronger? A Mortal's Journey to Immortality is a generic Chinese cultivation anime, but it has all the feels, the vibes, and elements that made it an entertaining story to follow, with consistent development which always leaves the fans craving for more.
A Will Eternal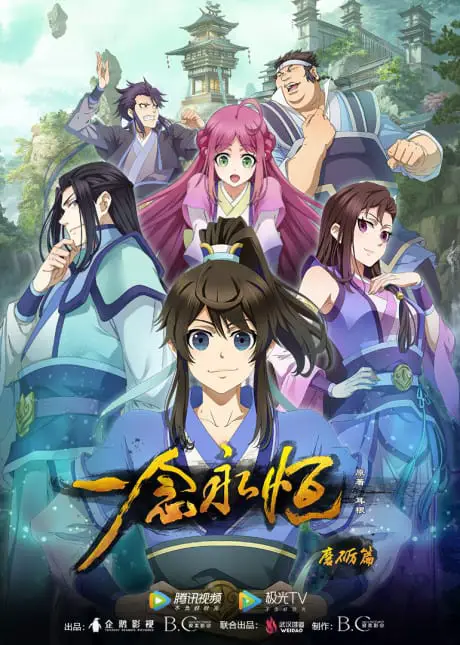 This hilarious yet action-packed donghua is pure entertainment. With awesome animation and well-written dialogues which will not fail to bring smiles and laughter to your face, A Will Eternal had been one of my best Chinese anime of 2020.
Lord Xue Ying
Also known as Snow Eagle Lord, this is another donghua that had been adapted from a novel written by I Eat Tomatoes, and has the same feel as Stellar Transformations as it was also set with a historical setting the resembles Ancient China.
Soul Land
Douluo Dalu | A list about Chinese cultivation anime is not complete with Soul Land in it, this is the most popular donghua right now with billions of views in China every year. When it comes to action and a unique plot involving cultivation, Soul Land has plenty to offer, starting from its academy battle or tournament which I believe can't be easily found in other donghua.
So, these had been some of the most recommended Chinese anime like Stellar Transformations that fans should definitely watch to further add flavors in the excitement and go along with the ongoing 3rd season of Stellar Transformations. Do you guys have some more titles that you would like to be added to this list? Share your thoughts with us below.
Last Updated on September 26, 2022 by Yu Alexius