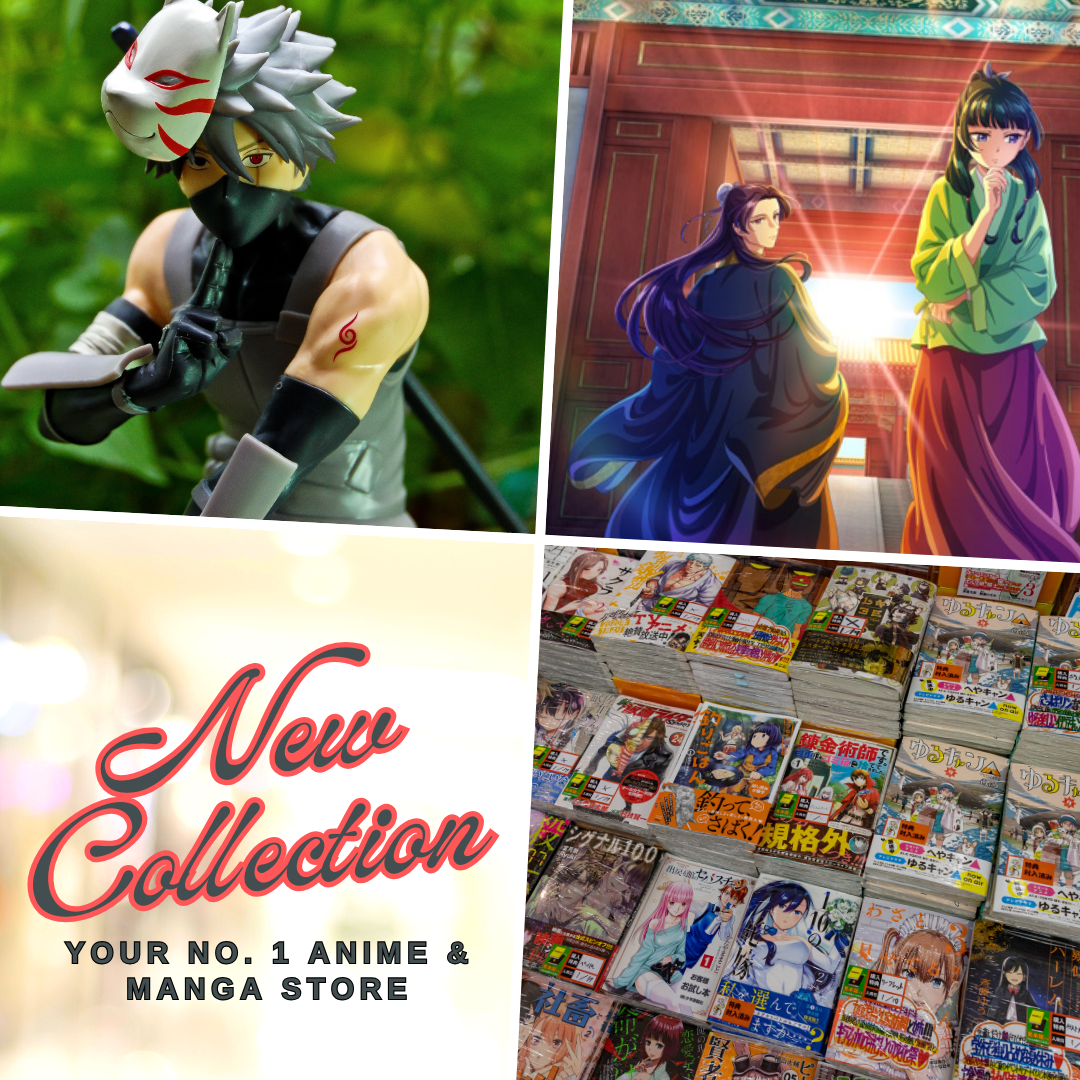 As a rising industry, it might be quite hard to convince anime viewers to start watching donghua or Chinese anime, however, there are some interesting titles that I do believe can break through barriers and will capture the hearts of several (if not many) anime fans out there.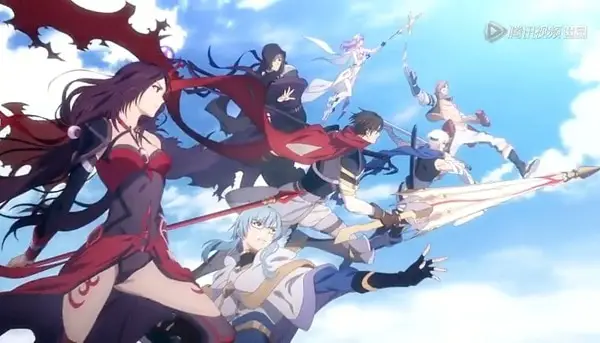 Chinese animation may not be as diverse as its popular sister, the Japanese animation, but it sure has some interesting stories within its boundary that simply needs to be discovered by more people and that is why we are here today as we present to you 10 donghua (Chinese anime) that have enough quality whether in animation or storytelling that can somehow inspire or convince you to check Chinese animation and that despite all the cliches, it sure is a treasure trove for seekers of great stories and visual adventures.
Top 10 Donghua Recommendations for Beginners
Therefore, we are excited to share 10 of the best donghua that you should start watching now or add to your watchlist for your future reference.
The King's Avatar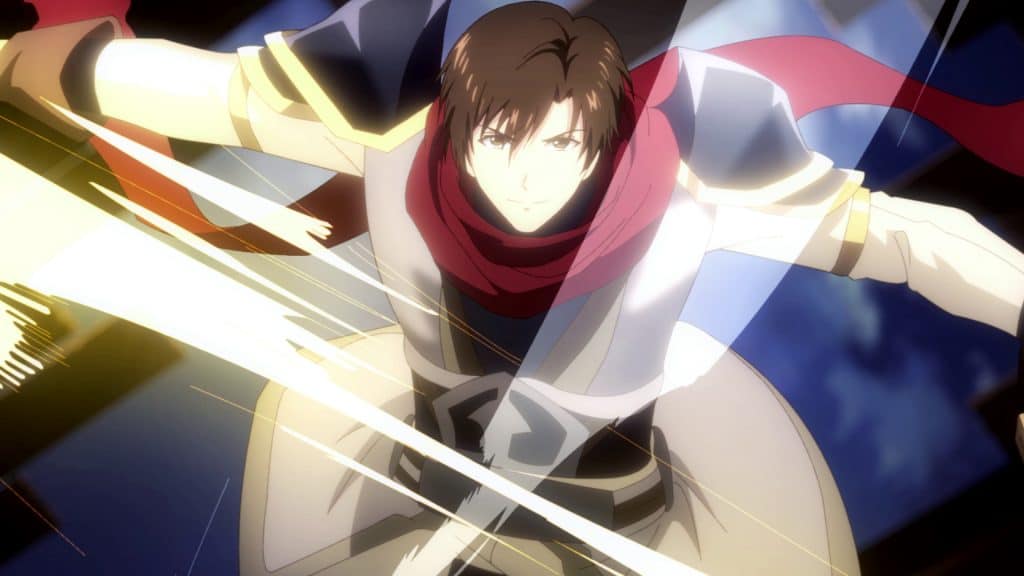 Quan Zhi Gao Shou | No one can speak or recommend Chinese anime without mentioning The King's Avatar in the conversation. This is one of the series that brought donghua to international attention as the popular e-sports series had been the topic of many anime fans during its first season stint in 2017. The story revolves around a professional e-sports player and his journey of starting from scratch and climbing his way back to the professional scene. For fans of popular anime like Sword Art Online and anything that involves MMORPG or e-sports, this is a must-watch donghua.
Related Post: The King's Avatar Season 3 Donghua Announcement
Spare Me, Great Lord!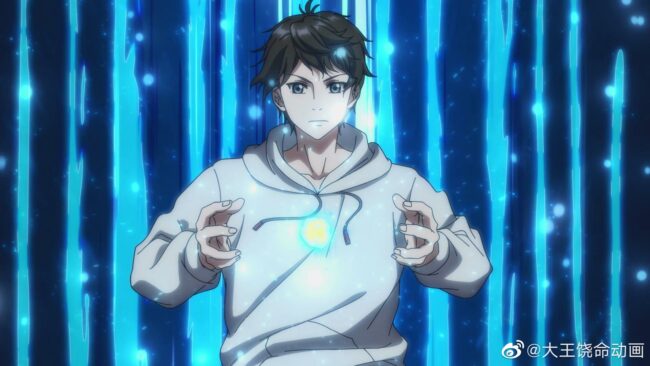 Da Wang Rao Ming | It may have only been the opening theme that got us into it, but Spare Me, Great Lord! has proven itself to be a marketable series among anime fans. With its flashy animated opening theme, the news was spread like wildfire overnight in the anime community that such quality exists in Chinese animation and thus, the hype for Lu Shu and his cultivation journey has begun. What's even more amazing is that Spare Me, Great Lord! Season 2 had been already announced, hence, we can expect more fun and action from Lu Shu and his sister.
Fog Hill of Five Elements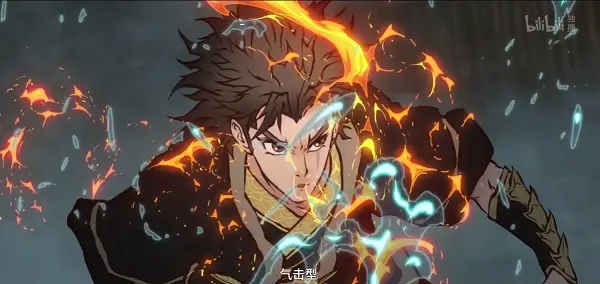 Wu Shan Wu Xing | A quality like no other in Chinese animation, Fog Hill of Five Elements had been the pinnacle of explosive fights and great animation in donghua in recent years. It was able to break through the barrier and captivated the hearts of many anime fans, to the point that it was even praised despite that it only has 3 episodes so far. Several anime like Fog Hill of Five Elements that automatically comes into our mind is those works from studio ufotable and WIT Studio like Fate/Stay Night series. It is an innovative project that highlights the classic Chinese ink style of animation.
The Daily Life of the Immortal King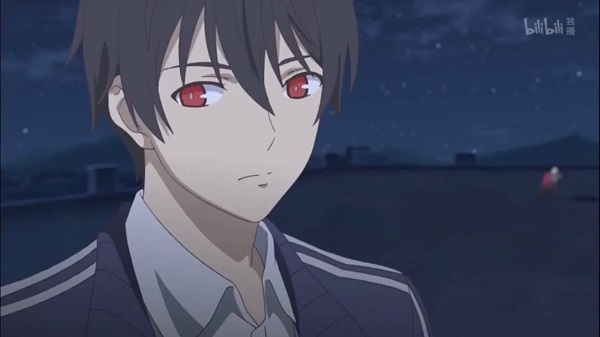 This is an unexpected hit and I haven't actually realized that it was popular until it became one of the top queries in our blog. The Daily Life of the Immortal King has all the common tropes that are present in any comedy and cultivation donghua, but its main selling point to anime fans is definitely the nonchalant and overwhelming power of its main character and all his effort to stay low-key to have a peaceful and quiet high school life.
Related Post: Top Chinese Anime with Overpowered MC
A Will Eternal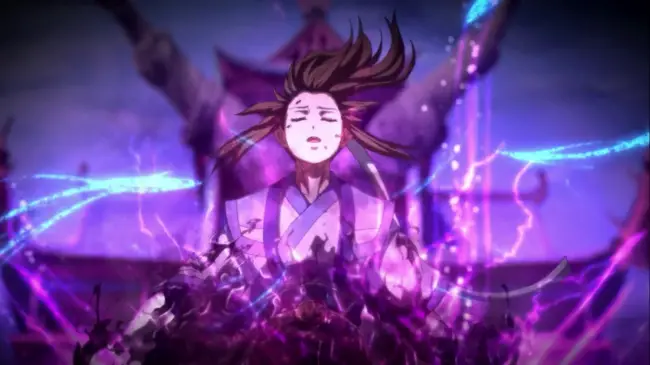 Coming next is a pure cultivation donghua but one that we all desired so much more as it is a real quality compared to many mediocre series out there in the same genre. It is hilarious and action-packed, that sometimes, it feels like you're watching a shounen anime from Japan except for the fact that the characters are speaking in Chinese and the theme involves Eastern fantasy cliches like cultivators flying standing on their swords, and many similar Chinese elements.
Battle Through The Heavens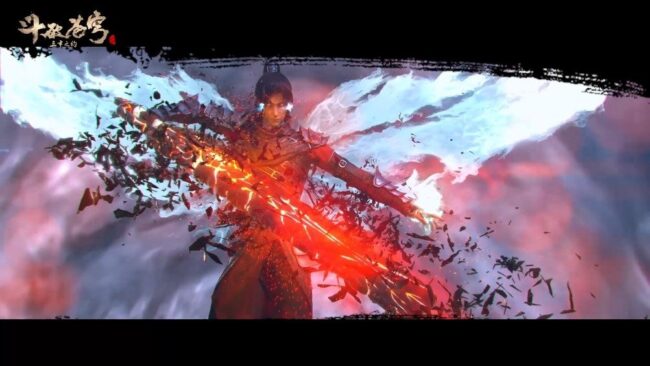 Dou Po Cangqiong | The first 3D donghua in this list is Battle Through The Heavens. It is currently the most hyped and popular Chinese anime in 3D style among non-Chinese viewers and I felt like it may eventually take over the throne of Soul Land as the most popular donghua. This is a story of adventure with elements that fused Chinese and Japanese elements but the most spectacular aspect of the donghua is definitely the well-animated fight scenes.
Related Post: Battle Through The Heavens Episode Guide
Grandmaster of Demonic Cultivation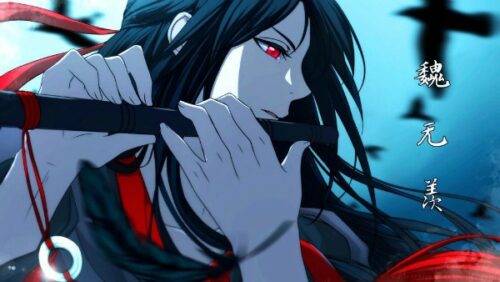 Mo Dao Zu Shi | The series might have been over but it will go down in history as one of the best Chinese anime of all time. The story of redemption and the quest for truth is a heartwrenching adventure that will drive the viewers to the edge with how sad and tragic life can be but it also shows that there's always light in the dark, there's always hope. As one of the most beloved BL donghua, Grandmaster of Demonic Cultivation defies so many odds as a Chinese anime.
Link Click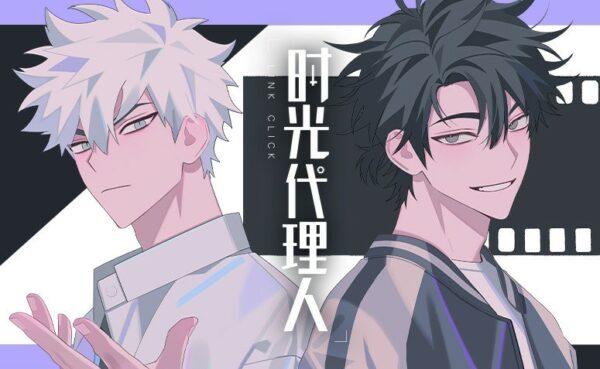 Shiguang Daili Ren | The best Chinese anime of 2021 is next on our list. Another donghua with such quality that you will not expect it packed so much emotional power through its drama and time travel antics. It also comes with a powerful message to tell that I think perfectly highlights the Asian culture, making it relatable to many viewers in the region.
Related Post: Link Click Season 2 Unveiled its Trailer & Key Poster
A Record of a Mortal's Journey to Immortality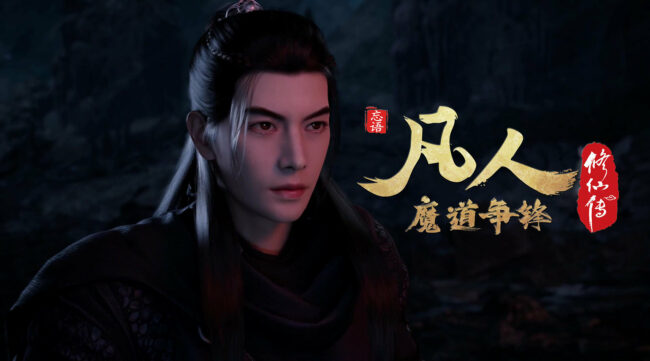 I wouldn't normally recommend this to beginners in Chinese animation but this series will remind you that donghua is not just about overwhelmingly strong and logic-defying characters that could destroy heaven in one swoop. Unlike many cultivation-themed donghua, A Record of a Mortal's Journey to Immortality follows an average guy, not the best and strongest but he sure does know how to survive and use his brain too.
The Legend of Hei
The only donghua movie on our list is The Legend of Hei. There are plenty of great Chinese anime movies out there such as Nezha: The Devil's Birth, Big Fish & Begonia, and White Snake; however, if one wishes to convince someone to check that Chinese animation has something superb to offer, then The Legend of Hei is the right choice. A gorgeous and heartfelt story with absolutely stunning animation that has been praised even by Japanese animators when the film was released in Japan, the movie is a total treat filled with drama, action, and a very powerful message for the whole world.
Last Updated on July 14, 2023 by Yu Alexius