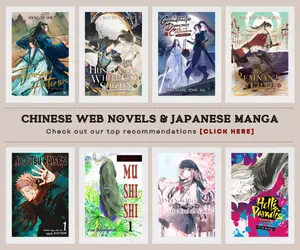 B.CMAY Pictures had been one of the outstanding Chinese animation studios when it comes to the production of popular and well-narrated donghua. They had animated some of the best Chinese anime in recent years and some of them had paved the way to the new height of the Chinese animation industry that we all enjoy and savor today.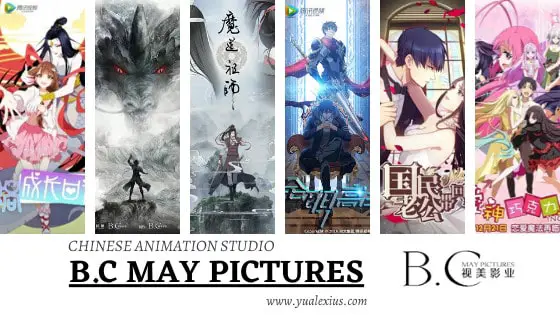 In line with posts about Chinese anime studios, I will be sharing the best donghua from B.CMAY Pictures in this section. I had previously published the same posts several weeks ago about the best works of Haoliners Animation League and Big Firebird Animation.
So, I will be sharing here 10 of the best Chinese anime from B.CMAY Pictures and I am sure that you guys are familiar with many of them. You might be confused, as some of the titles here are labeled as a project of GCMAY Animation & Film, another name that is affiliated with the studio, the production subsidiary of Tencent's Animation. One of the titles here set things in motion for the popularity of Chinese animation globally, especially to fans of Japanese shounen anime. Furthermore, this donghua was also my gateway series into Chinese animation way back in 2017. Without further ado, let's start the list as follows:
Best Chinese Anime from B.CMAY Pictures Studio
The King's Avatar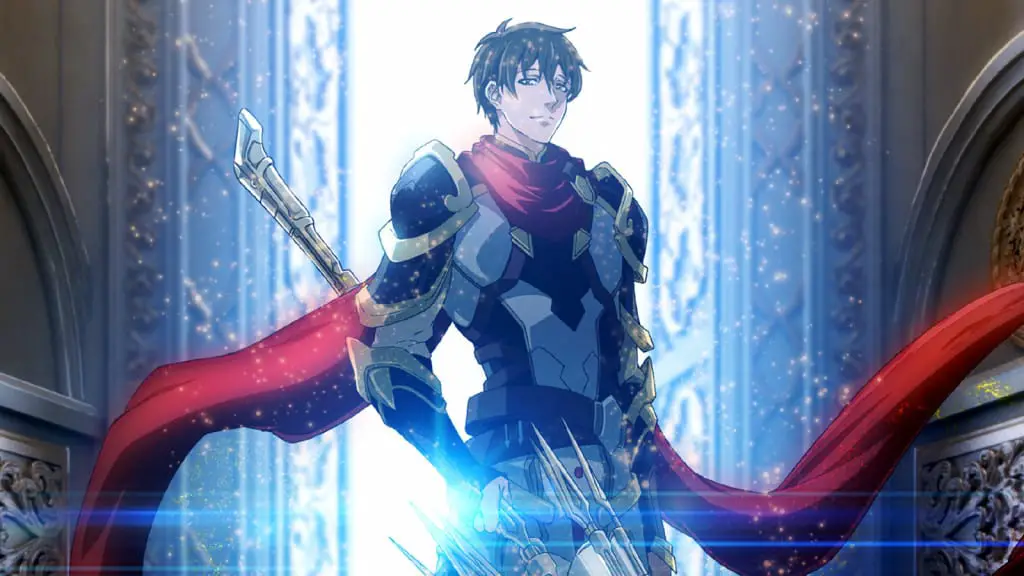 Quan Zhi Gao Shou | To many of us, The King's Avatar had been our introductory series to Chinese animation and that includes me. This e-sports donghua had been an exciting, hilarious, and inspiring story that captured the hearts of many anime fans from all over the world. Currently, The King's Avatar had 2 seasons, with 1 OVA and a prequel movie. While B.CMAY Pictures had only animated the first season of The King's Avatar, it's the output that captivated our attention, it was the product that ignites the hype for the Ye Xiu fever.
Grandmaster of Demonic Cultivation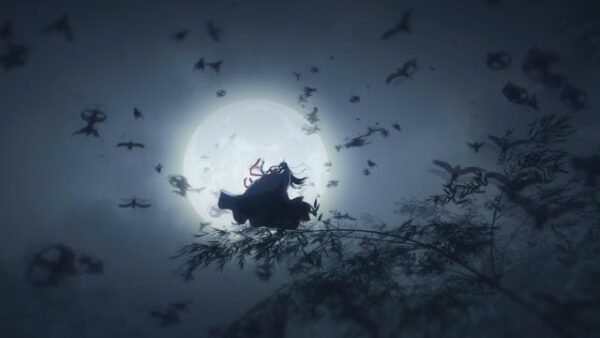 Mo Dao Zu Shi | Also known as The Founder of Diabolism, this donghua is our best Chinese anime of 2018 and definitely, among the most spectacular works that B.CMAY Pictures had produced so far. It is a boys-love donghua that evolves many elements including drama, cultivation, action, and absurd humor; so much that it gives the fans an insane satisfactory experience.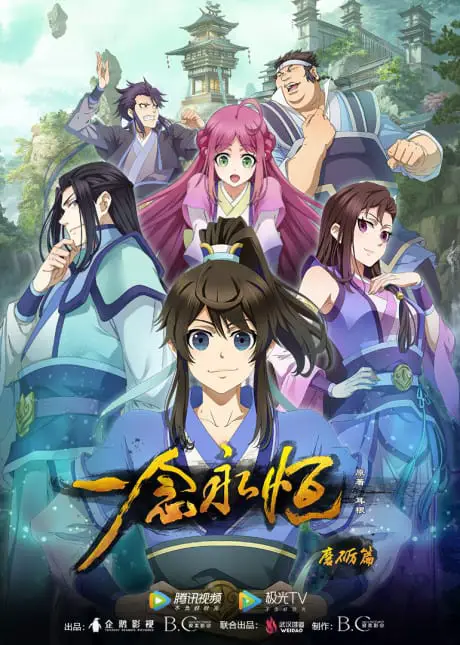 Yinian Yongheng | Currently one of the longest and ongoing Chinese anime from B.CMAY Pictures, A Will Eternal is a xinxia (cultivation) story that aims to capture the hearts of many fans of Chinese cultivation anime. There's a perfect blend of humor, action, drama, and a huge chunk of adorable narrative. It follows the journey of a young cultivator who is afraid of death, to become an entity that sits at the top of the cultivation world.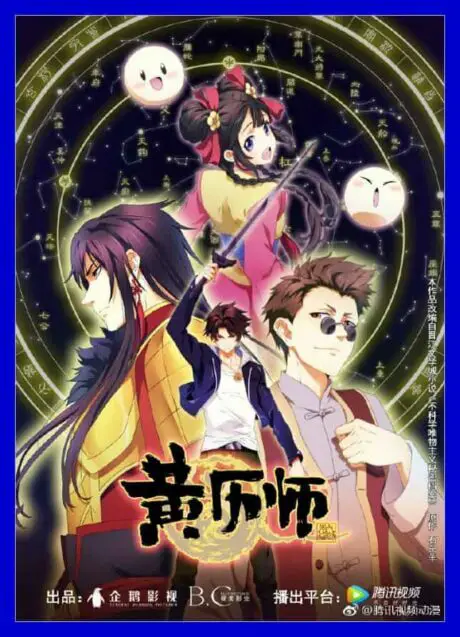 Li Shi or Huang Li Shi, this Chinese anime that aired in 2020 was adapted from the novel, the Chinese Almanac Master. It has the usual signature animation of B.CMAY Pictures – gorgeous visuals, adorable and lovely characters, and an emotional story that feels nostalgic in many senses. It thrives on giving the viewers so much nostalgia while also dropping some hints of special bonds between the characters, and the heartwarming drama that comes with it.
Bureau of Paranormal Investigation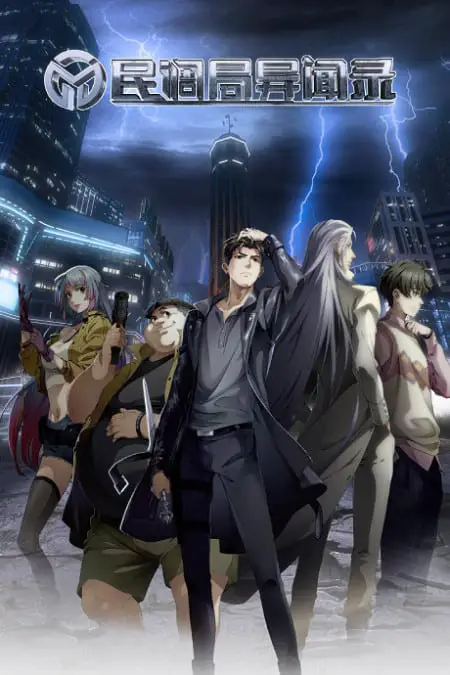 Mindiao Ju Yi Wen Lu | This action and supernatural Chinese anime is an exciting story to follow, those who like mystery-solving drama and delving into the secrets of the world will surely enjoy this treat. There are good chunks of action, hilarious yet gorgeous characters, and a whole lot of interesting twists and twirls in the story.
Mo Dao Zu Shi Q
This is the chibi version of the Grandmaster of Demonic Cultivation and usually revolves around the life of the main characters Wei Wuxian and friends in the Lan Sect of Gusu. It's hilarious and cute, if you like Isekai Quartet, then this is just the perfect donghua for you to check.
I am Bai Xiaofei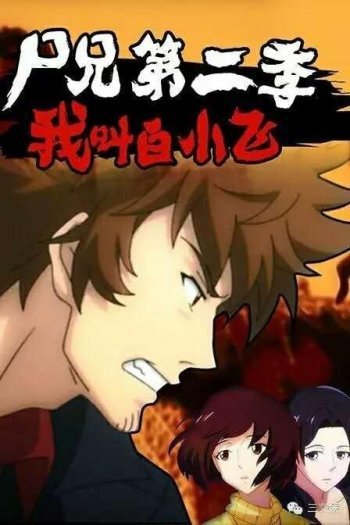 Wo Jiao Bai Xiaofei | A hilarious ride is what you should expect with this action and comedy donghua from 2015. This is one of the earliest works of B.CMAY Pictures and follows the story of an ordinary guy who got entangled with mutants and his life had changed drastically.
How to Steal 55 Kisses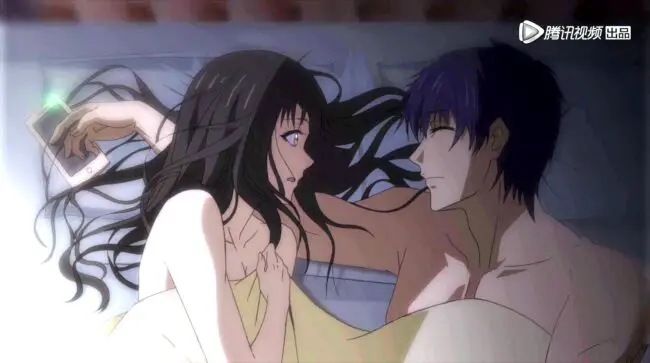 Guomin Laogong Dai Huijia | One of the best Chinese romance anime out there, How to Steal 55 Kisses promises a love story that develops after an arranged marriage despite the cold start. There's a lot of romance-comedy cliche in this donghua that fans can surely relate with.
Cupid's Chocolates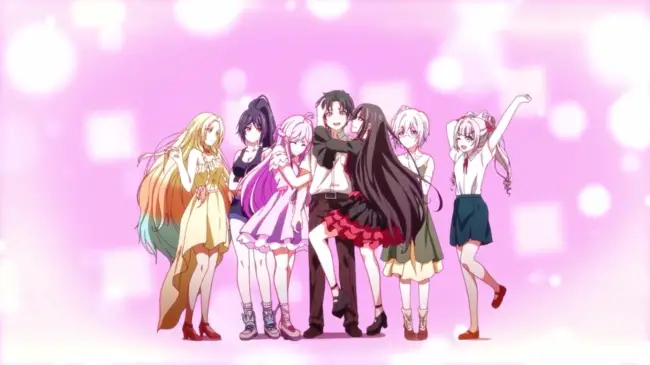 Aishen Qiaokeli-ing… | Next on our list is one of the most popular Chinese harem anime. Cupid's Chocolates combined the urban-fantasy setting with obnoxious humor and the typical romance plot that we often see from various romance and harem anime out there.
Read: 10 Chinese Anime Like Cupid's Chocolates
Nuwa's Diary
Nuwa Chengzhang Riji | This 2016 donghua follows the story of a girl who was thought to be the reincarnation of the goddess of creation Nuwa. It promises an exciting ride filled with fantasy and comedy from the start until the end.
Further Recommendations
If you wish to watch more Chinese anime from B.CMAY Pictures, here are some more titles that you might want to check from the Chinese anime studio.
Twin Spirit Detectives (Shuangsheng Lingtan)
The Running Heroes (Ku Pao Ying Xiong)
Zinba
Balala the Fairies
Nana Moon
Shikong Zhi Xi
Alright, so these are our top recommended Chinese anime made by B.CMAY Pictures Animation Studio. Is there any particular donghua from this list that you enjoyed the most? Share your thoughts with us about it in the comment section below.
Last Updated on November 9, 2022 by Yu Alexius