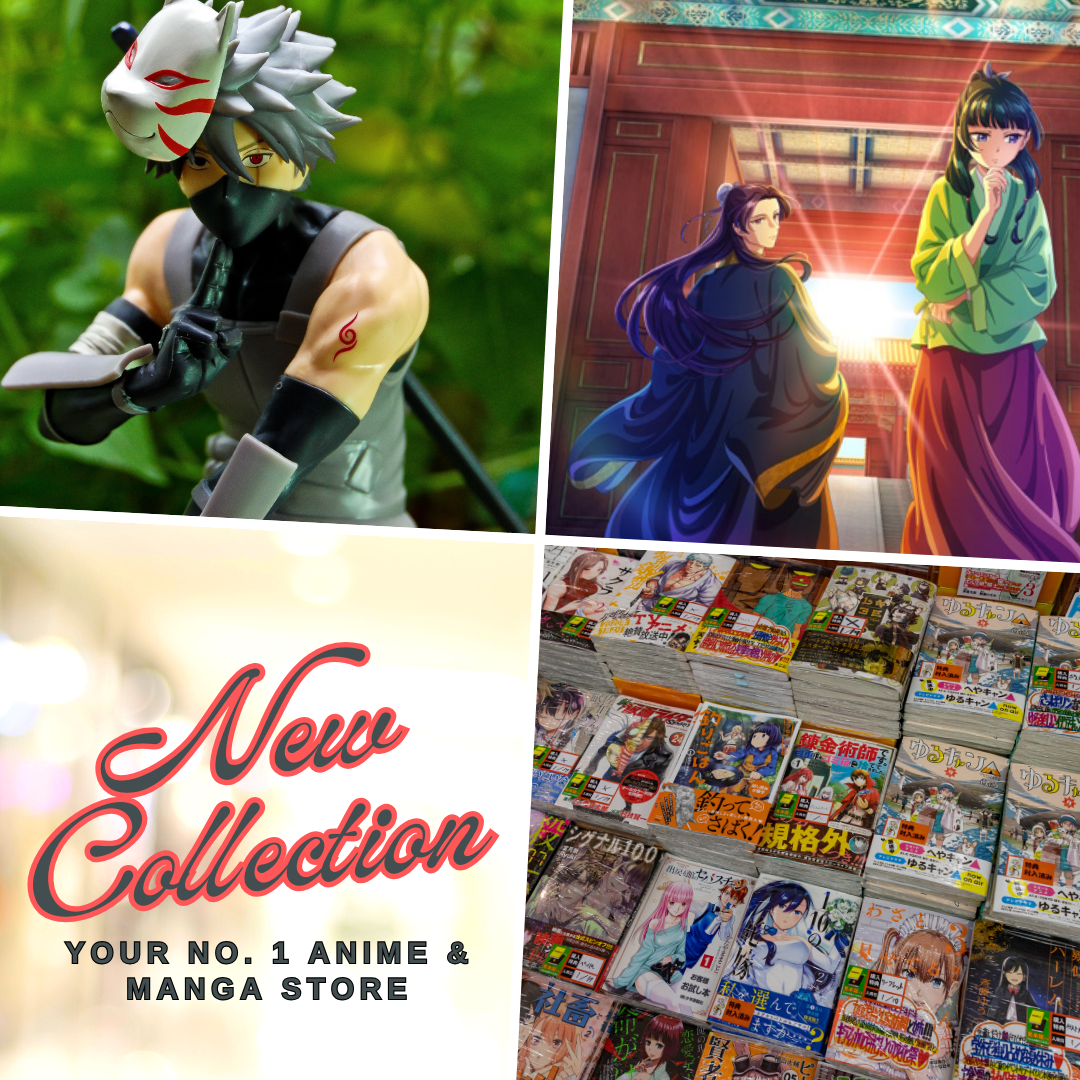 The hilarious comedy, fluid animation, and familiar cultivation story had lead many donghua fans to crave to check some more Chinese anime like A Will Eternal after the series concluded a few weeks ago. But not before announcing that the series is coming back for another season, and fans got the official announcement and confirmation for A Will Eternal Season 2 during the Tencent Video Animation Conference 2021 last August 8.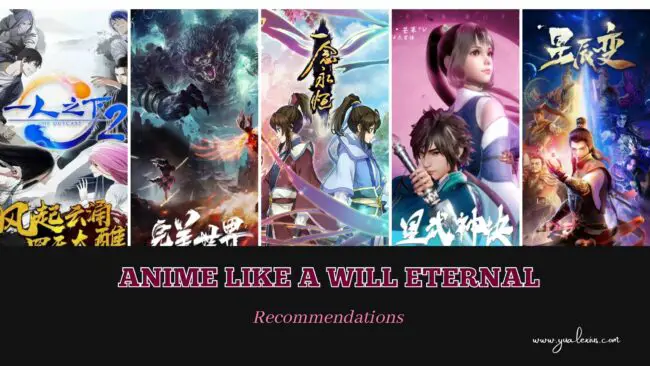 Yi Nian Yongheng or A Will Eternal is a Chinese cultivation anime that first aired on August 13, 2020, from B.CMAY Pictures and Tencent Penguin Pictures. It was adapted from a xinxia novel of the same name by author Er Gen (who's famous for his novel I Shall Seal the Heavens). The donghua runs for 52 episodes with a 20-minute duration, thus making it one of the longest-running series animated by B.CMAY Pictures continuously.
A Will Eternal Plot
One will to create oceans. One will to summon the mulberry fields. One will to slaughter countless devils One will to eradicate innumerable immortals. Only my will… is eternal. A Will Eternal tells the tale of Bai Xiaochun, an endearing but exasperating young man who is driven primarily by his fear of death and desire to live forever, but who deeply values friendship and family. [Source: Wuxiaworld]
While fans are patiently waiting for A Will Eternal Season2 which was one of the biggest sequels from Tencent for their 2021-2022 anime lineup, we have prepared a list of donghua that fans might want to check here to further satiate their craving for similar stories to the hilarious yet fun adventure of young master Bai Xiaochun.
Chinese Anime Like A Will Eternal (Yi Nian Yongheng)
Perfect World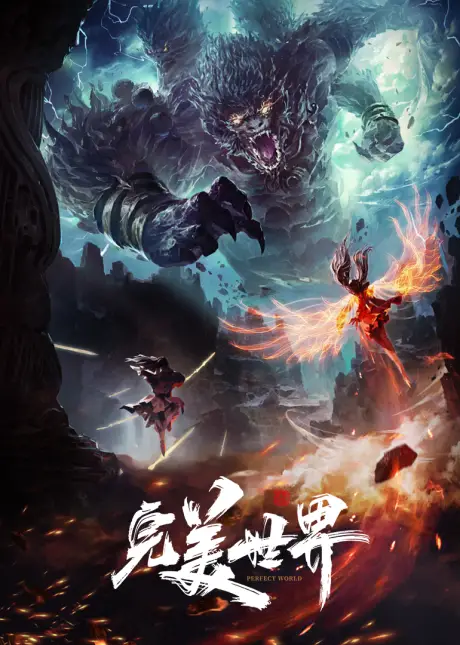 Wanmei Shijie | This 2021 cultivation donghua promises a lot of action, drama, and a few mischievous antics from its overwhelming main character. The closest resemblance that this series had with A Will Eternal is having a similar MC that had a fair share of being a misfit and the deep value they give to their family and friends.
The Grand Lord (The Great Ruler)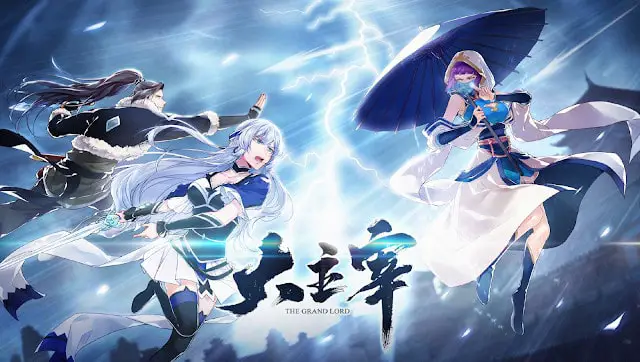 Da Zhu Zai | This is the 1st Chinese anime adaptation of the fantasy novel Da Zhu Zai by author Heavenly Silkworm Potato. The story follows the journey of a young man from the small corner of the Thousand Worlds plane into becoming a great person and surpassing insurmountable powers and challenges to become a legend on his own. You might also want to read: The Great Ruler Receives a New 3D Anime Adaptation
Banished Disciple's Counterattack
Xianwu Dizun | It's revenge time, Banished Disciple's Counterattack is a story that follows a quest for vengeance after being betrayed. Just like young master Bai Xiaochu who often gets insulted and considered a misfit to his sect, the MC of this donghua had gone through a lot of tribulation until he eventually snapped yet he was able to hold on to life and plans a grand comeback with blood, fire, and swords.
Star Martial God Technique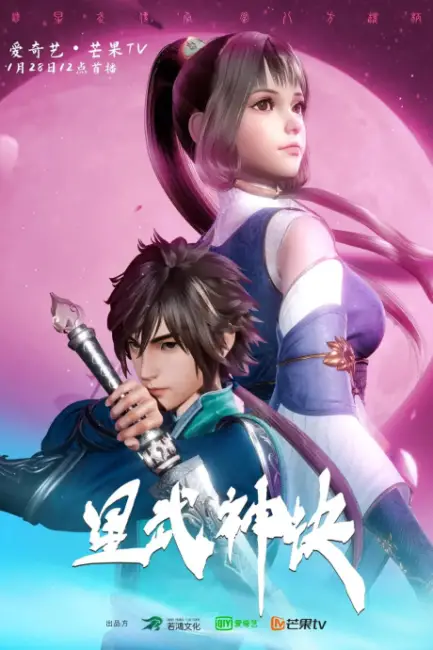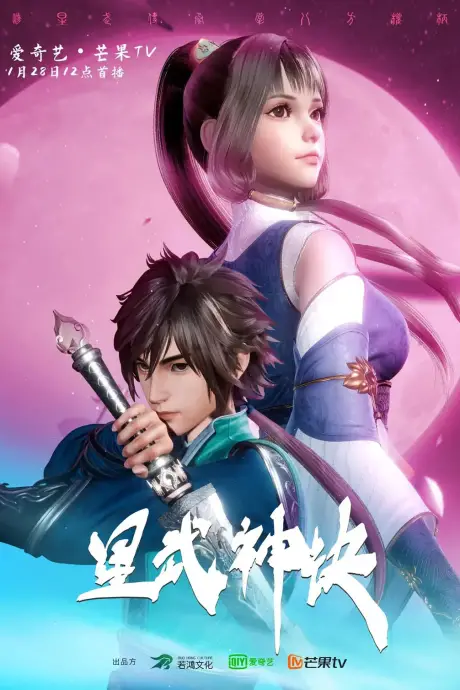 Xing Wu Shen Jue | Action-packed and digging deeper into the cultivation cliche, Star Martial God Technique is the right adventure to explore for the fans of A Will Eternal. It has the right amount of action and Chinese antics when it comes to cultivation narrative.
Soul Land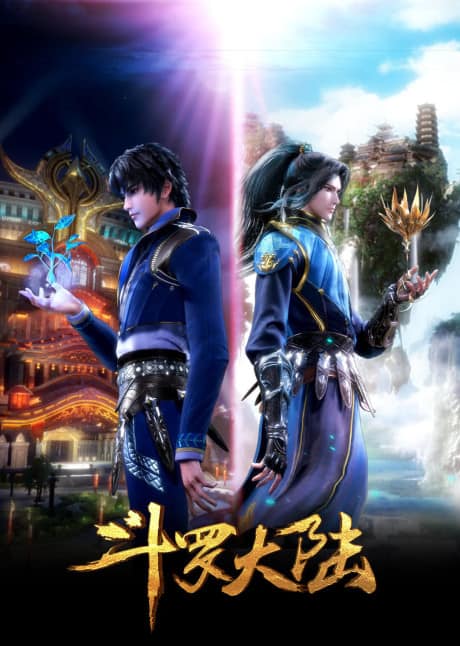 Douluo Dalu | The most-watched Chinese anime in recent years just sits comfortably up there as one of the best series that revolves around cultivation and a quest for reaching the highest peak. This is also an isekai story, and a combination of good romance, comedy, and a whole lot of action and intriguing world-building that focuses on the development of the main character Tang San as a person and as a cultivator.
The Demonic King Who Chases His Wife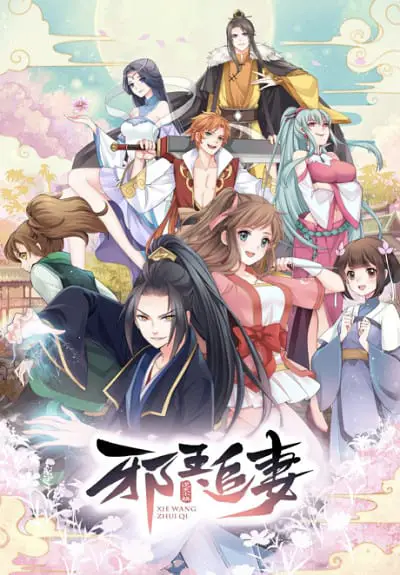 Xie Wang Zhui Qi | Here's a Chinese shoujo anime on our list, it has action and romance but above all else, we had tons of drama and some mischievous moments that I believed fans of A Will Eternal will surely love.
Hitori no Shita: The Outcast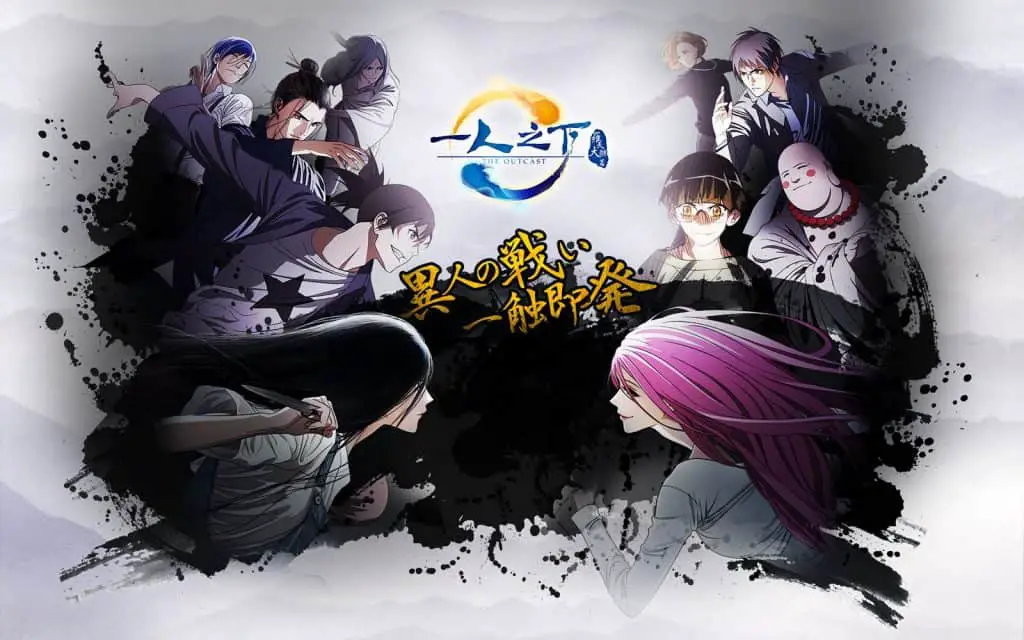 If there's any Chinese anime MC that could compete to master Bai Xiaochun when it comes to being a misfit and troublemaker, then I will nominate Zhang Chulan from The Outcast. He's not just a troublemaker who always ignites the fire for some action and hilarious ride, but a gifted fighter who always gets his way through unconventional means.
Tales of Demons and Gods
Yaoshenji | Next in the list is a donghua that was adapted from one of the best Chinese cultivation manhua and novel, The Tales of Demons and Gods have everything a xinxia story could offer; from all the drama, the action, the romance, and little antics that we often see from various donghua. You might also want to check our list: 10 Chinese Anime Like Tales of Demons and Gods
Spirit Blade Mountain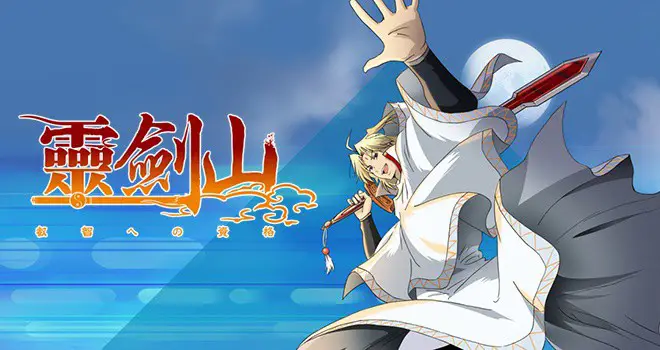 Reikenzan | Ling Jian Shan | A quest to becoming an exceptional sage with plenty of hilarious antics are what this donghua will offer. This is one of the few Chinese anime with Japanese dubbed and so is The Outcast, and they both appeal to shounen fans too.
Stellar Transformations
Xing Chen Bian | Stellar Transformations is another Chinese cultivation anime that follows the journey of Qin Yu to become an immortal cultivator through his unorthodox method. Just like Bai Xiaochun, his method is different from his peers yet he'll persevere, his adventure is one of the best xinxia stories to follow from any donghua nowadays.
Is there some more Chinese anime like A Will Eternal that you'd like to be added to this list? Let us know by leaving a comment below and if you had watched any of these series, would you like to share which one is your favorite? Don't forget to subscribe to our newsletter and follow us on our social media outlets to get the latest updates and recommendations about Japanese, Chinese and Korean anime out there.
Last Updated on October 14, 2022 by Yu Alexius