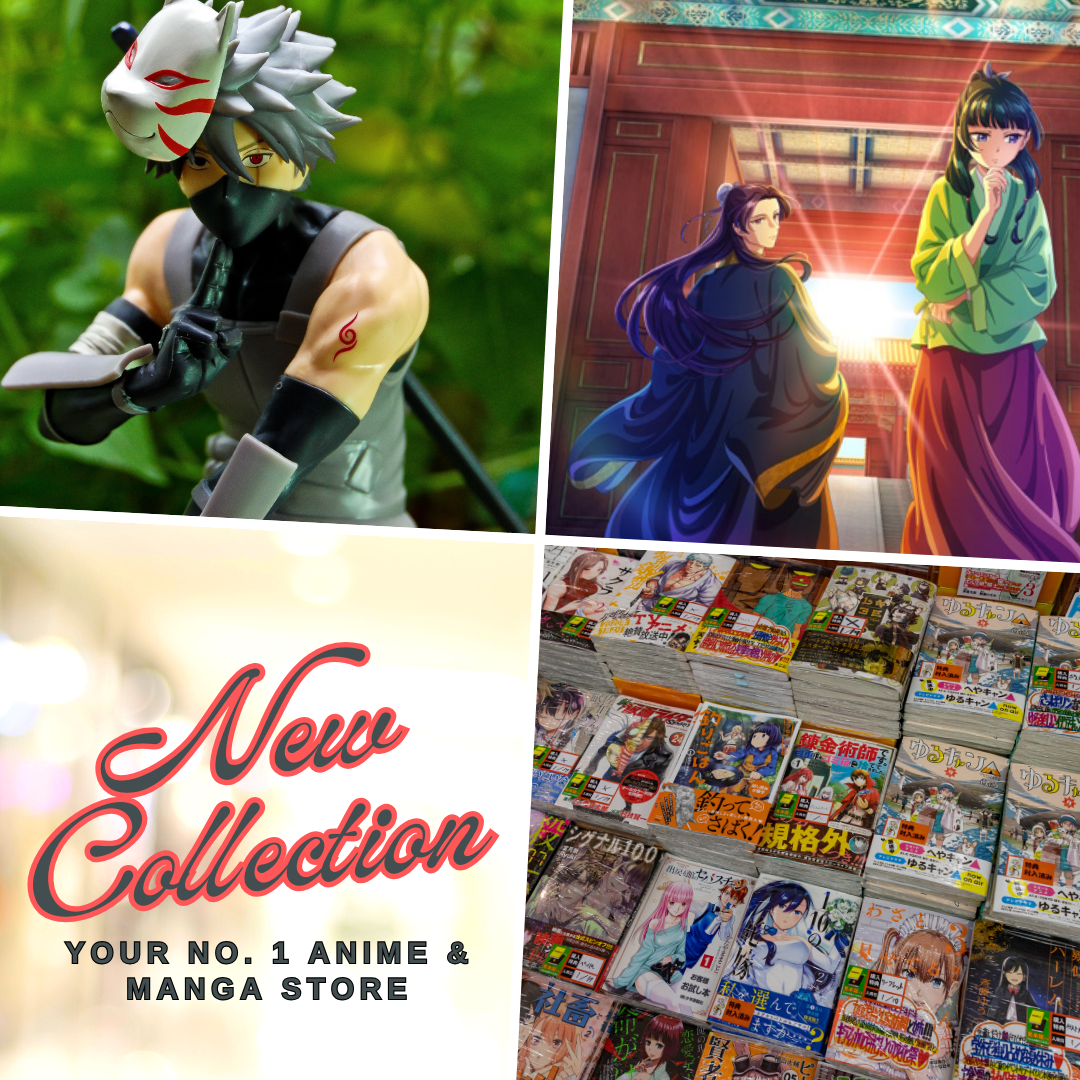 B.CMay Pictures and Tencent had announced the Chinese anime adaptation of the popular xianxia novel A Will Eternal by renowned author Er Gen. For many fans of Chinese animation, especially those who love xianxia novel – A Will Eternal anime adaptation is a wish granted, furthermore, the excitement was even intensified with the fact that B.CMay Pictures is animating it which gave us the epic Mo Dao Zu Shi (Grandmaster of Demonic Cultivation) which has been our best Chinese anime of 2018.
In this post, I would like to share a short introduction about A Will Eternal including its release date, trailer, promotional posters/images, brief background, and its story. Let's start our discussion by taking a look at its synopsis from the novel.
One Will to create oceans. One Will to summon mulberry fields. One Will to slaughter countless devils. One Will to eradicate innumerable immortals. Only my Will… is Eternal.
A Will Eternal Overview
The upcoming Chinese anime is based on Er Gen's xianxia novel A Will Eternal, it is the 4th major xianxia novel by the renowned author who also wrote the popular I Shall Seal the Heavens.
A Will Eternal Synopsis
It tells the story Bai Xiaochun, an endearing but exasperating young man who is driven primarily by his fear of death and desire to live forever, but who deeply values friendship and family.
The story takes place in the same universe as Er Gen's other novels but is a separate story and could stand on its own. Compare to other works of the author, A Will Eternal is more comedic, and thrives in its light-hearted atmosphere but also has its fair share of action, drama, and political intrigue.
With B.C May Pictures animating A Will Eternal, we could only hope that it will have the same quality as Mo Dao Zu Shi since both anime falls into similar categories. Furthermore, the studio also working on another donghua – Huangli Shi (The Chronologist) which aired May 7, 2020, at Tencent Video.
A Will Eternal Anime Release Date
According to the announcement by Tencent for this 2020 donghua lineup as tweeted on Twitter by Cuchallain of Donghua Reviews, A Will Eternal will be released in the 3rd quarter of 2020; August 12. However, it will be a 2-cour series, and its second half will be released in the 1st quarter of 2021. A Will Eternal donghua adaptation is scheduled to premiere as part of the summer 2020 Chinese anime lineup.
With A Will Eternal release scheduled on August 12, in the 3rd quarter of the year, it will compete on the same lineup as the highly anticipated The King's Avatar Season 2, Mo Dao Zu Shi Q, Bureau of Paranormal Investigations, Deity Introspection, and Fox Spirit Matchmaker Season 9. What's even more amazing is that B.C May Pictures is animating three (3) Chinese anime which are due for release on the 3rdquarter: A Will Eternal, Bureau of Paranormal Investigations, and Mo Dao Zu Shi Q.
Cast Members for Yi Nian Yong Heng Donghua Adaptation
Shangqing Su as Xiaochun Bai
Shuang Zhao as Hou Xiaomei
Shimeng Li as Lingfei Du
Haoran Guo as Qinghou Li, Dahai Zhang
Taikang Chengzhang as Heng Chen
Laogui Yinxia as Erpang Huang
Shiyu Qiao as Xinqi Zhou
Cheng Ma as Sanpang Hei
Where to watch A Will Eternal?
Now, this is our common question, where to watch A Will Eternal anime adaptation? The obvious answer is Tencent Video because Tencent Penguin Pictures is producing it. However, there are some places where you can check it, the most popular and convenient is YouTube but it usually takes several days before it'll be available or sometimes, we have to wait for a subbing group like Guodong Subs, Mooncakes, or CrimsonSubs to upload it on their channels.
A Will Eternal Trailer & Posters
With the announcement of A Will Eternal anime adaptation last year, there are plenty of teasers and visuals that were revealed, but the official poster and trailer for the anime had been released a few days ago and as shown below.
The addition of A Will Eternal in the 2020 Chinese anime lineup, will only pave more paths for the xianxia story to dominate the donghua industry. Nowadays, the majority of Chinese animations are xianxia and cultivation/martial arts in the category as it also represents the rich Eastern Fantasy and culture of China. If you wish to watch similar Chinese animation before the release of A Will Eternal, I would like to suggest you check our post about the following:
These posts include some of the best action Chinese anime that I have seen so far, though I have to update some of the posts since there are tons of good series that we had recently.
Last Updated on January 9, 2022 by Yu Alexius