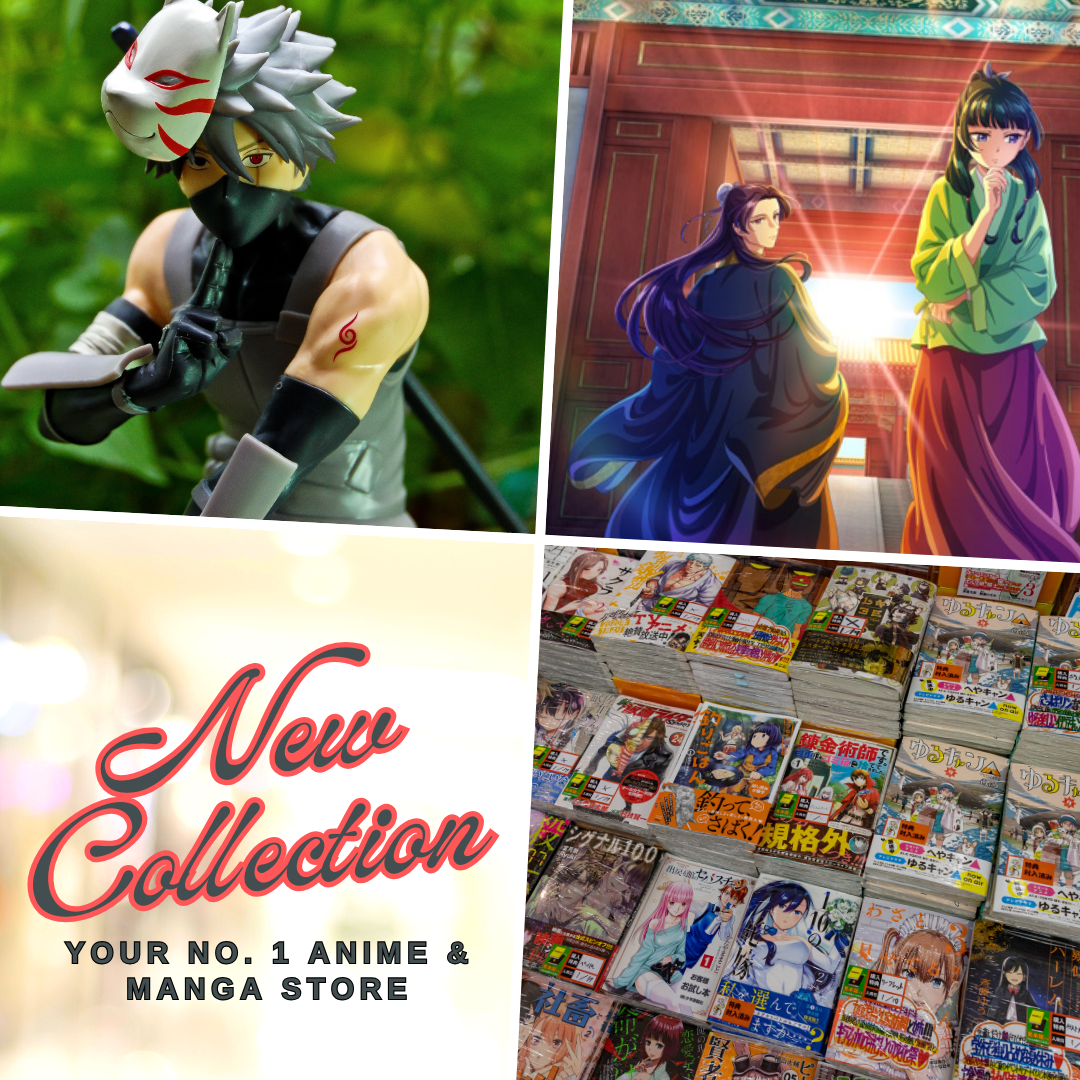 The Emperor's New Body or what we all knew as No Doubt In Us, a hilarious and romantic Chinese anime from Bilibili and Paper Plane Animation is scheduled to return for its 3rd season this October 2022. It's going to be another exciting and thrilling experience as we follow Emperor Li Jie and Empress Eu-funh in their adventure of learning and understanding each other's circumstances by walking in their shoes of each other.
Since No Doubt In Us Season 2 is scheduled for release on October 26, we ought to feel the hype now and get ready for it and I think what's better than building the excitement than watching similar donghua or anime to it, right? It may be true that having a gender-swapping plot in anime is not that common but it is not so rare too, therefore, I have prepared here a list of donghua and anime like No Doubt In Us that avid fans can check to serve as an appetizer before the series eventually return this month.
Psychic Princess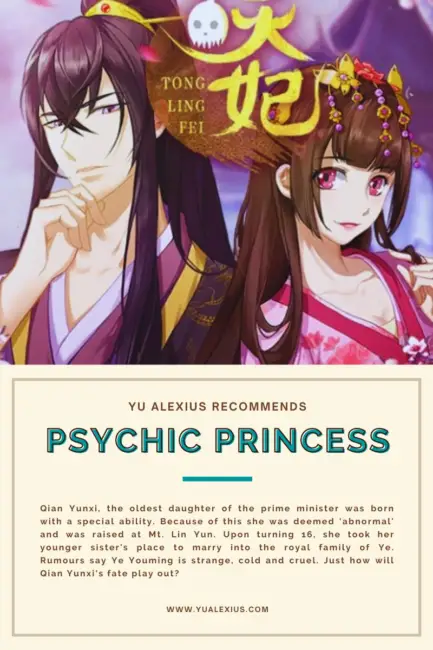 We are starting the list with a Chinese romance anime that many of you might be quite familiar with. Psychic Princess tells the story of a young noble lady, abandoned by her family she was sent to marry to tyrant prince of the empire who is said to be cold and ruthless. In the imperial court, her life takes a 180 degrees turn, and it marks the start of a hilarious yet life-changing adventure for our princess who has the power to see and communicate with spirits.
Where to Watch: Psychic Princess on Amazon Prime
your name.
So, here's one of the gender-swapping anime that I've mentioned above, your name. is the hit anime film from Makoto Shinkai in 2016 and had been my favorite among the anime movies he created. Your Name. is a story of defying all the odds, changing destiny, how fate unfolds in the most unexpected ways and how the thread of destiny binds us and our small effort to do something incredible in the end. What was developed through this process is a genuine romance between a city boy and a country girl who had been switching places and bodies throughout the course of the story.
Get Your Copy of the Manga Now: your name., Vol. 1 (manga) (your name. (manga), 1)
The Ones Within
This anime is hardly romance but a mystery one that I've been quite fond of for so long. The Ones Within follows a group of teenagers who had been entangled in a mysterious game where their life is at stake. Just like No Doubt In Us, the anime deals with conspiracy, far greater than what they can even imagine but with their wits and cooperation, they ended up successfully surpassing the odds. Yet, some uncertainties still linger within the group, the one pulling the string might be actually one within their circle.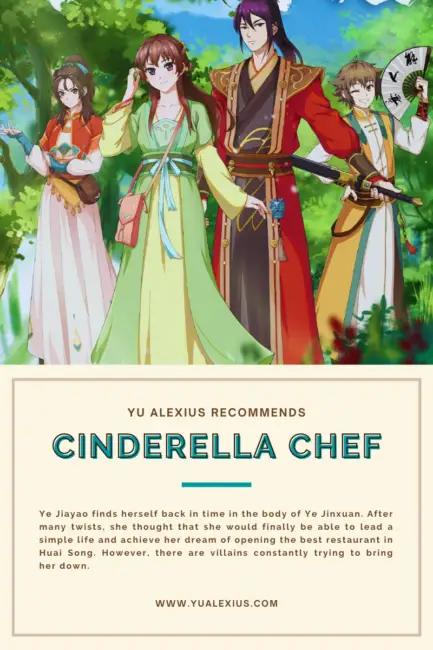 Here comes another donghua and one that promises to bring heartful dishes and hilarious romantic flair. What's even more exciting and familiar with Cinderella Chef is that it is also an isekai. Yes, it's one of the few Chinese isekai anime with a real feeling of being transported to another world or back in the past plot. It's funny and adorable in many senses, just the right dosage of romance and familiarity for the fans of No Doubt In Us.
Related Post: Top Anime Like Cinderella Chef (Adorable Food Goddess)
Memory of Chang'an
Quite similar to Psychic Princess, the Memory of Chang'an tells us the story of a princess from a different tribe who gets married to the 9th prince of the empire – yes, you guess it right; this is another fixed marriage anime story. There's more conspiracy brewing beneath the surface in this donghua though as there are plots of rebellion that the royal family has to deal with and our princess had been one of the suspects, in this regards it shares similar vibes with No Doubt In Us.
The Emperor's Strategy
Alright, so we have a Chinese boys-love anime here, a danmei which I think is one of the underrated series out there. Fortunately, it goes outside the box of the usual BL antics, it's more on the political spectrum of things as the emperor and his close ally, a special friend has to deal with rebellions, uprisings, and plots within the court.
Let's go a bit darker in this donghua, Face on Lie is unexpectedly one of the best Chinese anime of 2022 from Bilibili, there's a lot of substance and relevance in this story that many viewers can reflect on.
This is another Chinese anime like No Doubt In Us and also similar to Psychic Princess; Spicy Girl tells us the story of an actress who often gets cast as a villain because of her appearance, a strong and independent woman on the surface and her world turns upside down the moment she met an unlikely accomplice, a man who will shock her in many ways.
How to Steal 55 Kisses
Another fixed marriage plot, How to Steal 55 Kisses also known as Bring Home the Nation's Husband is an exciting and sometimes worrying donghua as it gives us plenty of unexpected turns of events that often made us crave for more.
Related Post: Our Top Recommended Chinese Romance Donghua That You Should Watch
Auspicious Emperor
From all the drama and conspiracy that I've mentioned above on other series, let's go full dive into an adorable ride with the Auspicious Emperor, a comedy and chibi donghua set in Ancient China. I felt that this is a cute combination of The Emperor's Strategy and No Doubt In Us that fans may check every once in a while as a break from all the heavy and complex plots from the series above.
Last Updated on January 15, 2023 by Yu Alexius