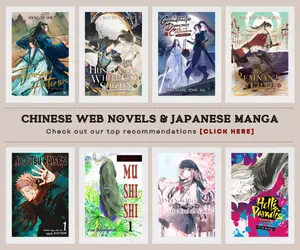 A story about revenge and getting back what was lost or stolen had been usually among the cliches in every Chinese cultivation anime and Spirit Sword Sovereign is no exception as it follows the same antics. Nevertheless, there is something special and appealing with this donghua as it was able to capture the hearts and attention of many viewers and became one of the most-watched Chinese anime domestically in 2020 and 2021.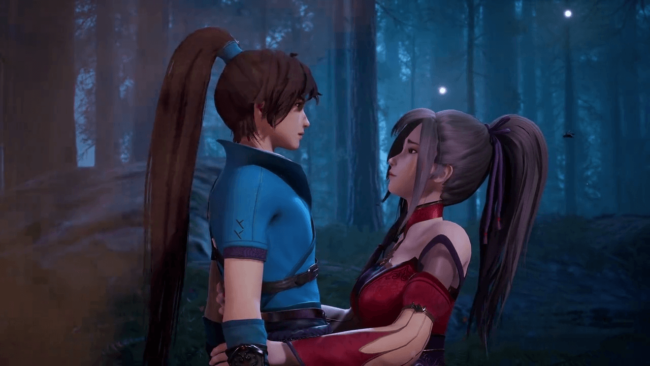 A story of betrayal and the long journey of returning to the peak of the cultivation is what the Spirit Sword Sovereign has to offer. The series had been adapted from a novel Ling Jian Zun or also known by various names such as Master of Spiritual Sword, Spirit Sword Master, and Spirit Sword. It was written by author Yun Tiankong who is also known for his other works like X – Epoch of Dragon, and Legend of Phoenix.
Synopsis
An Emperor, ruling on the pinnacle of humanity is killed by his best friend. However contrary to his expectations his soul returns to his body which is 16 years old. However, this body is absolute trash. Follow his journey from the weakest to the strongest.

Source: Manga Updates
10 Chinese Anime Like Spirit Sword Sovereign
For fans and avid viewers of the series who are craving for more and looking for several Chinese anime like Spirit Sword Sovereign, here's a list of our top recommendations for you. Some of these titles might be quite familiar to you while we also have some new series that you should look forward to upon its release this year.
Tales of Demons and Gods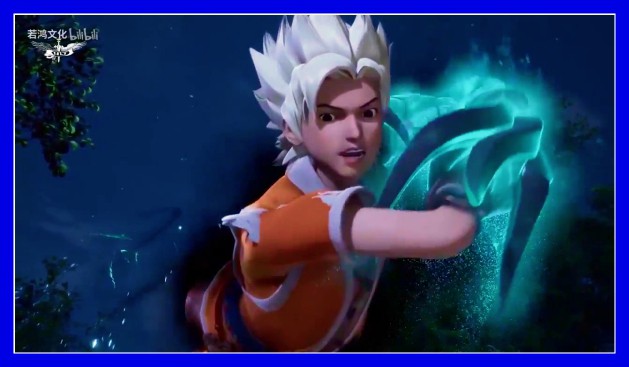 Yaoshenji | This is the donghua that I believed comes into our mind first whenever we talked about a series with a similar story of Spirit Sword Sovereign. Both stories follow the unfortunate circumstances that happened to the main character where they were betrayed and killed but instead of dying, they had been returned to their younger self – powerless and weak. Now, they both struggle to reclaim what was stolen from them – glory, honor, and power.
Related Post: Top 10 Anime Like Tales of Demons and Gods
Dragon Prince Yuan
Yuan Zun | From Heavenly Silkworm Potato, the author behind my favorite trilogy of Chinese cultivation donghua – Battle Through the Heavens, Martial Universe, and The Great Ruler; here comes another exciting story to follow. An upcoming series from Tencent, Dragon Prince Yuan is a story of defying destiny, amidst all the challenges and hindrances, this is an inspiring journey and a promising ride for every donghua viewer.
The Warrior From Qin
Qin Xia | A bit different but still has that classic vibe similar to Spirit Sword Sovereign. However, The Warrior from Qin has scenes that both take place from Ancient China and the modern world, making it rather unique compared to some titles in this list.
Martial Universe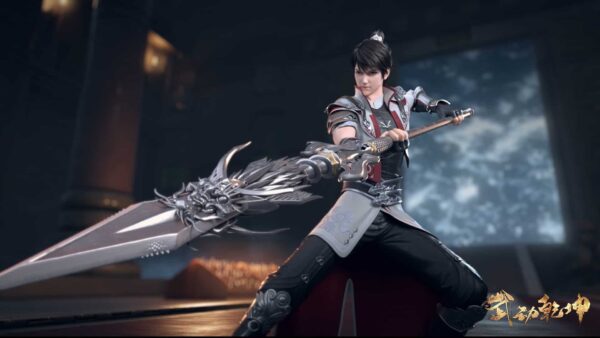 Wu Dong Qian Kun | Not particularly a story of betrayal towards the main character Lin Dong, but it was the honor of his family that has been trampled upon and he was determined to exact vengeance against their oppressors. In this sense, Martial Universe feels similar to Spirit Sword Sovereign.
Related Post: 10 Chinese Anime Similar to Martial Universe (Wu Dong Qian Kun)
Grandmaster of Demonic Cultivation
Mo Dao Zu Shi | Also known as The Founder of Diabolism, this is another story of betrayal albeit it's quite surprising that our main character is not pure evil and instead of exacting vengeance on the people that wronged him, he let the heavens do it and simply focuses on correcting his past errors and reigniting a flame with an old companion.
The Demonic King Who Chases His Wife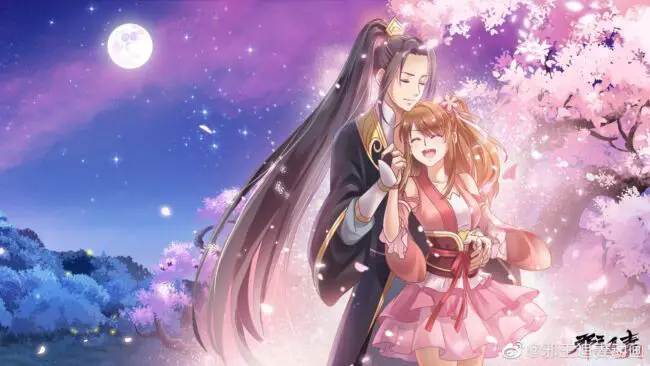 Xie Wang Zhui Qi | Imagine being the world's best assassin but you had been betrayed by your partner and found yourself transmigrated to a fantasy world, possessing the body of a good-for-nothing person? Such is the case with the story of The Demonic King Who Chases His Wife as we follow the hilarious and dramatic journey of our MC in this Chinese isekai and romantic donghua.
Martial Master
Wushen Zhuzai | Also known as The God of War Dominates, this is another story that feels like watching Spirit Sword Sovereign as it follows the same cliches of having the main character killed and return to life but this time, he possessed another person's body.
Related Post: 10 Chinese Anime Like Martial Master Donghua
Soul Land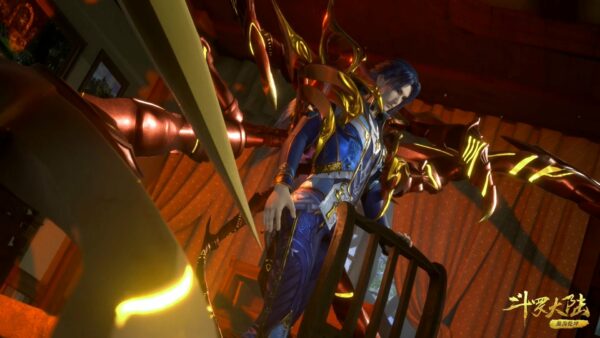 Douluo Dalu | I think people often forget the fact that Soul Land is also an isekai story, a transmigration story where Tang San had been betrayed and was forced to commit suicide from his previous life and eventually got reincarnated in this fantasy world where the story is currently taking place. The series is the most-watched Chinese anime domestically and had been a fantastic ride from the start as it offers a rather unique power system and method of cultivation, making the experience of watching it quite different from other donghua but still feels familiar at its core.
Full-Time Magister
Quanzhi Fashi | Here's another Chinese anime in the 2D format in this list, Full-Time Magister had been one of the leading cultivation donghua since it first premiered in 2016 and while it does not share with many antics from Spirit Sword Sovereign, the thorny path towards the peak of cultivation is something that both MC are sharing with each other.
Wonderland
Wan Jie Xian Zong | One of the longest-running cultivation donghua is next on our list, that is The Wonderland of Ten Thousands or simply known as Wonderland from studio Ruo Hong Culture. It follows the story of a young disciple of a large sect who is cunning and a genius. He was left in charge as sect leader after his master's ascension to godhood, now, he must find a way to deal with this huge task assigned to him and surpass new challenges that will come his way.
Last Updated on September 25, 2022 by Yu Alexius