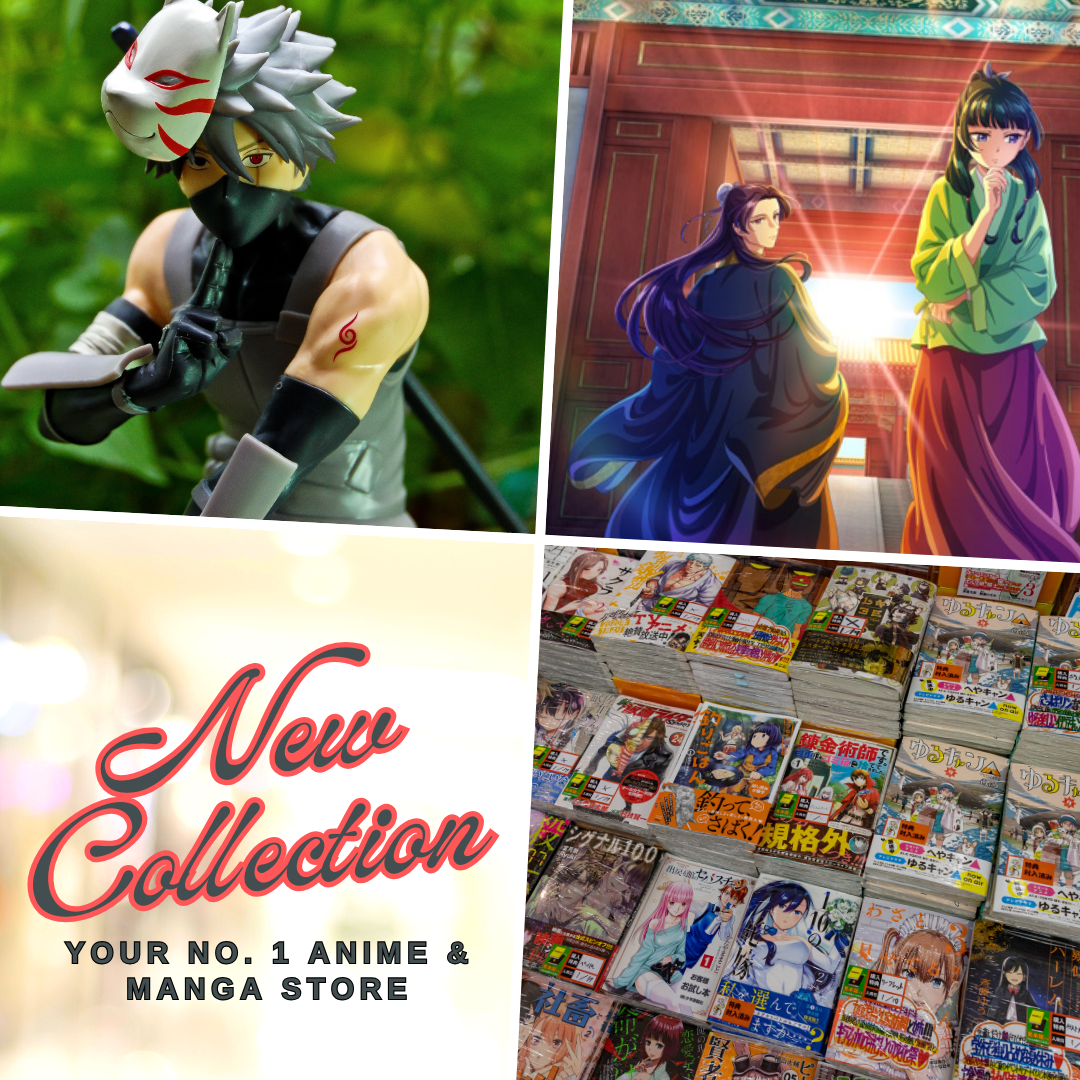 In a new announcement, Tencent Video Animation has unveiled their upcoming lineup of Chinese anime releasing this last quarter of the year – the Fall 2021 season. The Chinese giant video streaming platform had released a rough schedule of its upcoming donghua releases from October until December, with several titles still unknown which month they'll be slated to premiere. The majority of the revealed series to return this season are sequels from the long-running franchise as well as a new set of original and adapted works from various genres in Chinese animation.
We have made a short summary of all the upcoming Chinese anime from Tencent for the Fall 2021 lineup. This list is based on what they had unveiled so far and had been categorized by their scheduled release per month. However, the specific date of their release hasn't been unveiled but we shall update this post whenever we get news about it.
Click here to check our top recommended Japanese anime from the Fall 2021 lineup
Fall 2021 Donghua Lineup By Tencent
Without further ado, let's take a look at some of our highly anticipated Chinese anime in the next few months from Tencent, starting with October as follows:
October
Tencent has two upcoming donghua this month. The first one is among the biggest 3D donghua out there, it is Tales of Demons and Gods Season 5 which is returning after its exciting stint from last year. It was then followed by an original series titled Proud Swordsman, adapted work from Pingsheng Weizhi Han and animated by studio Soyep.
November
For November, there are four donghua that we should watch out for. ARCANE | League of Legends donghua is slated for release on November 7, 2021. Next is the highly anticipated Battle Through the Heavens Special: Three Years Agreement which is a direct sequel to the recently concluded 4th season of the popular xinxia series. Another donghua to look forward to in November is the original Huanmeng Shan Hai Yao, a gorgeous 3D animation from the studio Cloud Art. Last on the list is The Legend of Magic Outfit will bring the typical xinxia vibes this season from Ruo Hong Culture.
ARCANE | League of Legends Release Date: November 6
Huanmeng Shan Hai Yao
The Legend of Magic Outfit (Mo Zhuang Chuan Shuo)
Jing: Shuang Cheng (Mirror: Twin Cities) | Release Date: November 15
Bai Yue Er (The White Moon) | Release Date: November 17
Shen Yi Jiu Xiaojie (Great Doctor Miss Nine ) | Release Date: November 30
December
For the last month of the year, we have seven donghua already confirmed from Tencent. These are 5 new titles and 2 returning sequels. Painting Rivers and Lakes Season 5, and Lord Xue Ying Season 3 are definitely among the most anticipated martial-arts Chinese anime of the year. While, the new series includes the most awaited Spare Me, Great Lord! donghua adaptation.
Painting Rivers and Lakes Season 5 (Hua Jiang Hu Zhi Bu Liang Ren 5) | Release date rescheduled on January 20, 2022
Xing Yuan Zhi Jing
Mo You Ji
Dawang Raoming (Spare Me, Great Lord!) | Release Date: December 3
Shushan Qi Xian Lu (Legend of Shou) | Release Date: December 8
Purple River (Zi Chuan) | Release Date: December, 21
Fantasy X Hunter (Huan You Lieren) | Release Date: December 25
Snow Eagle Lord Season 3 (Lord Xue Ying 3) | Release Date: December 27
Swallowed Star 2 (Tun Shi Xing Kong 2) | Release Date: December 29
Knights on Debris: Spark Reignited/Final Chapter | Release Date: January 1, 2022
To Be Announced
Meanwhile, there are still at least seven titles that Tencent has confirmed for release this season but didn't announce its estimated month of release. Most of them are returning sequels that had been released last year and it includes the following:
Zhen Dao Ge: Chenshi Hang
Li Ba Shan He Xi Zi Tang
All Saints Street Season 3 (Wan Sheng Jie 3)
If you think that these are all that we should watch out for before the year ends, we still bilibili, YOUKU and iQIYI. Furthermore, bilibili hasn't unveiled their upcoming 2021-2022 Chinese anime lineup yet which will reveal their remaining surprises for the year. With that being said, which of these upcoming donghua will you add to your watchlist? Which one makes you excited the most? If you wish to read similar content, you might want to check the following:
Last Updated on November 8, 2022 by Yu Alexius