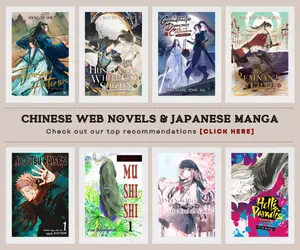 The Fairy Planting Manual anime had given us an exciting drama and romantic flick in 2020, and it's been a year since the series has concluded and left fans with such a huge cliffhanger. While we don't have to get any new updates yet on whether Planting Manual Season 2 will come from Tencent, fans had been left craving for its continuation.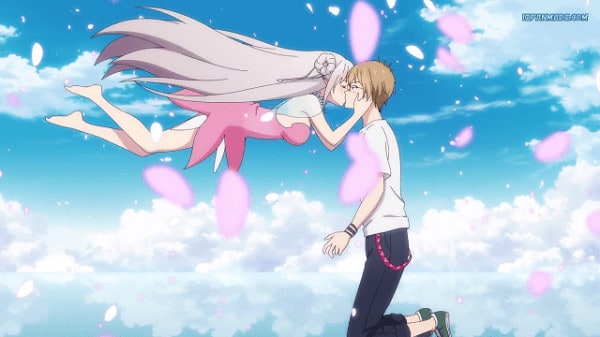 To refresh your memory about the story of Planting Manual, here's the brief synopsis of the anime:
On his way to a convention, Yuang Ding, an Otaku, finds himself transported to another world. A fantasy world with magic and demons. After failing the entrance exam at Shuo Yue Academy, he decides to become a gardener where he learns about the fairy seed. Yuan Ding's life in another world begins, aiming to collect the fairies said to exist in the legends to change his destiny and become the protagonist of this new world.
We can always check the manhua where the donghua had been based from, Demon Spirit Seed Manual. However, for many fans, including myself who had been avid anime fans, it's always amazing to see the stories unfold through motion pictures and that is why we had listed here several Chinese anime like Planting Manual that we can check to.
10 Chinese Anime Like Planting Manual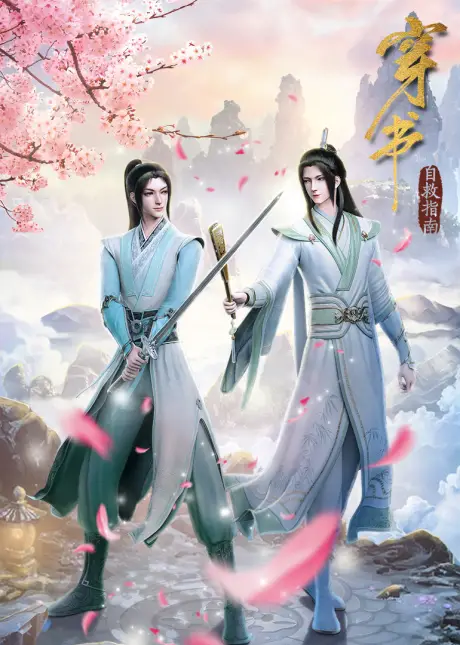 Scumbag System
Chuan Shu Zijiu Zhinan | The Chinese isekai anime cliche does not simply exist in Planting Manual and one of the most outright examples is Scumbag System which follows the story of a guy who insulted the novel he'd finished reading and unfortunately, he was transmigrated inside the novel and possessed the body of the villain. Now, that's some real curse as he knew that his new body will meet a horrible death, he must find a way to survive.
The Demonic King Who Chases His Wife
Xie Wang Zhui Qi | Here's another Chinese anime where the MC was transmigrated from the modern world to a fantasy alternate world of Ancient China. While she didn't possess the villain, the MC found herself inside the body of the often insulted and disregarded 4th Miss of the Su Family. However, it's only the beginning of an exciting and dramatic adventure for her as she'll encounter and will have a hot and cold relationship with the infamous tyrant and evil king.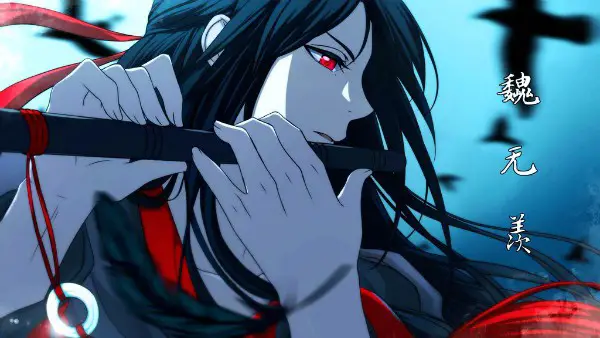 Grandmaster of Demonic Cultivation
Mo Dao Zu Shi | This is not a Chinese isekai anime but there's transmigration and above everything else, cultivation. Planting Manual and this donghua shares some similarities in the drama and humor that unfolds in every episode, bringing the world of Chinese cultivation with fantasy cliche to the viewers in a new perspective.
Full-Time Magister
Quan Zhi Fashi | The donghua haven't highlighted it but in the novel where the story was adapted, the MC of Full-Time Magister, Mo Fan was transported to the parallel world where cultivation, magic, and beasts existed. Now, he must cultivate his magic to save and protect the people that he values the most, his family against the treatment of fellow humans and beasts alike.
Read: 10 Chinese Anime Like Full-Time Magister (Quanzhi Fashi)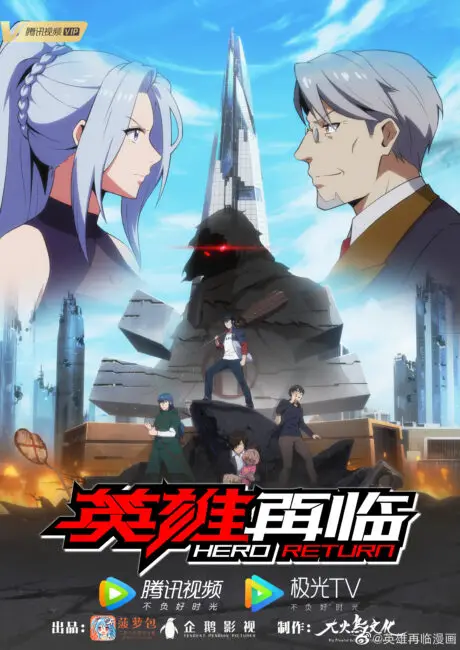 Hero Return
Yingxiong Zai Lin | Here's another Chinese anime from Big Firebird Animation Studio. We don't have a harem of fairies here but this Chinese anime with OP MC had some of the most adorable heroes flocking over him. This hilarious donghua will remind you of One Punch Man but is an action-packed series that will give a breath of fresh air to many donghua fans who often had xinxia stories.
Carp Reborn
Yuan Long | Speaking of xinxia, here's a transmigration plus cultivation Chinese anime with a bit of unorthodox setting. Imagine a military man transported in a fantasy world where the strong devours the weak through cultivation and he acquired the most useless spirit. Carp Reborn is a story of reaching the top from the bottom, just like Soul Land and Battle Through the Heavens.
Read: 10 Anime Like Carp Reborn (Yuan Long)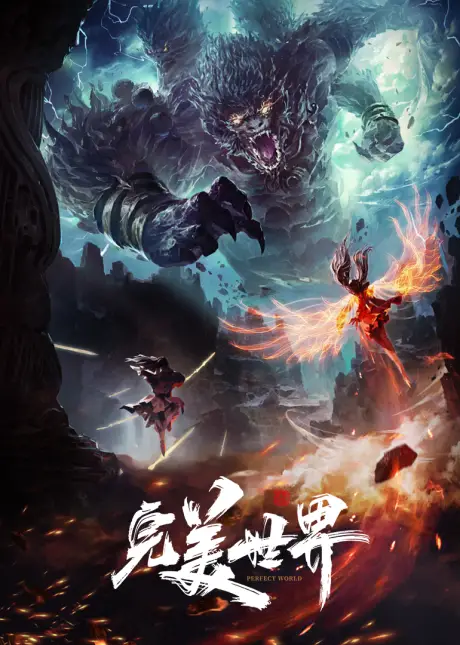 Perfect World
Wanmei Shijie | His world may not have started as perfect as the title suggest but this cultivation donghua had been one of the most exciting ones we had in recent years. It was released in 2021 and stuck to the basic setting of xinxia, where people have to cultivate their strength through the souls of ancient and powerful beasts.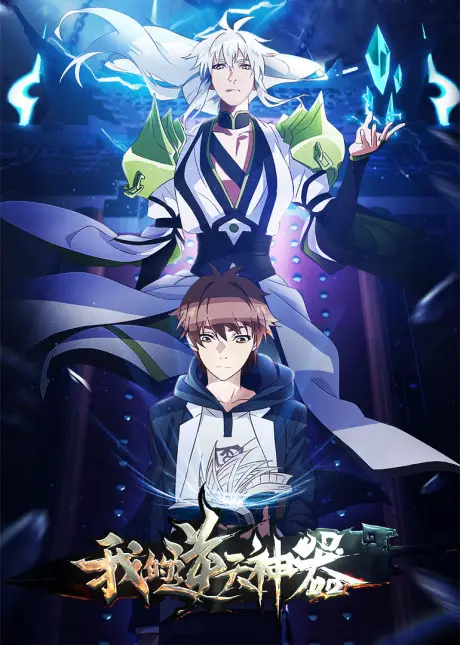 My Holy Weapon
Wo de Ni Tian Shen Qi | There's a lot of similarities to the vibes that Planting Manual and My Holy Weapon had in common. Chang Tian doesn't have fairy seeds like Yuang Ding, but he was able to invoke artifacts and call upon the spirits that reside from it to protect him. He was then dragged into the world where people like him who can invoke artifacts are battling for supremacy.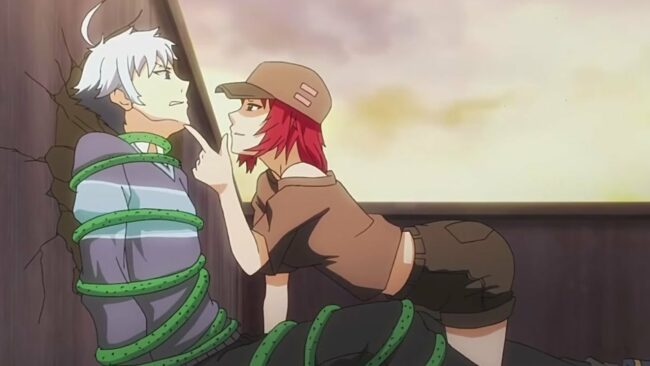 Monster List
Yaoguai Mingdan | If you're simply looking for harem Chinese anime like Planting Manual, Monster List is one of the right choices for you. If Yuan Ding had a harem of demonic fairies, then we have a harem of supernatural creatures falling for our MC here which includes a foxy temptress, a tree demon, and a girl with a goddess power.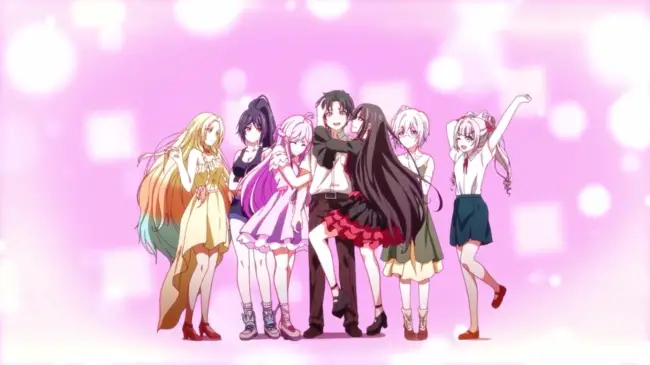 Cupid's Chocolates
Aishen Qiaokeli-ing… | Last on our list is another Chinese harem anime and that is Cupid's Chocolates. If one day, you'll wake up being the attention of the entire school with plenty of girls chasing over you and you don't even know them, is this some kind of sorcery or mysterious power in play here? Cupid's Chocolates will surely deliver all the hilarious romance that we all desire for that we haven't been able to fully savor from Planting Manual.
Read: 10 Chinese Anime Like Cupid's Chocolates
If you wish to get more Chinese anime recommendations and updates from us, please don't forget to subscribe to our newsletter so you'll get a notification whenever we published a new post right in your email's inbox.
Last Updated on October 2, 2022 by Yu Alexius