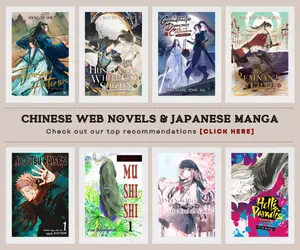 What will happen if a top sniper or assassin from the modern world got transported into a fantasy world where common logic and senses do not work and only the rule of power and strength prevail? Such is the cliche that we've got from Carp Reborn or also known as Yuan long, a Chinese isekai anime from bilibili that premiered in 2020. It's part of bilibili's Chinese anime lineup for 2020 that aired in summer along with Ling Cage: Incarnation Chapter 2, Legend of Exorcism, and Song of Time.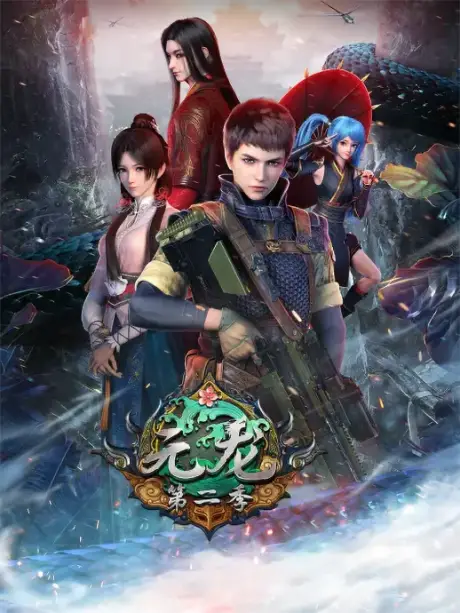 The anime was adapted from the xinxia novel by author Ren Yuan which is also known as Dragon Origins. It follows the story of a special operative Wang Sheng who got transported in the fantasy world of Yuanhun (Origin Spirits). This new world's rule is that the strong have to prey on the weak, and he finds himself possessed a useless spirit where people in Yuanhun considered it trash to have. Carp Reborn will revolve around Wang Sheng's journey to the top as he surpassed and survived many challenges and dangers while cultivating his spirit.
Since, Carp Reborn Season 2 is releasing on July 6, 2021; we had prepared a list of Chinese anime like Carp Reborn that its avid fans can check to reignite the flame of excitement for the returning donghua.
10 Chinese Anime Like Carp Reborn (Yuan Long)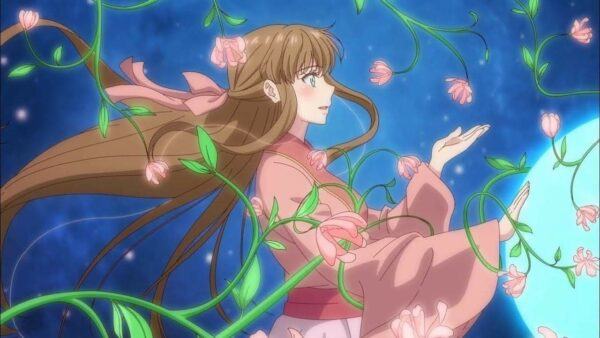 The Demonic King Who Chases His Wife
Xie Wang Zhui Qi | Alright, first in our list is more of a shoujo than a shounen genre but it touches the cultivation plot and the isekai cliche. Just like Wang Sheng who is a special operative, we had the top female assassin from the modern world got isekaid back in time in Ancient China where magic does exist through cultivation. Unfortunately, she possessed the body of the 4th Miss of the Su manor who is known to be useless, incompetent; thus, she got insulted and often mistreated in this new world. However, she's a woman of strength and won't let herself be humiliated. Will she be able to survive in this new world?
This is an exciting story that donghua fans of any genre should try to watch. The Demonic King Who Chases His Wife donghua adaptation had 2 seasons released, it's animated by KJJ Animation and Big Firebird Cultural Media and had been produced by iQIYI.
Read: Anime Like The Demonic King Who Chases His Wife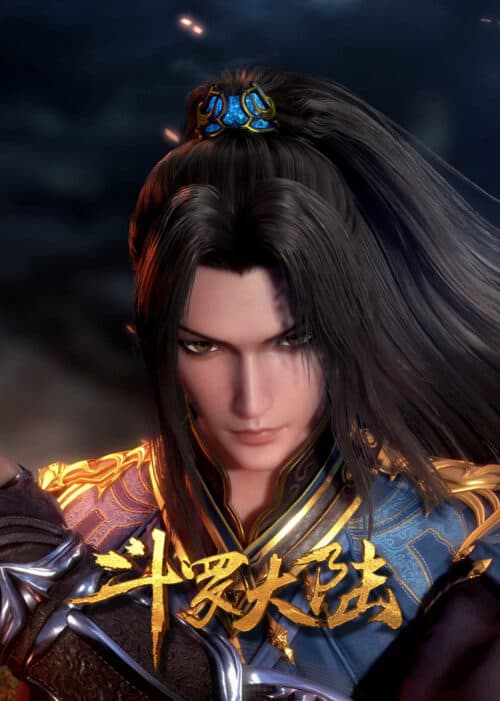 Soul Land
Douluo Dalu | In a fantasy world where the cultivation of one's soul determines one's fate, Tang San was gifted with the most common and useless soul. Will he considered this a gift or a curse? Just like Wang Sheng, Tang San has to prove his worth in this new world where he was reincarnated after committing suicide from his previous life.
For many fans of Chinese animation, Soul Land is a powerhouse, but if you haven't watched it yet, here's a short trivia. Soul Land is the most-watched donghua in China in 2020 where it received billions of playbacks the whole year. It's animated by Sparkly Key Animation and one of the most popular Chinese cultivation or xinxia anime right now.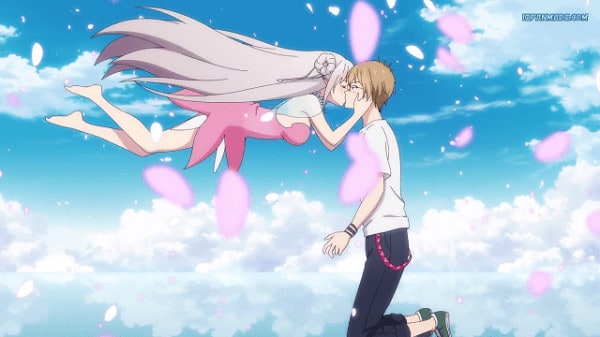 Planting Manual
Yes, we have another isekai here and it's the one that resembles a lot to many anime out there in terms of the way the MC got transported to another world. Planting Manual follows the story of our young hero who got transported in a world where cultivation does exist. However, he is not gifted with the standard method of cultivation, therefore he learns it through unorthodox means and this is where his journey of collecting demon seeds begins where he must cultivate them to grow, and when they bloom, a fairy will be born.
Planting Manual has the usual cliche of a harem anime with a good amount of drama, actions, and a bit of romance as well as an enchanting opening theme song accompanying it. The donghua was animated by Bif Firebird Animation and was part of Tencent's Chinese anime lineup for 2020.
Swallowed Star
Tunshi Xingkong | Learning cultivation to become a hero and protect the people that matter to him had been the motivation of our MC. However, things are not that easy, he was born in a poor family, will his excellent talent and skills be enough to become a warrior that the world needed?
Swallowed Star is an action-packed and dramatic xinxia story from Sparkly Key Animation and Axis Studio. It was adapted from a xinxia novel by an author I Eat Tomatoes who is known for writing popular novels like Snow Eagle Lord and Stellar Transformations.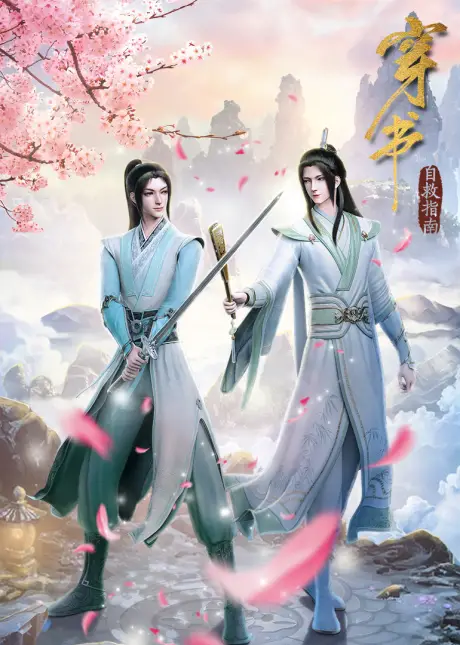 Scumbag System
Also known as Scum Villain Self-Saving System is my first Chinese bl anime entry in this list. This is an isekai donghua and that's what makes it quite different from other boys-love anime from China. Here, we've got our MC transmigrated inside a story he'd trash-talked about and ended up possessing the body of the main villain. Since he knows that he'll die a gruesome death, he has to find a way to change the course of the story, but how?
This is an exciting donghua that tackles cultivation and bonds between a teacher and his student with the isekai twist. Scumbag System is the first work from Djinn Power animation studio and did a good job especially in delivering gorgeous character designs for the main characters.
Martial Master
Wu Shen Zhuzai | A twist of transmigration and the standard isekai, Martial Master is an interesting Chinese anime about cultivation and in 3D style. There's action, there's a conspiracy, and there's drama.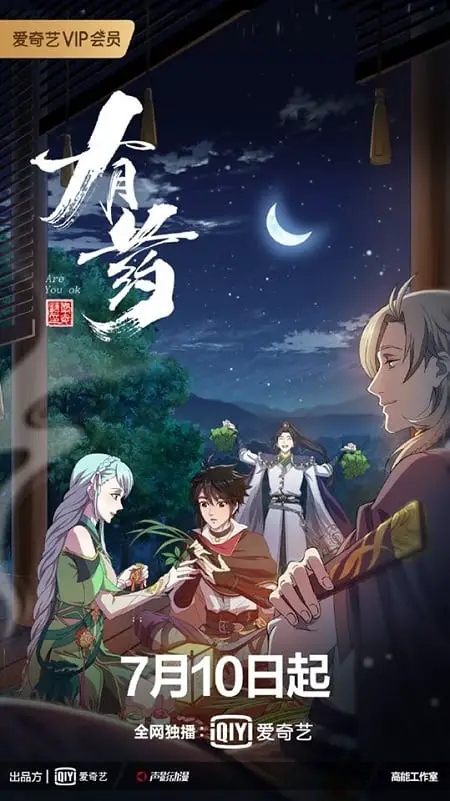 Are You Okay?
You Yao | From Shenying Animation, Are You Okay? is probably the most hilarious Chinese isekai anime you could ever find. This is how to go to another world and bring your modern side in the best way possible.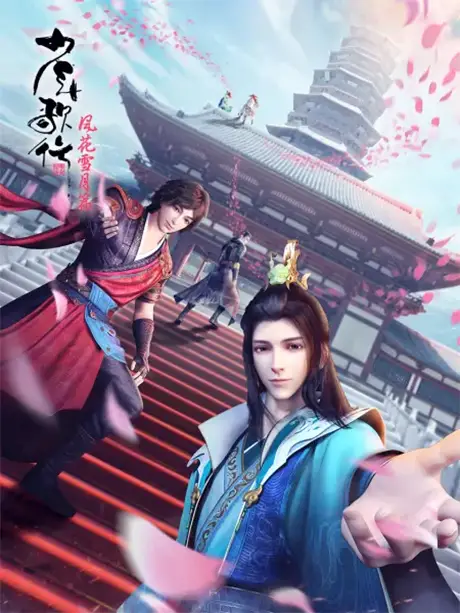 Great Journey of Teenagers
Shaonian Gexing | Here's an exciting 3D Chinese anime from CG Year and one that involves a youthful desire for adventure that will give the viewers some shounen feels.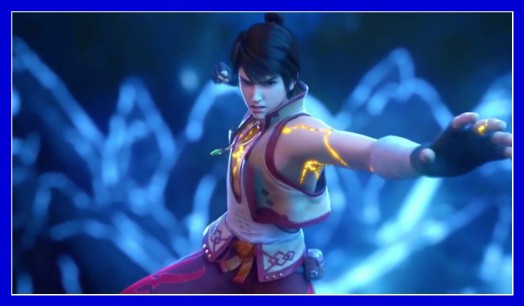 Martial Universe
Wu Dong Qian Kun | Lin Dong being called the most useless kid in their family with no talent in cultivation, he'll work hard and will reach the top through his amazing luck and pure hidden ingenuity. Martial Universe is one of those xinxia donghua that will give you a decent insight into the cultivation genre of Chinese animation.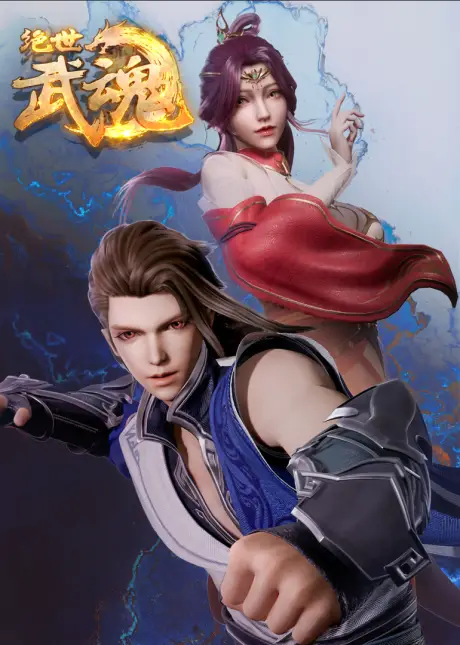 Peerless Martial Spirit
Jueshi Wu Hun | From Studio Soyep, Peerless Martial Spirit is another Chinese anime like Carp Reborn that will awaken the fans' craving for fantasy and cultivation in one exciting adventure.
Further Recommendations
We had also listed here some more donghua like Carp Reborn as well as some isekai anime to further satiate your craving as follows:
GATE
Spirit Sword Sovereign
Battle Through The Heavens
Alright, since Carp Reborn Season 2 is scheduled for release on July 3, 2021; this is a perfect treat to prepare yourself for all the isekai vibes that we will be getting from it soon. Which of these titles is your favorite and which one do you think had its story the closest to Carp Reborn? Please let us know by leaving your comment below.
Last Updated on November 8, 2022 by Yu Alexius