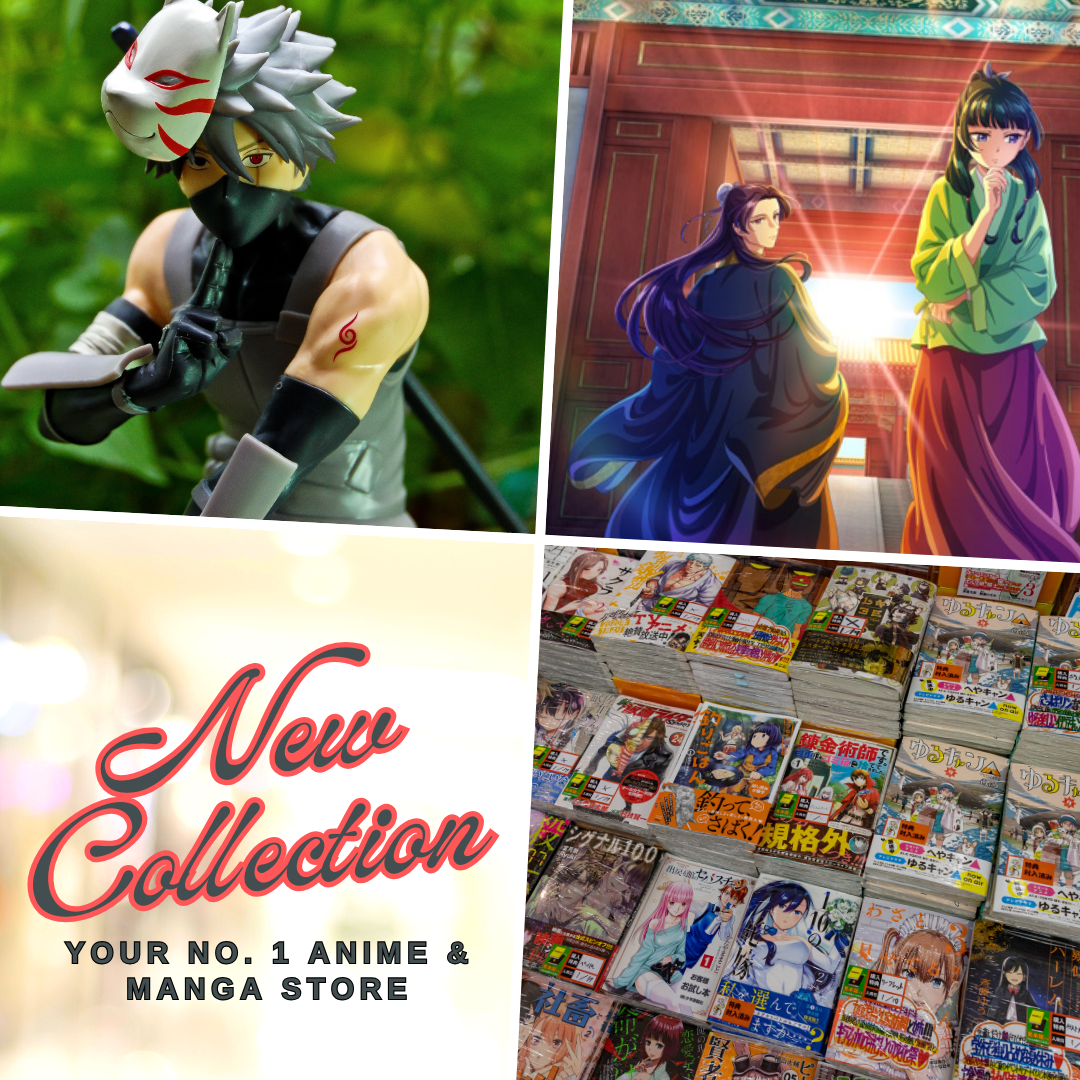 Having yourself transported to another world, start all over again and strive for survival had been the cliche for many anime nowadays, the same thing can be said to Chinese animation too. This plot from Yuan Long or also known as Carp Reborn from bilibili's 2020 Chinese anime lineup had paved its way to becoming one of the most popular donghua of the year among local viewers.
According to Guodo Data, 2020 was dominated by Chinese anime produced by Tencent and YOUKU, however, bilibili did up its game last year, Heaven Official's Blessing and Carp Reborn became their most-watched donghua in China last year. It was previously announced that Heaven Official's Blessing is coming back for 2nd season, the same thing can be said to Carp Reborn too and many fans are waiting for it, even those viewers outside of China.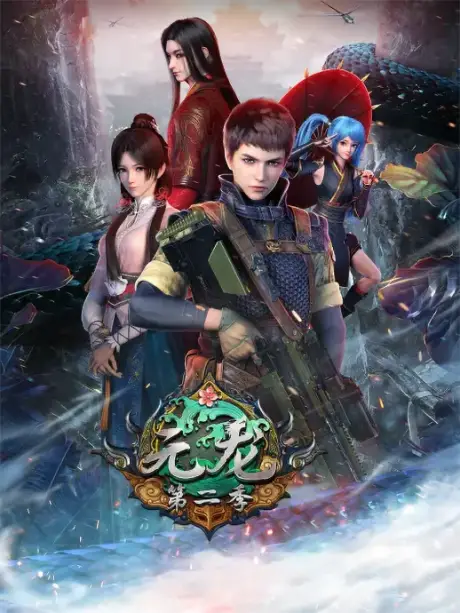 In line with this, we shall discuss Carp Reborn Season 2, a short overview of its story, its scheduled release date, and where fans can watch the donghua upon its premiere.
Carp Reborn Season 2 Overview
Yuan Long or also known by the name Carp Reborn, and Dragon Origins is one of the most popular Chinese isekai anime of 2020 and it aired on bilibili last July 11 until October 3. It was adapted from the novel of the same title by author Ren Yuan and was published from 2016 until 2017. The novel also inspired a manhua adaptation by Ren Yuan and illustrations by Wen Yuan Wenhua which begin publishing in 2020 and can be read at Bilibili Comics.
It has similar vibes to some Chinese anime that we had out there such as The Demonic King Who Chases His Wife (transmigration cliche) and Swallowed Star.
Synopsis
Special forces operative Wang Sheng was transported into the world of Yuanhun (Origin Spirits). There, he was possessed by a useless spirit: a carp, becoming infamous trash in the world of Origin Spirits! In this world filled with experts, Wang Sheng used the knowledge he acquires to surmount all difficulties, even finding a way to evolve his useless spirit carp! From a sparrow to a Phoenix, from a carp to a Dragon! In this sinister and vicious world full of disputes, he will make his path towards success! Legends say that a carp who leaps over the Dragon's Gate will become a dragon itself. Through effort and courage, even an insignificant carp can defy its fate and become a legend.
Carp Reborn Season 2 announcement was made during the bilibili conference that took place last November 21, 2020, where the Chinese company unveiled their Chinese anime lineup for 2021.
Animation Studio & Release Date
CG Year returns at the animating studio for Carp Reborn Season 2 and it is slated for release on July 3, 2021, on bilibili.
Trailer & PVs
Below are the available trailers and promotional videos that we had so far for Carp Reborn Season 2. Expect more teasers and PVs from bilibili in the upcoming weeks until the donghua's release on July 3.
Where to watch Carp Reborn Season 2 Online?
As part of bilibili's Chinese anime lineup for 2021, Carp Reborn can be watched on bilibili as well as on their official YouTube channel: Anime Made by Bilibili.
You may also get further updates and news about Carp Reborn Season 2 on their official Weibo page here: 元龙动画官方
For usual fans of Chinese animation, I know you guys can always find a way to check on it as the usual streaming donghua sites had listed Carp Reborn on their archives. There are also fan translators uploading their subbed versions on YouTube and Dailymotion and other video hosting sites.
Are you guys excited for Carp Reborn Season 2? Share with us what are the things that you are looking forward to watch upon the release on the donghua next month? Leave your comment below to let us know.