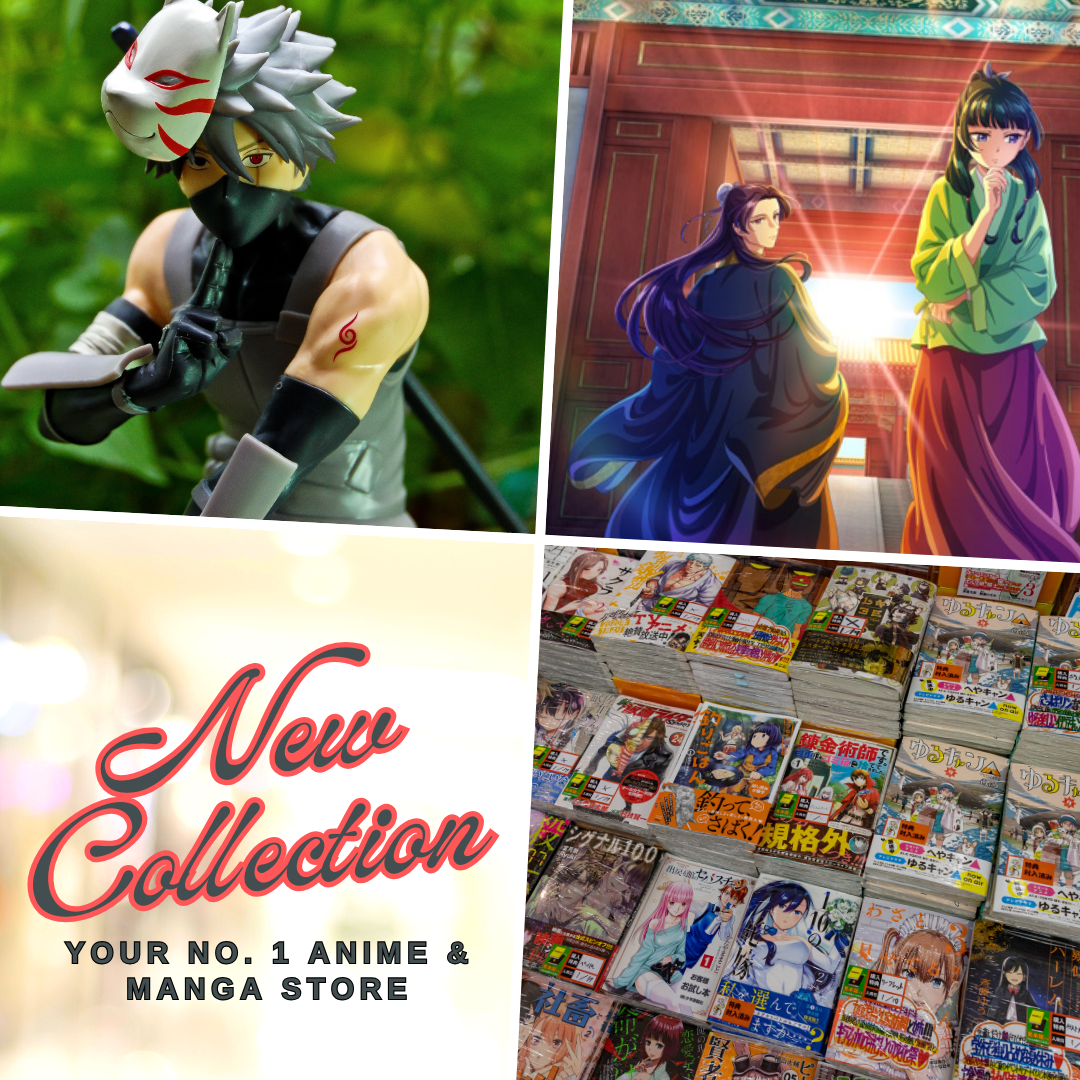 It's the new year and it only means we'll have new lineups of Chinese animation to look forward to for the next 365 days what's even more amazing is that we had been treated to an early sneak peek on several of these series last year during the annual conference of major donghua producers such as Tencent, Bilibili, YOUKU, and iQIYI.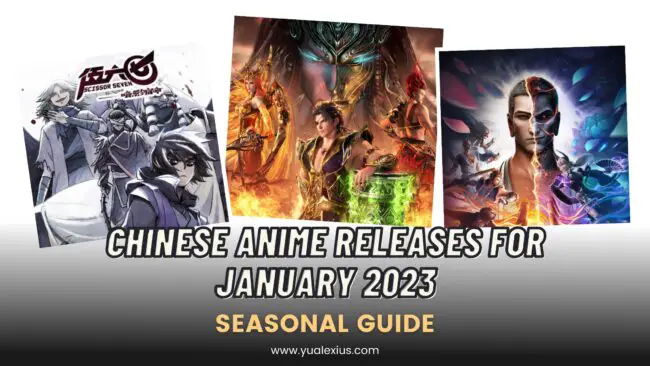 In fact, the 2023 winter lineup in Chinese animation had already started as early as December 30, 2022 with the premiere of The Flame Imperial Guards from iQIYI. Yet, that is only the beginning as the January 2023 donghua releases promise even more surprises with fresh titles and big sequels.
And for those who are still preparing their watchlist for January 2023, here are the shows that you should check out to choose which donghua should you pick and add to your list.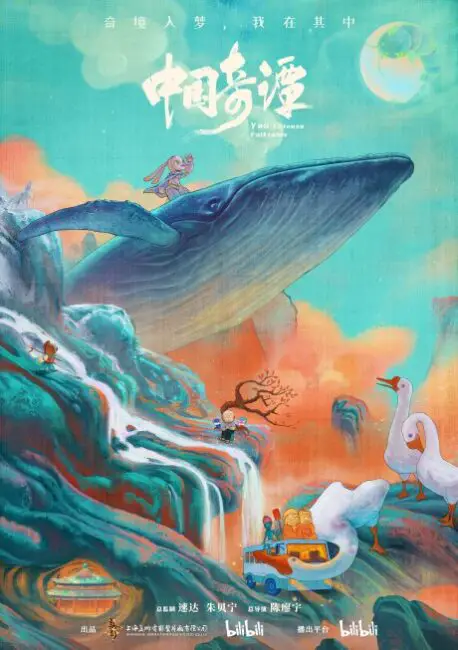 Zhongguo Qi Tan | First on the list is a collection of short films from Shanghai Animation Film Studio (the studio behind the golden era of Chinese animation back in the 60s) and Bilibili. Yao-Chinese Folktales will air on January 1, 2023; and is a collection of short movies that tells the stories of Chinese folklore "monsters".
Guan Miao Shenmeshi | Coming next is a donghua that couldn't have an even more obvious title. An original story from Bilibili and studio Space Shell. My Cat Hates Me is due for release on January 2, 2023; and it is also known as I Like How You Hate Me but Can't Get Rid of Me.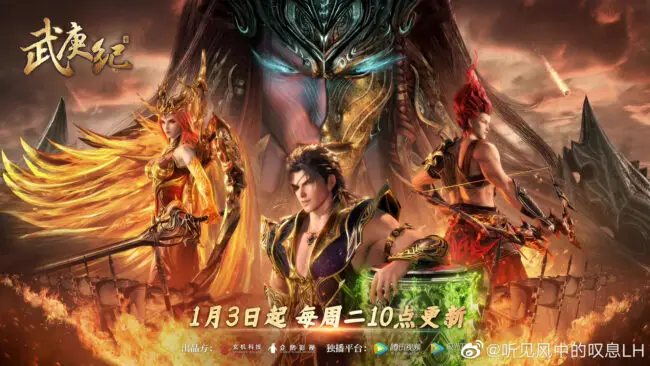 Wu Geng Ji Season 4 Part 2 | The long-awaited continuation of the story of Wu Geng Ji is finally here, the beloved Chinese 3D donghua from Sparkly Key Animation is slated to air on January 3, 2023.
What's Wrong with My Big Brother Season 3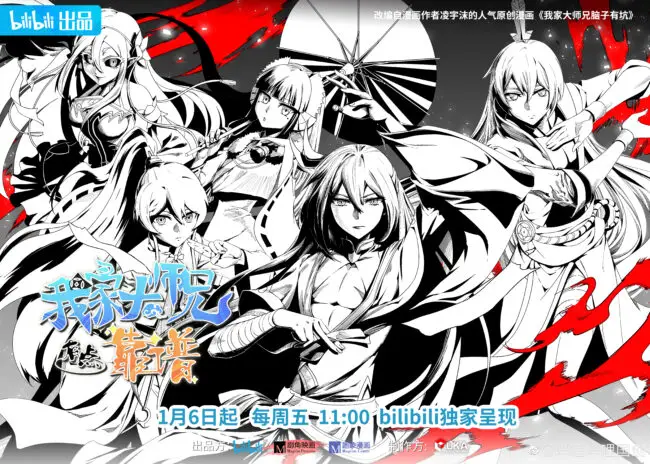 Wo Jia Da Shixiong Youdian Kaopu | The long-running gag donghua series What's Wrong with My Big Brother is opening the year with a hilarious ride as the show comes back for its 3rd season. Unity of Knowledge and Action Animation also comes back as its animation studio. The donghua is slated to get 13 episodes starting January 6 until March 24, 2023.
Tales of Demons and Gods Season 7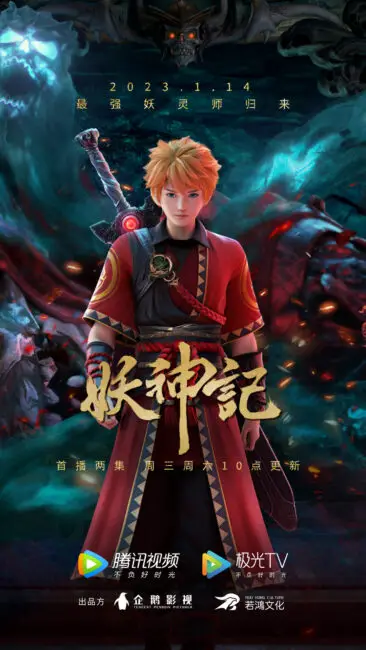 Yaoshenji | Well, one of the longest-running cultivation donghua is coming back this year and Nie Li continues his journey in Tales of Demons and Gods Season 7 starting January 14, 2023.
The Land of Miracles Season 2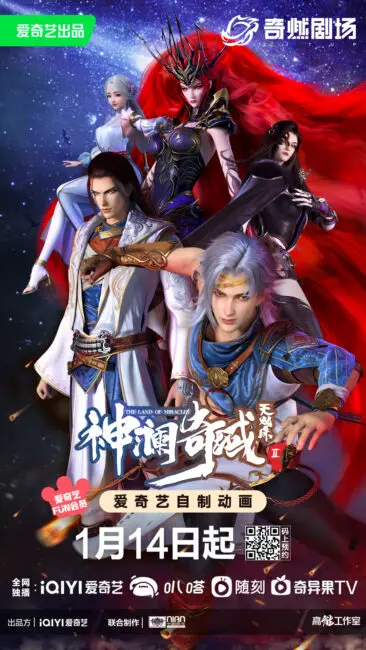 Another donghua coming on January 14, 2023 is the beloved danmei story of Lan Ge and Fan Hua from the author of Soul Land, Tang Jia San Shao – The Land of Miracles from iQIYI.
The Legend of Sword Domain 2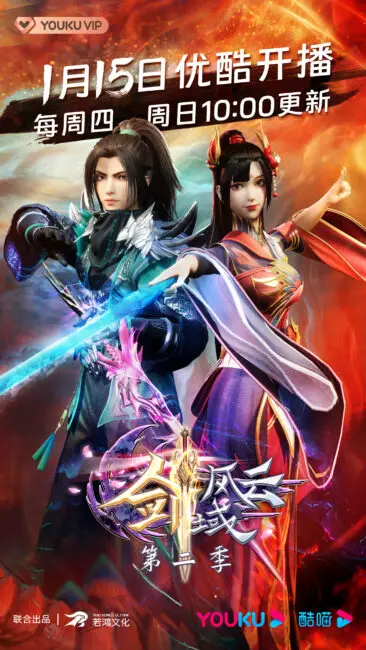 Jian Yu Chuanqi 2 | Scheduled for release on January 15, 2023; this is one of Youku's top upcoming donghua sequels of the year.
My Senior Brother Is Too Steady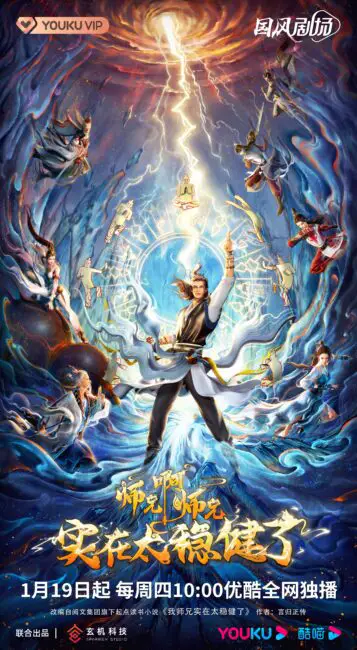 Shixiong A Shixiong | One of the most highly anticipated donghua adaptations of the year, My Senior Brother is Too Steady is scheduled to air on Youku starting January 19, 2023.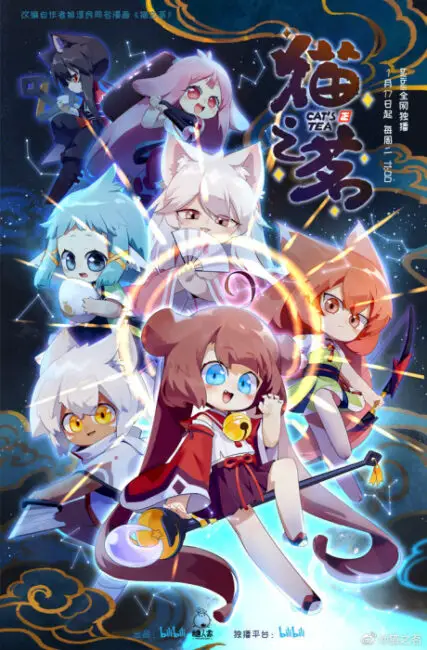 Mao Zhi Ming 2 | The adorable donghua called Cat's Tea is coming next on our list and it's great to learn that this Chinese isekai anime gets a new season. Cat's Tea Season 2 will air on January 17 until March 21, 2023; that would be for a total of 11 episodes from studio TRCARTOON.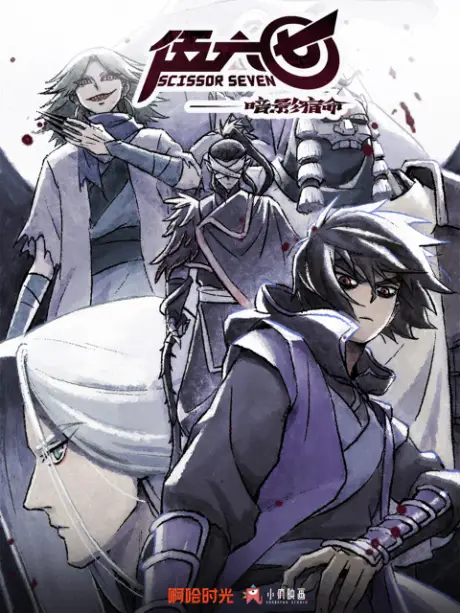 Wu Liuqi: Anying Suming | One of the most recognizable donghua among non-Chinese viewers is Scissor Seven and thankfully, it's getting a new season next year. Scissor Seven Season 4 had been scheduled for release on January 18, 2023; and we couldn't get more excited than this. It is slated for 10 episodes and will air until March 15.
Non-human 2: Year of the Rabbit War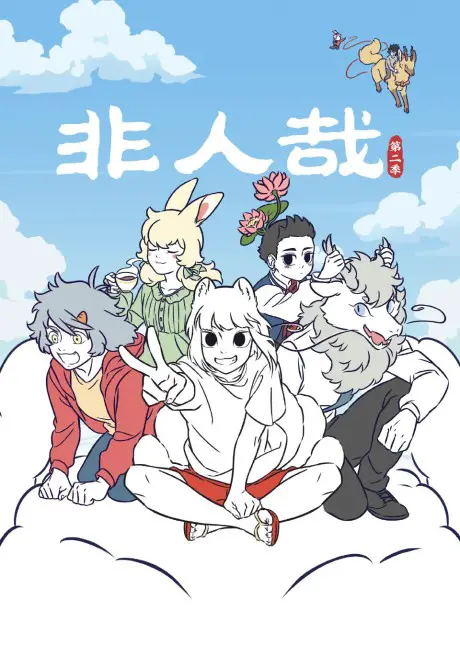 Fei Ren Zai 2 Part 2 | Chronologically listed as the 7th season of the Chinese supernatural and comedy donghua Non-Human, the beloved donghua is coming back on January 18, 2023.
The Westward: The Kingdom of Shadow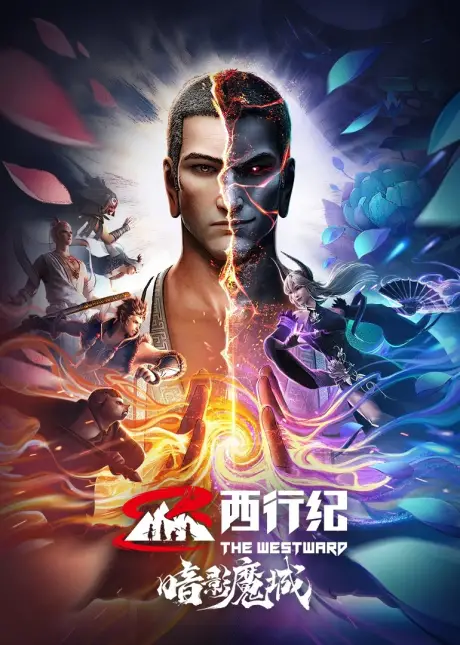 Xi Xing Ji: Anying Mo Cheng | This is only one of the many installments that are about to come from The Westward franchise and this film is scheduled to be released on January 19, 2023.
Novoland Eagle Flag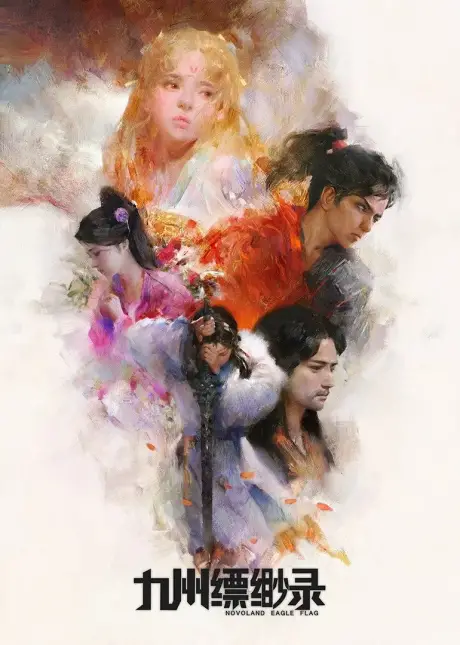 Jiuzhou Piaomiao Lu | From Jiang Nan, the author of Dragon Raja comes another exciting and fantastic adventure donghua that will keep our year exciting and amazing. I felt like having Lord of the Rings and Game of Thrones vibes from this story and hope it delivers. Studio BYMENT is handling its production and it is slated to air on January 24, 2023.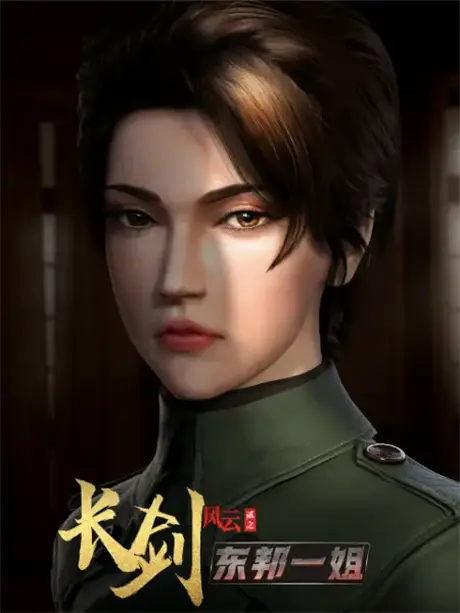 Chang Jian Fengyun 2 | The original story of Chinese 3D donghua Long Sword continues in its 2nd season which will begin airing on January 26, 2023. A project by Xuni Pictures and Bilibili, it will air until March 23 for a total of 10 episodes.
The Dining of Link Lee Season 2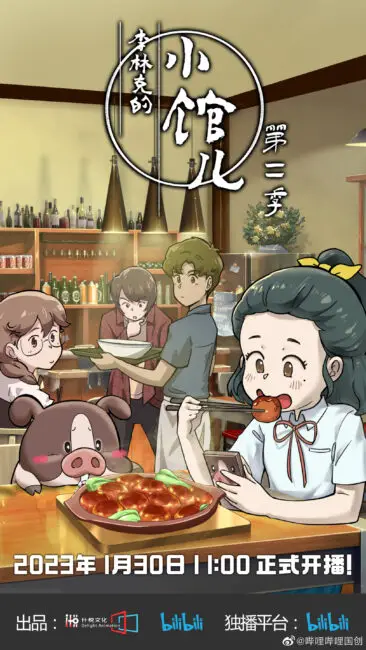 Li Linke De Xiao Guaner 2 | Heartwarming stories are about to unfold in the return of The Dining of Link Lee which is scheduled for release on January 30, 2023. The slice-of-life series promises to deliver another yet fantastic and heartfelt ride filled with good stories to tell and sumptuous-looking foods.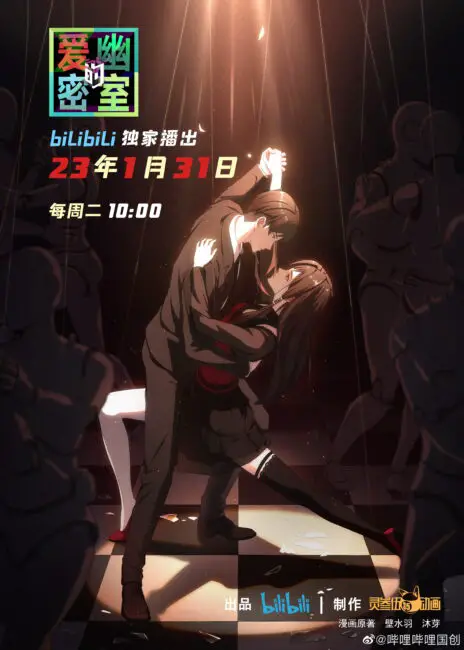 Aiyou De Mishi | Now, here's what might have been my most anticipated series from the January 2023 donghua releases and it is the mystery and thriller show Ai You's Secret Room. It reminds me a lot of those dark crimes and mystery Japanese anime but at the same time it has the same vibes as several donghua like Link Click, Face on Lie, and The Founder of Diabolism.
Last Updated on January 9, 2023 by Yu Alexius