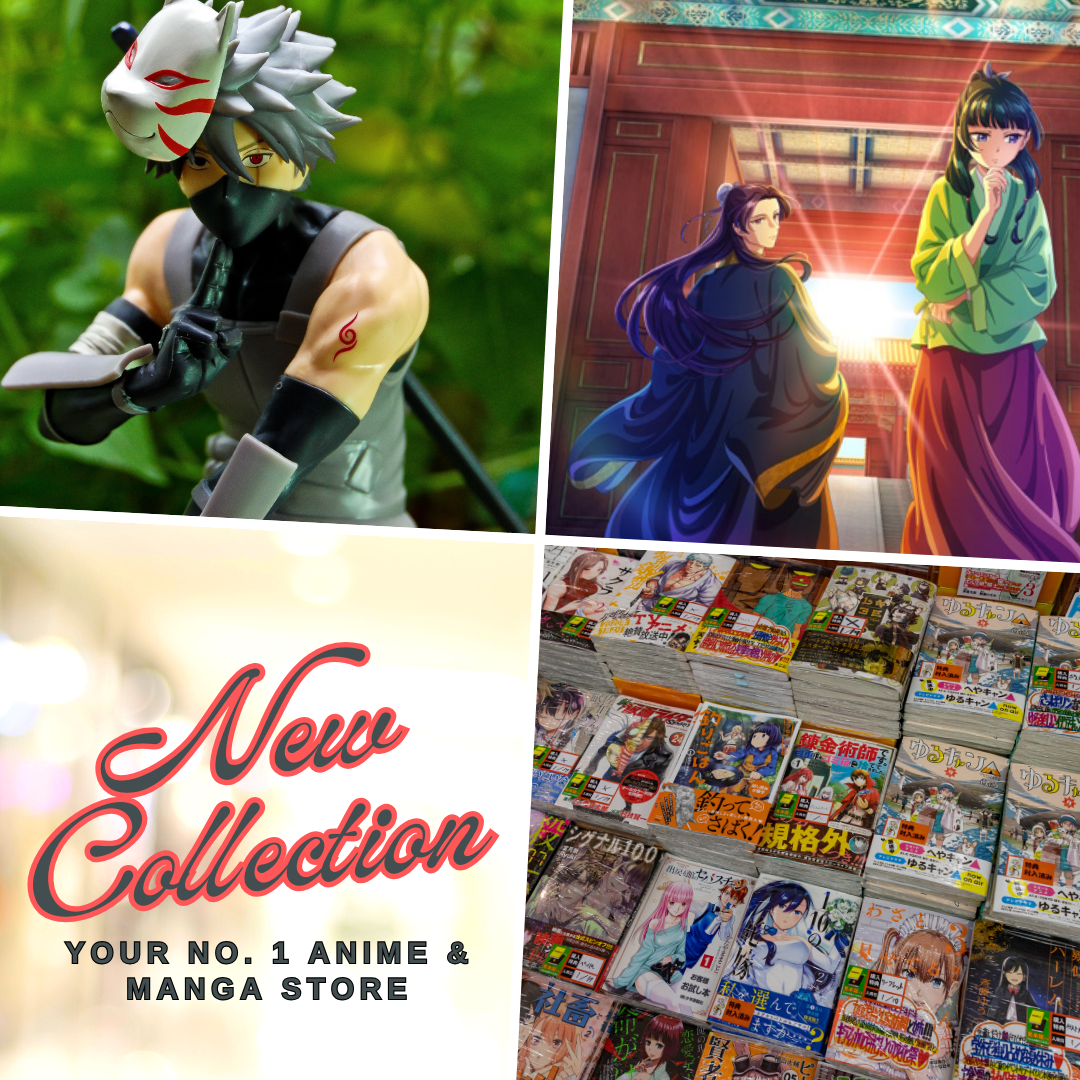 The winter donghua lineup from Bilibili is fast approaching as 2022 ends and this January, the heartwarming slice-of-life drama Li Linke De Xiao Guaner Season 2 had been scheduled for release.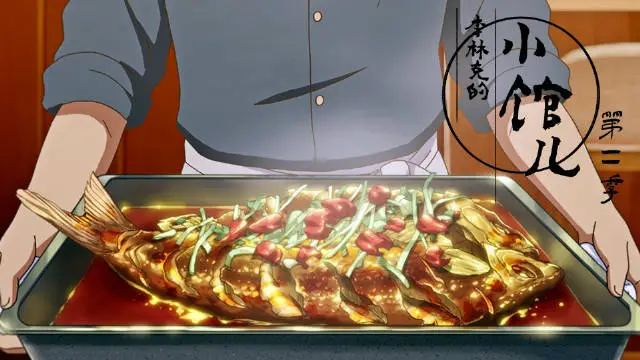 Also known as The Dining of Link Lee, The Bistro of Li Linke, or Li Linke's Little Restaurant had been a fun and heartfelt ride for donghua viewers in 2021 as we follow a small restaurant in the outskirts of Beijing and all the stories that it witnessed.
The Dining of Link Lee Season 2 Announcement
It was during the annual event of Bilibili last October 29, 2022 that the series had been announced for another season. The Dining of Link Lee Season 2 is among the returning sequels for the 2022-2023 lineup of Bilibili along with The Manual of Hundred Demons Season 4, Link Click Season 2, and Beryl and Sapphire Season 2.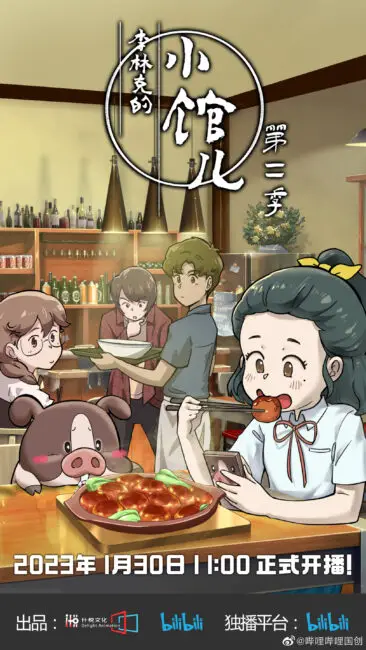 The series is an original donghua from Bilibili and its production committee which was first released on April 27 and run until June 22, 2022; for a total of 10 episodes.
Synopsis
In Beijing, a city full of opportunities and pressures where modernity and traditional culture echo each other, the small pavilion located in a quiet alley at the foot of the CBD is the gathering place where various elements collide and ferment. It has no eye-catching signs or luxurious decorations, making it easy to overlook it when passing by. But customers who are familiar with it know that in this warm little space, you can unload the fatigue of the day and enjoy a comfortable time. As a result, there are many dusty stories in everyone's heart quietly flowing out.

Source: bilibili, translated
Animation Studio & Release Date
Delight Animation returns as the studio for The Dining of Link Lee Season 2 and it is scheduled for release on January 30, 2023. This is a perfect opening for the 2023 lineup of Chinese animation to have heartwarming stories of foods, stories, and human connections.
It is one of the several Chinese animations from Bilibili that were due for release in January along with Aiyou's Secret Room of Love, What's Wrong with My Big Brother Season 3, and Long Sword Season 2.
Trailers & PVs
The Dining of Link Lee Season 2 unveiled a new trailer last December 26, 2022, which revealed that the series will return on January 30 next year.
Where to Watch The Dining of Link Lee Season 2?
The series can be checked by Chinese anime viewers on its official outlet on Bilibili and fans may also check its Weibo page for new updates.
If you're a fan of donghua and anime about foods like Cinderella Chef, Food Wars: Shokugeki no Souma, and Cooking Master Boy to name a few, then The Bistro of Li Linke is a delightful story that you should check out too.