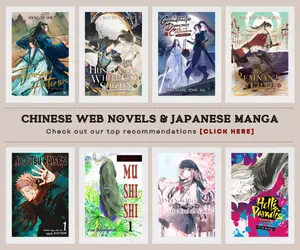 One of bilibili's original donghua in 2021 has unveiled its release date and that is Li Lin Ke De Xiao Guan Er or Li Linke's Little Restaurant. It is one of the 13 original series unveiled by bilibili during their event last November 21, 2020 where the rising Chinese media company revealed their lineup of Chinese animation for the next year.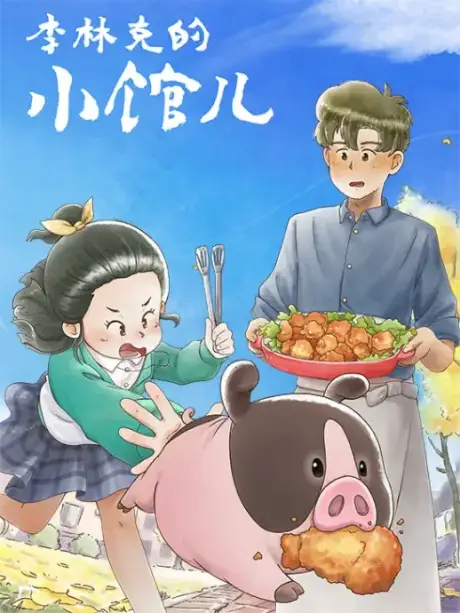 In this post, I'd like to share a short overview and updates about Li Lin Ke De Xiao Guan Er including its release date, synopsis, animation studio and staff, and where to watch it upon its release.
Overview
Li Lin Ke De Xiao Guan Er (李林克的小馆儿) is an original donghua (Chinese animation) from bilibili and will give us a heartwarming and drooling experience with its cooking and slice of life narrative. Upon watching the available trailer, it reminds me of Food Wars and even its fellow donghua Adorable Food Goddess (Cinderella Chef) with how lively and radiant the cooking animation is. We just hope the same quality will be observed throughout the series.
Synopsis
We follow the everyday lives of Li Lin Ke, a young man running a small restaurant outside Beijing.
Release Date
Li Lin Ke De Xiao Guan Er's release date is scheduled on April 27, 2021, based on the latest announcement by bilibili which has been paired with a new promotional video as shown below.
Animation Studio
The upcoming donghua is animated by Delight Animation, so far it seems that this is the first project from the studio. Based on the PV, it looks pretty decent, some areas could be improved but I think donghua fans will enjoy it knowing how we even survived the horrible animation of several series a few years ago. Nonetheless, I think Delight Animation is up to a good start.
Image Stills
Trailers & PVs
The following are the available trailers and promotional videos that we had so far about Li Lin Ke De Xiao Guan Er.
Where to watch the series?
The donghua is an original series from bilibili and you can watch it on its official website: Li Linke's Little Restaurant 
Hopefully, they will also upload it on their YouTube Channel: Anime Made By Bilibili on which they provided official English subtitles for their series. Albeit, you may also check its official Weibo account for updates here: Li Linke's Little Restaurant
Alright, so let's mark our calendar on April 27 and be ready for the arrival of this adorable and heartwarming story where food and life collide, an anime made by bilibili.
For more updates about Chinese animation, don't forget to subscribe to our newsletter and please let us know your thoughts about Li Lin Ke De Xiao Guan Er and your expectations. Meanwhile, the donghua had been already confirmed by bilibili to return for season 2 as part of their 2022 donghua lineup.
References:
Aninhua
Cuchallain
AniList
Last Updated on November 9, 2022 by Yu Alexius