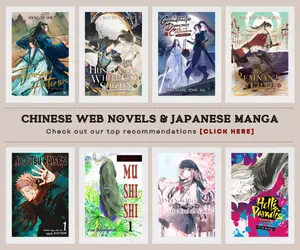 A donghua that many viewers had been excited to watch has finally unveiled its release date and that makes us all excited, just right before the year ends. If you're wondering which donghua I am talking about, then it is no other than iQIYI's Chi Yan Jin Yiwei or also known as The Flame Imperial Guards.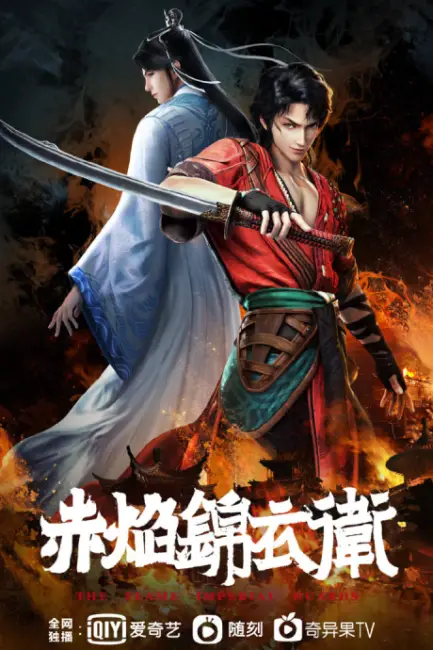 The Flame Imperial Guards Donghua Announcement
The donghua had been first announced during the 2021 event of iQIYI where it was unveiled as one of the 2021-2022 Chinese animation lineups in the streaming platform. Along with The Demonic King Who Chases His Wife Season 3, Are You Okay? Season 2, The Great Ruler (3D), and No Choice but to Betray Earth!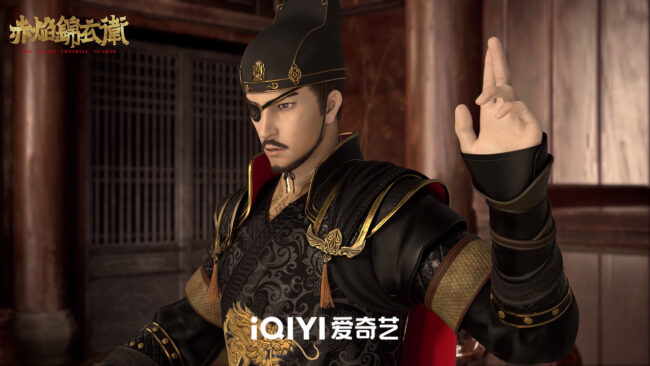 In a separate event, iQIYI listed it as part of their 2022 spring lineup but it was only until this December that we get new updates about its release, eventually making it iQIYI's final release in the year 2022.
Synopsis
Chi Yan Jin Yiwei Qin Hu and his companions believe in "the emperor guards the country, the brocade guards the country, the chivalrous bones hide the rivers and lakes, and a hundred deaths will not leave a name", and they bravely fight against the rebel forces to protect the country and the country. It not only has the sense of responsibility of Jin Yiwei to protect the peace of the country but also has the chivalrous heart of the sons and daughters of the rivers and lakes. Qin Hu, who has always been unruly and unruly…

Source: iQIYI, translated…
Animation Studio & Release Date
The upcoming action and fantasy donghua is animated by studio CHOSEN, and BETOBE. Studio CHOSEN is the team behind Chinese 3D sci-fi donghua like Swarm and Foreordination. Meanwhile, serving as producers is the collaborative ensemble of Energy Studio, Fujian Ziyan Animation Technology, and iQIYI.
The Flame Imperial Guards' release date is scheduled on December 31, 2022. The series is slated to get 24 episodes throughout its run which will end on May 24, 2023.
Trailers & PVs
Let's take a look at the series from the initial promotional videos which were revealed by iQIYI for The Flame Imperial Guards in the following clips. For some reason, the donghua reminds me of those youthful wuxia vibes that we get from the Great Journey of Teenagers (Shaonian Gexing) from YOUKU's lineup.
Where to Watch The Flame Imperial Guards?
The series can be watched by viewers on its official outlet on iQIYI.