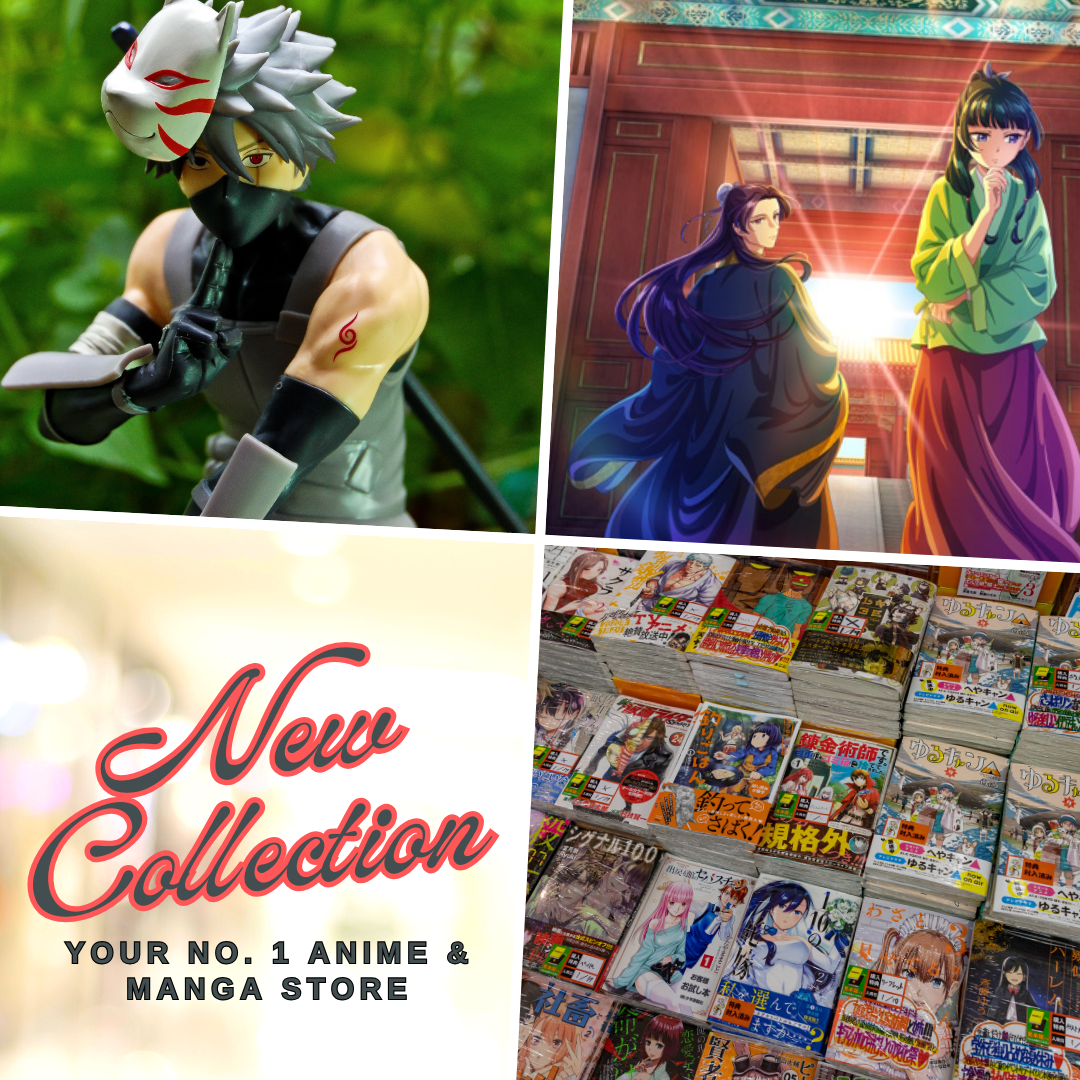 One of the most popular fantasies and cultivation donghua among fans of Chinese animation is Supreme God Emperor (Wu Shang Shen Di) which garnered millions of playbacks in China domestically throughout its run from 2020 along with some bigger titles such as Soul Land, Fox Spirit Matchmaker, and Non-Human.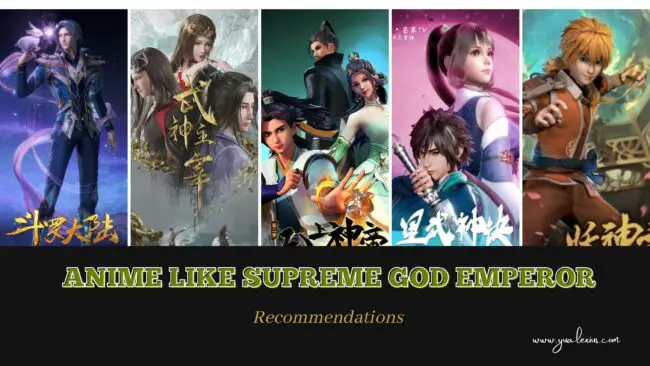 Chinese anime (donghua) is never short when it comes to an interesting story where the main characters had to fight insurmountable foes and force their way towards victory no matter how hard it may be. This kind of cliche had always been among the common antics that we often found in a xinxia or cultivation story; Supreme God Emperor is no exception but what makes it superior is that some series is a well-narrated story that appeals to many fans of Chinese stories, especially those who likes wuxia or martial arts with a bit of fantasy in its plot.
Supreme God Emperor is a short-series donghua that runs for around 7 minutes per episode and is animated by Ruo Hong Culture, it was adapted from a xinxia novel of the same title by author Woniu Kuangben. It first premiered on May 18, 2020 and runs until December 18, 2020 for a total of 64 episodes for its 1st season. It returned for its 2nd season last May 21, 2021.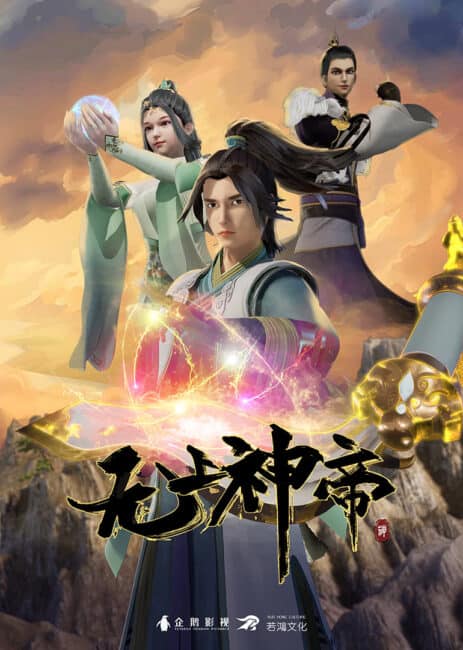 For many fans of xinxia stories, this is a good ride and if you're one of them and still looking for more stories or Chinese anime like Supreme God Emperor, we had prepared a list of top recommended titles in this post.
Chinese Anime Like Supreme God Emperor
Lord of the Universe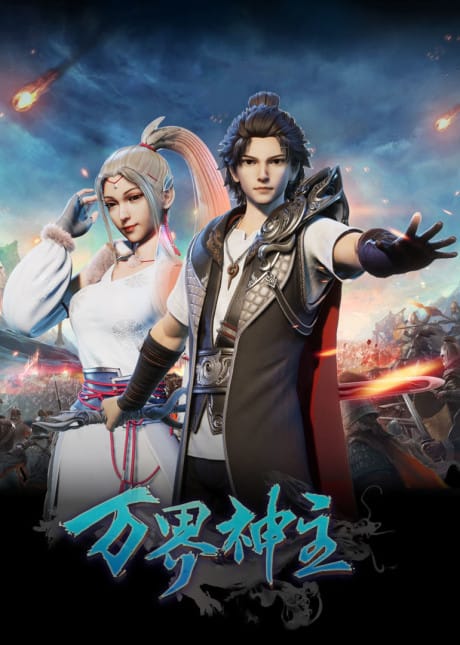 Wan Jie Shenzhu | From having overwhelming main characters and the story of reaching the top of the cultivation world, Lord of the Universe and Supreme God Emperor had so many similarities in nature and will surely offer the same vibes to fans of both shows.
Wonderland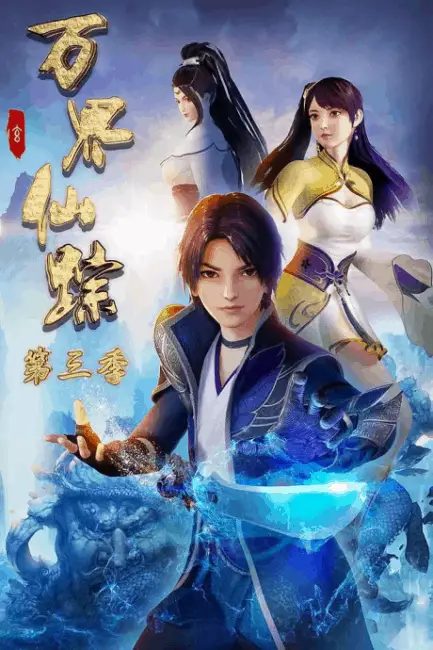 Wan Jie Xian Zong | This long-running Chinese cultivation anime that had been airing since 2018 offers a lot of adventure to donghua fans. There's action, a bit of romance, a bit of drama, and all the xinxia antics we could ever ask for.
Spirit Sword Sovereign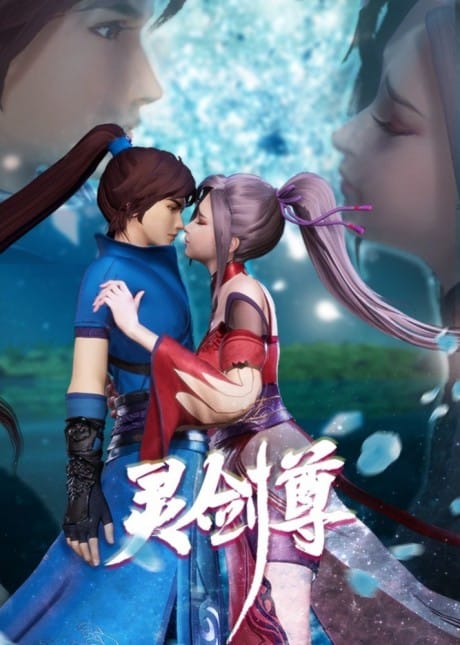 Ling Jian Zun | Now, here's another popular title in our list. Spirit Sword Sovereign is a story of coming back stronger than ever, a story of vengeance and returning to the top, a journey towards the peak of the cultivation world.
Related Post: Top 10 Chinese Anime Like Spirit Sword Sovereign
Nine Songs of the Moving Heavens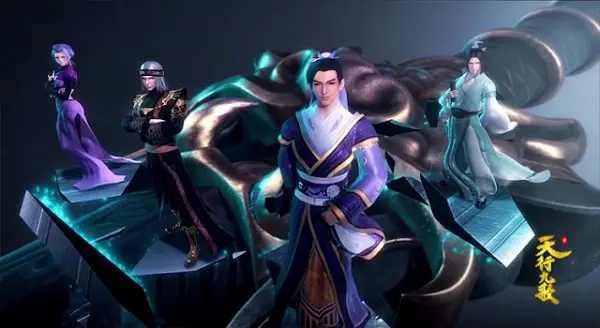 Alright, so here's a bit different from the ones that I had mentioned above. Nine Songs of the Moving Heavens is the prequel yet independent series from the 2007 3D donghua The Legend of Qin. There are a lot of actions and interesting drama here but at the core, it boils down to the conspiracies and mysteries that involves warring kingdoms, assassins, and the imperial court; in the middle of these clashing power is a newly founded organization that seeks to uncover the truth.
Martial Master
Wushen Zhuzai | Also known as the God of War Dominates, this is another interesting story of vengeance and cultivation fused together to come up with a dramatic appeal with lots of actions and development.
Tales of Demons and Gods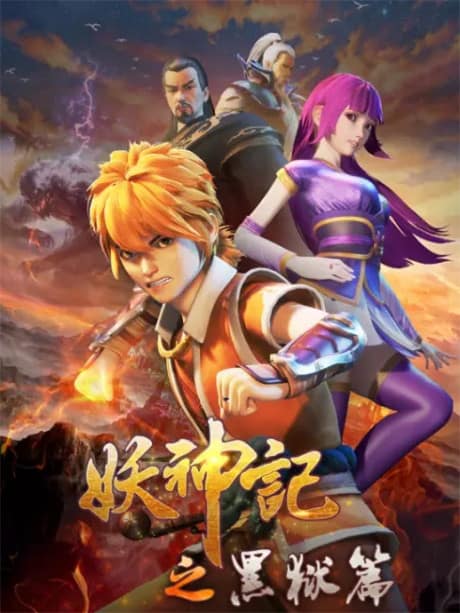 Yao Shen Ji | Here's one of the most-established names when it comes to cultivation story among Chinese anime, even its source material, the novel, and the manhua are well-received by xinxia fans. Tales of Demons and Gods offers a well-narrated story despite having the same generic cliche as many other donghua out there.
Read: Top Recommended Chinese Anime Like Tales of Demons and Gods
Soul Land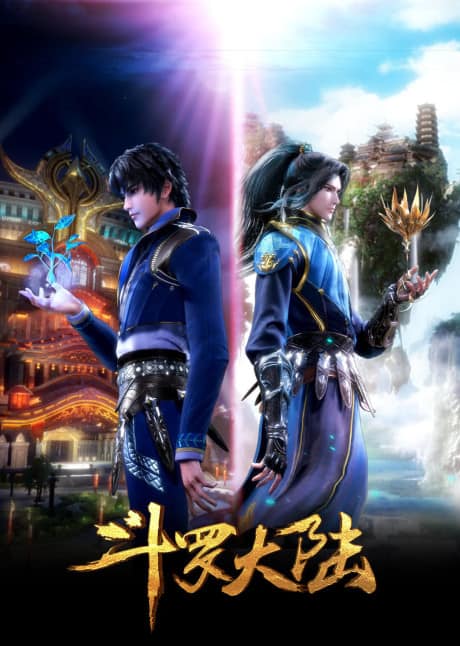 Douluo Dalu | The most popular donghua in China right now, Soul Land had captivated the hearts of many fans locally and globally, making it the most-watched Chinese anime of 2020, gathering at least a few billion playbacks last year. Soul Land's a bit different yet almost the same as many xinxia stories out there but instead of highlighting the cultivation aspect, the story focuses on the character development of its MC and his journey along with his friends and allies as their quest to the top. There's plenty of romance and action here though compared to many of its peers, a perfect balance that shounen fans will surely enjoy.
Related Post: The Best Anime Like Soul Land (Douluo Dalu)
Battle Through the Heavens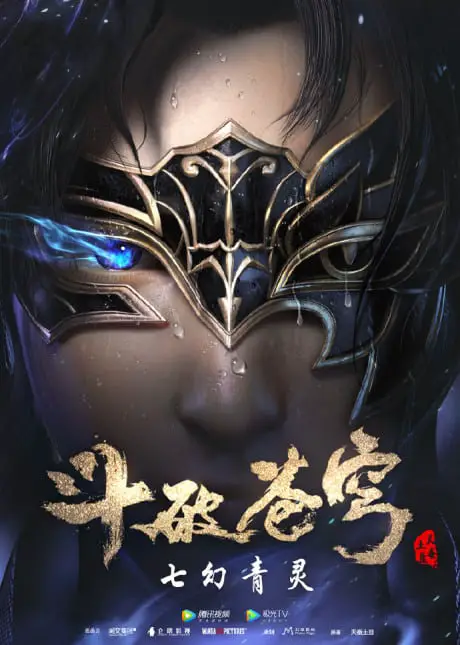 Doupo Cangqiong | Here's a personal favorite of mine, a story of growth through unexpected circumstances. There's tons of action and a huge amount of drama and romance, above everything, the pacing of the story is exciting enough that will leave fans craving for more right after an episode end.
Martial Universe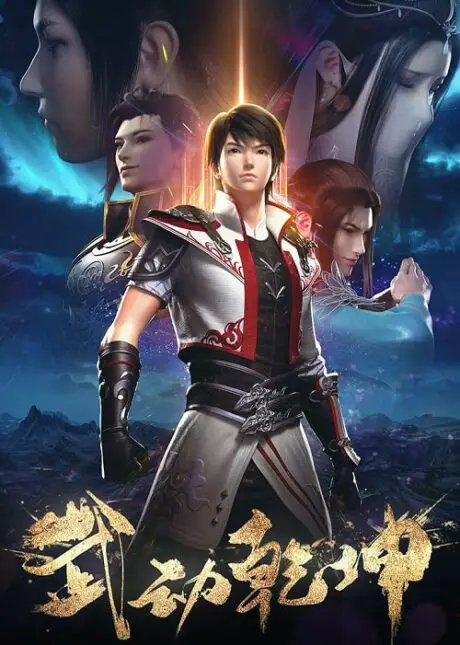 Wu Dong Qian Kun | From the same author as Battle Through the Heavens, Martial Universe follows the same formula as its brother, yet it seeks more on searching means to protect what is important. In Martial Universe, the MC Lin Dong wishes nothing but the best for his family and reclaims the honor that they had lost, and exact vengeance towards people that wronged them.
Star Martial God Technique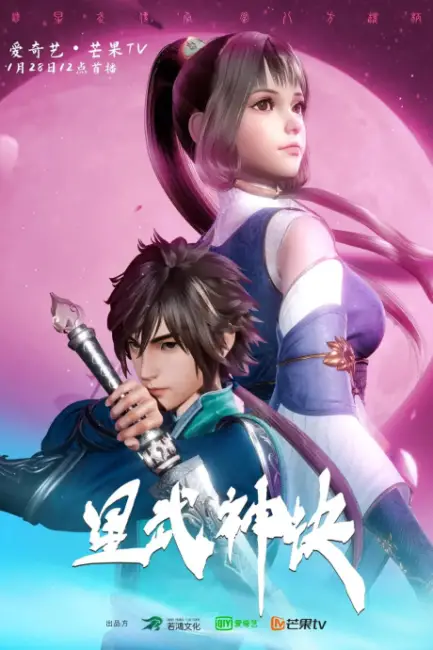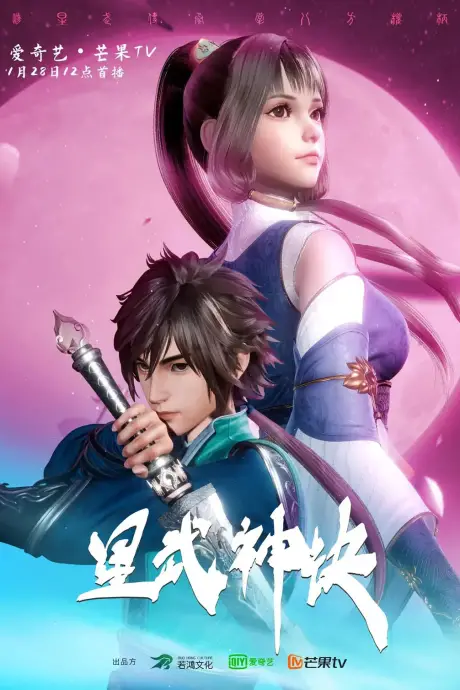 Xing Wu Shen Jue | An exciting story and adventure towards the top of the cultivation world, the Star Martial God Technique is quite new yet it was able to capture the hearts and attention of many donghua fans through its interesting storytelling and well-choreographed fighting scenes.
Further Recommendations
We have here some more recommended Chinese anime with similar stories and vibes to Supreme God Emperor as follows:
Perfect World (Wanmei Shijie)
Peerless Martial Spirit
Thousand Autumns
Swallowed Star
Lord Xue Ying
The Black Troop: Transcend the Gods
Against the Sky Supreme
These are all our top recommended donghua that may appeal to the fans of Supreme God Emperor and if you wish to receive some more updates and recommendations about Chinese anime and manhua, don't forget to subscribe to our newsletter.
Last Updated on November 8, 2022 by Yu Alexius