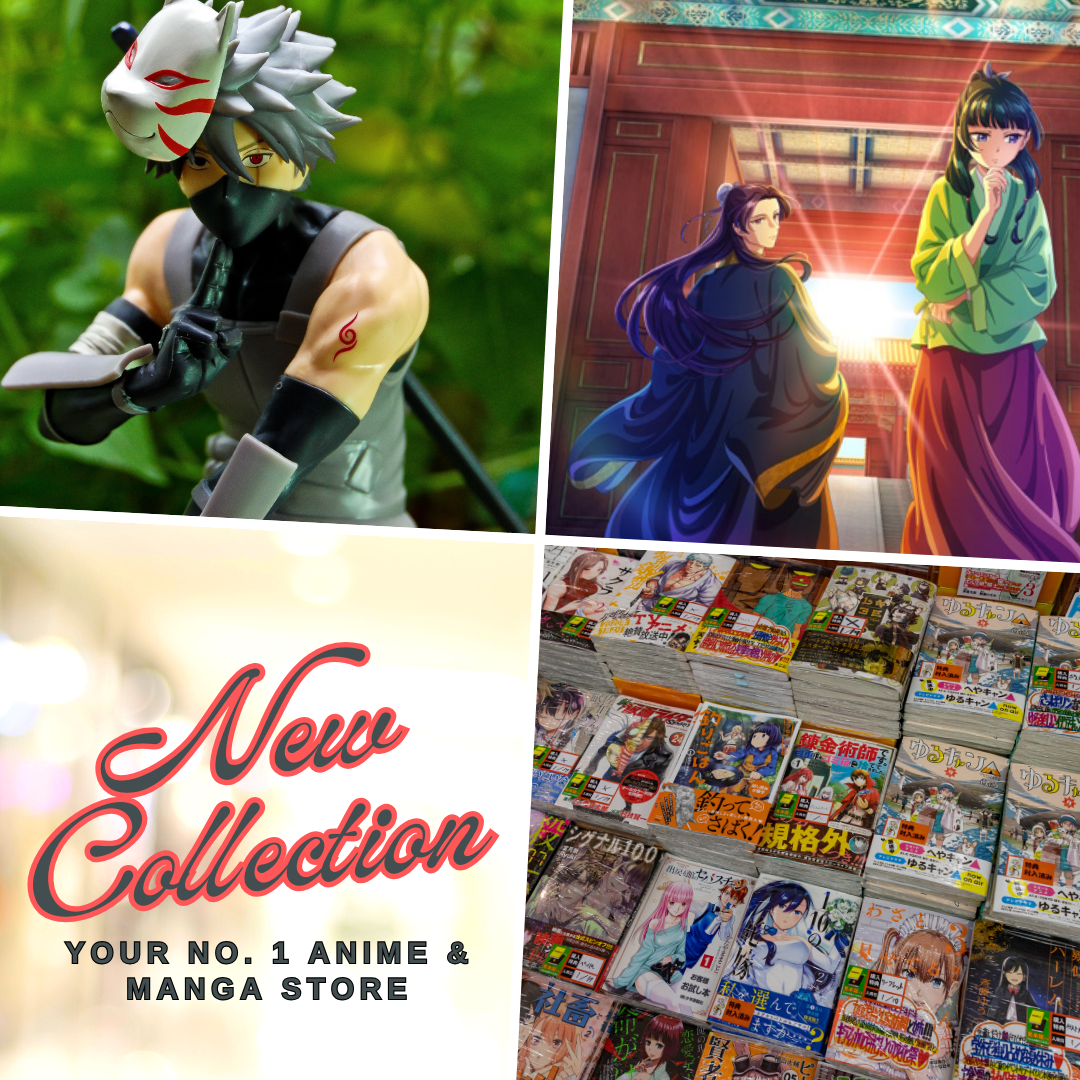 Craving for more cultivation story but got tired of anime? What about checking out some of the best xinxia manhua? For fans of Chinese cultivation anime, Battle Through the Heavens which recently aired its 4th season on Tencent, we had come up with another set of recommendations that you guys can check, albeit this one is manhua rather than a donghua.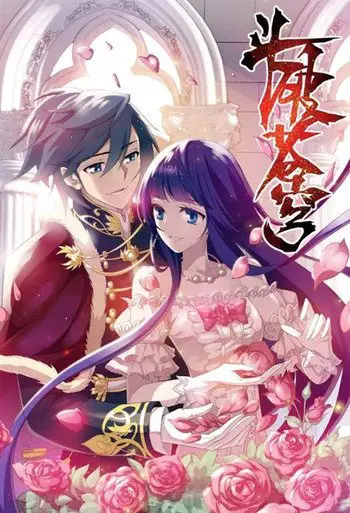 Battle Through the Heavens or Doupo Cangqiong was one of my gateway series to Chinese animation way back in 2017, it was adapted from a novel of the same title by author Tian Can Tu Dou (Heavenly Silkworm Potato). The novel was one of the xinxia novels in the author's trilogy. The novel was adapted into a manhua in 2012, published by Zhiyin Manke, and had been one of the popular Chinese fantasy and cultivation manhua online.
Battle Through the Heavens Synopsis
Life is filled with rises and falls, and no one knows what the future will bring. But Xiao Yan, the 15-year-old shame of the Xiao Family, makes himself an oath – starting today, he will rise, step by step, to the very peak of this Great Continent of Combat Qi. In this world of cultivation, of the never-ending struggle to strengthen oneself, he sets off on a journey to achieve ultimate power.

Source: Qidian
So, in this list, I would like to recommend 10 and more Chinese manhua like Battle Through the Heavens to further satiate the craving of the fans and readers for a more exciting cultivation journey and sense of adventure.
10 Chinese Manhua Like Battle Through the Heavens
Martial Universe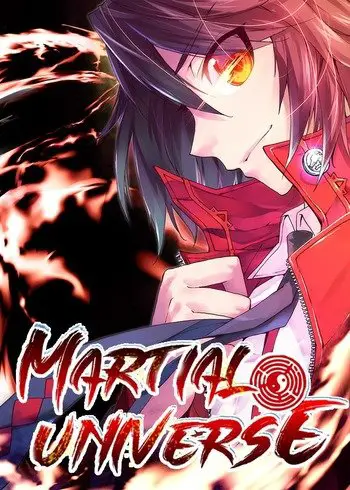 Wu Dong Qian Kun | This manhua is based on the novel was also written by Tian Can Tu Dou, it follows the story of Lin Dong who is often insulted in his family but through the help of an amulet, he worked his way up to the top crushing opponents that hinder his path. Lin Dong from Martial Universe and Xiao Yan from Battle Through the Heavens eventually met in the 3rd novel of the trilogy – The Great Ruler.
Sealed Divine Throne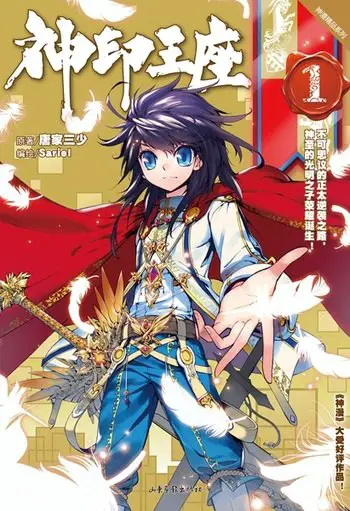 Shen Yin Wang Zuo | Sealed Divine Throne had so many similarities with Battle Through the Heavens from world-setting and the flow of the story. Both main characters steadily rise to the top and eventually become overwhelming in this world where the strong feed on the weak and the MC had lost all his fortune and luck at one point in time.
Related Post: Sealed Divine Throne was adapted into donghua called Throne of Seal
Eternal Reverence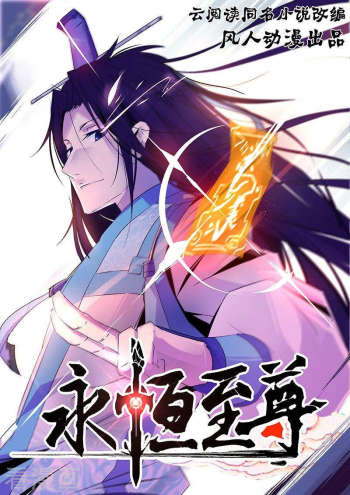 Yong Heng Zhi Zun | Alright, here comes a story with the same premise as Battle Through the Heavens, Eternal Reverence had its main character lose his talents, his engagement got canceled, he was insulted and humiliated, and got his family in shame. Both manhua had the same beginning yet readers could enjoy different flavors from the story survival, redemption, and vengeance from both manhua.
Principles of Heavens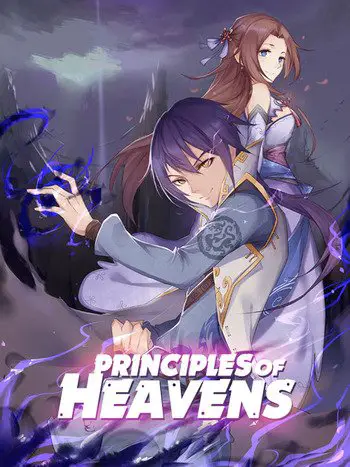 Apotheosis, Bai Lian Cheng Shen, Forged Success | Both manhua had the same MC, they are from prominent clans but they started as weak and often humiliated by people. However, through pure luck and training their cultivation in secret, they both recover what they had lost. Principles of Heavens promises an exciting story as Battle Through the Heavens.
Crouching Dragon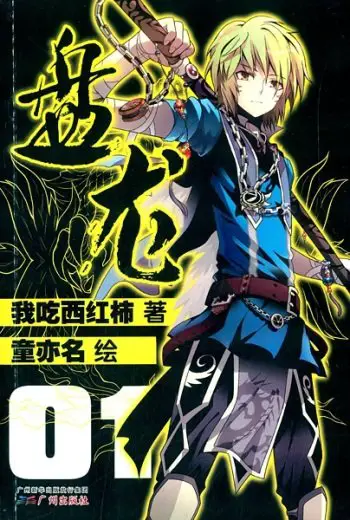 Panlong | From an ancient family that once dominated the world, an aspiration to save his declining clan, and a special ring that is not so ordinary. This is a plot that readers can get from Panlong and what makes it exciting is that this Chinese manhua is like Battle Through The Heavens in many aspects and elements. There's almost the same yet they are both great on their own. If you love Battle Through the Heavens, Panlong is a must-read for you.
Strongest Cultivation System
Zui Qiang Xiu Xian Xi Tong | His downfall was brought upon by a girl but he wants to exact his revenge, this is an exciting story of a loser who eventually became the supreme ruler through the help of a peculiar cultivation system.
The Great Ruler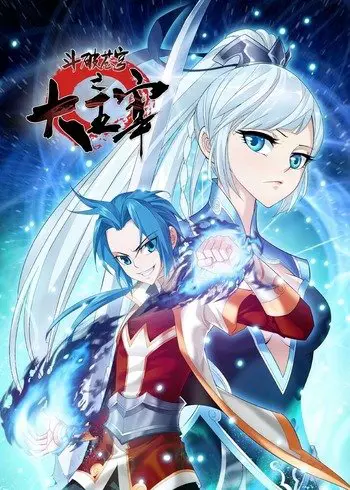 Da Zhu Zai | The 3rd and the last novel of Heavenly Silkworm Potato's trilogy. It is one of the manhua that is directly connected to Battle Through the Heavens in this list albeit it focuses on the cultivation journey of a young man, Mu Chen from one corner of the Great Thousand Worlds plane. He worked his way steadily into becoming The Great Ruler, that one person that could stand alongside the Martial Arts Godfather Lin Dong (Martial Universe), and the Flame Emperor Xiao Yan (Battle Through the Heavens).
Read: The Great Ruler gets a new Chinese anime 3D adaptation from iQIYI and Energy Studio
Strongest Abandoned Son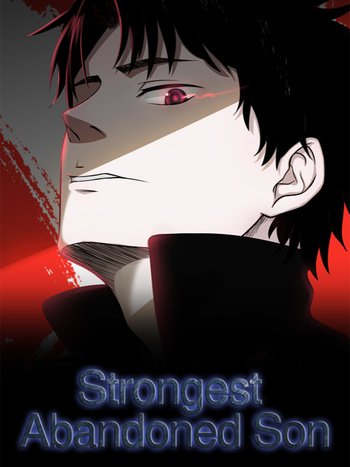 One day, he woke up losing everything, and ended up being the object of everyone's insults and humiliation, this manhua will remind you of Xiao Yan and Nalan Yanran from the beginning of the story in many ways. It will continue to give you the same vibe as the Strongest Abandoned Son is one of my recommended Chinese manhua like Battle Through the Heavens that will satisfy your craving for cultivation and martial arts cliche.
Battle Through the Heavens: Returns of the Beasts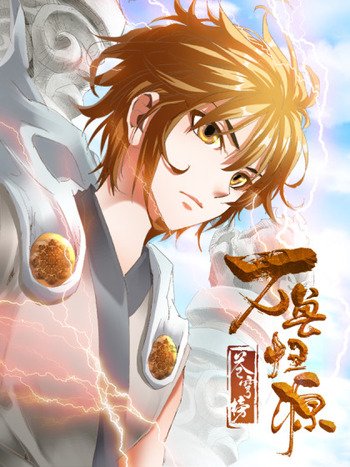 Cangqiong Bang: Wan Shou Gui Yuan | Here's a spin-off of the trilogy, it took place in the final world where Xiao Yan ascended. This manhua follows a new breed of the cultivator who searches for vengeance and embarks on a journey to claim what was rightfully his.
Battle Through the Heavens: The Legend of Yao Lao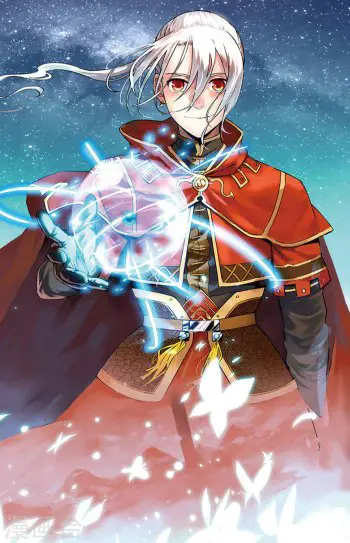 Doupo Cangqiong: Yao Lao Chuanqi | This is a spin-off of Battle Through the Heavens, a prequel to be specific which focuses on the life of Yao Lao, Xiao Yan's teacher before he demise in the hands of his student and his early life as the black sheep of his family of the Ancient Yao Clan. This is a short read that you guys can enjoy, the manhua was released from 2017 to 2018 by Tencent Comics and iQIYI.
Related Post: Battle Through The Heavens Season 5 Unveiled by Tencent along with The Three-Year Agreement Special and Season 1 Reboot
Further Recommendations
If you had noticed I didn't include some titles that normally people will recommend when we are talking about Chinese manhua like Battle Through the Heavens. I had considered prioritizing those titles that were directly affiliated with the topic and some that the fans might not be familiar with. However, I have listed here some more recommendations that you guys can check including the popular titles that were also adapted into donghua as follows:
Soul Land
Tales of Demons and Gods
The Portal of Wonderland
Zui Wu Dao
The Mythical Realm
Master of Legendary Realms
Star Martial God Technique
Heaven Awakening Path
A Will Eternal
Wu Fist
God of Martial Arts
Everlasting God of Sword
Mujang (webtoon)
Shanliang de Sishen
If you want to dive into the world of xinxia and wuxia stories in Chinese manhua, there's plenty of websites and apps that you can use to check out them but one of my top recommended is Bilibili Comics. It is an app that enables you to read your favorite Chinese manhua anywhere and anytime, and have wide array of options for you to check. So, if you're looking for Chinese manhua like Battle Through The Heavens, you'll definitely learn and discover more stories from its catalog.
These are the Chinese manhua that we highly recommend for readers of Battle Through the Heavens. Do you have some more titles that you would like to be added to our list? Which of these manhua did you enjoy the most. Let us know your thoughts in the comment section below and don't forget to subscribe to our newsletters to get the latest updates and recommendations from us.
Last Updated on September 26, 2022 by Yu Alexius