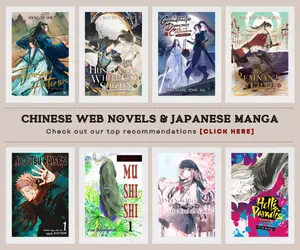 The exciting and dramatic ride of Zhang Xiaofan's journey in the cultivation world had been a rough experience with so many ups and downs, and that's what we witnessed in the first season of the Jade Dynasty Season 1 which ended on January 17. The good thing is, Jade Dynasty Season 2 had been announced already.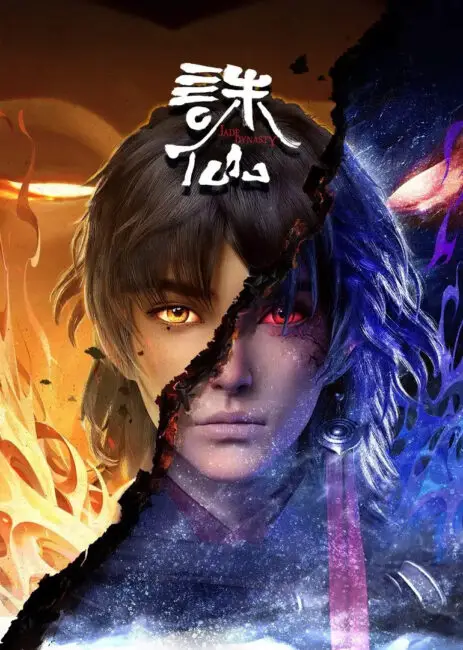 That finale had been quite confusing seriously but it truly delivers what the donghua promises from its plot, to serve a story that deals with how humanity perceives evil and justice from different points of view. There's no clear boundary of which side is good and which one is evil, everyone simply has their own agenda.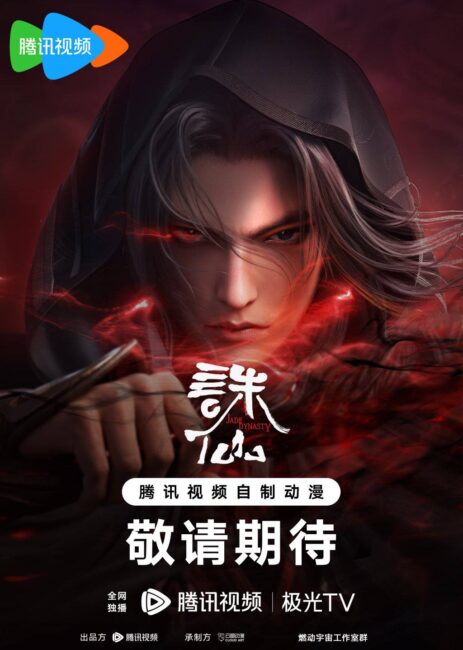 Though I must say that Jade Dynasty Episode 26 is only the beginning of something even greater and a quest for something bigger for Zhang Xiaofan. Now, we are excited about what he'll do next after Biyao sacrifices herself to save him, will he choose a different path of cultivation? So many questions just keep on rushing down our heads and that's what we should look forward to in the 2nd season of the donghua.
The announcement for the sequel of the donghua was made right after the finale of Jade Dynasty Season 1 on which a concept preview had been unveiled too.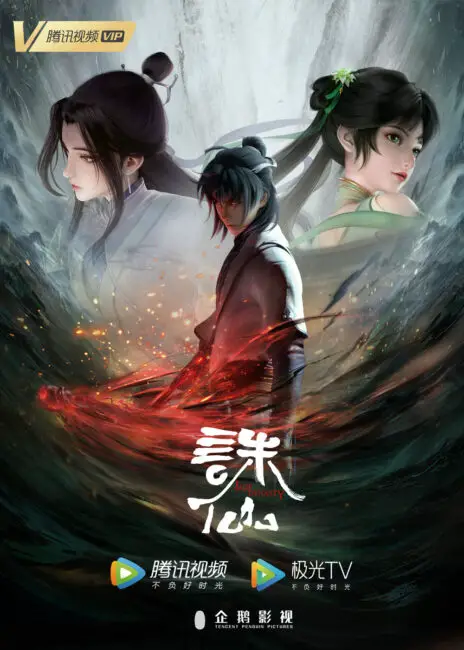 The concept preview for Jade Dynasty Season 2 has shown several locations and upcoming scenes that will be featured in the donghua. Furthermore, concept art and character designs were also revealed including new characters and a set of monsters and divine beasts. There are also 2 new character designs that look like the adult version of Zhang Xiaofan and Lu Xueqi.
Animation Studio & Release Date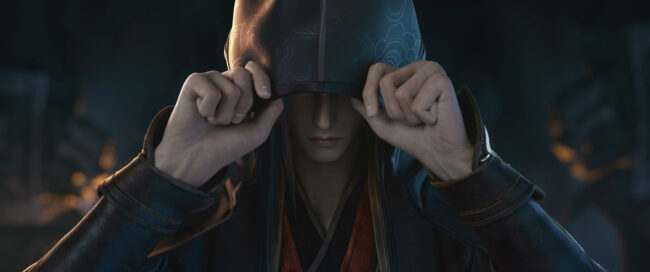 Now, this might be the biggest question in the mind of many viewers – When will Jade Dynasty Season 2 be released? The production team hasn't announced it yet but they said that the donghua will return soon, I think we can expect it'll be out this 2023.
Studio Cloud Art also returns as the animation studio of the series. Zhang Xiaolong is also coming back as the director with Tencent Penguin Pictures as the producer.
The action and fantasy donghua is adapted from Xiao Ding's novel Zhu Xian which follows the story of Zhang Xiaofan, an orphan who was accepted as a disciple of the Qingyun Sect. His fate intertwined with his fellow disciple Lu Xueqi, and his meeting with the demon cultivator Biyao sets his destiny anew on a path of danger and enlightenment.
The Jade Dynasty donghua adaptation was released on August 2, 2022 and run for 26 episodes until January 17, 2023. If you wish to watch the donghua, it is available on Tencent's international streaming outlet WeTV.
Top Donghua Like Jade Dynasty (Zhu Xian)
While we are still waiting for the Jade Dynasty Season 2 release date to be announced and for further updates to be posted by its production committee, we hereby listed some of our most recommended donghua that you might also enjoy if you love Zhu Xian. These series are only a few of so many Chinese animations that made the experience of watching Chinese fantasy stories like Jade Dynasty an enjoyable and worthwhile journey. So, check them out.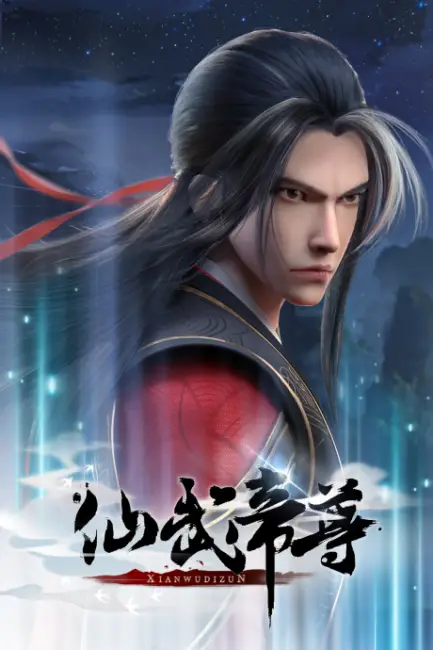 Related Post: 10 Donghua & Anime Like Jade Dynasty (Zhu Xian) That You Should Check
If you wish to get updates about Jade Dynasty, you may check its official Weibo page, Zhu Xian (诛仙). For getting news about donghua or Chinese animation as a whole and interacting with fellow fans, I suggest joining the Reddit community for donghua fans.

Last Updated on August 9, 2023 by Yu Alexius