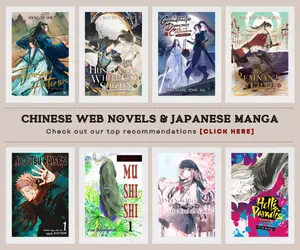 For donghua fans who love cultivation and revenge stories with decent character development, we have a new Chinese anime to look forward to this year from Tencent Penguin Pictures and that is Zhu Xian or also known as Jade Dynasty. It was also known by other names such as Noble Aspirations, The Attack of Heaven, and The Legend of Chusen.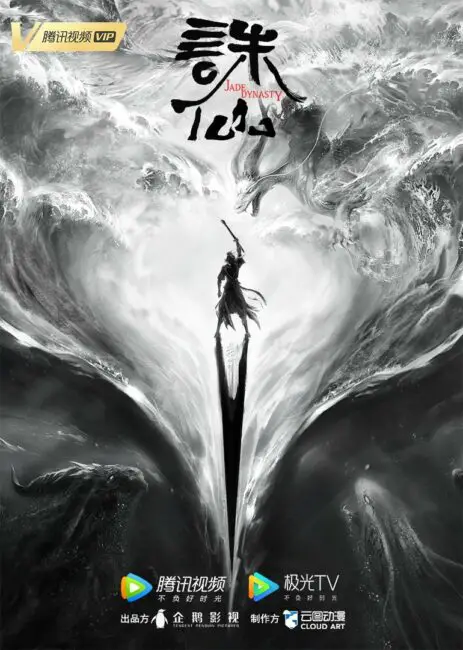 As one of the most anticipated Chinese anime of 2022, let's take a look at Jade Dynasty as it has been among the biggest titles from Tencent's lineup, all thanks to the popularity of its source material, the Chinese web novel Zhu Xian which had been adapted to several media through the years.
Zhu Xian (Jade Dynasty) Announcement
This story that aims to answer the question of "What is true righteousness?" is one of the previously announced upcoming donghua for the 2022 Chinese anime lineup of Tencent during their event last August 8, 2021. The action, adventure, and fantasy series are adapted from a Chinese cultivation web novel of the same title and written by Xiao Ding which was first published in 2003 by Qidian and ran for 260 chapters.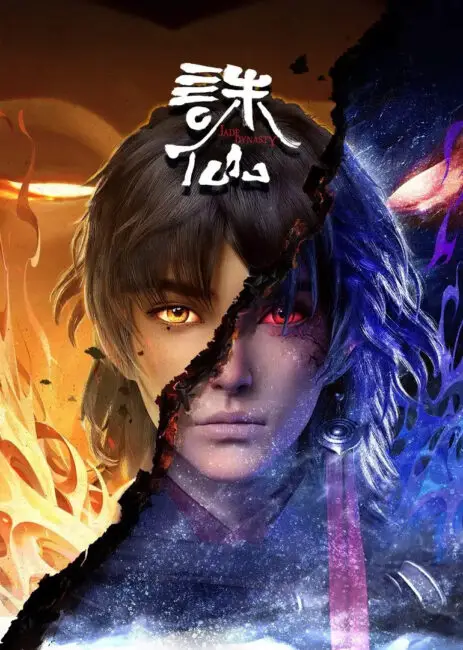 Just like many xinxia or cultivation stories, Jade Dynasty follows a tragic and dramatic beginning and a journey towards the peak of the Martial World with anti-hero elements. This is a donghua that may also catch the attention of the fans of other novels such as Way of Choices, Renegade Immortal, Pivot of the Sky, Immortal Devil Transformation, Heaven's Shadow, and The Sword Dynasty.
If you think that Jade Dynasty may sound familiar, well, it's adapted into a live-action drama in 2016 called Noble Aspirations starring Li Yifeng, Zhao Liying, Yang Zi, Cheng Yi, and Qin Junji; and a video game of the same name. In 2019, it also received a film adaptation, Jade Dynasty which stars famous Chinese actors Xiao Zhan, Meng Meiqi, Li Qin, and Tang Yixin. I believe that every donghua viewer is familiar with Xiao Zhan too as he played two of the most beloved donghua MCs in their respective live-action adaptations, of The Untamed and Douluo Continent.
Synopsis
A terrible calamity has fallen onto Zhang Fan, not only becoming one of the three survivors of Grass Temple Village, where everyone else was horribly massacred, he was also tasked to carry one of the evilest artifacts, the Sinister Bead, and taught one of the most secret teachings of the Skysong Sect, the Brahmin Wisdom. Now he cultivates in the Jadeon Sect, his knowledge and possession will draw him into a chaotic story where he will have to carry some of the greatest burdens of the Martial World.

Source: Novel Updates
Animation Studio & Release Date
The production for Jade Dynasty donghua adaptation is handled by studio Cloud Art in the 3D format while Tencent Penguin Pictures is serving as the producer. Cloud Art is behind the production of several Chinese anime such as Huanmeng Shan Hai Yao, Wang Zhe Rongyao (Honor of Kings), and Nizhuan Ciyuan: AI Jueqi (Reversal Dimension: The Rise Of AI). Just before 2021 ended, Tencent unveiled its list of scheduled releases for the next year and Jade Dynasty is one of them. It was later unveiled that the Jade Dynasty's release date is scheduled on August 2, 2022, as part of the summer lineup from Tencent along with Battle Through The Heavens Season 5, A Will Eternal Season 2, The Legendary Twins, and Dragon Raja to name a few.
Promotional Posters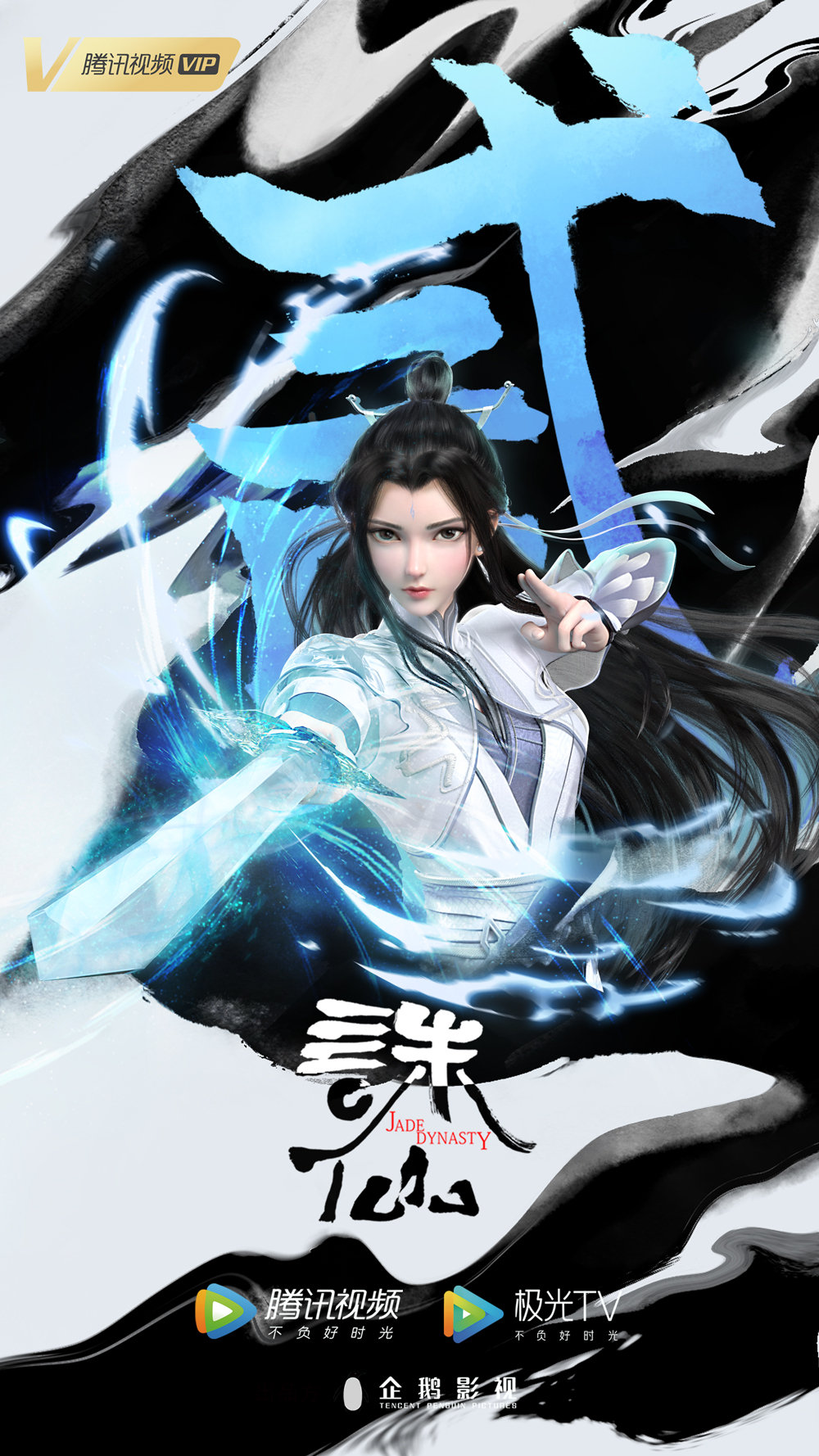 Where to Watch Jade Dynasty?
Avid fans can now bookmark its official page on Tencent Video as the series will be streamed there upon its release on August 2, 2022. Its official Weibo page is also sharing updates about the donghua including promotional posters and videos, its cast, and various news about it. You may check them at the following links as follows:
Related Post: Jade Dynasty Season 2 (Zhu Xian) Donghua Had Been Announced
Last Updated on January 18, 2023 by Yu Alexius