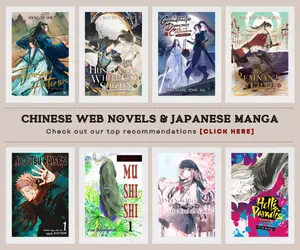 Banished Disciple's Counterattack" (Xianwu Dizun) is a popular Chinese web novel written by Three Realms And Six Paths (Liujie Sandao). The novel tells the story of a young cultivator who is betrayed by his own sect and exiled to a dangerous place. In the anime adaptation, we'll see this thrilling tale come to life with stunning animation and epic action scenes.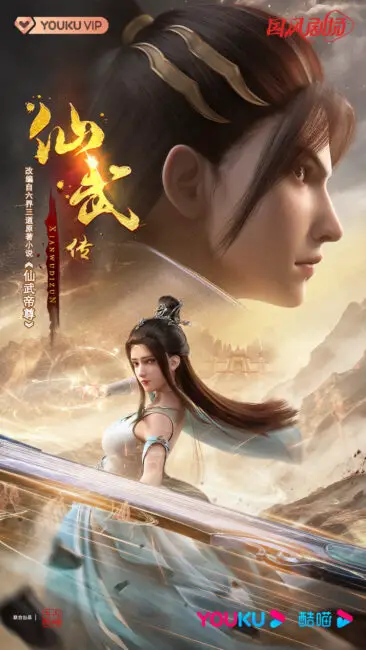 Here's everything you need to know about the upcoming "Banished Disciple's Counterattack" anime.
A flagship series from Youku Animation this 2023 along with the winter lineup show – My Senior Brother Is Too Steady, the donghua was one of the most highly anticipated series from its lineup which was first revealed last year and was initially thought to air as part of the fall 2022 seasonal shows.
Follow Ye Chen's journey in the Chinese anime adaptation of "Banished Disciple's Counterattack" as he faces challenges and discovers the secrets of the martial arts world.
Plot
Ye Chen was once a disused disciple who was expelled from his sect and left without a home. However, fate led him to obtain a real fire, thus embarking on a journey to master immortal martial arts. In this world, gods, demons, immortals, and Buddhas coexist amidst chaos in the heavens and myriad realms. Ye Chen's journey against the sky begins from this point, and through hardships and reincarnation, he eventually reaches the pinnacle of the great road.
Animation Studio & Release Date
The "Banished Disciple's Counterattack" anime is being produced by Youku Animation, one of the leading donghua production companies in China. The project is being made in collaboration with Xiaoming Taiji and is expected to have 26 episodes in total.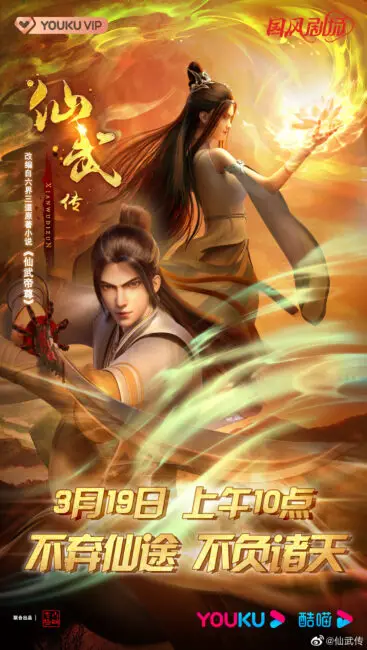 The new donghua is also known by other titles such as King of Martial Arts, and Emperor Xianwu. Banished Disciple's Counterattack donghua is scheduled for release on March 19, 2023.
Trailer & Promotional Videos
Let's take a first look at the upcoming Chinese martial arts and cultivation donghua in this previously unveiled promotional video.
Where to Watch Banished Disciple's Counterattack?
The upcoming Chinese animation series is slated to air on March 19 and it'll be available for official release on its official page on Youku – Xianwu Dizun.
However, other anime and donghua websites may also have it added to their archives, and some viewers may also upload them on popular donghua platforms such as YouTube, and Bilibili – where various fan-subbed versions are also available.
With its thrilling story and stunning animation, "Banished Disciple's Counterattack" is set to be one of the most exciting Chinese anime of the year. Fans of the original novel are sure to be pleased with the adaptation, and newcomers to the series will be hooked by its epic tale of betrayal and revenge.