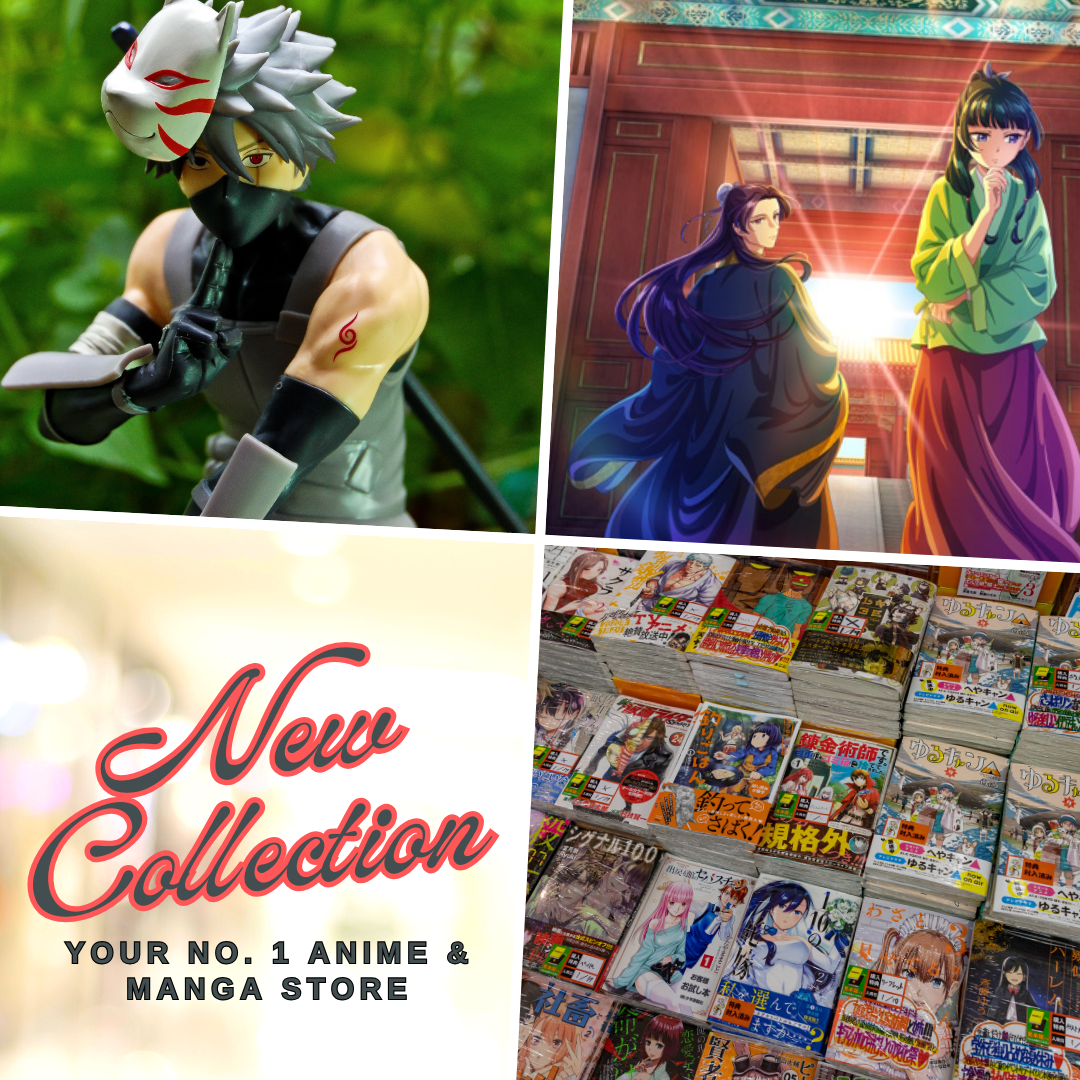 The availability of Chinese anime on the majority of streaming platforms and service providers had been one of the hindrances of it to reach wider audiences, however, it feels great that it is gradually taking the leap with China's producers partnering with several services such as Netflix, Crunchyroll, and Funimation to name a few.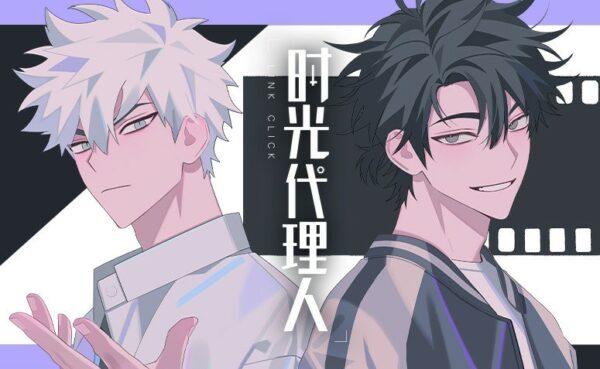 I have previously published posts about what are the Chinese anime that you can watch on Netflix as well as on Crunchyroll, now that Tencent and Bilibili are collaborating with these platforms, it's great to learn that Funimation also joined in as several donghua is now available for Western viewers on their platform.
Top Recommended Donghua on Funimation
Therefore, we have prepared a list of Chinese anime on Funimation's archive that you guys can check at your own convenient time. They'll join the other titles that are already on Crunchyroll after the latter acquired Funimation. Now, let's dive into them one by one as follows:
Daily Life of the Immortal King
Xian Wang De Richang Shenghuo | First on the list is the popular 2D donghua The Daily Life of the Immortal King which was part of Bilibili's 2020 Chinese anime lineup. It follows the story of Wang Ling as he tries to keep a low profile high school life despite having incredible abilities and powers. However, things won't be easy for him as challenges will come crashing to him over and over again until he had to unleash the powers that he's been restraining all this time.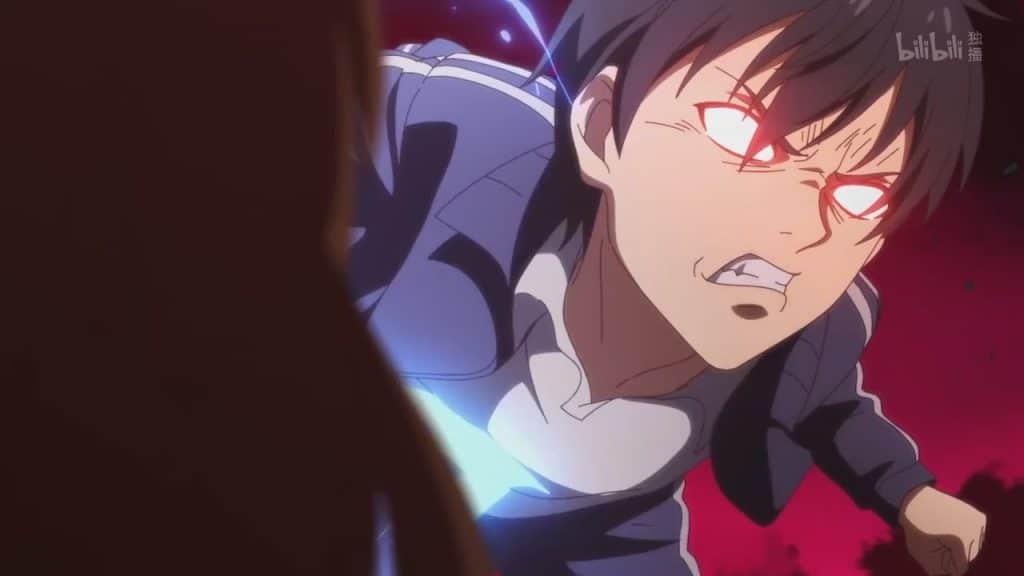 Amazingly, the Daily Life of the Immortal King Season 2 is also available on Funimation which was released in the last quarter of 2021.
Synopsis
Wang Ling has developed incredible abilities from an early age. However, in order to lead an ordinary life, he decides to confine his powers in a talisman. Unfortunately, his sweet daily life is threatened when he has to participate in a competition after he enters high school.
Link Click
Shiguang Dailiren | Along with its 2 specials, Shiguang Dailiren Special, and Shiguang Dailiren: Xiaoyao Sanren De Weituo – Link Click is a full circle adventure of drama and excitement that fans can enjoy and watch on Funimation. If you enjoy time travel antics with humor and thrill, Link Click is just the perfect ride for you. Despite Chinese animation being quite underrated, I think Link Click is one of those series that I felt does not need any introduction because of its popularity even to non-Chinese fans.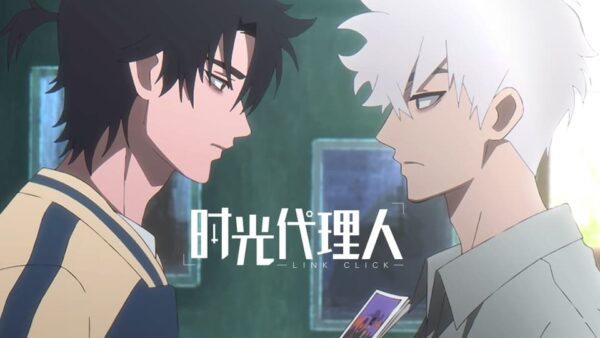 With the main series and its 2 specials, there are technically 3 series under Link Click that you can watch on Funimation.
Synopsis
In a corner of a bustling city, there is a small shop called "Time Photo Studio" operating as usual. Although the entrance looks abandoned, it's actually run by two men with special abilities: Cheng Xiaoshi and Lu Guang. In order to fulfill customers' requests, Lu Guang and Cheng Xiaoshi work together and use their special abilities to enter photos. However, things don't go as planned…

Source: bilibili, translated
Drowning Sorrows in Raging Fire
Lie Huo Jiao Chou | Next on the list is another BL donghua from Bilibili in 2021, it's Drowning Sorrows in Raging Fire which was adapted from a novel of the same title by Priest. It is a beautiful combination of 2D and 3D with common tropes such as exorcism, demons, and different races but still feels Chinese. For one thing, it will remind you of those anime with supernatural antics where there are groups of detectives or an organization that tries to deal with supernatural occurrences and dive into its sources.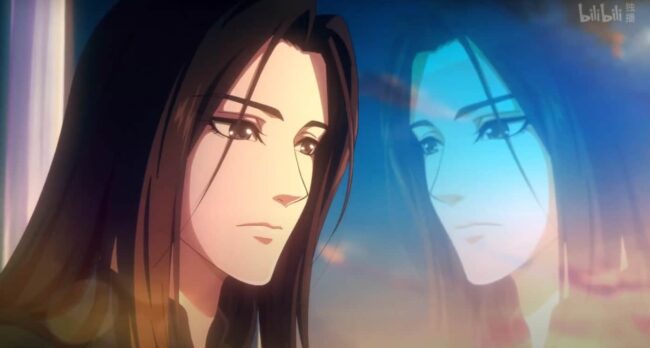 Synopsis
In the current era, a small percentage of people called "Special Abilities" have skills and powers normal humans do not possess. An autonomous organization, the Deviant Control Office, keeps these Special Abilities in check. Though some wish to maintain this order and peace, some wish to take advantage of their abilities and obtain more power in this world.
The Defective
Can Ci Pin: Fanzhu Xingkong | Also known as Imperfections or Access Denied, The Defective is another donghua from Bilibili and adapted from a Priest's novel. It is also BL but unlike Drowning Sorrows in Raging Fire, it is quite futuristic as it features cyberpunk and space opera elements. Definitely, one of the best sci-fi donghua out there that absorbs its viewers into its own world through an intricate and story-driven narrative with exceptional world-building.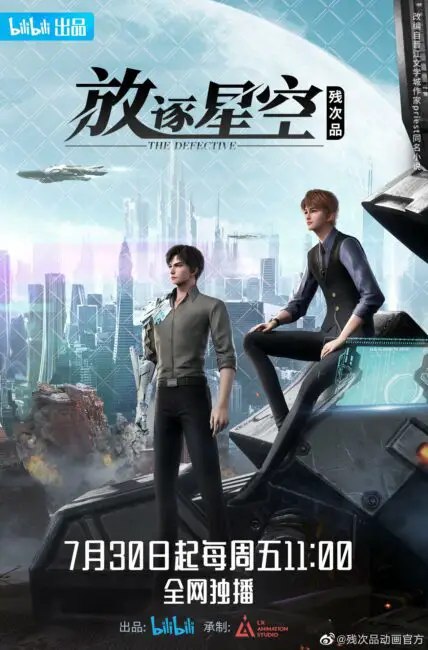 Synopsis
The series follows Lu Bixing and Lin Jingheng, two very different men caught up in a futuristic dystopia where mind-link tech known as Eden controls society. One out of every hundred people can't interface with Eden and are deemed "defective" as outcasts. These two will work together to fight against this unjust world.

Source: Funimation
Heaven Official's Blessing
Tian Guan Ci Fu | Here's one of the best Chinese anime of 2020 and it is the first donghua on Funimation. It's also one of the earliest Chinese anime series on Netflix. Along with Heaven Official's Blessing Special which was released in 2021, the donghua is a spectacular ride for those who love drama, politics, and mystery. Furthermore, this is a BL, like one of the series that viewers can immediately recognize that they are watching a danmei (BL) story without the series directly selling it out.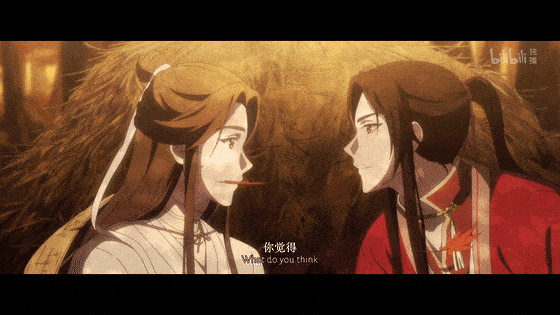 This is adapted from a novel by Mo Xiang Tong Xiu, the author behind Mo Dao Zu Shi, so you can simply expect real quality in the story and despite some minor flaws in the direction and pacing, Heaven Official's Blessing is absolutely fantastic and a series that every donghua viewers who love 2D animation should watch.
Synopsis
Xie Lian, the crown prince of Xian Le Kingdom, successfully ascends to Heaven during his third trial in spite of successive demotions. However, he accidentally breaks the Gold Palace of heavenly officials. With no human worshiping him, Xie Lian has to descend to the secular world to exorcise ghosts, which may help him sustain his divinity.

Source: Funimation
Last Updated on June 6, 2022 by Yu Alexius