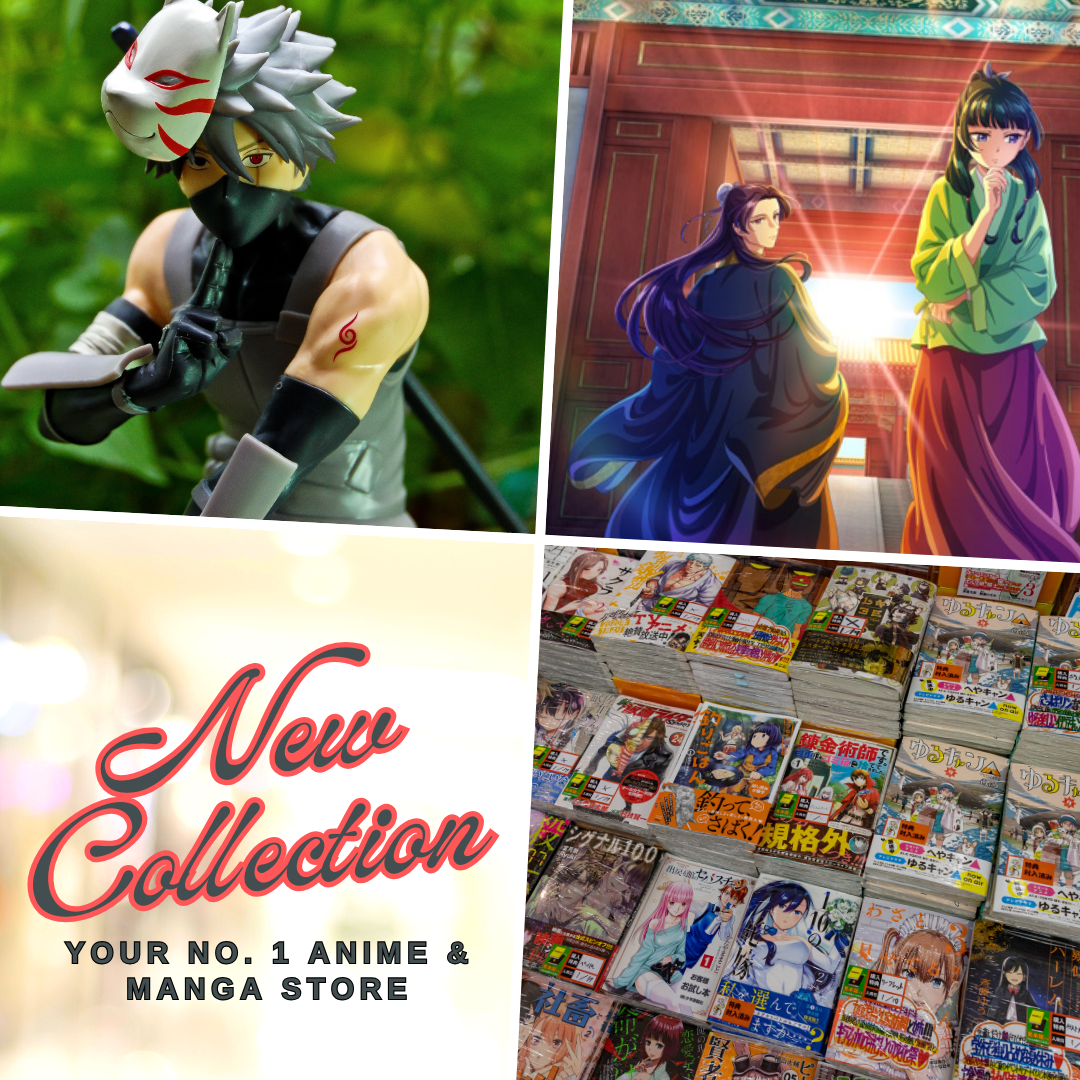 Everybody had been quite surprised when the action and fantasy donghua Da Wang Rao Ming (Spare Me Great Lord!) has dropped its opening theme which had been a huge hit among Japanese and Chinese anime fans. To everyone surprised, it seems that Spare Me Great Lord! has more to offer aside from its visually stunning opening theme, and it only marks another milestone that the donghua industry can do better and still improve their animation quality if the right budget and talent are given to it.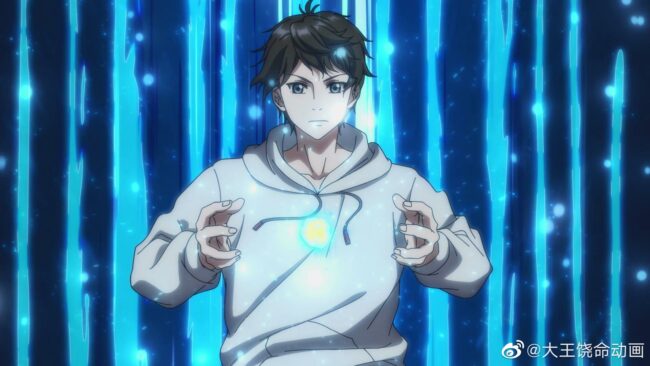 Nevertheless, I won't delve deeper into the donghua itself as I believed that you guys might have watched it already or you might even read the manhua if you're here in this post where I will be sharing my top recommended Chinese anime like Spare Me Great Lord! Yes, there are some more stories out there that have similar feels to them. Furthermore, there are also other titles that you might want to check if you simply want to enjoy a similar level of animation as Spare Me Great Lord! donghua adaptation.
However, let's talk first about Spare Me Great Lord!, the donghua was adapted from a web novel of the same title by author Hui Shuohua De Zhouzi, and animated by Big Firebird Cultural Media (known for The Demonic King Who Chases His Wife and Hero Return). It was released on December 3, 2021, and will run for 12 episodes until February 11, 2022. One of the key animations in its production committee is Hiromatsu Shuu (Zhou Haosong) who animated its lit opening theme and previously worked on other popular Japanese anime such as VIVY: Fluorite Eye's Song, Deca-Dence, Mushoku Tensei: Jobless Reincarnation, Fire Force, and Fate/Apocrypha.
Synopsis
This is the story of an orphan, Lü Shu. He is not any regular orphan, but a metahuman experiencing the changes in himself, his country, and the world during the dawn of the magical era. Watch as Lü Shu embarks on a journey to hone his peculiar abilities together with his sister, the adorable and charismatic Lü Xiaoyu. Along the way, they'll encounter supernatural events, obstacles, and even the most powerful people in their country. How will Lü Shu make the best of his abilities and oust his never-ending list of rivals and opponents?

Source: Webnovel
10 Chinese Anime Like Spare Me Great Lord!
In line with this, here are some more Chinese anime like Spare Me Great Lord! that fans should also try to check after watching the exciting and hilarious story of Lu Shu and his younger adoptive sister. These donghua are all from varying genres in Chinese animation and narrate different stories but share certain elements with Spare Me, Great Lord! These are great shows to watch out for while we are patiently waiting for Spare Me, Great Lord! Season 2 to come.
Hitori no Shita: The Outcast
Hilarious and action-packed, Hitori no Shita: The Outcast revolves around freaks or people with special abilities, a cliche that it shared with Spare Me Great Lord! Both donghua is also a furball of Chinese humor and the usual antics that we often get from a wuxia and xinxia story. Nevertheless, Hitori no Shita is a bit lighter in storytelling and focuses more on action, humor, and conspiracy of the plot, rather than the drama.
Full-Time Magister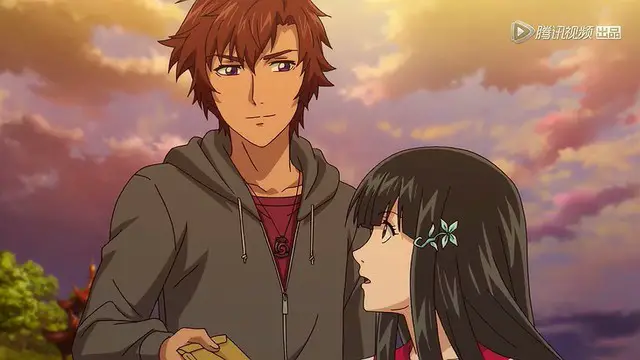 A big brother and an adoptive little sister, does it sound familiar? Full-Time Magister and Spare Me, Great Lord shares this trope and both are doing great in narrating this story. Both Mo Fan and Lu Shu as older brothers simply want the best for their sibling, they also have special powers that they hid from everybody else. In this aspect, Full-Time Magister is the next go-to series for fans who prefer this kind of plot.
Battle Through the Heavens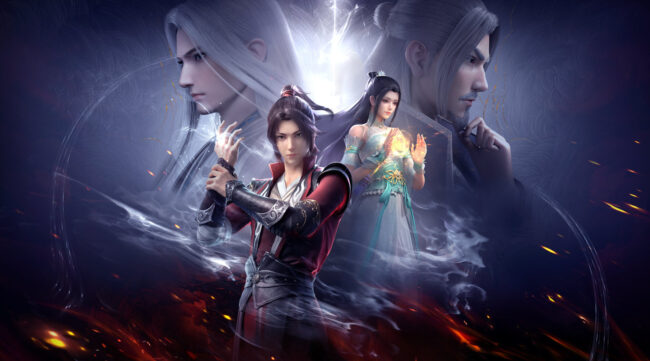 Have a secret weapon, a master, or any special privilege given to the MC? Then this is where Battle Through the Heavens meets Spare Me Great Lord! Both MC have their own kind of cheat codes, while Xiao Yan simply wants to restore the dignity of his family which leads him to a great height, Lu Shu on the other hand is set to fulfill his own destiny.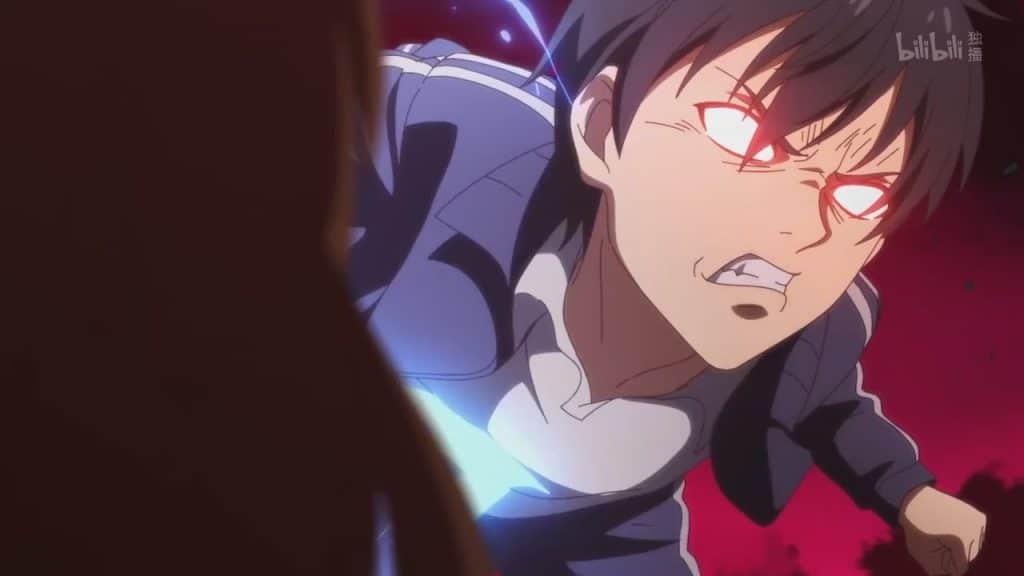 If we are simply talking about Chinese anime with OP main character, The Daily Life of the Immortal King sits atop the list, and joining it is definitely Spare Me Great Lord! Both donghua is set in a school setting and in the modern world. Both series also feature pretty decent animation quality, making one remind the viewers of the other one.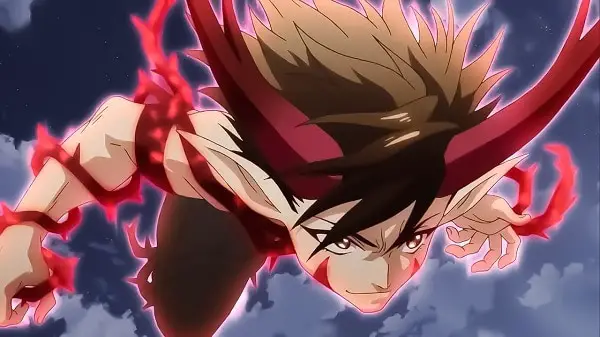 So, we have an isekai donghua here, so what is it even doing in this list? Just like Battle Through The Heavens, Planting Manual also shares the same antics with Spare Me Great Lord, and this time, both the MCs had been bestowed with special power, a rather unique way of cultivating their abilities.
Swallowed Star
Here's one of the best 3D donghua in recent years and a great cultivation story to follow. Swallowed Star follows the same tropes with almost every title in this series. Instead of a younger sister, Luo Feng had a disabled younger brother, now that also reminds us of Full-Time Magister, isn't it? Swallowed Star brings science-fiction and cultivation together with plenty of actions and drama to savor.
Hero Return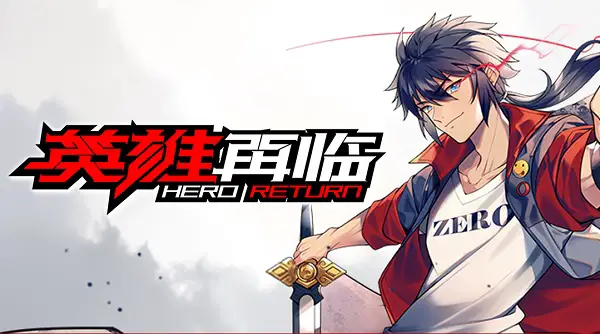 Another donghua from Big Firebird Cultural Media, Hero Return is adapted from one of the most popular Chinese manhua – Hero? I Quit a Long Time Ago. This is the Chinese version of Saitama if the majority of anime fans have to say, but there's more to it than that. One thing for certain though, shounen fans will like its hilarious and absolutely overpowered main character and all the superhero antics that come with it.
LINK CLICK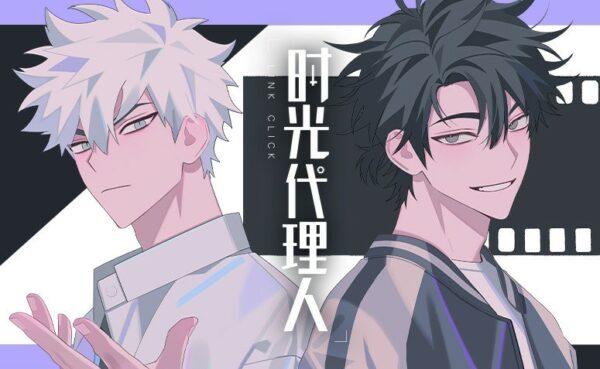 Let's go dive to full drama and a bit of conspiracy in the next title in our list. It's LINK CLICK, the best Chinese anime of 2021. With a fun outer vibe, who would ever expect that it'll pour so much drama in every episode. Set in the modern world with supernatural cliches that involve time travel. With great animation, likable characters, and mind-boggling stories that draw out our emotions, LINK CLICK is a must-watch donghua for fans who are looking for real quality.
Way of Choices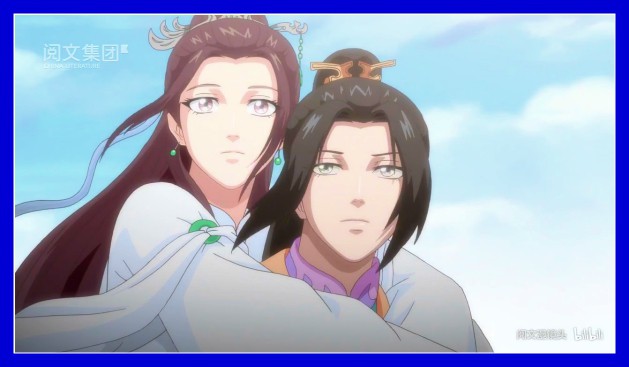 A heroic journey and a whole lot more. Way of Choices is one of the best 2D Chinese anime to watch for avid fans of Japanese animation who want to discover Chinese anime. The action and adventure-fantasy donghua shares the same vibes as Spare Me Great Lord! and offers a good ride throughout its ongoing 5-season run.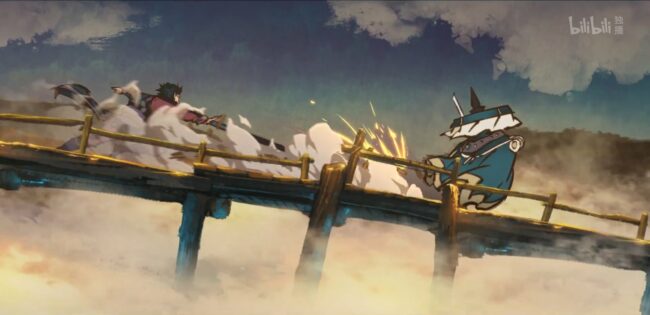 If you are simply looking for quality animation with fantastic fight scenes, great visuals, heartfelt drama, and feels like real Chinese in any sense; Fog Hill of Five Elements is a must-watch. This spectacular series is only short but will fill you with so much quality, a donghua that sets the bar so high for a Chinese action anime and can compete even against the best of Japanese animation.
These are only some of our top recommended donghua like Spare Me Great Lord! Have you guys watched any of these titles yet? What are your thoughts on it? Are there some more titles that you think should be included in this list? Share all of your thoughts with us in the comment section below.
Last Updated on July 14, 2023 by Yu Alexius