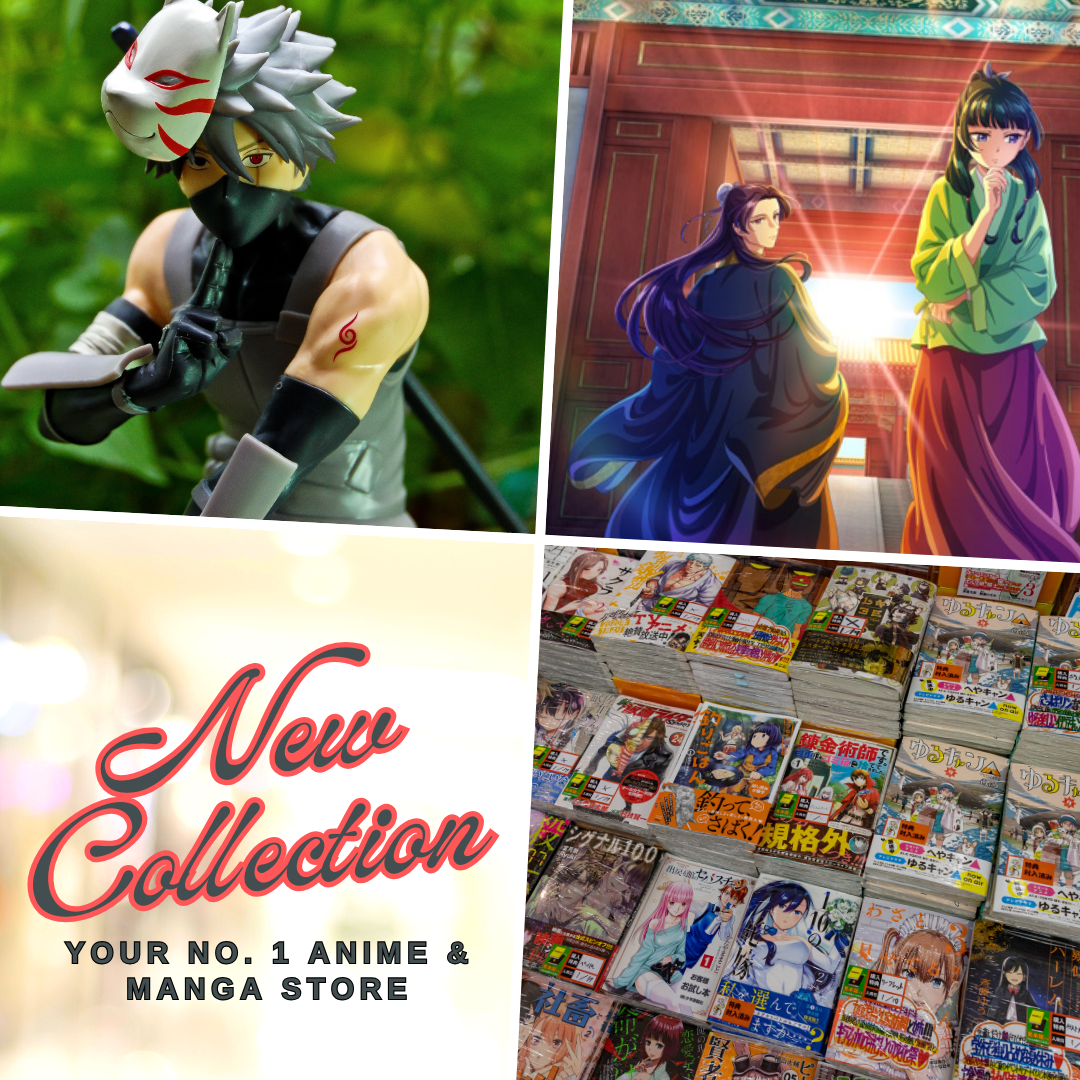 Fanren Xiu Xian Chuan or also known as A Record of A Mortal's Journey to Immortality, sometimes also called A Mortal's Journey: The Beginning had been one of the action-packed xinxia (cultivation) series we had recently. The donghua (Chinese anime) was one of the best action series from 2020 and continues to satisfy the craving of its avid fans until today through its sequel, The Mortal's Journey to Immortality Season 2.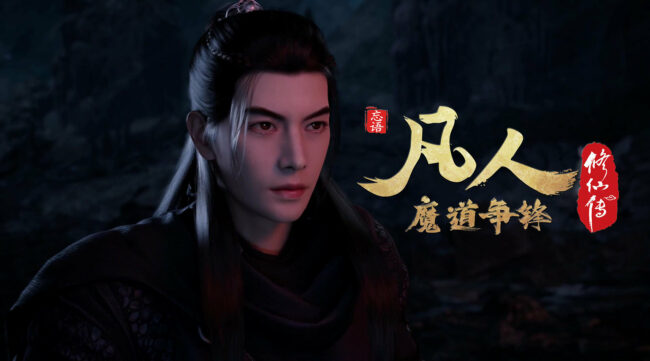 The series had been marked as ordinary and a bit grounded because it does not feature an OP main character but someone with considerable strength and ability, giving off different feels from other Chinese anime with OP and strong main characters. This aspect, also makes Han Li, the MC of The Mortal's Journey to Immortality more human and relatable.
The donghua had been adapted from the xinxia novel A Record of a Mortal's Journey to Immortality by author Wang Yu, who is known for his set of xinxia novels and manhua such as The Mortal's Cultivation: A Journey to Immortality, Demon's Diary, and The Portal of Wonderland. A Record of a Mortal's Journey to Immortality novel also inspired a Chinese manhua called I Will Become an Immortal which was published in 2020.
Synopsis
A poor and ordinary boy from a village joins a minor sect in Jiang Hu and becomes an Unofficial Disciple by chance. How will Han Li, a commoner by birth, establish a foothold for himself in his sect? With his mediocre aptitude, he must successfully traverse the treacherous path of cultivation and avoid the notice of those who may do him harm. This is a story of an ordinary mortal who, against all odds, clashes with devilish demons and ancient celestials in order to find his own path towards immortality.

Source: Wuxiaworld
In line with this, many fans are now excited to watch some more anime or donghua similar to The Mortal's Journey to Immortality, especially now that the 2nd season is currently airing on bilibili. Therefore, we have listed here several Chinese anime like The Mortal's Journey to Immortality to further satiate your craving.
Way of Choices
Ze Tian Ji | Also known as Fighter of Destiny, now here's a title that may be familiar to many since this had been adapted to live-action series several years ago. Way of Choices is one of the longest-running 2D donghua and had spawned several seasons. It follows the story of an orphan in his journey from being a nobody to a rising hero of his time.
Soul Land
Douluo Dalu | China's most popular animated series, Soul Land shares a lot of similarities with The Mortal's Journey to Immortality, albeit the major difference is that Tang San from Soul Land is well-gifted with many talents and potential but keeping things low-key.
Related Post: What You Need to Know About Soul Land?
The Legend of Deification
Jiang Ziya | Features one of the most popular gods from Chinese mythology. If you're familiar with The Investiture of the Gods, you'll definitely get a lot of deja vu feels from this donghua film.
Lord of the Universe
Wan Jie Shenzhu | One of the most-watched donghua of 2020, Lord of the Universe had plenty of similarities with almost every cultivation and action series. It's adapted from an isekai manhua so many shounen fans of The Mortal's Journey to Immortality will love it.
Wings of The World
Wan Guo Zhi | This is an original donghua set during the Ming Dynasty, it feels a bit different from other historical series as it shows other countries and kingdoms at that time. It revolves around the imminent war brewing between China and the major European powers at that time. It's a fusion of martial arts and science fiction.
Zhen Dao Ge
If you love The Mortal's Journey to Immortality because of its action, you'll definitely enjoy Zhen Dao Ge and all the action-packed antics it brought. For fans of wuxia (martial arts), Zhen Dao Ge is a must-watch donghua for you.
Peerless Battle Spirit
This is a rather underrated donghua and often mislook in favor of its sounds like the title Peerless Martial Spirit. But this donghua had plenty to offer with the usual antics of a xinxia story.
Chang'an Huan Jie
This 40-episode donghua from bilibili and studio Soyep is another series you should watch. Its full CGI and fantasy antics will surely catch your attention.
Spirit Realm
Ling Yu | Adapted from a Chinese web novel by Ni Cangtian, Spirit Realm is one of the longest-running fantasy 2D donghua which first premiered in 2015. This series is quite similar to Way of Choices and had plenty of familiar antics that you can find from any xinxia and adventure story out there.
Legend of Sho
Shushan Qi Xian Lu | This new donghua from Tencent Penguin Pictures and Wawayu Animation just bring all the action and adventure that we need to match with The Mortal's Journey to Immortality. There are also demons and warring states in it which will bring familiar feels as you go along watching it.
Further Recommendations
Here are some more donghua and anime similar to The Mortal's Journey to Immortality that I think fans should also give a try and add to their watchlist.
Xia Gu Zhong An Zu
Perfect World
White Snake 2
Red Hawk: Weapon Of Death
Examurai Sengoku
Shan He She Ji Tu
Martial Universe
Star Martial God Technique
The Island of Siliang
Meanwhile, if you haven't watched The Mortal's Journey to Immortality, I highly advised you to check it out especially if you a fan of the martial arts and cultivation antics in anime. Furthermore, its 2nd season is currently airing on bilibili, so you should try to catch up with it too.
Last Updated on September 29, 2022 by Yu Alexius