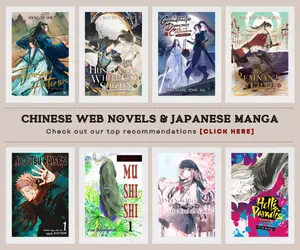 The adventure-fantasy and action donghua (Chinese anime) Shushan Qi Xian Lu or also known as Legend of Shou is coming to premiere on December 8 and this is a title that fans shouldn't dare miss watching. The Legend of Shou is one of the donghua that has been previously unveiled by Tencent and now, it is one of the most anticipated donghua from its Fall 2021 Chinese anime lineup.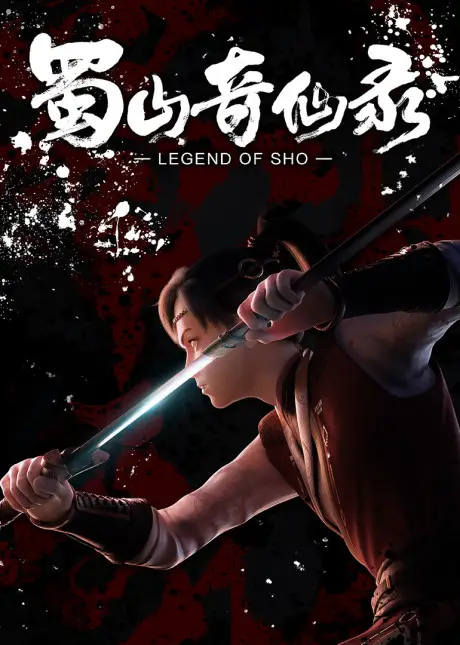 Legend of Shou (Shushan Qi Xian Lu) Donghua Adaptation
The Legend of Shou is an upcoming donghua from Tencent Penguin Pictures. It is adapted from the popular Chinese manhua Shushan Qi Xian Lu (Legend of Shu or Legend of Sho). It was written and illustrated by Wawayu Manhua (also known for writing Speed Line manhua) and had been published from September 11, 2018, until March 12, 2019.
Synopsis
During the An Lushan Rebellion of the Tang Dynasty, monsters are everywhere and the people were destitute in the Central Plains. Li Haobai started from the Bashu and wanted to go to the front line to make a meritorious deed. On the way, he was swallowed by the monster. By coincidence, Li Haobai and the guardian of the dragon's veins merged with each other to obtain the power of the black dragon. And he has since been involved in the struggle of various forces.

Source: wawayu.tv
Animation Studio & Release Date
Wawayu Animation is handling the production of The Legend of Shou while Tencent Penguin Pictures is the producer of the series. The Legend of Shou release date is slated on December 8, 2021, and it will be streamed on its official outlet on Tencent Video. The Legend of Shou is scheduled to get 20 episodes in total during its stint.
Trailer and PVs
The Legend of Shou is another donghua set in Ancient China, during the Tang Dynasty to be specific, joining the ranks of other series set in the same period such as The Legend of Tang, Memory of Changán, and the upcoming The Legend of Princess Chang Ge. To give you a glimpse of all the feels and action to expect from the series, here are all the available trailers and promotional videos so far.
Now, for avid fans of Chinese 3D anime, Legend of Shou is a series that you shouldn't miss to add to your watchlist this year. The animation quality looks really good, this is quite surprising since I haven't seen Wawayu Animation work on 3D before, although they definitely did a good job with producing Cinderella Chef donghua adaptation (Adorable Food Goddess, and The White and Black Warriors). Therefore, save the date on December 8 and get ready for another terrific and action-packed historical donghua with martial arts, magic, demons, and cultivation cliches.
Last Updated on September 25, 2022 by Yu Alexius