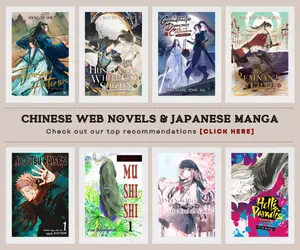 The spring season officially rolled out both for the Japanese and Chinese animation, and we are getting a lot of amazing treats from bilibili this month. I have previously published my most anticipated Chinese anime in April 2021 and they are comprised of new and returning series that many fans are looking forward to see.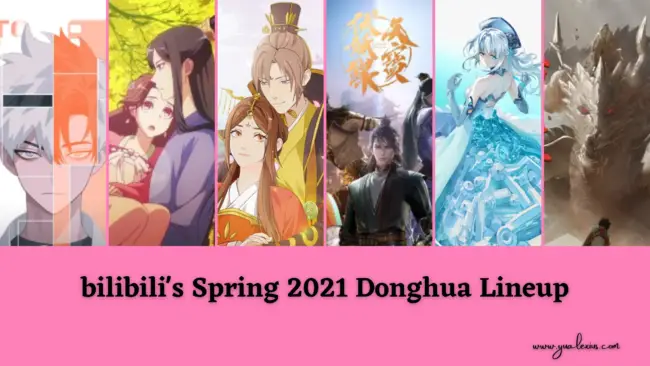 In this post, I would like to highlight all the Chinese anime by bilibili for the spring 2021 lineup. Without further ado, let's start the list as follows:
Bilibili Spring 2021 Chinese Anime Lineup
Ling Cage: Incarnation – Final Chapter
Release Date: May 1, 2021
Studio: YHKT Entertainment
Here's one of bilibili's most popular donghua in recent years when it comes to Chinese viewers, Ling Cage: Incarnation or Spirit Cage is reaching its first season's denouement this year and is titled as Ling Long: Incarnation Final Chapter. Now, one of China's most expensive donghua series finally coming to an end and we are just excited to see what it has in store for all of us.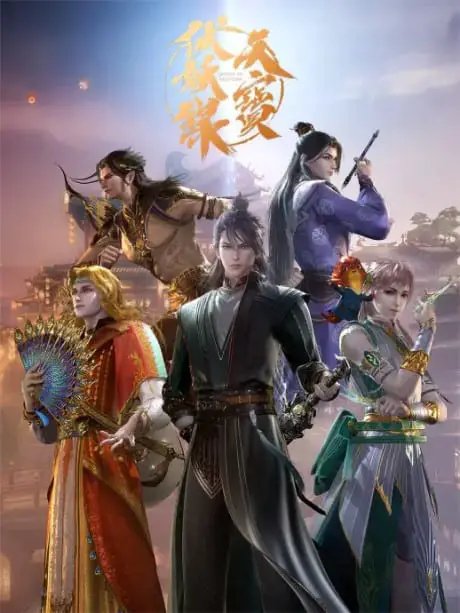 Legend of Exorcism Season 2
Release Date: April 25, 2021
Studio: Sparkly Key Animation
The Legend of Exorcism Season 2 is here, the donghua is also known as Tian Bao Fuyao Lu or Legend of Tang in bilibili's YouTube channel. Jinlong and Hongjun along with the entire gang from the Ministry of Exorcism are coming back and we are simply looking forward to the continuation of its promising story from last year. And yes, we are all craving for more moments between Jinlong and Hongjun, while on my end I am also excited for Mo Rigen.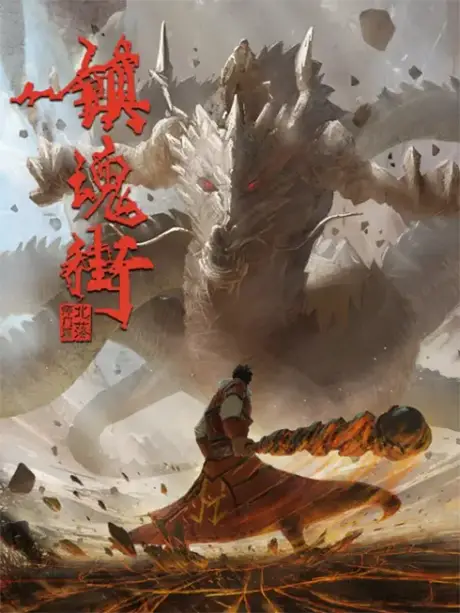 Rakshasa Street Season 2
Release Date: May 15, 2021
Studio: L2
Yes, guys, you see this right. Rakshasa Street Season 2 is getting a remake this year, I know that the first half of the second season had aired last December 2019 until early 2020 however, it was negatively accepted by the viewers, it forced the production committee to do a whole season remake this 2021 instead of just releasing the second half of the season. Now, I am craving to see what changes will we get this time.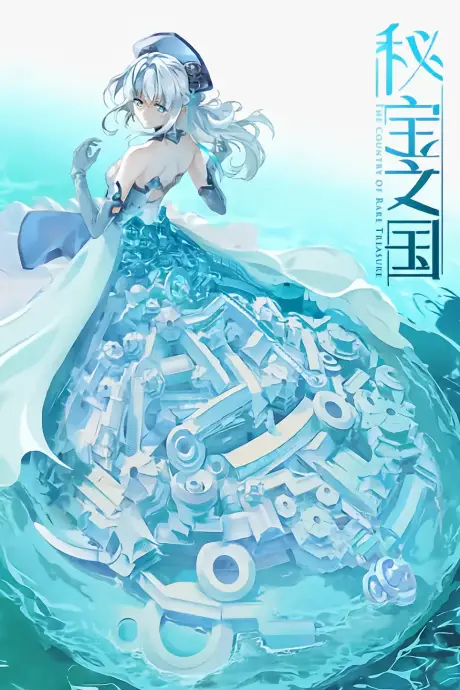 The Country of Rare Treasure
Release Date: April 16, 2021
Studio: 2:10 Animation
When sci-fi and fantasy collide, The Country of Rare Treasure will be an amazing story to follow from the spring 2021 Chinese anime lineup of bilibili. The animation looks beautiful based on its trailers and damn, those character designs look fantastic.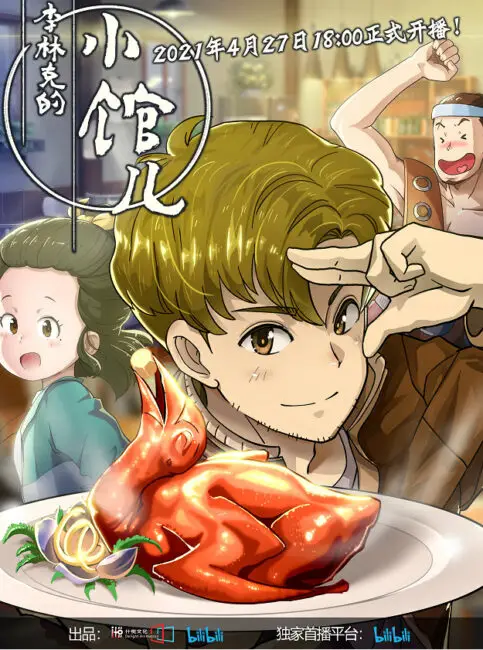 The Dining Room of Link Lee
Release Date: April 27, 2021
Studio: Delight Animation
Also known as Li Linke's Little Restaurant, The Dining Room of Link Lee will give us a fusion of foods and slice of life with every twist of a drama that we can get from its casual vibe. As a huge fan of the slice of life genre, I have quite the high expectations for this and the trailer for this donghua had made me crave its animation and graphics.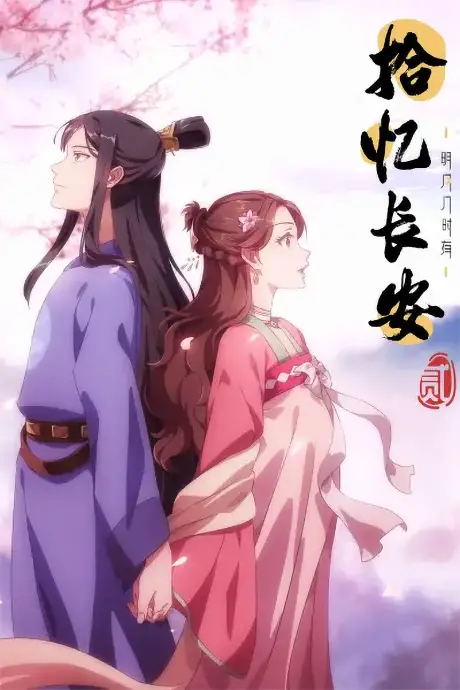 The Memory of Changán Season 2
Release Date: April 15, 2021
Studio: Lingsanwu Animation
This historical romance Chinese anime is a sight to behold due to its catchy music, decent animation, vivid graphics, and character designs, and the adorable story and interactions of the characters while also showcasing so much political intrigue in the imperial court and the bad days that come with it. Now, we are simply excited for Memory of Changán Season 2 after its successful stint from the fall donghua lineup last 2020.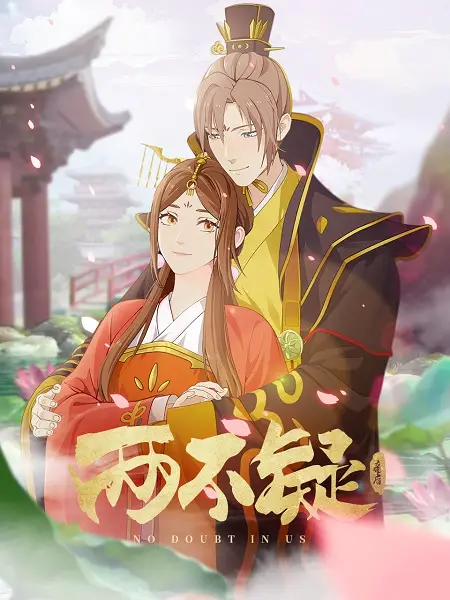 No Doubt in Us
Release Date: April 21, 2021
Studio: Paper Plane Animation
What if the emperor and his queen exchanged their bodies through a certain incident? Will this be an exciting journey of discovering oneself and the other? Or will it lead their relationship to a more chaotic state? This is what No Doubt in Us or Liang Bu Yi promises to deliver in its highly anticipated Chinese anime this 2021.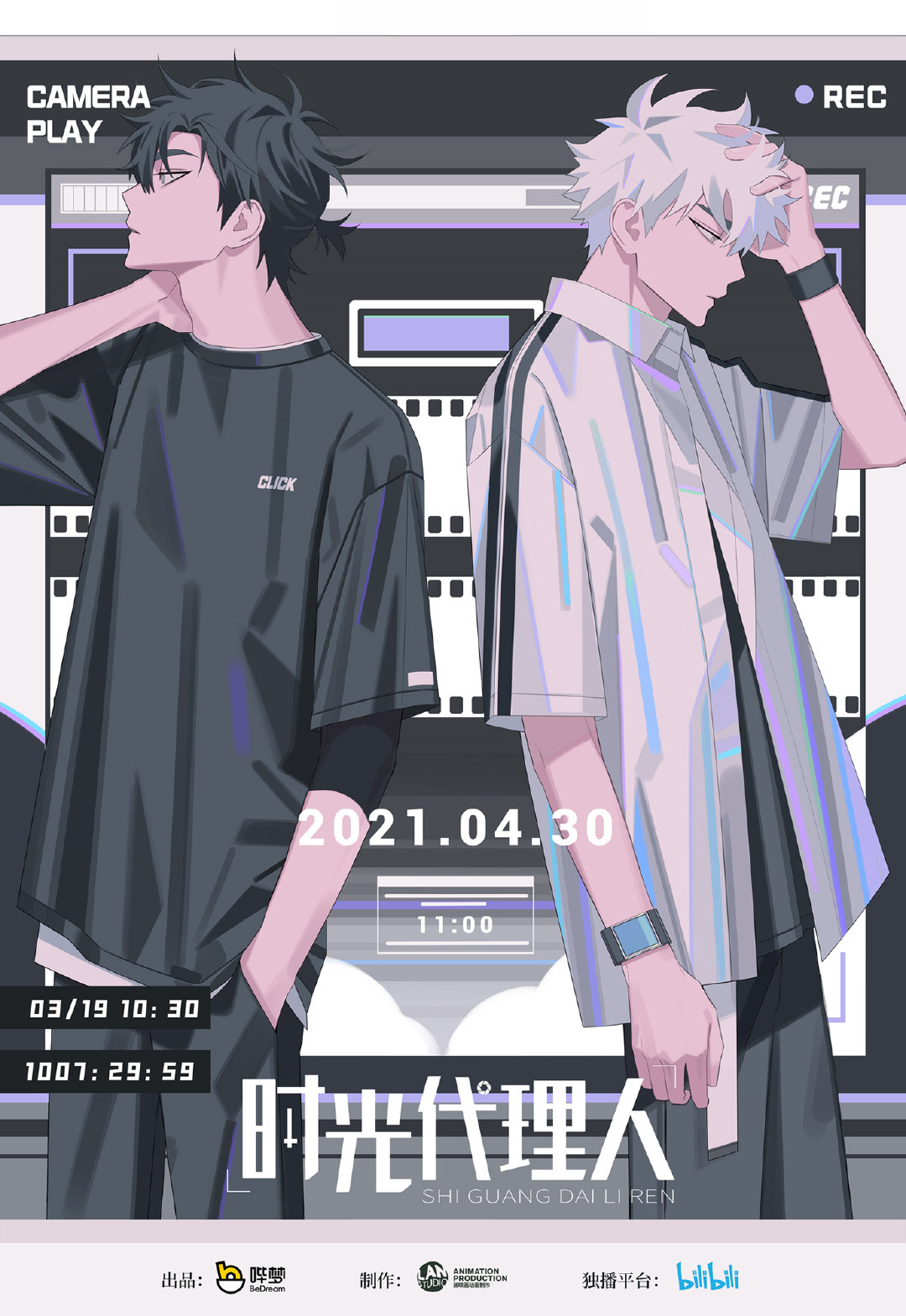 Time Agents / Click
Released Date: April 30, 2021
Studio: Haoliners Animation League, Studio LAN
Drama, action, and more sci-fi; Time Agents or what bilibili billed as CLICK on their YouTube channel has been slated for release on April 30, 2021 and I am personally looking forward to see this series. From the studio that gave us The Daily Life of the Immortal King, I just can't wait to see what this donghua has to offer to us.
Where to Watch Them Online?
All of these donghua can be watched on bilibili's official website or on their official YouTube channel:
Now, these are the previously announced titles from the bilibili spring 2021 Chinese anime lineup. Which of these donghua makes you excited, which one is at the top of your watchlist? Please let us know by leaving your comments below and don't forget to subscribe to our newsletters to get the latest updates about your favorite Chinese anime.
Last Updated on April 22, 2021 by Yu Alexius