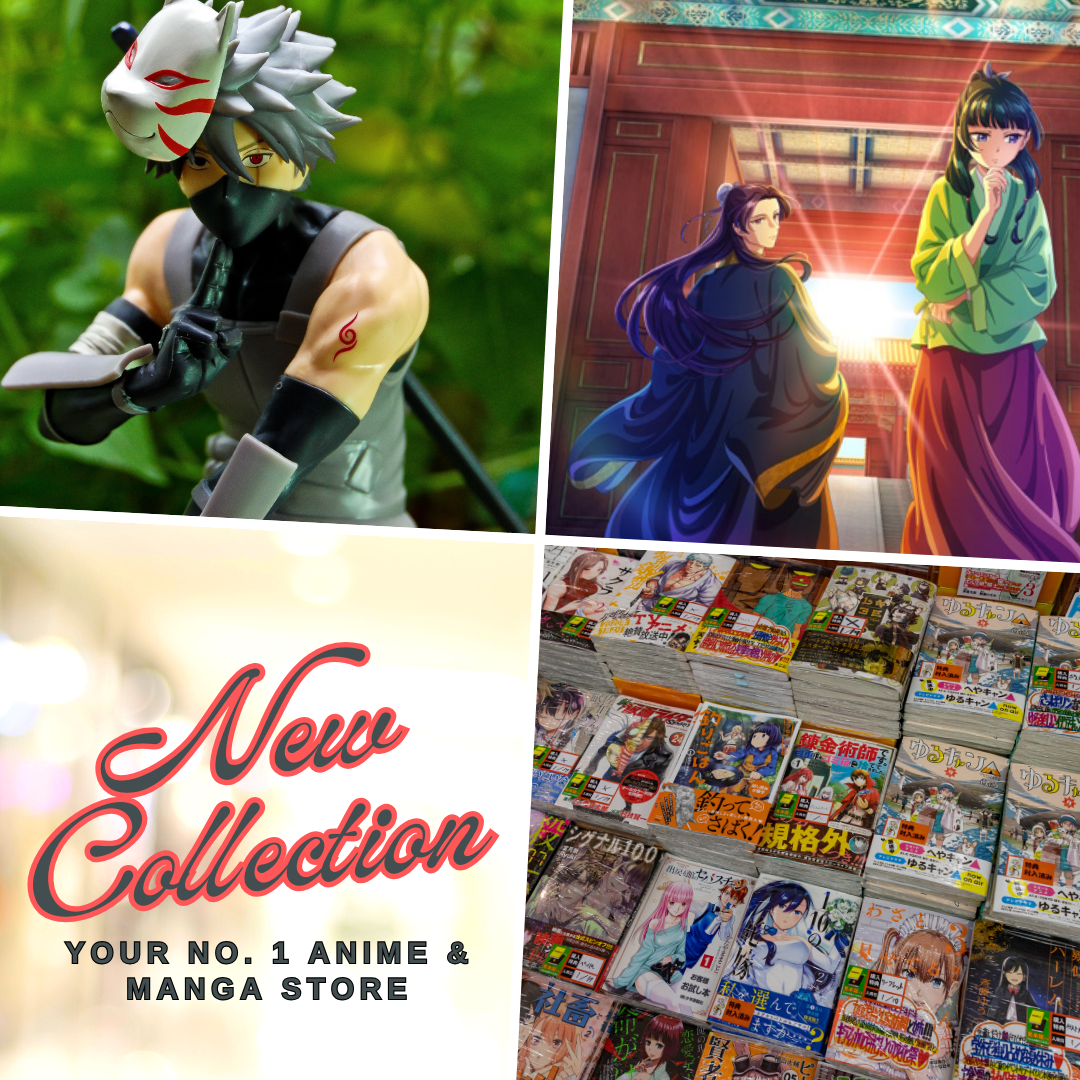 Hongjun and Jinglong together with the rest of the Ministry of Exorcism are returning for the Tian Bao Fuyao Lu or Legend of Tang Season 2 in 2021. There's no doubt that Tian Bao Fuyao Lu has been one of the most talked-about Chinese anime of 2020 especially for fans outside of China. First, it was based on a boys-love novel, a genre which seems to have plenty of followers outside of China and the reasons why other boys-love donghua such as The Grandmaster of Demonic Cultivation, Scumbag System, and Heaven Official's Blessing are popular.
Everybody is simply excited to hear the news that the Legend of Tang Season 2 has been officially announced and confirmed during the bilibili event last November 21 which unveiled their 2020-2021 Chinese anime lineup. In fact, aside from the Legend of Tang Season 2, other Chinese anime that aired this 2020 from bilibili such as the Manual of Hundred Demons, The Daily Life of the Immortal King, and Carp Reborn are all coming back in 2021 for another season.
Legend of Tang Season 2 Release Date and Trailer
Tian Bao Fuyao Lu later known as The Legend of Exorcism or Legend of Tang first premiered on July 5 as part of the summer 2020 Chinese anime lineup along with Carp Reborn, Fog Hill of Five Elements, A Mortal's Journey to Immortality, Fox Spirit Matchmaker Season 9, A Will Eternal, Martial Universe and many more.
In regards to the Legend of Tang Season 2 release, it will premiere on April 25, 2021 at bilibili.
During the event, a short teaser trailer for Legend of Tang Season 2 was also unveiled as shown below.
The Legend of Exorcism Season 2 Promotional Images
Fans must be anxiously waiting for the donghua's return especially knowing how the first season ended in such a cliffhanger. Now, we are all craving for more, and even without season 2 officially announced, fans are already speculating about it right when the first season concluded. Personally, I only had my attention kept on Mo Rigen, one of the main characters from the series, and Hongjun's hot demonic uncle – the Phoenix demon.
Concert Arts & Visuals
Overview
The donghua was based on the novel Tian Bao Fuyao Lu by author Fei Tian Ye Xiangand animated by Sparkly Key Animation Studio. For our readers who are not familiar with Legend of Tang yet, here's its synopsis for your reference:
In the twelve years of Tianbao, Kong Hongjun, a handsome young man who is not familiar with the world, left the Yaojin Palace on the Taihang Mountain with three important tasks and came to Chang'an, which is full of prosperity. Kong Hongjun first entered the Datang Exorcism Division, and the head supervisor was actually Long Wujun general Li Jinglong who had dealt with it not long ago.

But he accidentally broke Chen's heart lamp, and the heart lamp entered Li Jinglong's body. In the light and shadow of the lamp, there are the bright red lights of Pingkangli, the exorcism of the sycamore in the summer sunshine, the vast sky and sand and flying snow, the peaceful singing of Artai. Mo Rigen and Lu Xu picked off early morning leaves, Qiu Yongsi's flying strokes.
For fans of the donghua, you may check our list of recommended anime similar to The Legend of Tang while we're patiently waiting for its season 2's release.
Where to Watch Legend of Tang Season 2 Online?
Alright, so our next question is where can we watch Legend of Tang / Legend of Exorcism / Tian Bao Fuyao Lu Season 2? So, we've got you covered with the following sites and apps where you can watch it online:
You guys may also catch it on izfanmade, kurinaofficial, Mundo Donghua, AnixLife, and some more donghua fansubbers sites. In June 2021, the first season of the donghua was one of the new Chinese anime on Netflix's directory along with The Daily Life of the Immortal King Season 1.
Related Post: Tian Bao Fuyao Lu Season 3 Had Been Revealed by Bilibili
Last Updated on September 10, 2022 by Yu Alexius