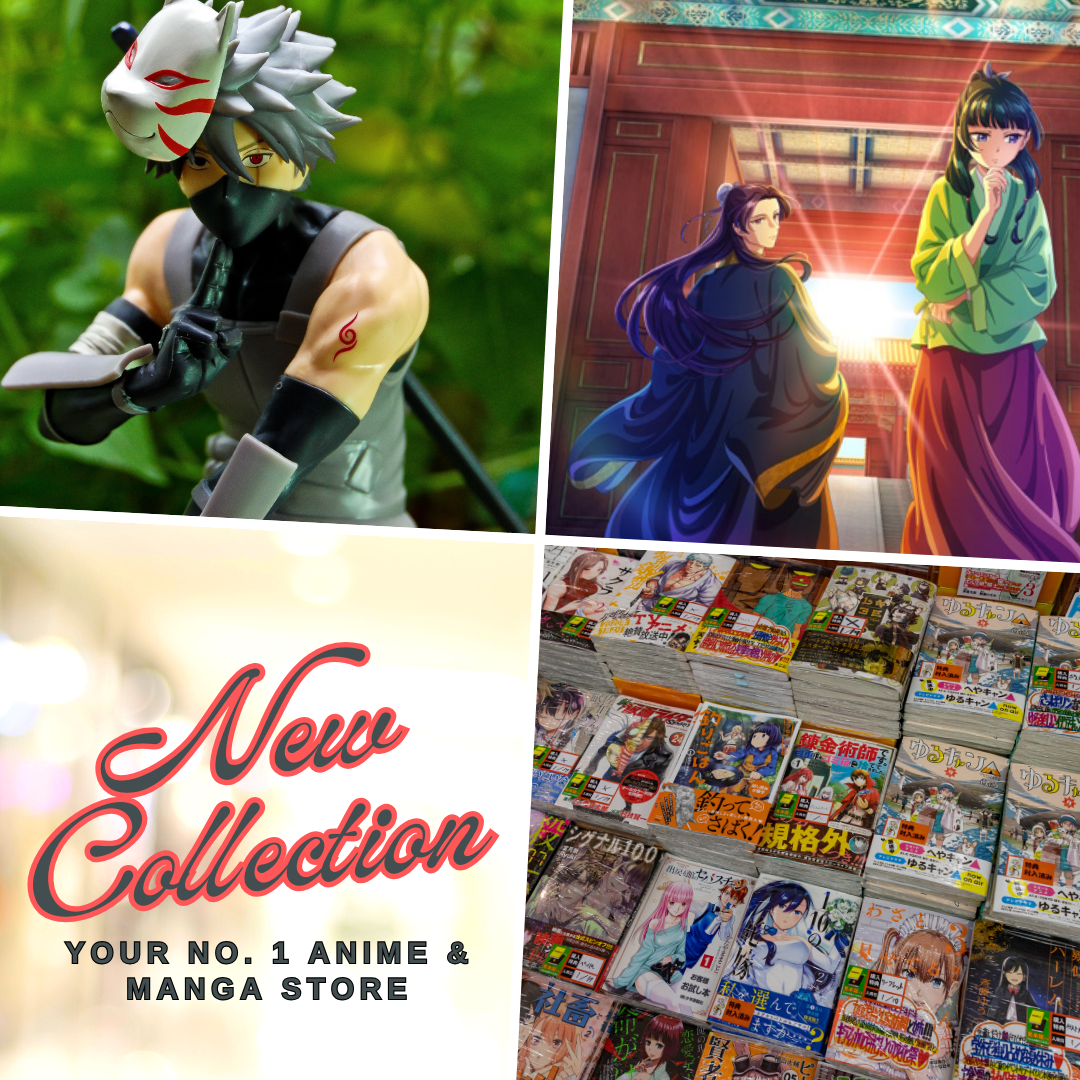 It truly is the moment to celebrate because one of the best and popular Chinese boys-love anime is returning for another season, and that is Tian Bao Fuyao Lu Season 3 which will continue to conspiracy story of demons and humans in the ancient city of Chang'an. Yes, Tian Bao Fuyao Lu Season 3 had been announced as part of the bilibili Chinese anime 2022 lineup and we are simply excited for what it has in store for all of us upon its release.
Tian Bao Fuyao Lu Season 3 Announcement
It was unveiled during the bilibili annual conference that took place last November 20, 2021, that the series is coming back for its 3rd season after the successful run of its 2nd season that aired during the spring lineup this year. The donghua was only one of many returning sequels that have been revealed during the event which includes its contemporaries such as Bai Yao Pu Season 3 (The Manual of Hundred Demons), Yuan Long Season 3 (Carp Reborn), Tian Guan Ci Fu Season 2 (Heaven Official's Blessing), and Xian Wang De Richang Shenghuo Season 3 (The Daily Life of the Immortal King). Aside from the sequels, bilibili has also unveiled several upcoming original series and adapted works.
Tian Bao Fuyao Lu Season 3 will be once again animated and handled by Sparkly Key Animation in collaboration with bilibili. The studio has revealed a concept poster for the 3rd season as shown above. Now, in the concept poster, there are no more than 5 people but instead, we have 6 as Lu Xu has finally joined our 5 men, Captain Li Jinglong, Kong Hongjun, Mo Rigen, Qiu Yongsi, and Atai from the Department of Exorcism.
Furthermore, the new trailer for Tian Bao Fuyao Lu Season 3 had been surprisingly exciting as it shows a bigger threat coming into the story. Lu Xu gets captured and a whole lot of challenges are coming to Chang'an leading to a rather complex and tumultuous quest for the gang.
Related Post: Tian Bao Fuyao Lu Prequel – Dinghai Fusheng Records Adapted into Donghua
Tian Bao Fuyao Lu, also known as Legend of Exorcism or Legend of Tang is a donghua (Chinese anime) from Sparkly Key and bilibili which was first released in the Summer of 2020. The 1st season of the donghua run for 13 episodes and was followed by the 2nd season which also had a successful 13-episode stint in 2021.
It is one of the well-known danmei series (boys-love) among donghua viewers and had been adapted from a BL novel of the same title by author Feitian Yexiang which was first published in 2017 by jjwxc and run for 221 chapters.
Synopsis
Tianbao Period. Kong Hongjun, a young man who was ignorant of worldly affairs, came to Chang'an with three important tasks and entered the Great Tang's Exorcist Department. Inside the department, he led a ragtag group of Yao-vanquishing experts together with Li Jinglong, commander of the Longwu Army. And this is the story of how they wrote out the Great Tang's Yao-vanquishing Records.

Source: Anilist
With all of these details unveiled, avid fans can only anxiously wait for Tian Bao Fuyao Lu Season 3. If you haven't watched the series yet, it's currently available on bilibili as well as on Netflix. Fans can also get direct updates about the donghua through their official pages on bilibili and Weibo. If you wish to follow its story in a different medium, Tian Bao Fuyao Lu was also adapted as a manhua in 2019 which you can also check on bilibili comics.
Last Updated on September 17, 2022 by Yu Alexius