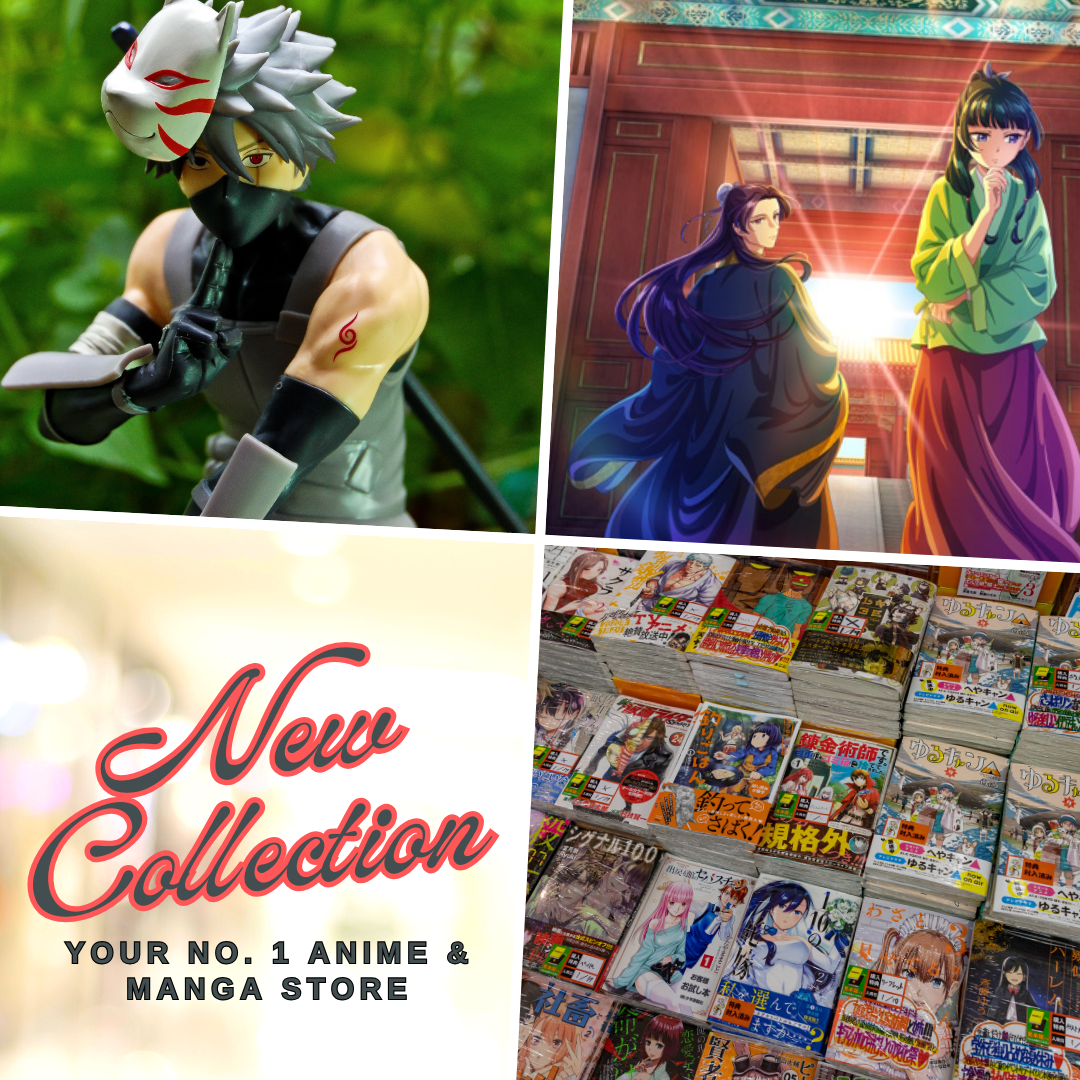 The hit fantasy and isekai donghua series is back for another shot in 2022 as it has been unveiled as one of bilibili's lineups for next year. Yuan Long Season 3 had been officially confirmed and announced during the Bilibili 2021 annual conference last November 20 and it is joining the group of all returning sequels such as Heaven Official's Blessing Season 2, Tian Bao Fuyao Lu Season 3, and Bai Yao Pu Season 3.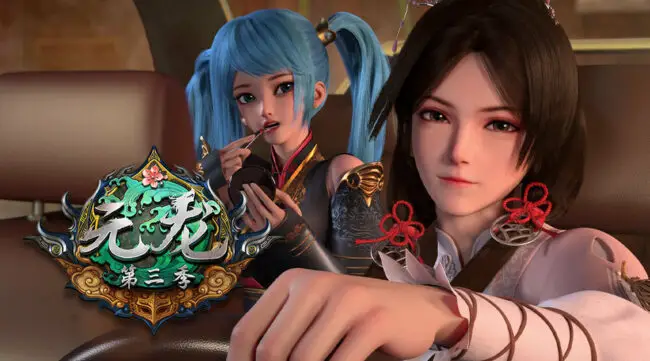 Yuan Long Season 3 (Carp Reborn) Announcement
Wang Sheng is coming back for Yuan Long Season 3, that is after the announcement that the series is coming back as it has been listed for the bilibili Chinese anime lineup in 2022. Now, this only means that we will be getting a whole lot more of isekai vibes and shounen feels from this series that actually reminds us all of the popular Japanese anime GATE.
Animation Studio, Release Date & Trailer
CG Year is returning as the animation studio of the series. Meanwhile, we are lucky enough to get an early look at Yuan Long Season 3 through the promotional poster shown above, and the trailer from its production committee to relive the excitement from its recently concluded 2nd season. Carp Reborn Season 3 release date has been scheduled on November 24, 2022; according to the announcement on its Weibo page.
Related Post: 10 Donghua Similar to Yuan Long (Carp Reborn)
Yuan Long had been adapted from a web novel by author Ren Yuan, who is also known for Zhanxian and Supercraftsman. The story itself follows many shounen cliches, giving off a familiar vibe to viewers who watched it for the first time. The manhua is currently available both in Chinese and English on Bilibili Comics.
The donghua is also known as Carp Reborn or First Dragon and was first released in 2020 as part of the bilibili lineup that year. It aired from July 11, 2020, until October 3, 2020, for a total of 18 episodes from CG Year, in collaboration with bilibili and Zhangyue Pictures.
It returned for its 2nd season on July 5 as part of the bilibili donghua lineup for 2021 along with some of its contemporaries such as Bai Yao Pu Season 2, and The Daily Life of the Immortal King Season 2.
Synopsis
Special forces operative Wang Sheng transmigrated into the world of Yuanhun (Origin Spirits). There, he was possessed by a useless spirit —a carp—, becoming infamous trash in the world of Origin Spirits! In this world filled with experts, Wang Sheng used the knowledge he acquires to surmount all difficulties, even finding a way to evolve his useless spirit carp! From a sparrow to a Phoenix, from a carp to a Dragon! In this sinister and vicious world full of disputes, he will make his own path towards success! Legends say that a carp who leaps over the Dragon's Gate will become a dragon itself. Through effort and courage, even an insignificant carp can defy its own fate and become a legend.

Source: Manhuaus
If you haven't watched Yuan Long yet, the donghua had been streamed legally on its official pages on bilibili and the YouTube channel: Anime Made by Bilibili. This is a perfect opportunity to check it out first before the scheduled return of the donghua for its 3rd season next year.
Last Updated on November 24, 2022 by Yu Alexius