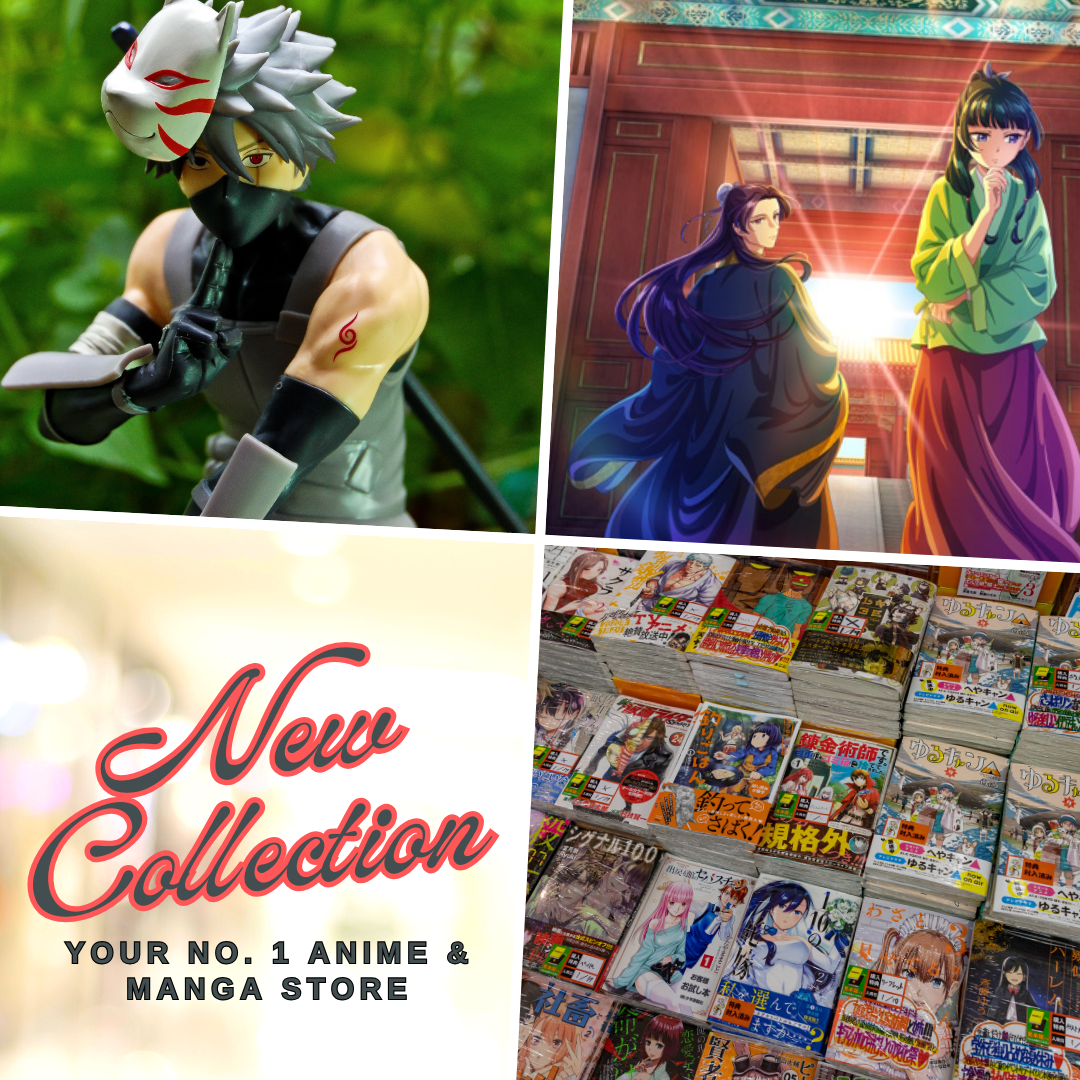 Another romance anime of the summer 2023 season is brewing to be exciting, heartfelt, and amazing and that is in the tale of My Happy Marriage, a gorgeous new series from the studio behind Made in Abyss, Kinema Citrus.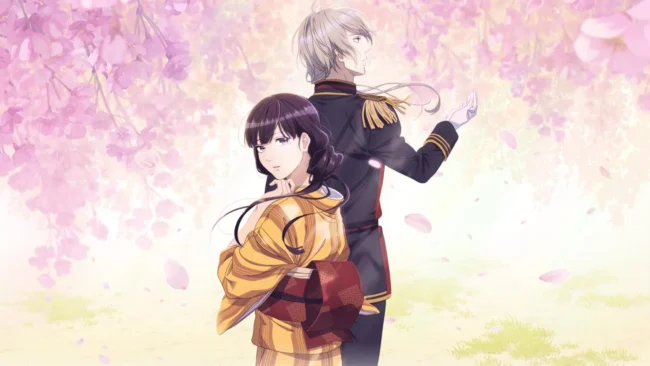 My Happy Marriage tells the tale of Miyo Saimori, a browbeaten and mistreated daughter of a noble family who lost the favor of her father over the arrival of her stepmother and the presence of her half-sister. Considered nigh and worthless, she lives her days as unwanted and unloved. Hence, she was cast out of her family and married off to the heir of the Kudo clan, who was alleged to be cold and cruel which sends most of his fiancees fleeing.
This new romance series was one of my top anime premiere of summer 2023 along with Zom 100: Bucket List of the Dead and Jujutsu Kaisen Season 2. There is something special and alluring to its story that it makes you want to dive into it even more. Furthermore, we have a cinnamon roll for an MC but she's more than that and that is what we're waiting to witness in this tale that feels so old but genuine.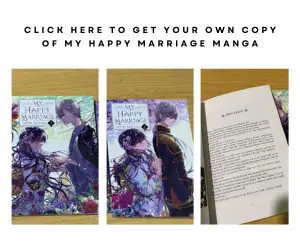 10 Anime Like My Happy Marriage
Hence, this new Cinderella-like anime must have made us all craving for more. Thus, we have prepared a list of our top recommended anime like My Happy Marriage that you should dive into next.
Natsuyuki Rendezvous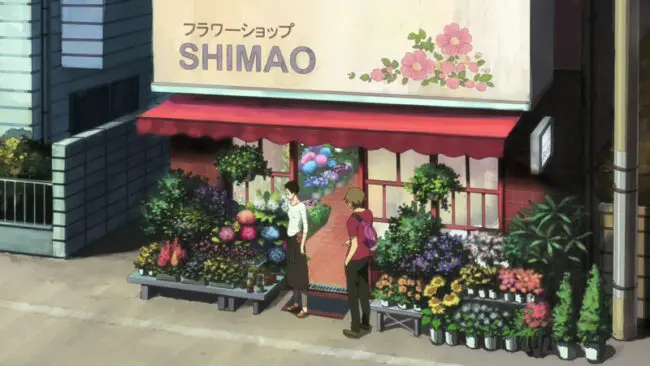 First on our list is the story of meetings and partings, of new beginnings and moving forward, of finding new purpose and meaning in life. Natsuyuki Rendezvous is such a heartwarming and calming anime despite holding so many emotions deep within its plot. It tells a different variant of love – mature, sincere, forgiving, and inspiring.
Here Comes Miss Modern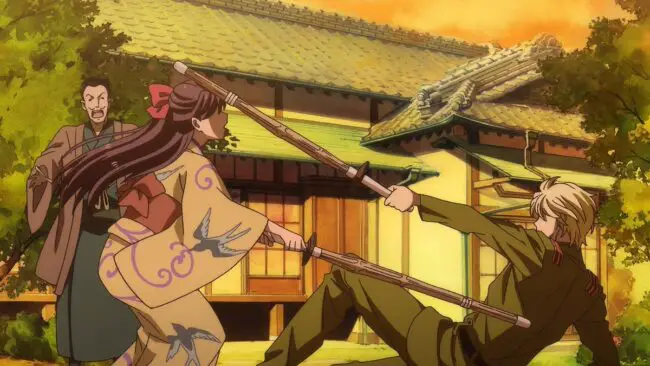 This anime is the first thing that comes into my mind when I first glanced at My Happy Marriage. With similar antics but still having its unique differences, Here Comes Miss Modern is undeniably the first show to watch for fans who are looking for anime like My Happy Marriage. Another story with arranged marriage antics between two souls that find solace in each other's presence despite their differences in upbringing and status.
Ride Your Wave
This anime film is just as precious as My Happy Marriage. Both anime tells us the story of finding a new purpose or starting anew despite the uncertainties. Ride Your Wave is both a heartwarming and heartbreaking story of love, grief, letting go, and moving forward.
Related Post: Ride Your Wave Anime Film Review
Taisho Otome Fairy Tale
Another anime with arranged marriage plot is the intriguing, hilarious, and adorable story of Taisho Otome Fairy Tale. Not the usual Beauty and the Beast antics, but it does have quite a similarity in terms of plot. Let's follow how 2 souls uplift each other and find purpose in living knowing that they'll have each other's back no matter what the challenges life will throw at them.
TONIKAWA: Over the Moon For You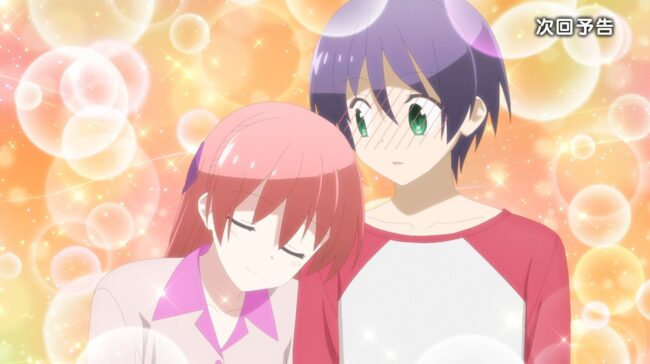 Let's get married right at the very first episode. This is the most unexpected romance trope we can ever have from an anime that TONIKAWA excellently delivers a fun dive into the marriage life of two adorable characters. It may be far from being realistic but there's no doubt that the giddy feeling we have from this anime like My Happy Marriage is genuine.
Sacrificial Princess and the King of Beasts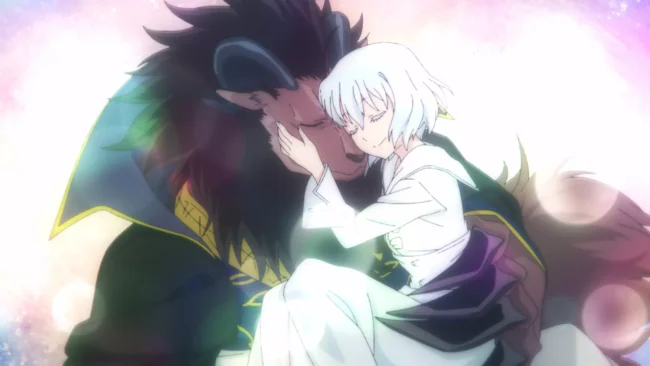 The currently airing romance and fantasy anime from the spring 2023 lineup is next on our list and that is the Beauty and the Beast story of Sacrificial Princess and the King of Beasts which surprisingly became a favorite of mine. Although our female MCs between the two shows are quite different when it comes to their personality but both Sariphi and Miyo are genuinely kind, and find solace in men who are thought to be cold and cruel but are warm deep inside.
The World is Still Beautiful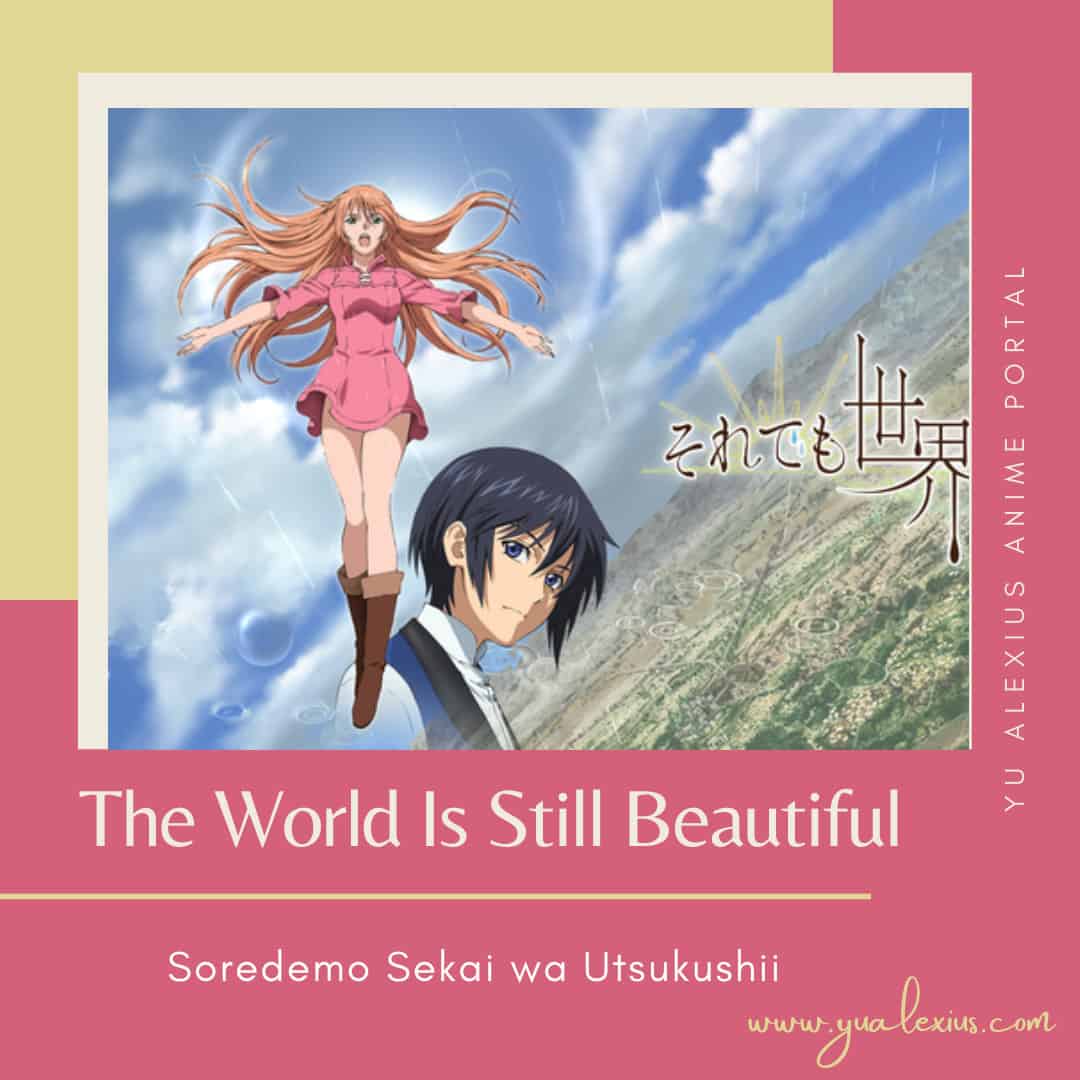 A princess from a faraway island is sent to the imperial capital to marry the notorious emperor who is known to be ruthless and cold, but she got surprised when she found out that the emperor is a young one. With a romance anime with an age-gap antic, The World is Still Beautiful is a gorgeous adventure of two souls uplifting each other despite all the adversities.
Sugar Apple Fairy Tale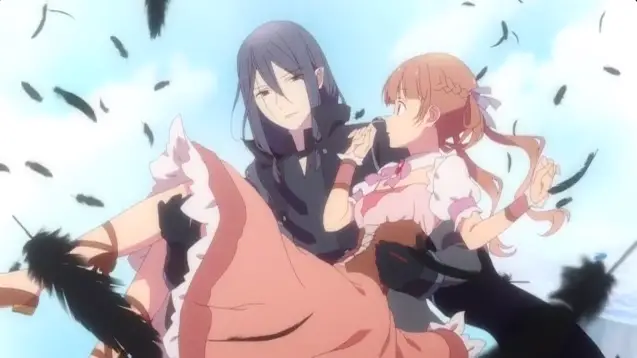 An unlikely pair will give us all a good ride with this 2023 anime called Sugar Apple Fairy Tale. Even with generic antics that features two souls from different race, some exciting plot twists can still happen and that's what we ought to experience in this romance anime like My Happy Marriage.
Psychic Princess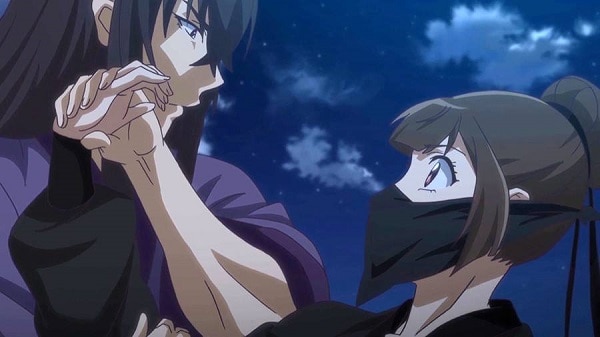 Among the Chinese animation, one donghua simply sits in the same ground as My Happy Marriage if we talked about the plot and that is no other than the Psychic Princess. Both shows also have supernatural antics, and in Psychic Princess, our MC has the power to see spirits and she was deemed a bad omen by her family. Hence, she was cast out and sent off to marry the tyrant prince of the empire. But what awaits her in the imperial capital is a life of exciting encounters with her fiance.
Memory of Chang an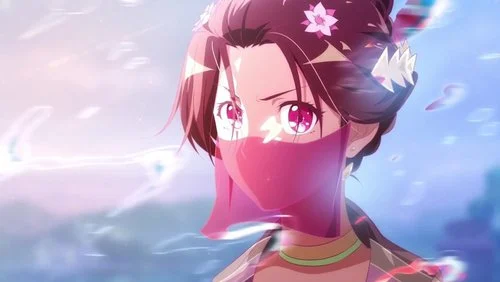 Last on our list is another Chinese donghua that follows the political marriage between a tribal princess and a prince to strengthen their alliance and avoid wars. But what awaits our princess and she lives in the royal capital with her new husband is a life filled with imperial conspiracies and politics. Just like The World is Still Beautiful, and Psychic Princess, this donghua promises to give us an exciting romance and action.
Related Post: Top 10 Anime Like Memory of Chang an
Last Updated on July 29, 2023 by Yu Alexius