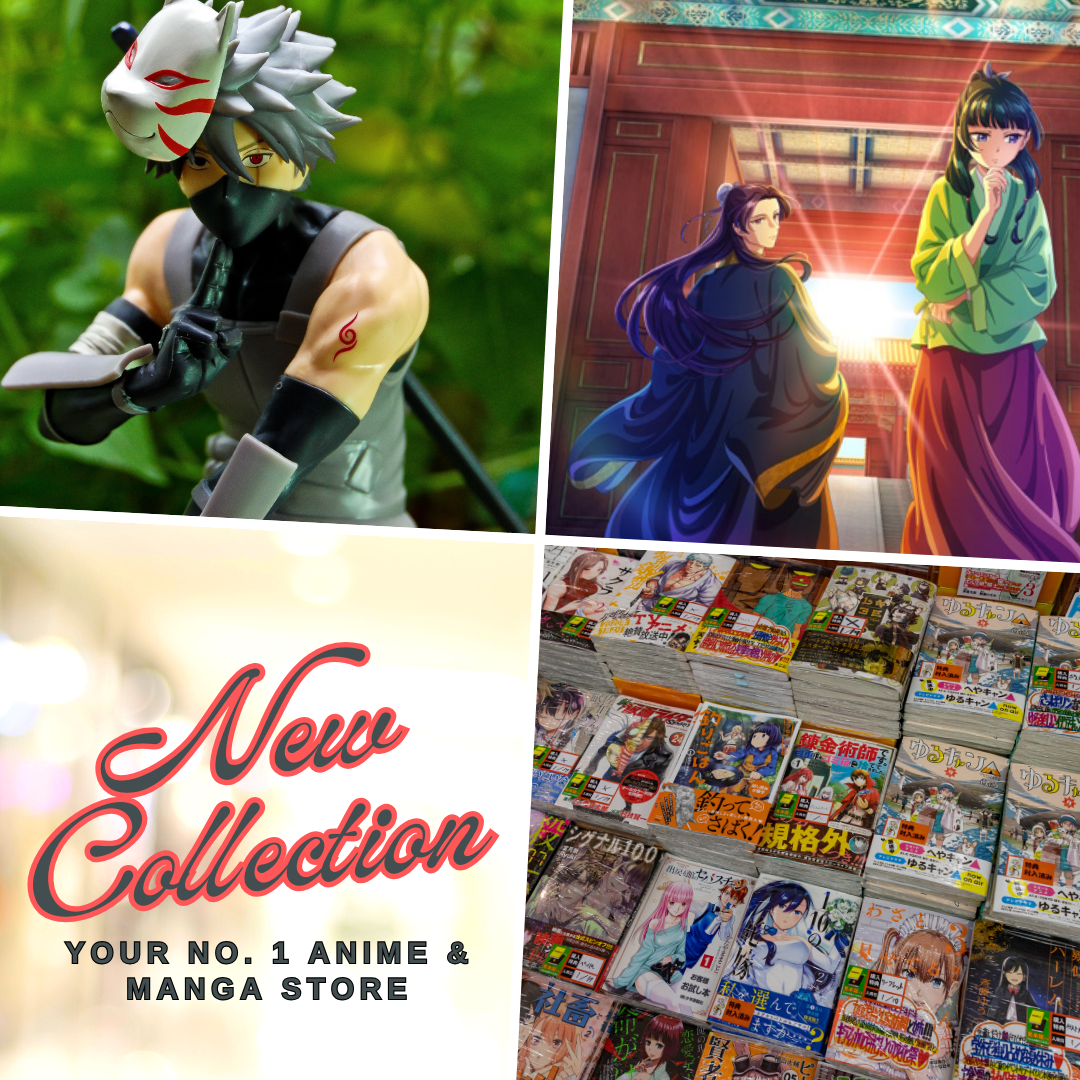 Get ready to embark on another thrilling and heartwarming journey with Lan Ge and Fa Hua as they return in The Land of Miracles Season 3! This highly anticipated BL (Boys' Love) donghua, created by the awesome Tang Jia San Shao, is set to premiere on July 15, 2023, exclusively on iQIYI. As we eagerly await its release, let's delve into the details and updates surrounding this exciting new season.
Fans of The Land of Miracles will be delighted to know that Lan Ge and Fa Hua will once again grace our screens with their captivating chemistry and hilarious antics. This dynamic duo promises to deliver an unforgettable story of friendship and bromance that sets it apart from other shows. As the Chinese animation scene experiences a shortage of BL content lately due to strict censorship, the return of The Land of Miracles Season 3 couldn't come at a better time.
The Land of Miracles Season 3 Official Announcement
The Land of Miracles Season 3 was officially announced during iQIYI's annual conference held in May this year. This series is just one of the many exciting projects lined up by iQIYI, with over 30 Chinese anime projects planned for the 2022-2023 lineup. Among these upcoming shows are highly anticipated titles like Against the Gods 3D and The Great Ruler 3D, creating a wave of excitement among Chinese anime enthusiasts.
For those new to the world of donghua, The Land of Miracles stands out as a special gem among adaptations of Tang Jia San Shao's Chinese web novels. Its unique blend of action and fantasy in a well-animated 3DCGI format makes it quite similar to other works by the same author, such as Soul Land, Magic Chef of Ice and Fire, and Throne of Seal. Although, its BL elements make it different all.
Synopsis and Intriguing Plot
The Land of Miracles revolves around the journey of two teenagers, Fa Hua and Lan Ge, who come from different backgrounds and cultures. Their destinies intertwine when they become connected through a magical weapon called the "Only Pearl." As they work together to save humanity, their symbiotic relationship undergoes tests, leading to subtle changes and a deepening understanding of one another. These two individuals, initially distinct in personality, develop a bond akin to siblings.
Their path is not without challenges, as the mysterious power behind the "Only Pearl" begins to emerge. The sky devil clan, Tianmo Yeming, disguised as a captivating beauty, reveals her intention to claim the artifact. Guided by the Grand Commander, Fa Hua and Lan Ge embark on a journey of revenge. In order to protect the "Only Pearl" and face the impending demon attack, they must train diligently and enter the realm of mysterious cultivation. Will they be able to shoulder the weight of this responsibility and emerge victorious?
Animation Studio and Release Date
CG Year, known for their exceptional work on popular Chinese cultivation anime like Carp Reborn, I Am a Great God, The Young Brewmaster's Adventure, and Great Journey of Teenagers (Juvenile Song), will once again handle the animation production for The Land of Miracles Season 3.
Mark your calendars for the highly anticipated release of The Land of Miracles Season 3 on July 15, 2023. This summer, the Chinese seasonal lineup is set to offer a plethora of exciting shows, including the likes of Link Click Season 2, Beryl and Sapphire Season 2, 4-Cut Hero, The First Order, All Saints Street Season 4, and Soulmate Adventure Season 2. With an abundance of diverse genres, July is set to be a thrilling month for donghua fans.
Trailers and Previews
Take a sneak peek into the captivating world of The Land of Miracles Season 3 with its official trailer, which offers a glimpse of the excitement and adventure that awaits:
With its compelling storyline, engaging characters, and stunning animation, The Land of Miracles Season 3 promises to be a must-watch for donghua enthusiasts. The return of Lan Ge and Fa Hua will undoubtedly captivate viewers, delivering a blend of laughter, genuine friendship, and thrilling action. As we eagerly anticipate the premiere on July 15, 2023, let's prepare ourselves for yet another unforgettable journey into the land of miracles.
Last Updated on August 23, 2023 by Yu Alexius