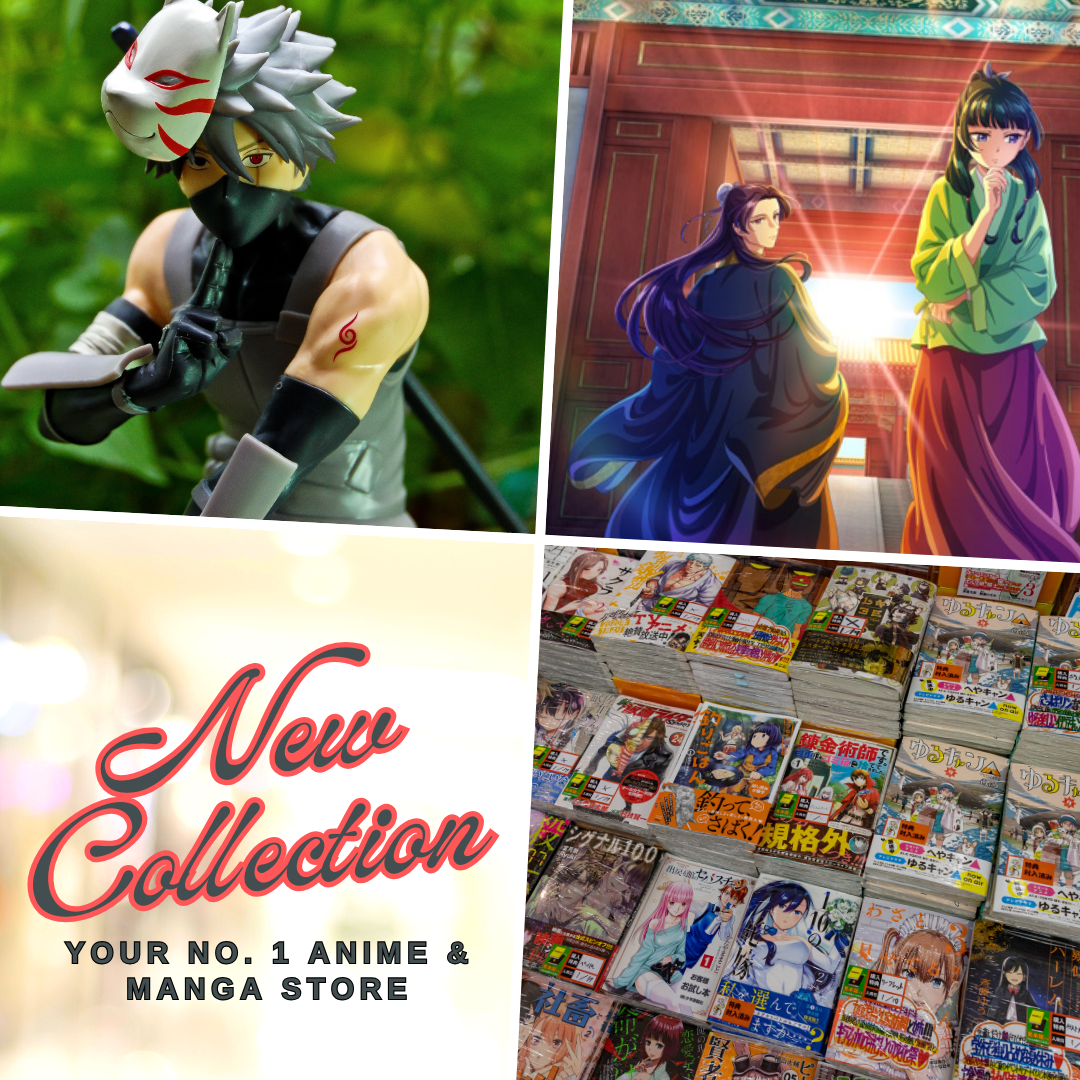 Hey guys, I'd like to write something different right now and while it's quite far from my usual anime talks, this is like a conversation with my fellow anime bloggers who are enjoying writing stuff about our passion through all these years.
Let's have some money talk, but it's more than that, it's about a career in the blogging community if you really want to pursue becoming an anime blogger. So, I would like to discuss how you can earn money through your anime blog.
I often get these questions from my friends: Do you earn money from your anime blog? How can you make passive income from your anime blog? And the questions just keep on rushing down but it's not that easy to answer. First of all, I am not really earning that much from anime blogs that I am maintaining, however, I also have to come to terms with the fact that it needs a monetary value to maintain my blogs, pay for the domain and hosting, and also pay on some sponsored ads.
Therefore, in this post, I would like to share some of my thoughts on using my platform, my anime blog as a source of income passively just to keep my blog running. Albeit, I know some anime bloggers who are earning tons of bucks but that is for the reason that they take anime blogging as a career serious and professionally.
Now, I would like to talk about several ways how you can make money through your anime blog and this is what I had been using on my end too. First, you have to establish your presence and brand in the community though, for example, it's important to have consistent traffic and even find ways to increase the number of visitors to your website.
I started Yu Alexius Anime Portal almost 5 years ago, and it took me 2 years to get a regular and consistent number of visitors. Although, I have to blame myself partly for its poor performance since I don't do that much SEO and I don't have any specific plan or strategy on my head. Plus, the fact that I am only maintaining this blog out of passion and passively update it as most of my time is invested in my real life works which actually sucks.
Learn how to earn money through your anime blog
What You Need First?
First, you must have your own blog first. You can have a free blog from Blogger (Blogspot) by Google, or from WordPress. You may also buy your own domain name (website URL). You may get a domain name from various providers such as GoDaddy, NameCheap, etc. Then, for website hosting you can have BlueHost, or some more smaller providers like Hostinger. Get your domain and hosting account for startup now.
Alright, let's start with the following:
Affiliate Marketing
When we speak of affiliate marketing, it's when you share your thoughts about a certain product and persuade your readers to purchase it. As an anime blogger, there are various ways to sell anime merchandise as an affiliate marketer and if you're familiar with Amazon, it'll be easy to understand this one.
Many bloggers write reviews about the product and link the post to a website where the readers can purchase it in case they had taking a liking to it and wanting to buy one for themselves.
For every anime products that the readers purchase through the links you provided from your blog, the blogger can earn a commission from it. Among the most popular anime products that you can share in your blog are anime figures, anime merchandise like shirts, accessories and apparels, even notes and bags. Amazon had plenty of offers like this.
You may also share books or novels, manga, and even Blu-ray and DVD of any anime available from the sellers. Usually, anime online shops offer a commission to any referrals to their store.
Here are some company that you can use in affiliate marketing to your anime site:
Sponsored Post
A sponsored post is when you do an article for another company and published it on your blog. For example, writing a review about certain products; like books, manga, anime figures, or accessories, CDs, and Blu-Ray. You may also write various topics and link them towards your clients' website or page.
While it is not easy to find clients, once you had an established blog, some clients will simply drop you an email for doing collaborations or sponsored posts. If you can close a deal with them and if their demands will not damage your reputations to your readers, I think it's worth it. For professional bloggers, their usual charge for sponsored posting is not less than $200 for a well-written article.
Sponsored Advertisement
Some blogs have a specific area within their blog where they can sell their space for advertisers. Most that I have seen before is the space on the sidebar and if you can find advertisers to buy that space, you can gain revenue from displaying your client's advertisement there.
Sign Up for Ads Network & Google Certified Partners
This is actually, what I am using right now on my blog. It's a good thing to have plenty of traffic to your blog as it will help you get your blog to approve easily by a major advertising network.
On my end, I am using Ezoic, certified Google publishers. So, ads in my blog are affiliated with Google Ads. While I am not really earning that much but it is decent enough to maintain this blog as well as the other websites I'm handling.
One reason is that I don't have stable traffic right now, and another is that I am not really doing some major SEO works here.
Nonetheless, you may sign up and earn some bucks every month: EZOIC SIGN UP (this is a referral link, I might get some referral commission if you'll signup).
For more details about Ezoic, you may visit their site here: www.ezoic.com
Other advertising networks that I could recommend are as follows:
Alright, so these were only few steps on which you can earn from your anime blog. There are plenty of available steps out there and I'll try to expand this post for more informative discussion about this topic.
If you have any questions or suggestions, as well as recommendations; you may drop your comment below or send us an email at jzeuldeick [@]gmail.com. Thank you and I hope that I was able to give you some ideas and insights about this matter.
Last Updated on March 9, 2023 by Yu Alexius