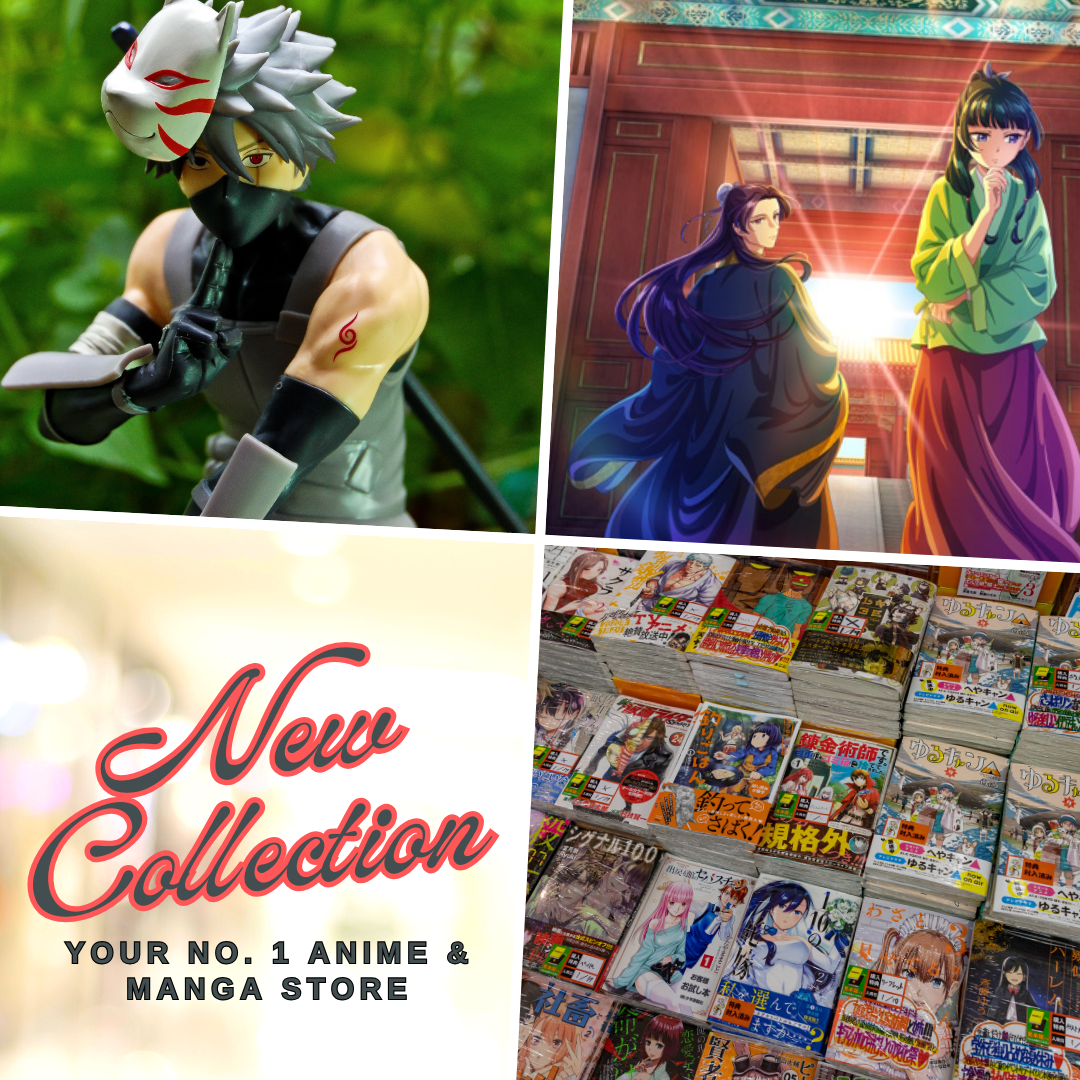 One of the most adorable Chinese animations is coming back for another season this summer of 2023 and that is why we should all look forward to All Saints Street Season 4 which is set for release on July 5.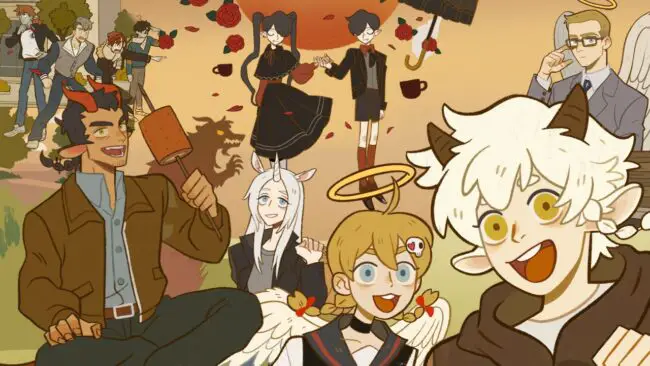 That only means that our favorite characters from the series such as Neil (Nini), Ira, Lily, Lynn, Vladimir (Damao), and Abu are back to bring another exciting, cute, and hilarious chronicle of their daily living as supernatural creatures in the modern day world.
About All Saints Street Season 4 (Wan Sheng Jie)
Surprised! Fans of the Chinese animation adaptation of All Saints Street manhua had been surprised when Tencent Video Animation unveiled that the show is returning for its 5th season this summer, that is after the fact that it hasn't been announced during the 2022 annual event of Tencent.
However, that didn't change the fact that All Saints Street was one of the most beloved donghua by fans, both within and outside of China. The series was even released in a Japanese dubbed version on November 11, 2022, under the title Banseigai. Joining the ranks of popular donghua such as Psychic Princess, Link Click, Mo Dao Zu Shi, and Heaven Official's Blessing received Japanese dub releases.
Animation Studio & Release Date
HMCH is returning as the animation studio for All Saints Street Season 4 which makes us fans happy as the studio truly excels in producing high-quality animated works. HMCH is also one of the teams behind amazing Chinese animations like The Legend of Luo Xiao Hei, The Legend of Hei (movie), and Hun Hou Richang.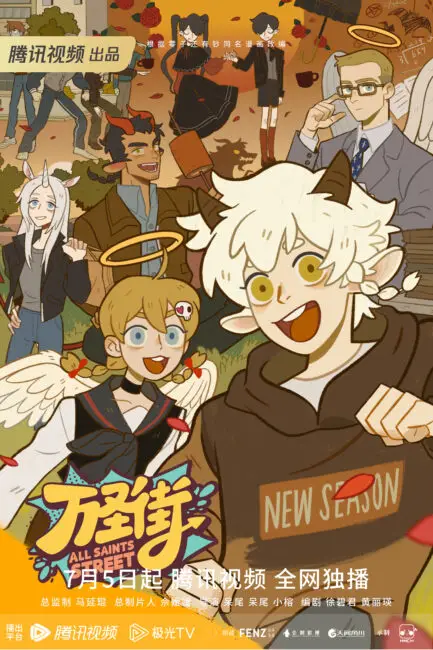 All Saints Street Season 4 release date is scheduled on July 5, 2023. It'll be one of the shows to look forward to from the July 2023 donghua releases along with Link Click Season 2, and Beryl and Sapphire Season 2. It was also posted on the Japanese website of the series, that the All Saints Street Season 4 Japanese dub will be released in the Fall of 2023. The Legend of Luo Xiao Hei creator, MTJJ also worked as the chief director for the series before along with Rui as the Art Director, and Liangshuang as Director of Photography.
Chinese voice actors Haiqing Xia, Yanyan Shi, Zhen Zhang, Yanzhe Du, Tengxin, Slayerboom, and Peng Sun will also return to reprise their respective roles in the series.
Trailer & PVs
Let's take a look at some hilarious and adorable sneak peek into All Saints Street Season 4 through the previously revealed teaser trailers and PVs for the show.
The donghua is adapted from a Chinese manhua called 1031 All Saints Street (Wan Sheng Jie) by author and illustrator Lingzi. It is dubbed as a comic about a bunch of foreign monsters (supernatural creatures) contributing to the GDP in China.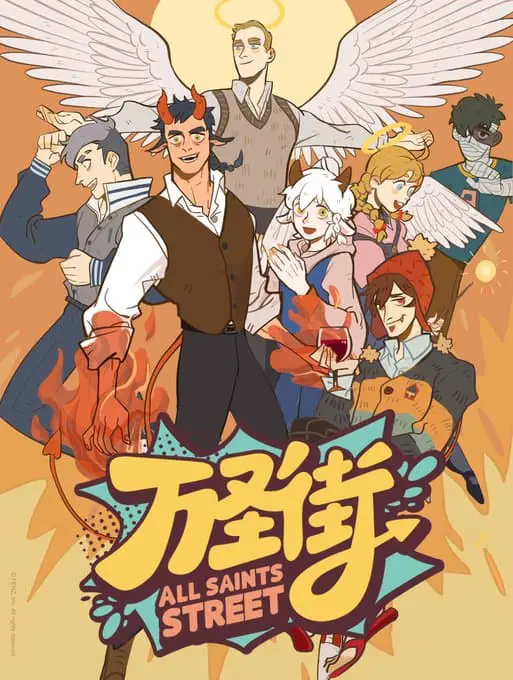 Well, that is said as foreign because it features supernatural creatures outside of the classic Chinese folklore. In opposition to another work from FENZ, Non-Human (Fei Ren Zai) which follows the same antics but mostly features creatures from Chinese myths.
Synopsis
The pure and cute little demon Nini lives in Unit 1031 of All Saints Street Apartment. His roommates are no ordinary people: The lazy and wacky vampire Ira who spends most of his time gaming or watching TV, the unlucky dancer werewolf Vladimir, the serious and old-fashioned angel landlord Lynn and his naive little sister Lily, and many more. What none of them realize is that within Nini sleeps the power of the demon king. With evil forces in hot pursuit, can Nini and his friends head off disaster?

Source: Tencent QQ, translated
All Saints Street donghua adaptation was first released in 2020. The 2nd and 3rd seasons of the series had been released respectively in the succeeding years. Now, let's get ready as the show is back to bring another short yet exciting adventure once again.
Last Updated on June 16, 2023 by Yu Alexius