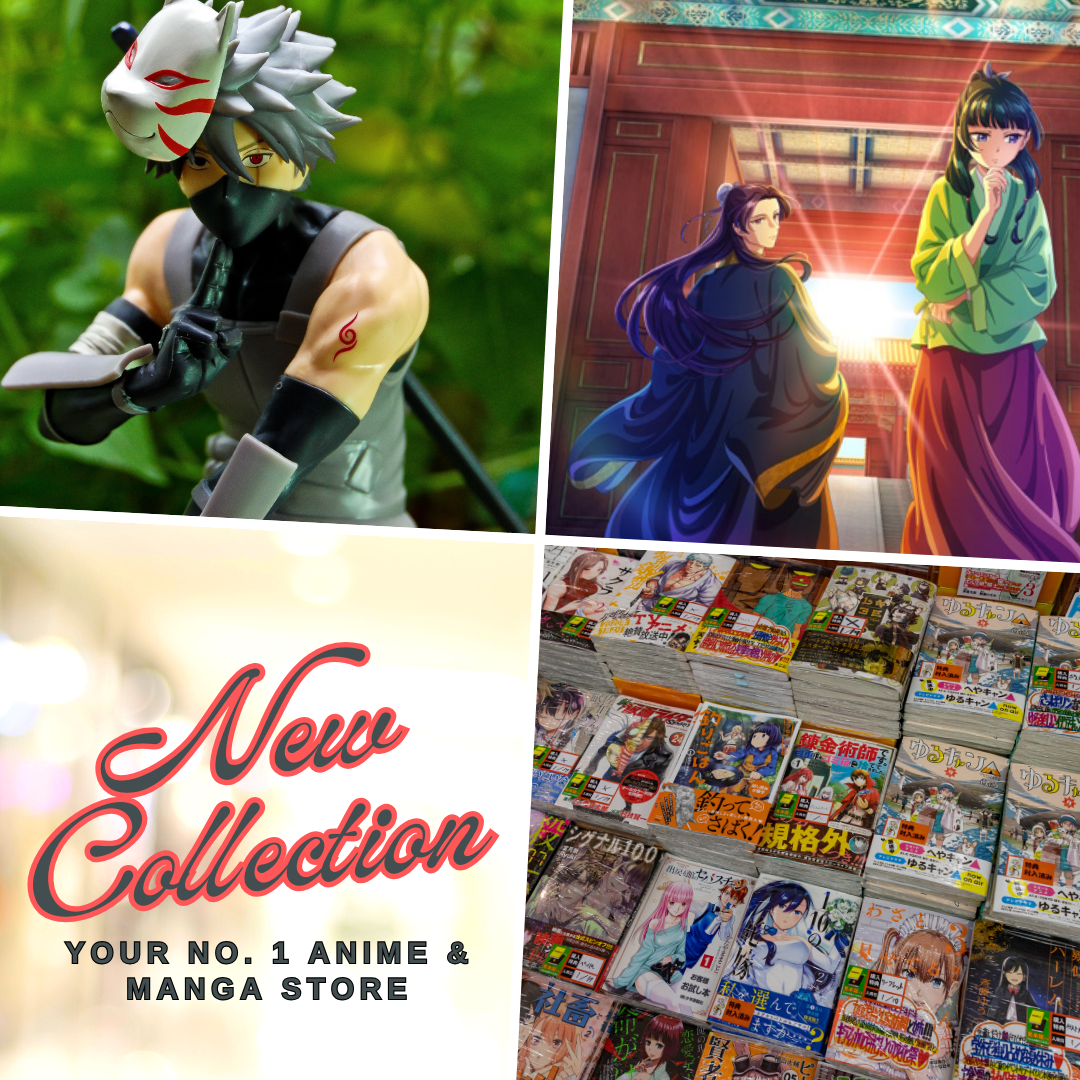 Netflix had become one of the best and most popular streaming platforms in the world right now and for us, anime fans, it became a necessity at some point, especially for those who wish to watch anime in a legal way that somehow supports the production team behind our favorite shows.
I think that the same can be said too for Chinese animation albeit, it may not be as widely distributed on Netflix as anime did. However, the sudden surge of Chinese animation popularity in recent years had been the catalyst for many streaming services and platforms to include them in their archives. As you've noticed, Funimation and Crunchyroll also added donghua in their lineups every here and now to cater to the expanding and growing industry of Chinese animation.
In 2021, I've already made a list of Chinese anime on Netflix that you guys shouldn't miss and the list includes big movies such as Big Fish and Begonia, White Snake, and Crystal Sky of Yesterday. There were notable donghua series too in Netflix such as Scissor Seven, The Daily Life of the Immortal King, and Legend of Exorcism. However, the list further goes on as new titles were added every here and then. Hence, I've created a separate list of newly added Chinese anime on Netflix. These might be already familiar shows to many avid viewers of donghua but for those who only started to discover Chinese anime through platforms like Netflix, here's another list that you might not want to miss at all.
The romance comedy donghua with isekai cliche is first on our list which was adapted from a novel of the same title. Cinderella Chef tells us the transmigration journey of a chef who traveled back to Ancient China and wishes to start her own restaurant but what she found is more than that as she got entangled with some politics and the game of heart.
Related Post: Top 10 Anime and Donghua Like Cinderella Chef (Adorable Food Goddess)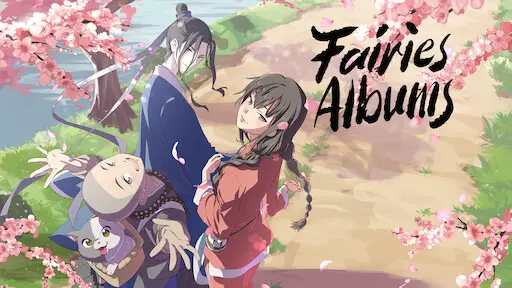 One of my favorite donghua of all time, Fairies Album or also known as The Manual of Hundred Demons is a journey filled with so much drama and life messages which correlate with Chinese culture and beliefs. I am glad that Netflix finally added this gorgeous donghua to their directory of Chinese animations as it truly deserves more attention.
The one and only GL (girl's love) donghua I've seen so far and it is so good and way above your average quality of Chinese anime. Also known as Spirit Wind Elegance, this is a rather adorable and beautiful story of friendship and more. Imagine yourself watching How I Met Your Mother, the yuri version, and in Chinese – this is what you get then.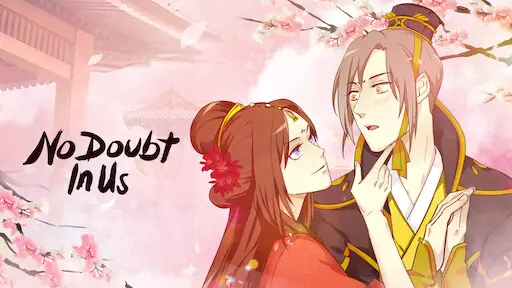 Probably the most beloved Chinese romance anime since it first premiered, No Doubt In Us continues on delivering an adorable story and pretty decent animation with cliches compelling enough to make the viewers want more from it. Now, it'll reach more audience by having been listed on Netflix as this is the type of historical romance animation that I think fits the bill no matter what your cultural backgrounds are.
Related Post: Top Recommended Anime Like No Doubt In Us (Liang Bu Yi)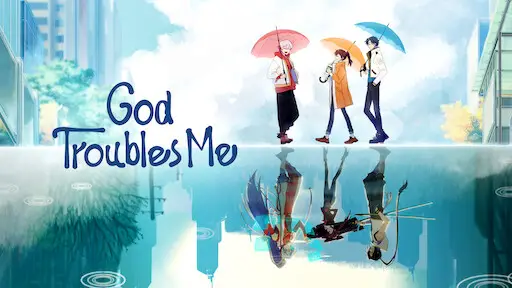 Imagine having supernatural creatures living in the modern day, now that may sound like an overused cliche but this donghua God Troubles Me is only here to deliver nothing more than fun and excitement.
Last Updated on February 23, 2023 by Yu Alexius