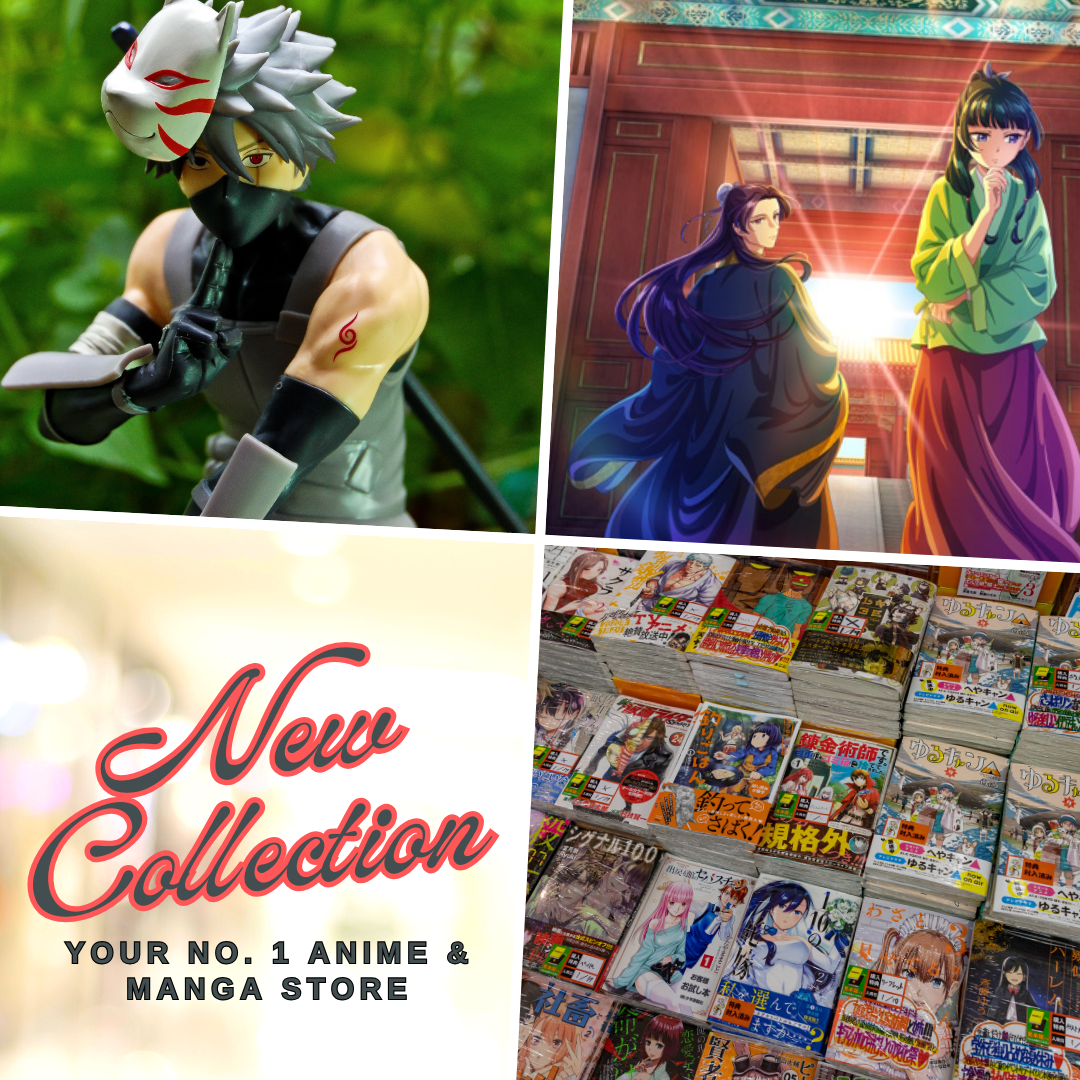 The Chinese donghua adaptation of Zhou Munan's novel Jun You Yun, also known as Word of Honor had been one of the most exciting and fun 3D donghua we had in 2022 and upon its finale, many avid viewers of Chinese anime had been anxious about what's coming next? Will there be a sequel? For sure, we all need Jun You Yun Season 2 because we just can't let it all end there despite all the built-up plot and excitement, right?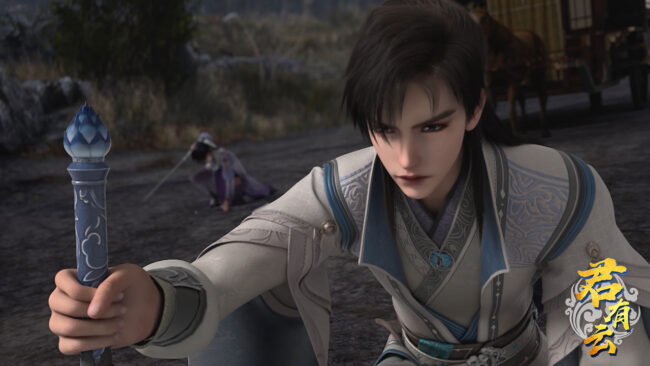 Jun You Yun Season 2 (Word of Honor) Updates
Alright, let me answer the question that we all shared all this time. Will there be a Jun You Yun Season 2? The answer is YES but no official announcement yet. However, the Weibo page of the donghua mentioned looking forward to the continuation of Zhou Munan's juvenile martial arts series in Jun You Yun Season 2 a day after its finale on September 23, 2022.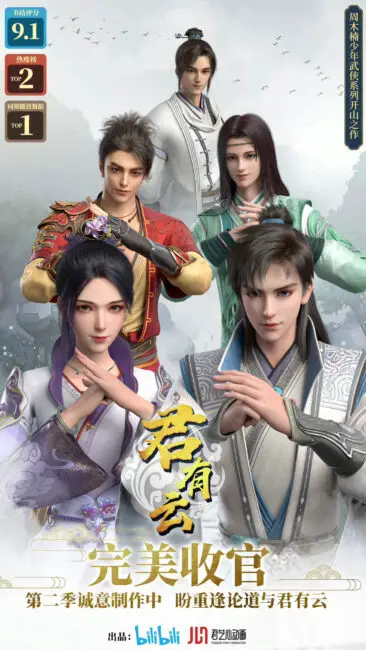 Well, that is only expected since Jun You Yun had left us all on such a huge cliffhanger and that only makes us all excited about what will happen next. While it may be helpful to check the novel to learn what will be the outcome of the story, it's great to see all the fight scenes in motion and that's what we all crave in Jun You Yun Season 2.
Animation Studio and Release Date
Since we don't have the official announcement yet, we don't have any details about its release and it hasn't been listed on the 2022-2023 donghua conference of Bilibili either. Nonetheless, Chinese animation often pulls out many surprises so I won't be shocked anymore if we'll get sudden updates that it'll be released either this 2023.
Nonetheless, it is adapted from a novel by Zhou Munan whose other novels spawned donghua adaptations such as The Great Journey of Teenagers (Song of Adolescence), The Young Brewmaster's Adventure, and the upcoming Legend of Assassin. These 3 donghua are all under Youku Animation's lineup so it MIGHT be possible that Youku may get Jun You Yun from Bilibili's lineup.
Furthermore, The Young Brewmaster's Adventure has just ended its 1st season too, and also hinted its 2nd season. But it seems like Shaonian Gexing Season 3 (Great Journey of Teenagers) will be released first since it's been in production for quite some time.
Jun You Yun had been animated by Passion Paint Animation, it is also the same studio handling the upcoming Legend of Assassin (Anhe Zhuan). The studio did a good job with the 1st season so I am also hoping that they'll return as part of the production committee for Jun You Yun Season 2.
Jun You Yun (Word of Honor) Donghua
Jun You Yun (A Gentleman Says) is a Chinese martial arts novel by Zhou Munan and it inspired the donghua adaptation which is known by its official title, Word of Honor. Unlike the other three novels of Zhou Munan, Jun You Yun is not directly connected to them (Shaonian Gexing is the main series, with The Young Brewmaster's Adventure as a prequel, and Legend of Assassin as a side story). However, Word of Honor is set in the same universe and may have taken place a few hundred years before the Shao Nian Gexing timeline.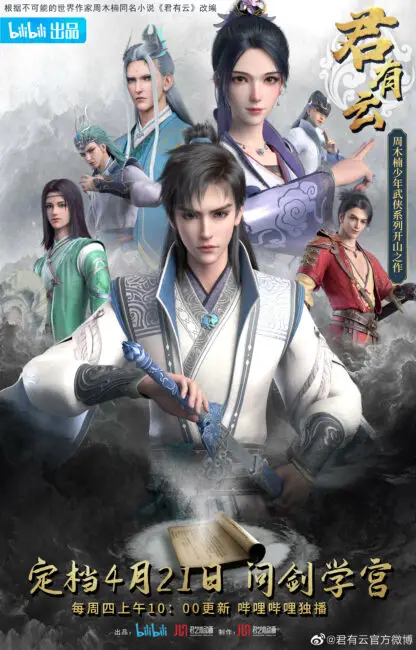 Sometimes, it feels intriguing why the donghua is called Jun You Yun, right? Well, here's some trivia, we have to go back to where the story started. We follow the journey of Su Baiyi and his friends Feng Zuojun, and Xie Yuling – they're all students of an academy governed by Confucian sages. The students of this academy have to cry out "one sentence" which will become their life's maxim – later on, this maxim became known as "Jun You Yun" (A Gentleman Says).
The final episode of Jun You Yun Season 1 has been an action-packed extravagance with Su Baiyi trying to save his teacher Xie Kanhua from execution, and the Devil City holding the fort against his pursuers. It only makes us all crazily excited about how the story will unfold especially since Su Baiyi consumed the 3rd pill which may render him unable to regain his sanity. Many mysteries need to be answered too like who is the identity of the person in the prison that Xie Kanhua made a deal with, and what will be the outcome of the fight between the alliance led by the Heavenly Palace of Shangjin and the Devil City. That's what we have to look forward to all in Jun You Yun Season 2.
Last Updated on February 25, 2023 by Yu Alexius