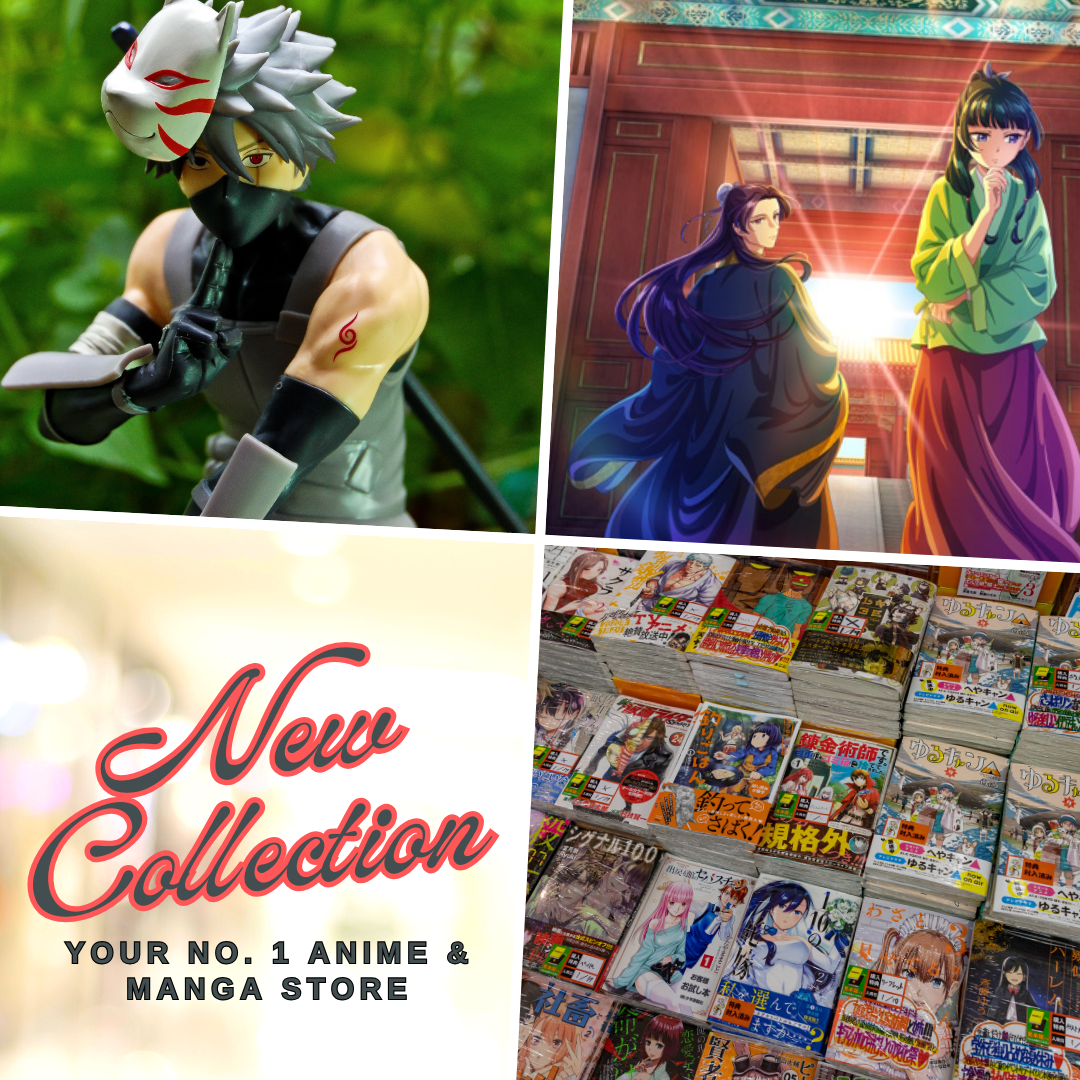 There's a new Chinese wuxia donghua to keep an eye on from the author of Word of Honor (Jun You Yun), and Great Journey of Teenagers (Shaonian Gexing) and that is the series called Anhe Zhuan or Legend of Assassin which promises a hell lot of action and exciting martial arts antics. It focuses on the assassin's organization called Dark River which appeared in other works of Zhou Munan too, particularly in The Young Brewmaster's Adventure, the prequel to Great Journey of Teenagers.
With all the usual antics from the other novels of Zhou Munan, namely Word of Honor and Song of Adolescence (Great Journey of Teenagers), this new donghua follows the same tropes and even showcases great martial arts fight scenes and the politics that come with it as the Jianghu is a huge arena of power and political struggles of different practitioners and factions.
Therefore, let's take a look at it and have a basic overview of Anhe Zhuan and what we should learn about it before its scheduled release on August 2, 2023.
Legend Of Assassin (Anhe Zhuan) Overview
Anhe Zhuan or Legend of Assassin is also known by other titles such as Dark River or Underworld. It is originally scheduled as part of YOUKU's spring 2021 donghua lineup but it got delayed, and now, it was rescheduled this 2022 and it seems it'll be getting its official release soon since its Weibo page had been posting updates about the series such as trailers, teasers, and even promotional images.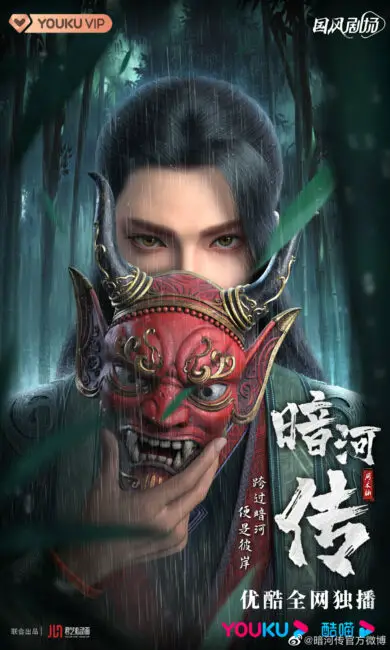 Synopsis
The Dark River, the most mysterious killer organization in Jianghu is composed of three surnames: Su, Xie, and Mu. The three highest commanders are called the patriarch. Everyone was poisoned, and their lives were at stake. After learning the news, the three forces of the Anhe River took the opportunity to launch a rebellion. Su Muyu, as the leader of Spider Shadow's guard group, brought in Bai Hehuai, the genius doctor of the Medicine King Valley, to heal the elders, while repelling the killers and protecting the elder Zhou Quan. At this time, his friend Su Changhe in Anhe, but on behalf of the Su family joined the operation to assassinate the patriarch.
Animation Studio & Release Date
Anhe Zhuan is one of YOUKU's Chinese anime lineup this year and it is animated by Passion Paint Animation. A relatively new studio that worked on the donghua adaptation of Word of Honor (Jun You Yun), another novel from Zhou Munan. I am definitely amazed and impressed by Word of Honor, thus, knowing that the same studio is handling the production of Anhe Zhuan, I feel good that we might get the same quality.
Finally, the release date for Anhe Zhuan which was simply known in English as The Legend of Dark River, or The Legend of Assassin is here. The donghua is scheduled for release on August 2, 2023 as part of the summer lineup of Youku along with various shows they released such as Soul of Light.
Trailers & PVs
Here are all the available trailers and promotional videos that we had so far for the series that give us a glimpse at the story.
With all of that being said, I have huge expectations for Anhe Zhuan and I am definitely excited about what it has to offer and has to bring to the table. As the Chinese animation industry keeps getting better and bigger, we'll have something of real quality although it is still quite rare compared to the quality of what Japanese animation has to offer. Nevertheless, I do hope that Anhe Zhuan will be one of those fantastic donghua such as Mo Dao Zu Shi, A Will Eternal, Battle Through the Heavens, and Spare Me, Great Lords! to name a few.
The donghua is one of the upcoming Chinese anime shows from YOUKU this 2022 which also includes titles such as Great Journey of Teenagers Season 2 Part 2, Time Prisoner Season 2, and The Success of Empyrean Xuan Emperor.
Last Updated on August 2, 2023 by Yu Alexius