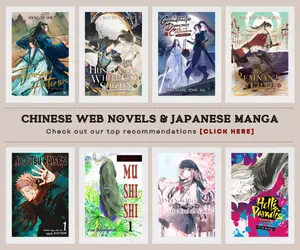 One of the donghua this 2022 that had us all surprised is the much-awaited Bilibili show The Last Summoner or Zuihou de Zhaohuan Shi which was adapted from a manhua of the same title by Bohe Yingxiang.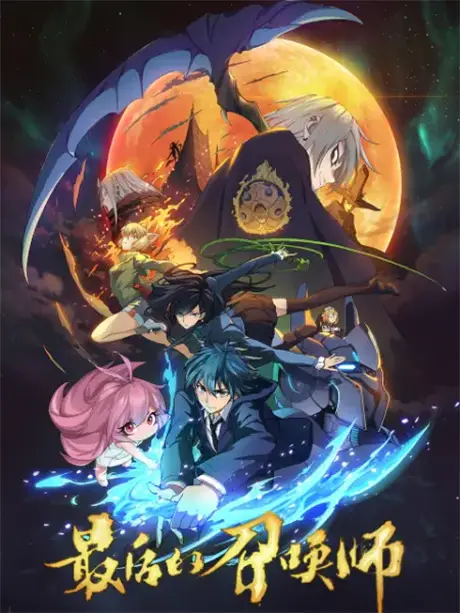 To the surprise of many, it's been one of the donghua that have been released in Crunchyroll, a very rare feat for a Chinese anime to have. This year, only The Last Summoner and The Daily Life of the Immortal King was able to get this treatment as the popularity of the latter outside of China had skyrocketed in the last 2 years, and The Last Summoner has the potential to entice the general audience of Japanese animation.
Synopsis
A talented young cook's encounter with a hungry girl who popped up in his kitchen changes his ordinary life forever. Dora, a summoned spirit and a truly cute goddess, now calls him master. However, he is not interested at all and is trying to do everything he can to get away from the ghostly figure. As fate would have it, when he becomes a summoner by accident, there is no turning back in life.

Source: Manga Updates
The production team behind The Last Summoner is ASK Animation Studio which is the force behind underrated donghua such as the hilarious Everlasting Immortal Firmament, and the comedy-musical series Start to be a Star Today.
10 Donghua & Anime Like The Last Summoner
Since The Last Summoner just recently concluded last July 5, it left many fans craving for more and wishing to discover more gems that will give them the same thrill and elements that make the journey of watching the series a worthwhile experience.
Noragami
Being able to have a familiar that can be summoned whenever they're needed to do the bidding of their master, such as the trope of Noragami that shares a similar vibe with The Last Summoner. It can be quite edgy when it comes to the drama which will make you shed some tears and it comes to action and its world-building, Noragami always delivers a satisfying ride.
Spiritpact
Ling Qi | Here comes one of the frontliners of danmei in Chinese animation, Spiritpact offers a contrasting ride to The Last Summoner but somewhere down the path, the story still comes intersects at many crossroads.
Ah! My Goddess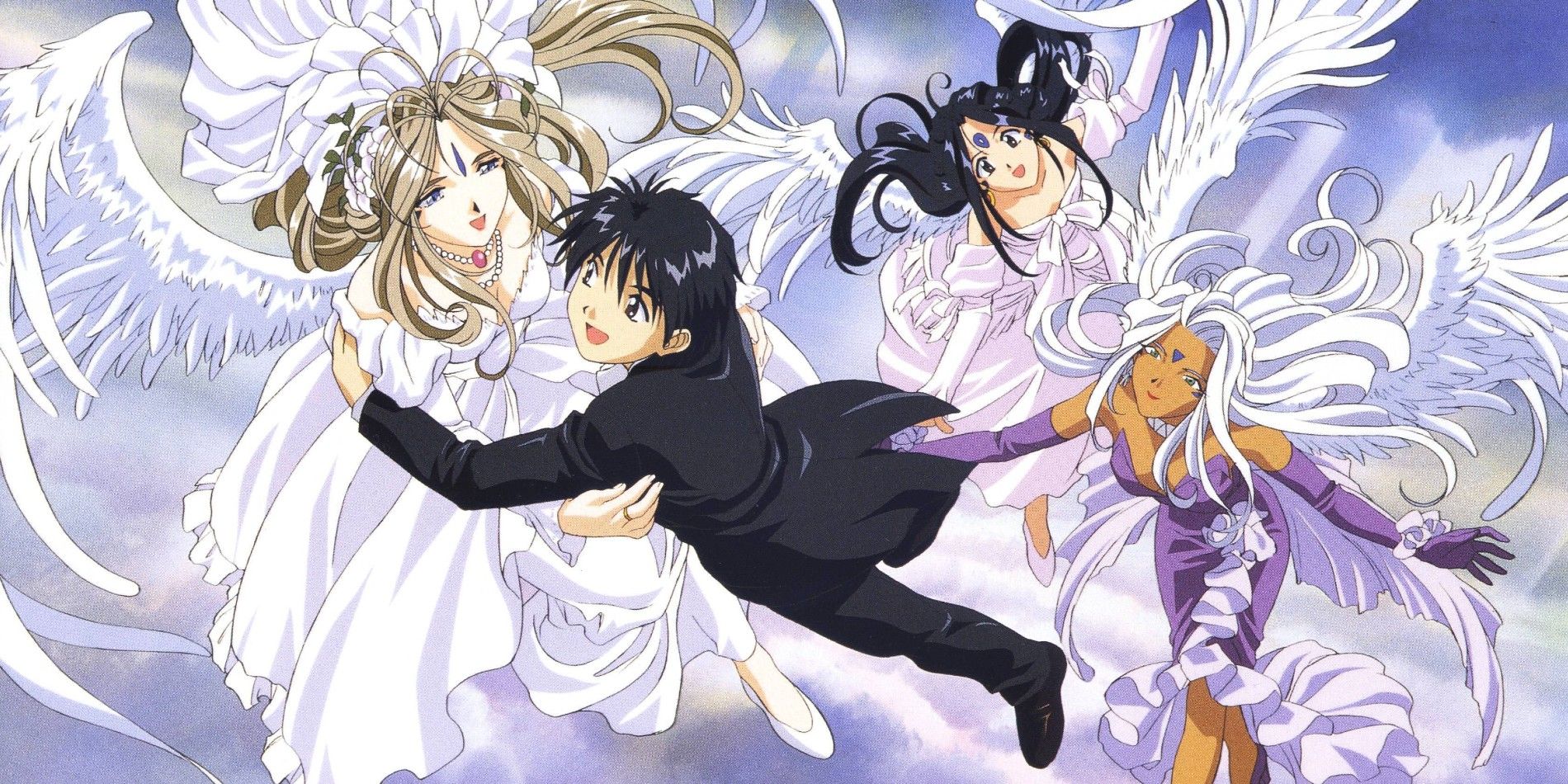 Ah! Megami-sama | Just like Dora who appears to Ajie and the world of the latter turns upside down, and such is the story that this Japanese anime from the early 2000s has to offer. Ah! My Goddess is a superb ride of mixed emotions and with many elements to deliver. It was told eloquently – there's drama and humor, and we also have gorgeous goddesses who have their fair share of stories to tell.
Magical Warfare
Mahou Sensou | Unexpected meetings usually deliver exciting adventure and Magical Warfare truly lives up to this cliche. Magical Warfare is an anime like The Last Summoner that when you switch on watching either of the series, you'll still feel surrounded by the same emotions and atmosphere.
Higehiro: After Being Rejected, I Shaved and Took in a High School Runaway
Hige wo Soru. Soshite Joshikosei wo Hirou. | Not the fantasy adventure that you may be looking for but the essence it shares with The Last Summoner is there, a pretty girl appeared to our main MC unexpectedly, and suddenly, his life take a sudden change. Oh, that definitely feels like Ajie after meeting Dora, isn't it? Nonetheless, it doesn't need to be always explosive and literally magical, as even the simplest and ordinary story can still be magical and impactful in many ways.
Chobits
A youthful story between a university student and a robotic young girl that has been discarded, Chobits is here to deliver all the feels and to prove that there are no boundaries and limits when it comes to human relationships and connections. It's like the story of Ajie and Dora who are from different worlds meet each other and their destiny soon intertwined.
My Holy Weapon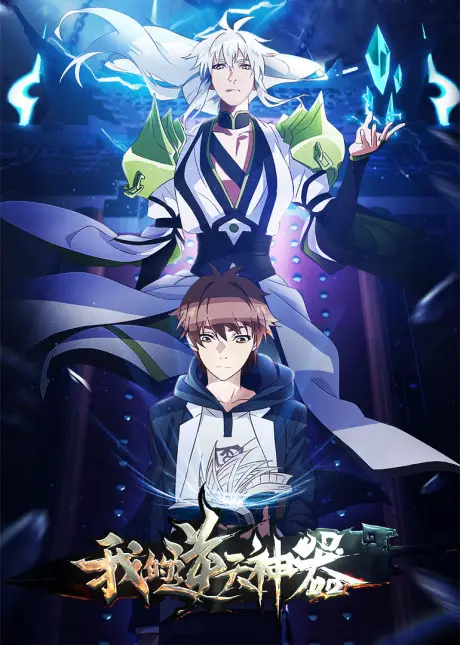 Wo De Nitian Shenqi | Here, we have an action donghua that will first remind you of the Shaman King and Fate series. However, My Holy Weapon carries on the same fantasy atmosphere that The Last Summoner had as both MCs get entangled with strangers they just met and their life has never been the same since then.
Planting Manual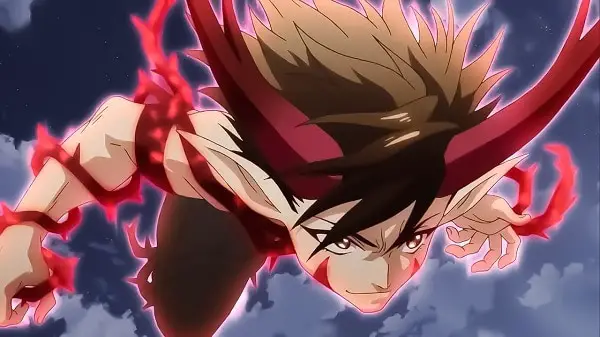 Yao Jing Zhong Zhi Shou Ce | Now, here's a donghua that I am quite excited to share. Planting Manual is adapted from a Chinese manhua called Demon Spirit Seed Manual and it is also an isekai. So, what's the tea? Well, we have fairies in here, just as beautiful as Dora from The Last Summoner. There's drama, humor, and action, some tidbits of romance, and a hell lot of melancholic moments with supernatural and fantasy elements making the ride a worthwhile journey.
Spirit Chronicles
Seirei Gensouki | It's isekai and one filled with drama and a quest for vengeance. This is one of the anime like The Last Summoner that comes into my head immediately after watching the donghua from the spring lineup of Bilibili. Spirit Chronicles never comes short in action and surprises, and it also has a pretty decent animation with some peak moments to share.
Rift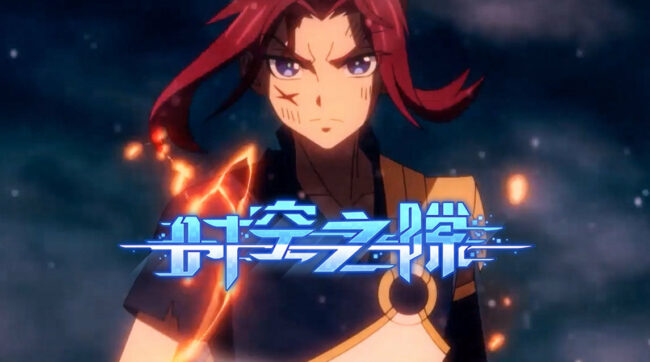 Shikong Zhi Xi | Here's another donghua on our list and it is animated by B.CMAY Pictures, thus, we can expect great quality when it comes to animation from this series. While the story may not be that similar to The Last Summoner, it does have the same vibes at its core, the fantasy-adventure atmosphere is exuberating good in both series. Somehow, it offers a unique plot on its own that I think can only be seen mostly in Chinese animation.
Last Updated on September 18, 2022 by Yu Alexius