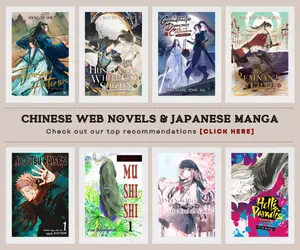 The trailer for the upcoming anime adaptation of the popular Chinese comic/manga The Last Summoner (Zui Hou De Zhao Huan Shi) had been unveiled featuring an exciting and action-packed story filled with summoned creatures, and game-related stuff
The Last Summoner Anime Overview
The comic is written by Bo He Ying Xiang and illustrated by Ask Studio which is also the same company that presented the animated trailer. The comic is still ongoing though it had been released in a slow manner recently with only a few available chapters released.
Synopsis
All living creatures have spiritual power. Among them are those who are able to summon spiritual beings. Those who are capable of this are called Summoners. Time passed, and the legends were forgotten … But the new era of the Summoners has already begun! " Ager, who knows how to cook perfectly, accidentally summoned a spirit named Dora. As it turned out, she was lured by the smell of food. And not wanting to leave the kid, she signed a contract with him. What will lead the contract with an eccentric spirit?
The Last Summoner Key Visual
The production committee of The Last Summoner donghua adaptation has so far unveiled a set of promotional visuals for the series as shown below.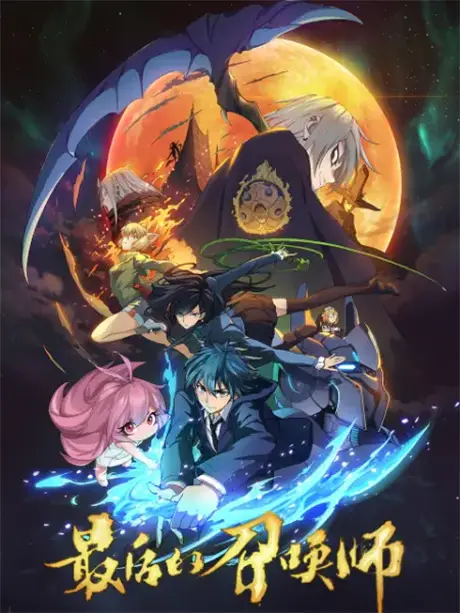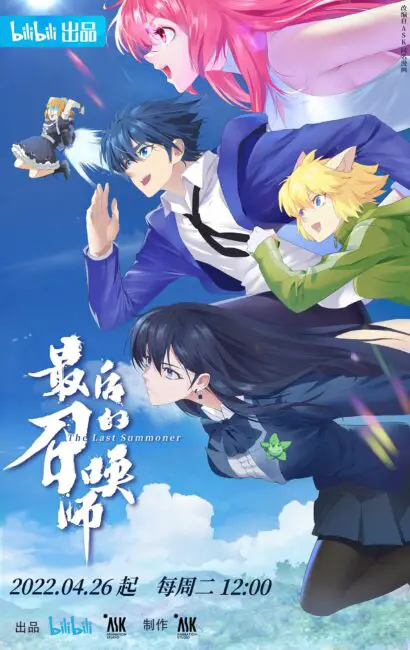 Teaser Trailer and PV
Here are all the promotional videos that have been unveiled for the highly anticipated donghua.
The Last Summoner Release Date
ln the latest announcement by Bilibili and ASK Studio, The Last Summoner donghua adaptation had been rescheduled for release on April 26, 2022. This is amazing news despite the fact that the donghua had been delayed for almost 4 years. Originally the series had been set for release in the summer of 2019 and has been repeatedly listed by Bilibili as part of their annual releases. Fans can watch The Last Summoner on its official outlets on Bilibili, it is also available in Japanese dub on Crunchyroll.
Countdown Posters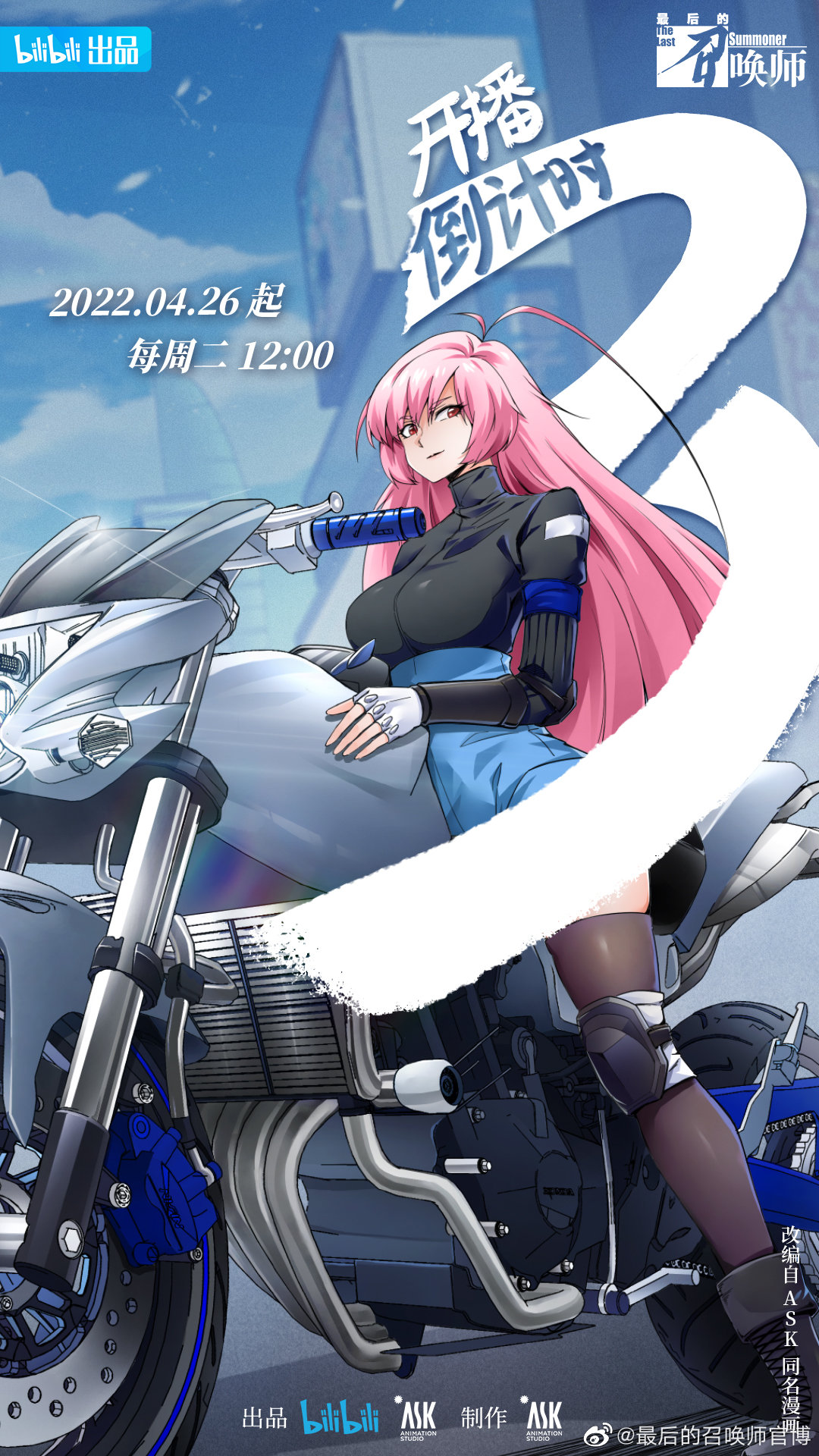 Characters & Cast Members
ASK Animation Studio has unveiled the cast members who will be giving voice to the characters of The Last Summoner donghua and some of them are familiar names while the others sound new to many of us.
Yun Weiyi as Ajie
He Wenxiao as Duola
Chen Jinwen as Sitan
Wang Jinger as Hana
Zhang Yumeng as Miaowu
Bian Jiang as Huanxin
Zhao Mingzhou as Halun
Qiu Qiu as Yanqiang
Furthermore, Jiang Bian who is famous for voicing popular and beloved donghua characters like Lan Wangji from The Founder of Diabolism is serving as the ADR Director of The Last Summoner while Tian Yu is directing it. The script is written by Bohe Yingxiang, the creator of the manhua, and is also credited for the original story.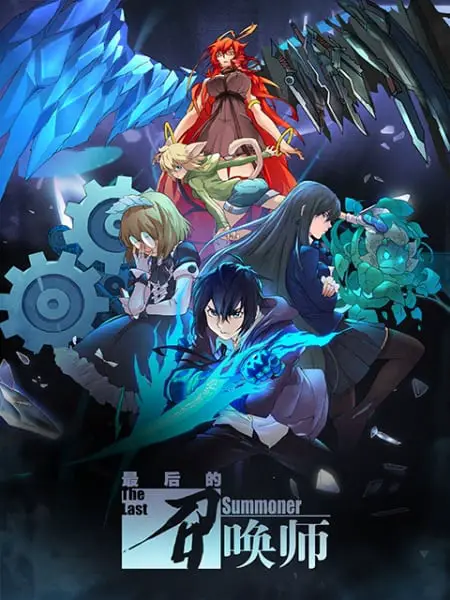 After so many delays, The Last Summoner is finally here. What was first announced in 2018 is now coming this spring from Bilibili which listed the series as one of their upcoming donghua lineups for 2022.
It's a pretty decent anime that fans could look forward to and definitely enjoy once the anime officially kicked off. So, who's excited for another Chinese anime such as The Last Summoner which will definitely invade our imagination once again?
.
Last Updated on April 28, 2022 by Yu Alexius