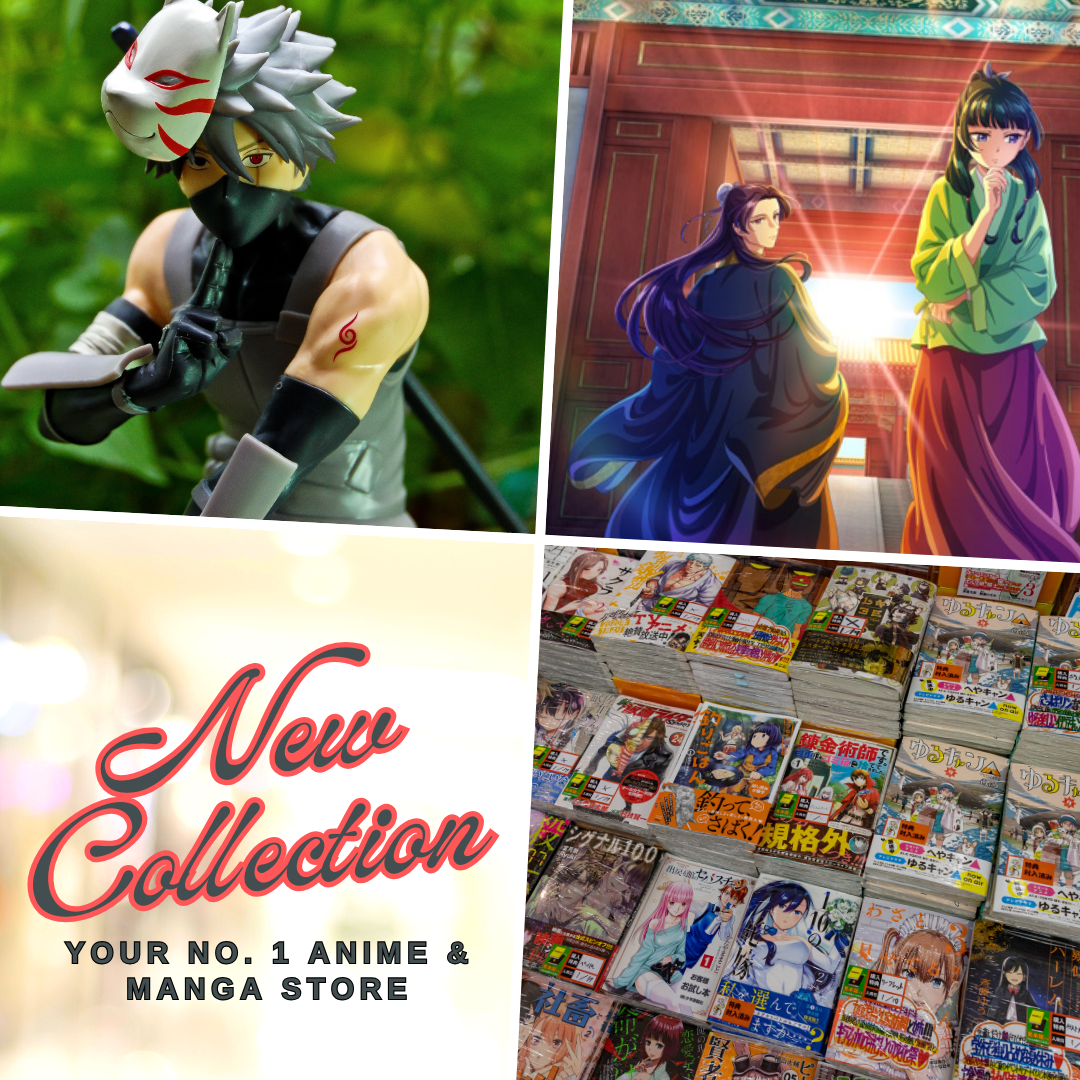 The next big thing from B.CMAY Pictures and Bilibili is finally here, Shi Kong Zhi Xi, or what some fans called the Time and Space Gap donghua will premiere this April as part of the spring lineup from Bilibili. Shi Kong Zhi Xi had been among the most anticipated donghua by many viewers since its first announcement in 2020 and despite all the production delays, it's finally here and we are all excited for this because some familiar names are working behind this series.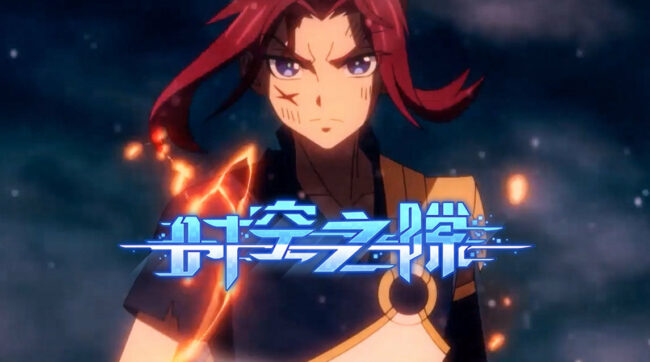 Shi Kong Zhi Xi Donghua Announcement
The donghua had been announced during the 2020 Bilibili Conference and had been expected by many to be released in 2021. However, it seems there had been production delays, thus, it is only until 2022 that Shi Kong Zhi Xi is finally getting its premiere.
It was adapted from a video game of the same title and follows an exciting and action-packed story in which the main characters had to bravely fight monsters from another world that appear through a rift in time and space. Therefore, it feels like having that isekai-ish mood and at the same time quite similar to the Japanese anime GATE in some aspects.
Synopsis
The space-time gap between this world and another world caused by unstable energy is the only way for monsters in another world to lead to the world. Bravely stand in the gap between time and space and fight to protect the world.

Source: Bilibili
Shi Kong Zhi Xi is also known by varying names such as The Gap in Time and Space or simply called as Time-Space Gap.
Animation Studio & Release Date
B.CMAY Pictures which had been famous for producing popular and gateway donghua series such as The King's Avatar Season 1, Grandmaster of Demonic Cultivation, A Will Eternal, The Chronologist, and Bureau of Paranormal Investigation is handling the production of Shi Kong Zhi Xi.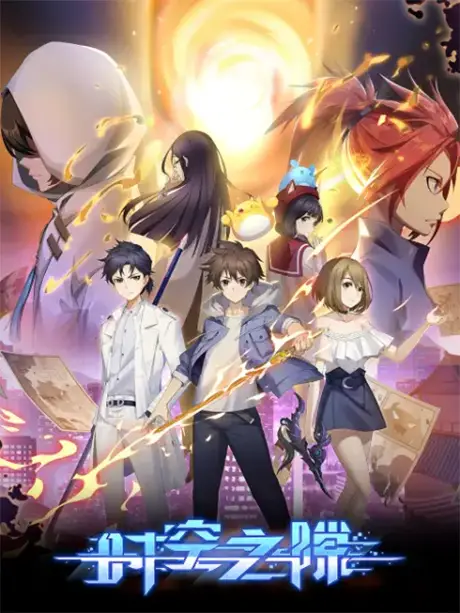 Shikong Zhi Xi's release date is slated for April 15, 2022; it will air until July 1, 2022, for a total of 13 episodes and a duration of 18 minutes each. Fans who had been eagerly waiting for it can watch it on its official page on Bilibili: 时空之隙
Staff & Voice Actors
Now, it is not only B.CMAY Pictures that will give you a familiar feel here since the Shi Kong Zhi Xi donghua adaptation will be directed by Ke Xiong who is known for his works on the majority of popular series like the beloved Mo Dao Zu Shi (Grandmaster of Demonic Cultivation) which is considered by many as one of the best donghua in recent years.
Its voice cast is led by familiar names such as Baomu Zhongyang and Jiang Guangtao, here's the full list of Shikong Zhi Xi voice actors:
Baomu Zhongyang as Lin Yifan
Jiang Guangtao as Lu Hang
Shen Nianru as Qin Mo
Caie Xuan
Hu Tou Guai
The donghua is only one of the many Chinese anime from Bilibili that is scheduled for release this April 2022. Other donghua that you should watch out for this spring are Jun You Yun, Huang Yan (Face on Lie), Throne of Seal (Sealed Divine Throne), and The Last Summoner.
If you wish to get direct updates about the upcoming donghua, you may also check its official page on Weibo here: 时空之隙动画.
Last Updated on September 25, 2022 by Yu Alexius