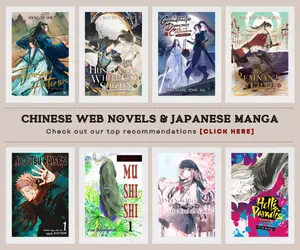 The Winter 2022 anime season is almost over and that only means that we, as anime fans should already prepare our watchlist for the next season and we have some truly interesting titles to keep an eye on spring.
Spring 2022 Anime Recommendations
In line with this, I have prepared here a list of 12 anime from the Spring 2022 lineup that I'll be having on my watchlist for next season. I would like to recommend these anime titles to everyone who is still looking for additional series to watch out for next season. These are all from varying genres as I prefer to keep my list diverse as much as possible, and yeah, some are a little bit odd as I usually want to add some comfort anime in every seasonal lineup no matter how absurd it might be.
Kaguya-sama: Love is War Season 3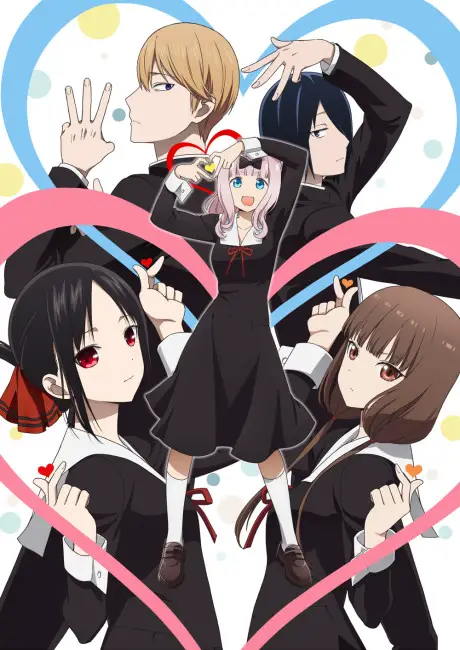 Kaguya-sama wa Kokurasetai -Ultra Romantic- | One of my best anime from 2020 is coming back to continue where the story had left us upon its 2nd season finale. Now, we had seen some major development from the previous season, therefore, we can expect that things will get even better and more intense in this game of love and competitive rivalry between the school president and vice-president.
The Rising of the Shield Hero Season 2
Tate no Yuusha no Nariagari Season 2 | Naofumi and the gang are coming back in The Rising of the Shield Hero Season 2 which is one of my Top 10 Animes of 2019. It's amazing to see them back again after such a long time of wait, and as usual, the action and drama are here as we get to learn the truth and delve deeper into it.
SPY x FAMILY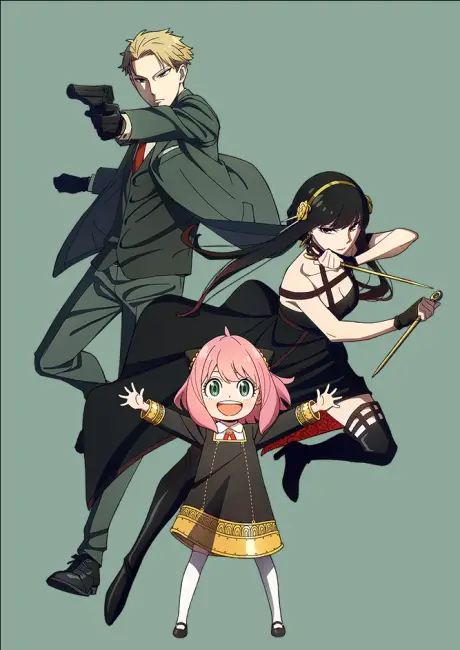 This might be one of the biggest anime adaptations this year, SPY x FAMILY being one of the most popular and best-selling manga in recent years is getting an anime and we are all excited for all the fun, drama, and action that are about to unfold. I think we can all safely assume that it'll be in good hands as WIT Studio and CloverWorks are animating it.
Related Post: The Next Big Sensation Among Shounen Anime
Komi Can't Communicate Season 2
Komi-san wa, Comyushou desu. 2nd Season | The cute and adorable romance anime from the Fall 2021 lineup is coming back so soon and it perfectly fits the blossoming atmosphere of the spring. It definitely is springtime as we follow the day-to-day high school life of Tadano and Shouko as the latter deal with her severe communication disorder and the former helps her overcome it.
Ascendance of a Bookworm Season 3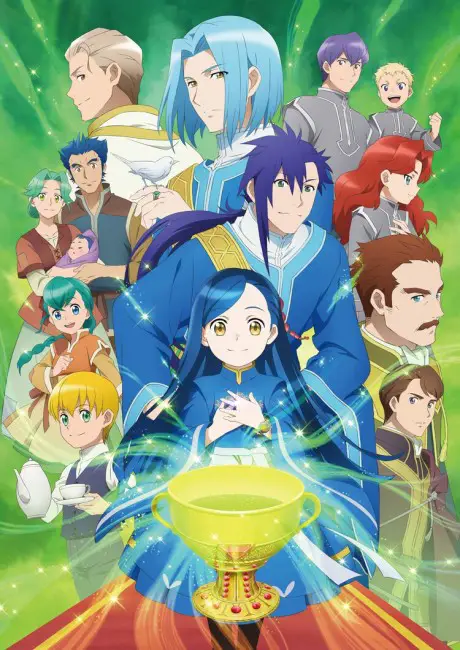 Honzuki no Gekokujou: Shisho ni Naru Tame ni wa Shudan wo | I felt like I've been waiting for ages for this. After a year break, Myne and her antics of wishing to be a librarian in the new fantasy world where she was transmigrated will once again give us the drama and the amusing and adorable things that we love about her. It'll be exciting as she'll play some big roles in the upcoming season, so much to the chagrin of the arrogant nobles and I felt like fans are living for that day.
Kingdom Season 4
The 4th season of Kingdom is officially coming this spring. Ah, it isn't the season for war but I think it's just amazing how Kingdom had been releasing a new season every spring since 2020. Now, the story continues as all the drama pours down in the greatest military warfare in anime.
Tomodachi Game
For fans of the hit Korean series Squid Game, Tomodachi Game is a must-watch for you if you wish to get the same feel, and this time, it'll be an anime series. There's a lot of thrill and suspense waiting for the fans in this upcoming new anime that will capture our minds and hearts in many ways.
Shikimori's Not Just a Cutie
Inspired by a well-received manga series, Shikimori's Not Just a Cutie is the new romance anime that will showcase the best girl of the season. If the Winter belongs to My Dress-up Darling's Marin, then spring has another female lead taking her place next season.
Ao Ashi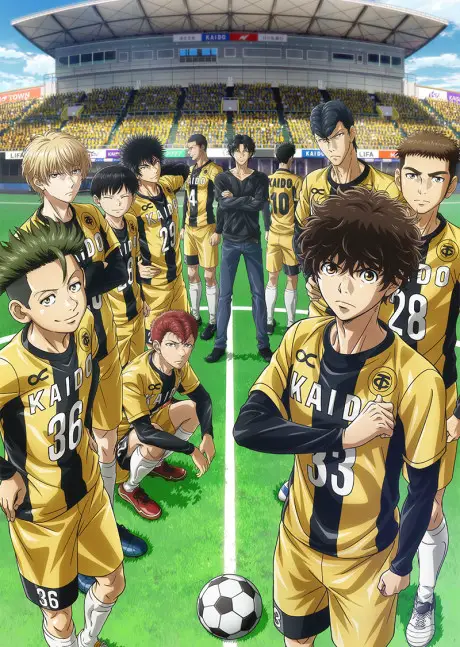 Finally, we have a new sports anime to look forward to this 2022 and it'll be another soccer story hitting the spring. Ao Ashi is adapted from a well-received manga series of the same name by Yuugo Kobayashi and Naohiko Ueno. This is the sports anime that many fans might want to dig into as it goes beyond soccer and follows a character-driven story and went outside of the usual high school club tropes and focus on the Tokyo Esperion youth football club.
Fanfare of Adolescence
Gunjou no Fanfare | An upcoming original series from studio Lay-duce, just like O Maidens in Your Savage Season, I am quite expecting a good ride from this anime. For viewers who enjoyed a well-written coming-of-age story that appeal to their emotions, Fanfare of Adolescence is a title that you should add to your watchlist.
Aharen Is Indecipherable
Aharen-san wa Hakarenai | Here's another comedy series that we should all watch out for in spring as we follow the odd friendship between young hearts. This will also teach us how even simple things can get complicated when both parties get confused and sometimes, it leads to a desirable disaster of blossoming story.
Dance Dance Danseur
From studio MAPPA, we'll be getting another drama-centered story through ballet. Now, this also reminds me of another anime from MAPPA in 2020 which is The Gymnastic Samurai. It follows the fateful encounter and chasing one's dream, a reignition of one's passion. Now, this sounds like a promising ride if the job will be done right.
Science Fell in Love, So I Tried to Prove It Season 2
Rikei ga Koi ni Ochita no de Shoumei shitemita. Heart | Let's go and do some more experiments as our favorite nerds are coming back to once again prove if love does exist. This romance and comedy anime shares similar antics to many romcoms out there but is still able to make the experience of watching it rather refreshing and felt something new.
Now, these are only 12 of the anime titles that you guys should watch from the Spring 2022 seasonal lineup. Are there other titles that you had in your watchlist that haven't been mentioned here? Let us know about it and what are your expectations for the next season as a whole. The winter had been pretty exciting despite having only limited titles that truly brought some real quality.
Nonetheless, we all know that Attack on Titan: The Final Season 2 – Part 2 and Demon Slayer Season 2: Entertainment District Arc will dominate the Winter lineup so it is expected that some series didn't dare to compete against them. I'm glad to have some surprising titles though such as Sasaki and Miyano which had been my comfort anime this season and the leftover series from last year, Ranking of Kings (Ousama Ranking).
Last Updated on March 9, 2022 by Yu Alexius