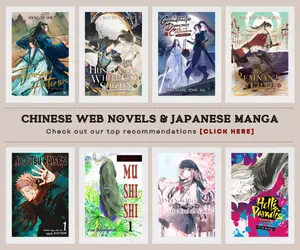 Avid fans and viewers of Chinese cultivation anime or xinxia must be excited as one of the most popular stories from Er Gen is getting a donghua adaptation soon, that is Renegade Immortal (Xian Ni).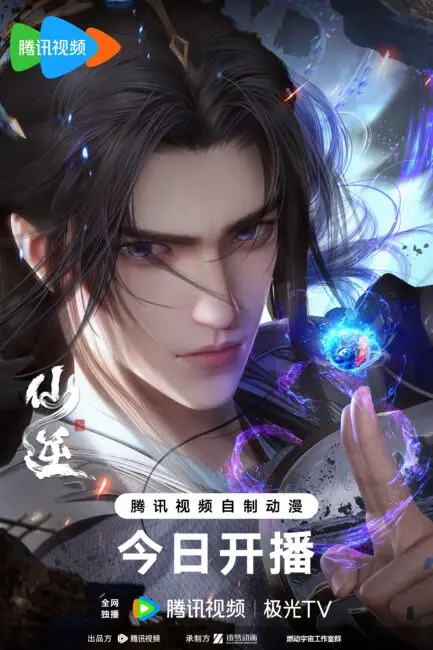 There's a sense of excitement and anticipation for this new Chinese anime because this story shares a universe with A Will Eternal, one of Er Gen's works that have been adapted into donghua and have become the best Chinese cultivation anime in 2D format from B.CMAY Pictures in 2020.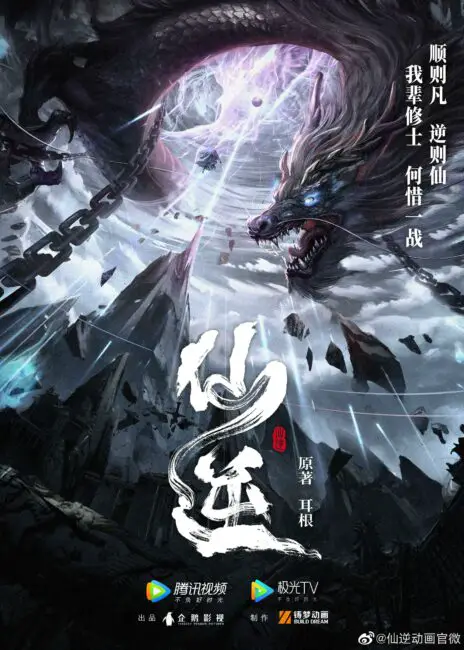 The Renegade Immortal Donghua Overview
This is another cultivation donghua, its story might be quite familiar to many or may sound generic but to its core, this is another story that has its own set of strengths and weaknesses. Albeit, the strength far outweighed its weakness.
Just like many Chinese anime with cultivation elements, it follows the journey of the main character from being a novice cultivator until he becomes the apex of the cultivation world. Er Gen as an author can write a decent story out of common tropes and antics and we all see how he cleverly made A Will Eternal a great ride. Such is the case too with the Renegade Immortal.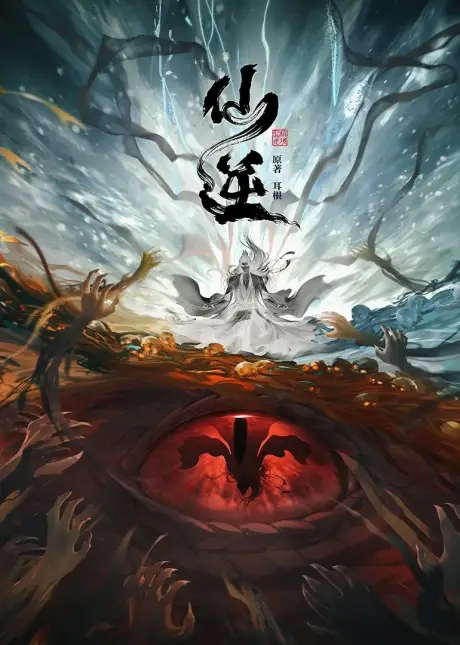 As I've mentioned earlier, the upcoming donghua is adapted from one of the web novels by Er Gen and it shares a universe with his other works such as A Will Eternal, I Shall Seal the Heavens, Against Heaven, A World Worth Protecting, and Pursuit of the Truth. The novel was first published in 2009 by Qidian with 13 books in total consisting of 2088 chapters. It was also published in English by Wuxiaworld.
Synopsis
Wang Lin is a very smart boy with loving parents. Although he and his parents are shunned by the rest of their relatives, his parents always held high hopes that he will one day become someone great. One day, Wang Lin suddenly gained the chance to walk the path of an immortal but found that he only had mediocre talent at best. Watch Wang Lin as he breaks through his lack of talent and walks the path towards becoming a real immortal!

Source: Novel Updates
I must say that the Renegade Immortal shares a lot of similarities to many of the popular Chinese cultivation anime out there, to be specific, it reminds me of Stellar Transformations (Xing Chen Bian) which was adapted from a novel by I Eat Tomatoes. The action and adventure story of the Renegade Immortal is also accompanied by tragedy and somehow rather lame romance cliches.
Nevertheless, the novel has been regarded as one of the best web novels from China in the xinxia (cultivation) genre. In 2014, the novel also received a Chinese manhua adaptation of the same title with the original story credited to Ergen and art provided by CAL.
Animation Studio & Release Date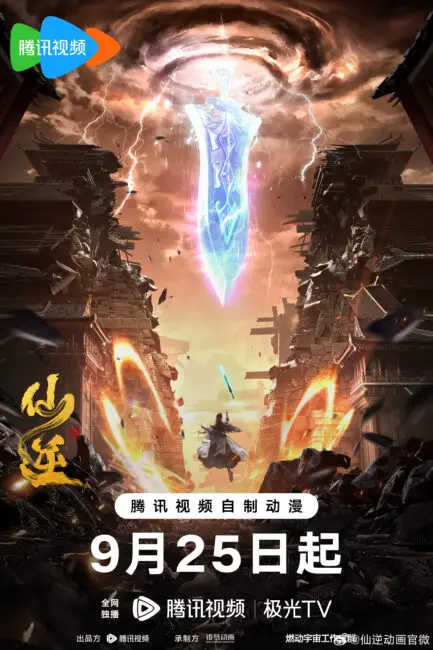 The release date for the Renegade Immortal donghua adaptation has been revealed to be September 25, 2023, and it was previously announced during the 2021 Tencent Video Animation Annual Conference on August 8. It is listed as one of the upcoming adapted works from Tencent for their 2022 lineup. However, it took another year until we officially received an update that Renegade Immortal animation is slated to air this September of 2023.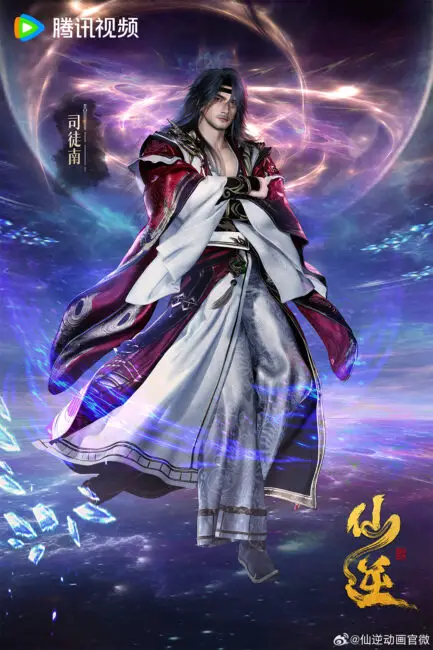 Build Dream is serving as the animation studio for the Renegade Immortal with Tencent Penguin Pictures as producer. The studio is known for animating 3D donghua such as Purple River (Zichuan), and Deadly Response.
Trailers & Promotional Videos
Here's the first look at Renegade Immortal as revealed by the production team during the 2022 Tencent Video Animation Conference where it was reconfirmed as one of the upcoming donghua projects from the Chinese giant company. Another trailer was further released during the 2023 Tencent Annual Conference.
Where to Watch Renegade Immortal?
One of the things that people may often ask is where they can watch the series upon its release. Obviously, it'll be available on Tencent Video as its official platform, but other websites such as Gogoanime, Mundo Donghua, or MyAnimeLive may add it to their archives, especially since the series released the first 3 episodes on September 25. So, you better check it out guys.
Last Updated on September 25, 2023 by Yu Alexius