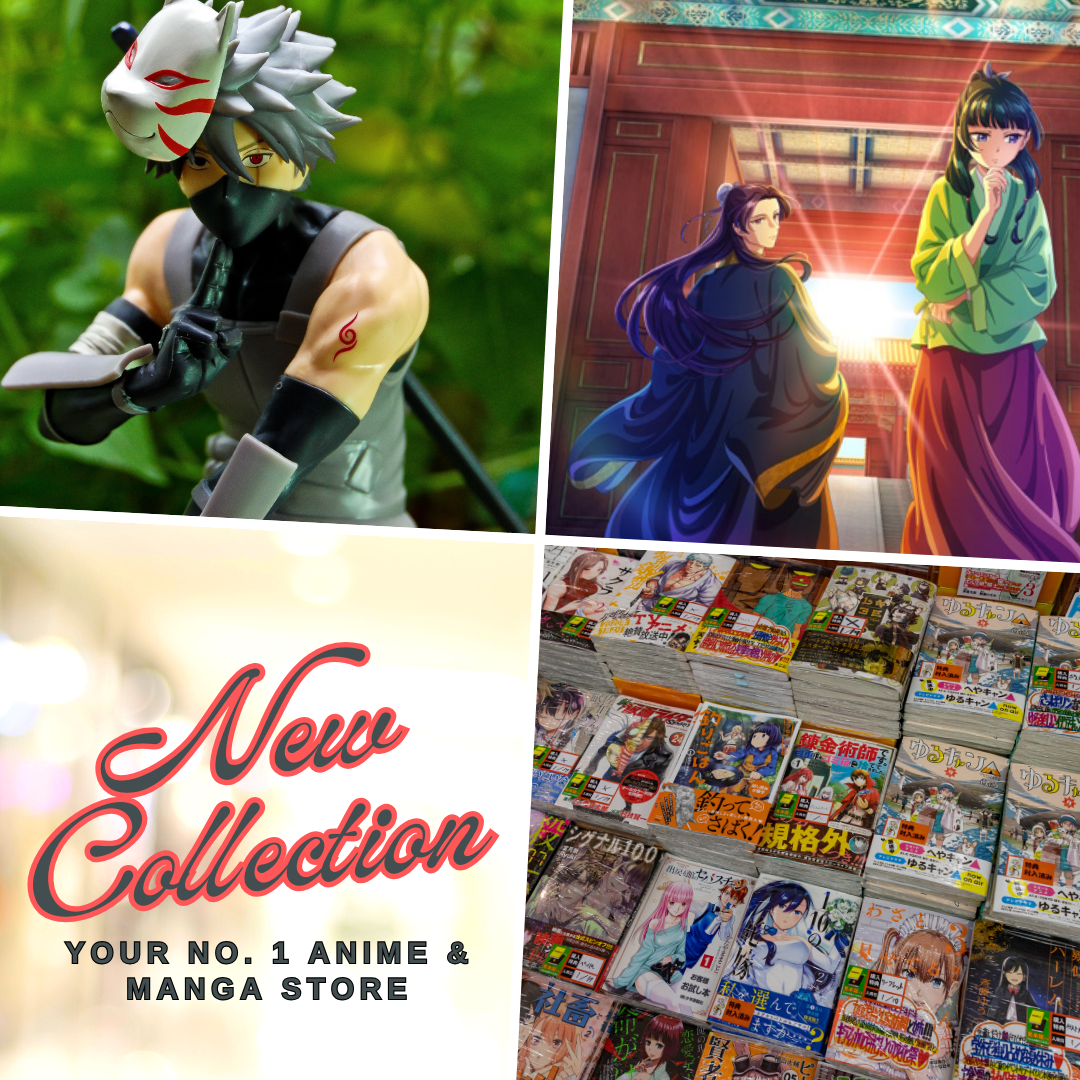 A story of revenge set in Ancient China with plenty of wuxia fantasy elements, Zhen Dao Ge as a Chinese anime (donghua) is a pleasant adventure in the eyes despite how mediocre it may look at times. Coming from the relatively new studio, Infinity Animation, Zhen Dao Ge also known as Song of the Broadsword is the donghua that you need if you're craving amazing fights and action.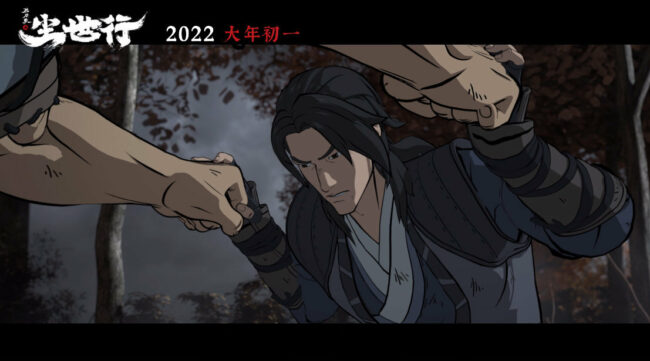 The donghua was first released on February 5 until April 16, 2021 which run for 12 episodes with 16 minutes in length each. The original donghua revolves around a warrior who exacts vengeance against the people that murdered his family. While this story might sounds cliche, common and generic, the story is just the guide throughout the entire journey as the main dish from this series are the fight scenes.
Since its special episode, Zhen Dao Ge: Chenshi Hang is scheduled for release on February 1, 2022; many fans might be looking for similar stories to it while waiting for its return. Not to mention, that Zhen Dao Ge Season 2 had been previously announced too, albeit we haven't heard new updates about it yet. This is a perfect opportunity to prepare for the special episode which is slated to run for 1 hour and 30 minutes duration, that's as good as an entire movie.
10 Donghua & Anime Like Zhen Dao Ge
In line with this, we are proud to recommend 10 donghua and anime like Zhen Dao Ge that fans should add to their watchlist. These are titles that resemble Zhen Dao Ge in many aspects, whether it's on the story, animation quality, or the pure vibes of having lit fight scenes and martial arts elements.
Fog Hill of Five Elements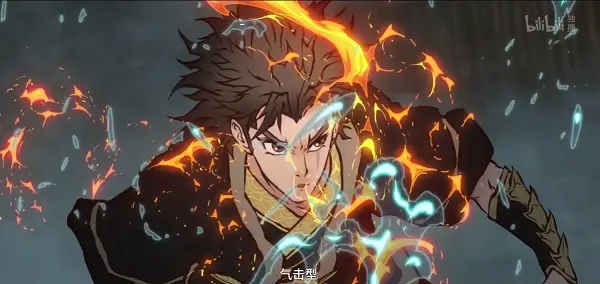 This Chinese anime that people often called the Avatar from China is a must-watch for every donghua viewer. The donghua can be considered one of the best Chinese action anime and will surely satisfy the craving of Zhen Dao Ge fans if we were simply talking about greatly animated fights. Fog Hill of Five Elements is set in Ancient China where demons exist and humans have to rely for protection on 5 special envoys, individuals that can control the 5 elements: fire, water, earth, wood, and metal.
Related Post: Top Recommended Anime Like Fog Hill of Five Elements
White Cat Legend
From Nice Boat Animation, one of the producers of Fog Hill of Five Elements, White Cat Legend is another action-packed donghua albeit it falls more into the mystery and investigative side of the coin as our main characters try to solve various cases within the empire.
Blades of the Guardians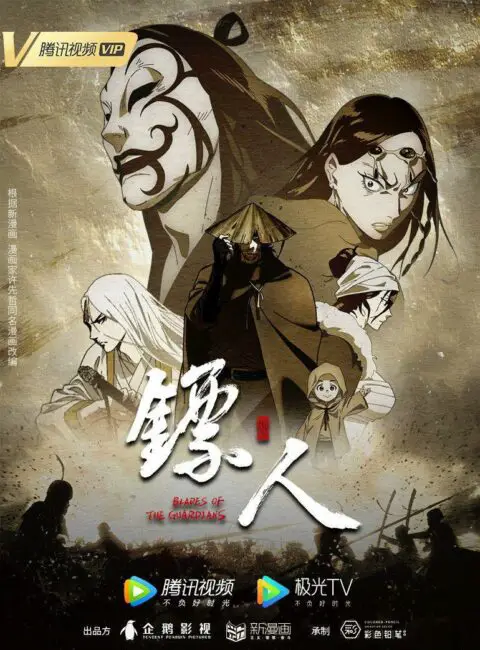 An upcoming donghua is listed as part of Tencent's 2022 Chinese anime lineup. Blades of the Guardians is one of the most anticipated action series this year which is also set in Ancient China. It is the time of war and strife, the donghua follows the story of paid warriors who had been caught in the middle of all the tragedy and civil chaos.
Related Post: 10 of the Best Manga Like Blades of the Guardians
Storm Rider: Clash of the Evils
This donghua from 2008 was one of the earliest gateways of anime fans to Chinese animation. An action and adventure fantasy story set in Ancient China, also known as The Wind and Cloud Duel, or Feng Yun Jue. Storm Rider is an action-packed donghua featuring the rivalry and animosity of two characters as they embark on a journey to fulfill their respective purposes and goals.
Shuo Feng: Po Zhen Zi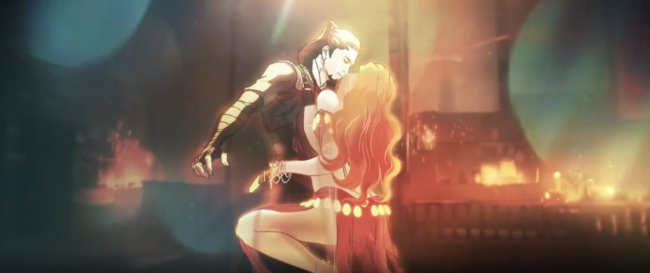 This upcoming donghua movie from Nice Boat Animation is a sight to behold. Inspired by real historical events during the 8th-century Ancient China where the Chinese forces are fighting the powerful armies of the Islamic Abbasid Caliphate and Tibetan Empire, Shuo Feng: Po Zhen Zi also known as North Wind: Broken Time is the action-donghua that you must not miss.
Jue Ding
It may not be as flashy as the other titles in this list, Jue Ding is an anime like Zhen Dao Ge that fans should check. There are decent fight scenes and there's humor.
Blades of the Immortal
A story of vengeance and redemption, Blades of the Immortal is a rather bloody anime with samurai and assassins involved. Adapted from a great manga of the same title, Blades of the Immortal explores varying stories of samurai in a changing era.
Dororo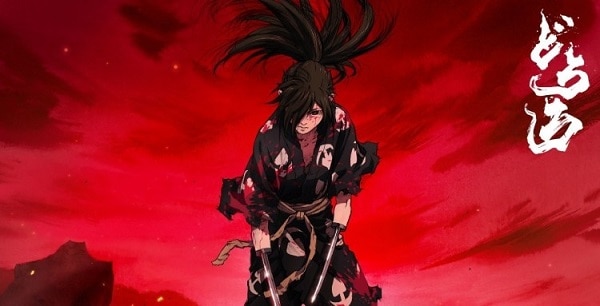 A masterpiece on its own league, Dororo is an amazing story from the father of Japanese manga, Osamu Tezuka. There's a lot to ponder upon this anime which comprises thoughts ranging from historical and supernatural to horror and gore, from martial arts and action to the psychological and philosophical aspects of the story. Overall, Dororo is a powerful story animated with the utmost effort from studio MAPPA.
Highlander: The Search for Vengeance
A wild ride, Highlander is an anime film from 2007 and follows the journey of the immortal Scottish Highlander who wishes to exact vengeance against the immortal who killed his lover. However, fate still has something in store for him and he'll have to come face to face with his own morals in this post-apocalyptic story.
Shigurui: Death Frenzy
A story of intertwining fate and destinies, Shigurui is a historical anime set during the Edo Era and revolves around the two students of Japan's greatest swordsman as they battle to become the champion and successor of their teacher. This is a great story of action and drama with psychological elements to further spice up its vibe.
Further Recommendations
Meanwhile, here are some more anime like Zhen Dao Ge that may also catch our attention if you wish to go diverse in your watchlist:
Basilisk
Ninja Scroll
Grandmaster of Demonic Cultivation
JX3: Chivalrous Hero Shen Jianxin
Battle Through the Heavens
Sword Dynasty
Samurai Champloo
The Legend of Condor Hero
Related Review: Zhen Dao Ge Donghua Review
Last Updated on January 28, 2022 by Yu Alexius