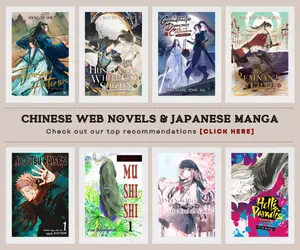 One of the most action-packed donghua of 2021 is coming back this year to deliver a special episode, which is Zhen Dao Ge: Chenshi Hang. It will continue all the nerve-wracking fights from the first season of the donghua and deliver a further quest for vengeance and more. This marks the return of the highly anticipated Chinese action donghua which was known to have some of the best-animated fight scenes among donghua from 2021.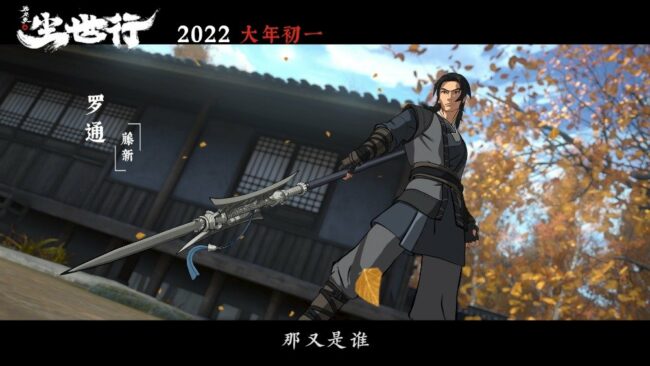 Zhen Dao Ge: Chenshi Hang Announcement
It was first revealed that Zhen Dao Ge is getting a special episode right after the finale of its 1st season. This was later confirmed by Tencent during their 2021 Animation Conference where they had listed the donghua as one of their upcoming lineup of donghua for 2022 along with the 2nd season and had also unveiled a new special story called Zhen Dao Ge Tebie Pian which was released on September 30, 2021.
Trailer
Ever since the announcement, the production committee of the series had been releasing promotional videos and clips for the special episode which is scheduled to have an air time of 1 hour and 30 minutes, that's actually as good as one full-length theatrical film.
Release Date
Zhen Dao Ge: Chenshi Hang's release date is scheduled for February 1, 2022, on Tencent. Fans can check its page for new teasers and official stream on Tencent here: 枕刀歌之尘世行
Zhen Dao Ge specials as well as the full series is animated by Infinity Animation and produced by Tencent Penguin Pictures. The donghua is an original story that was first released on February 5, 2021, and runs for 12 episodes until April 16, 2021, on Tencent.
Synopsis
Living at the height of the temple and worrying about the common people, living far from the rivers and lakes, and worrying about the world. He Fangzhi, who lost his father at a young age, learned a stunt and embarked on the road of revenge. From the sheep soup shop in the northwest border where the whole family was wiped out thirteen years ago to Linqing Prefecture in Shandong Province, and Cuifeng Mountain in Zhejiang Province, He Fangzhi crossed north and south, and tried to find the mastermind behind the murder of his father. On the road of revenge, He Fangzhi felt that the opponents seemed to be kind and righteous, and they seemed to be doing their best to protect the real mastermind... 
Source: Tencent, translated
Zhen Dao Ge Trailer
Related Post: 10 Donghua and Anime Like Zhen Dao Ge: Song of the Broadsword
Last Updated on January 28, 2022 by Yu Alexius