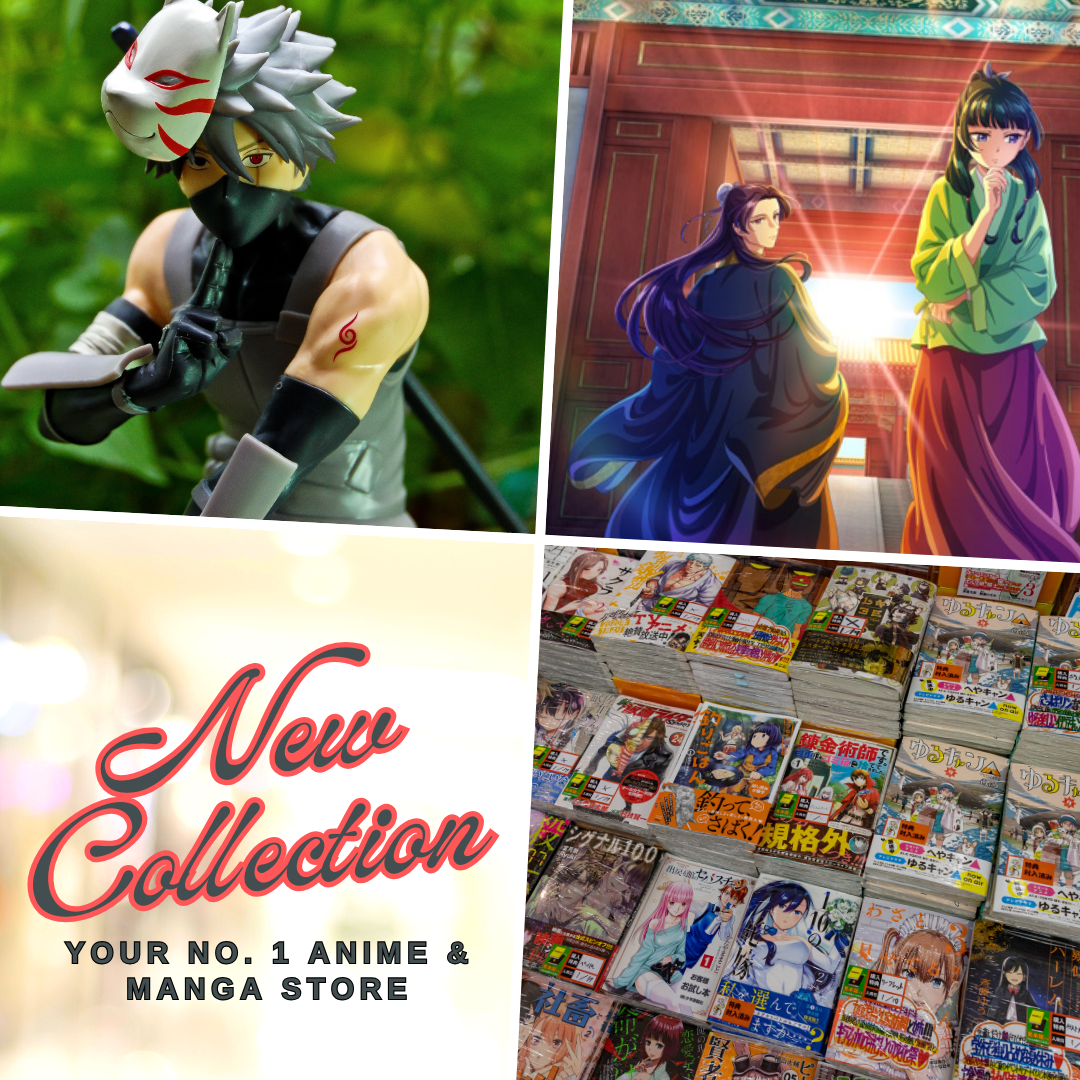 An eye-catching animated film from China is brewing ever since Nice Boat Animation has unveiled Shuo Feng: Po Zhen Zi, a historical epic donghua. The film was first unveiled in September 2020 when animation studio Nice Boat revealed their upcoming projects which include Shuo Feng: Po Zhen Zi, and Fu Cang: Wujie Zhanzheng (Borderless War) to name a few.
It's been over a year already since the announcement and many donghua fans had been asking for updates about the film. What happened to Shuo Feng: Po Zhen Zi? The production committee hadn't released any new announcement yet but let's take a look at all the available tidbits of details about the movie so far.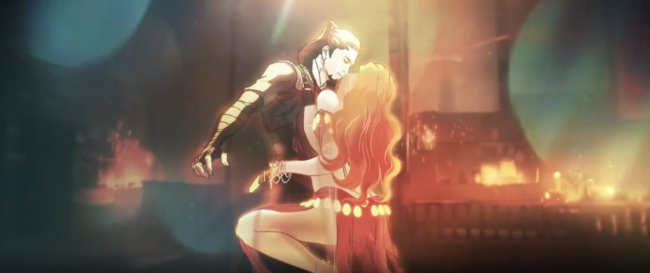 "Shuo Feng: Po Zhen Zi" (North Wind: Broken Time) Overview
The upcoming Chinese anime movie is adapted from Shuo Feng Fei Yang, a web novel by author A Nu. The film promises to be another visually stunning spectacle and rather unique one which the Chinese animation industry had been gradually known for. For fans of donghua such as Fog Hill of Five Elements and Blades of the Guardians, this movie is a must-watch.
The story seems to be inspired by real historical events and battles which include the fight of Chinese forces against the Islamic Abbasid Caliphate and Tibetan Empire during the Tang Dynasty in 8th-century Ancient China.
The announcement of the film project was accompanied by a gorgeously animated trailer with so much attention to detail that exudes powerful wartime vibes.
Animation Studio & Release Date
Shuo Feng: Po Zhen Zi is also known as North Wind: Broken Time and it will be directed by Zheng Wu. It is animated by Nice Boat Animation, known for the dark-dystopian feature film Dahufa, one of the must-watch Chinese animated movies out there.
In 2020, Nice Boat also released the Chinese action anime, White Cat Legend which is scheduled to return for another season in 2022 as part of Tencent's lineup.
The release date of Shuo Feng: Po Zhen Zi hasn't been unveiled yet, but we shall keep you updated whenever the production committee will announce it. It will join the growing list of Chinese animated films which will showcase the recently rising animation industry of China.
References: Cartoonbrew, Anilist
Last Updated on September 27, 2022 by Yu Alexius