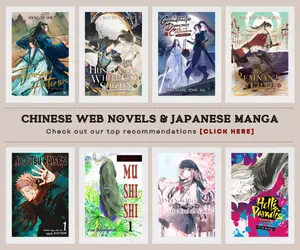 It's the year when plenty of priest danmei novel gets a Chinese anime adaptation and one of them is Liu Yao: The Revitalization of Fuyao Sect. Yeah, we had known that other novels of priest including The Defective (Imperfections), Drowning Sorrows in Raging Fire, and Silent Reading (Mo Du Zhe) are all getting a Chinese anime adaptation and they are all listed as releasing soon. Liu Yao is one of the most anticipated upcoming Chinese BL donghua that fans should not miss adding to their watchlist.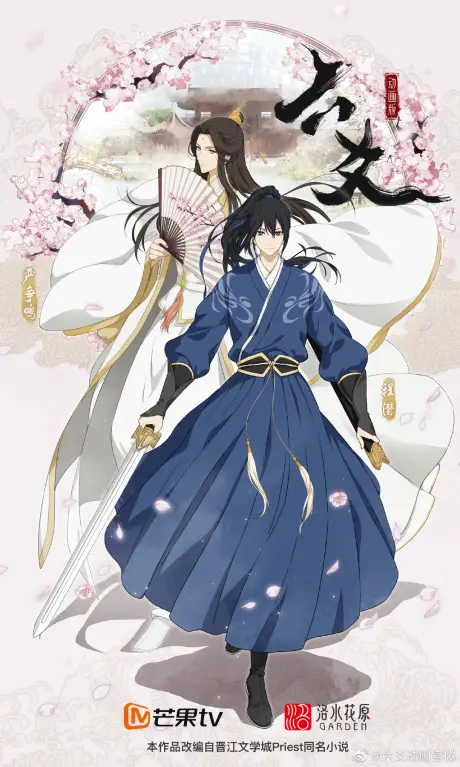 In this post, we will navigate you to a short overview of the anime, what you need to know about Liu Yao's novel, its story, and various media adaptations, and general updates about its production status.
Liu Yao Anime Overview
The fantasy-supernatural drama Chinese anime is based on the danmei novel by Priest, Liu Yao: The Revitalization of the Fuyao Sect which was published in 2014 and covers 5 volumes in total in 109 chapters, plus 3 extras.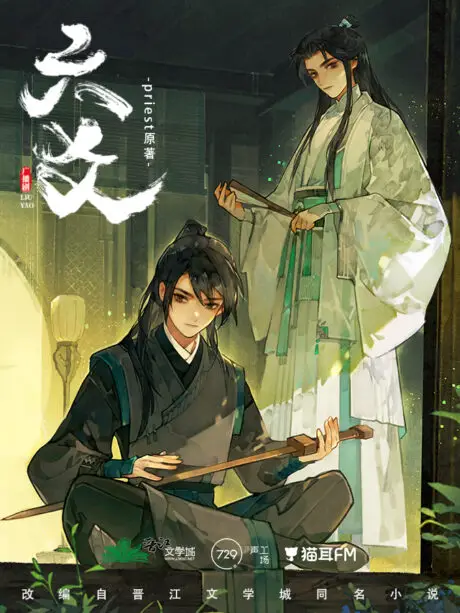 Synopsis
A cultivation story about how a declining sect is restored by a narcissist, a troublemaker, a meanie, an idiot, and a wimpy kid.
Most of the works by priest focus more on special bonds between the characters, like in her other danmei labeled novel, Liu Yao is expected to have a pretty low BL level yet just like the other boys-love donghua like Mo Dao Zu Shi, Antidote, The Emperor's Strategy, and Legend of Exorcism, fans can still enjoy it as per status quo.
Animation Studio & Release Date
Liu Yao anime release date wasn't unveiled yet but it was listed as part of Mango TV's donghua lineup for 2021. Garden Culture is animating the BL donghua, the studio is known for its works on the later seasons of Fox Spirit Matchmaker since 2017. Xin Wang is serving as the director of the anime adaptation.
Trailer & PVs
Here, we have the first trailer for Liu Yao anime from Mango TV and Garden Culture.
Liu Yao Characters
The story had several characters that are interesting enough to follow, I think fans of Mo Dao Zu Shi will surely enjoy watching Liu Yao anime this year. Here are the characters from the novel that we should look forward to in the anime, and Garden Culture had revealed some of their key visuals as follows: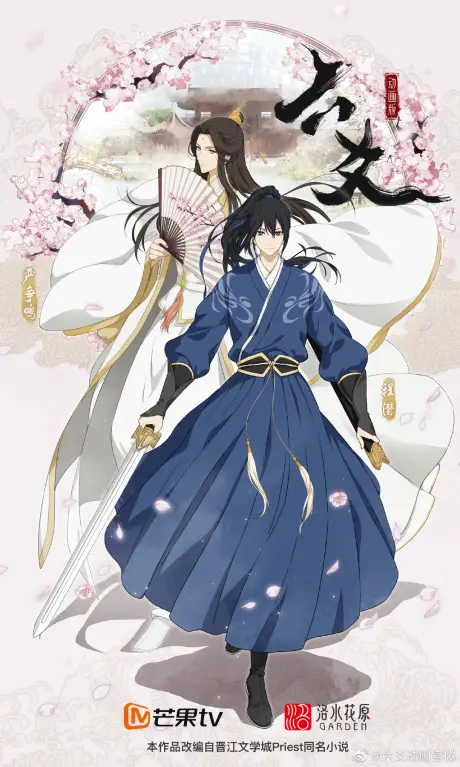 Qian Cheng – the third brother of the Fuyao Sect.
Zhengming Yan – the forty-eighth generation of Fuyao leading disciple.
Yuan Han – the expert in gossip in their group.
Yun Li – the second brother in the group.
Xiao Shuikeng – the youngest and only female member in the group.
Muchun Han – the mentor of the Fuyao Sect.
Mingjun Bei
Related Post: 10 Donghua Seiyuus That You May Not Know Voiced Your Favorite Characters
The cast for Liu Yao donghua adaptation includes the following:
Taikang Chengzhang as Qian Cheng
Guangtao Jiang as Zhengming Yan
Zhengyang Ma as Yuan Han
Zhenji Huang as Yun Li
Yin Tong as Muchun Han
Qiang Lin as Old Voice for Muchun Han
Qingbo De Jia Xiang as Beiming Jun
Wei Zhou as Xiao Shuikeng
Liu Yao in Other Media
Aside from the novel and the upcoming donghua, Liu Yao was also announced to receive a live-action adaptation, and once again, it will be produced by Mango TV. It was scheduled to have 36 episodes and will be released on Mango TV and tagged under the category of adventure, mystery, comedy, romance, wuxia, and drama genre in 2022. [Via MyDramaList] 
Where to watch Liu Yao anime?
The anime will be released and streamed on Mango TV.
You may also get the latest updates from its official Weibo page here: 六爻动画官微
However, fans of Chinese anime can easily check it at various donghua streaming sites that often post fan translations of different series online.
If you wish to read the novel, you can check it at Novel Updates.
 Are you guys excited about the Liu Yao anime adaptation? Have you read the novel? Share with us what are your expectations. To get the latest news about it including its release date, subscribe to our newsletters to receive updates right in your inbox.
Last Updated on June 5, 2023 by Yu Alexius