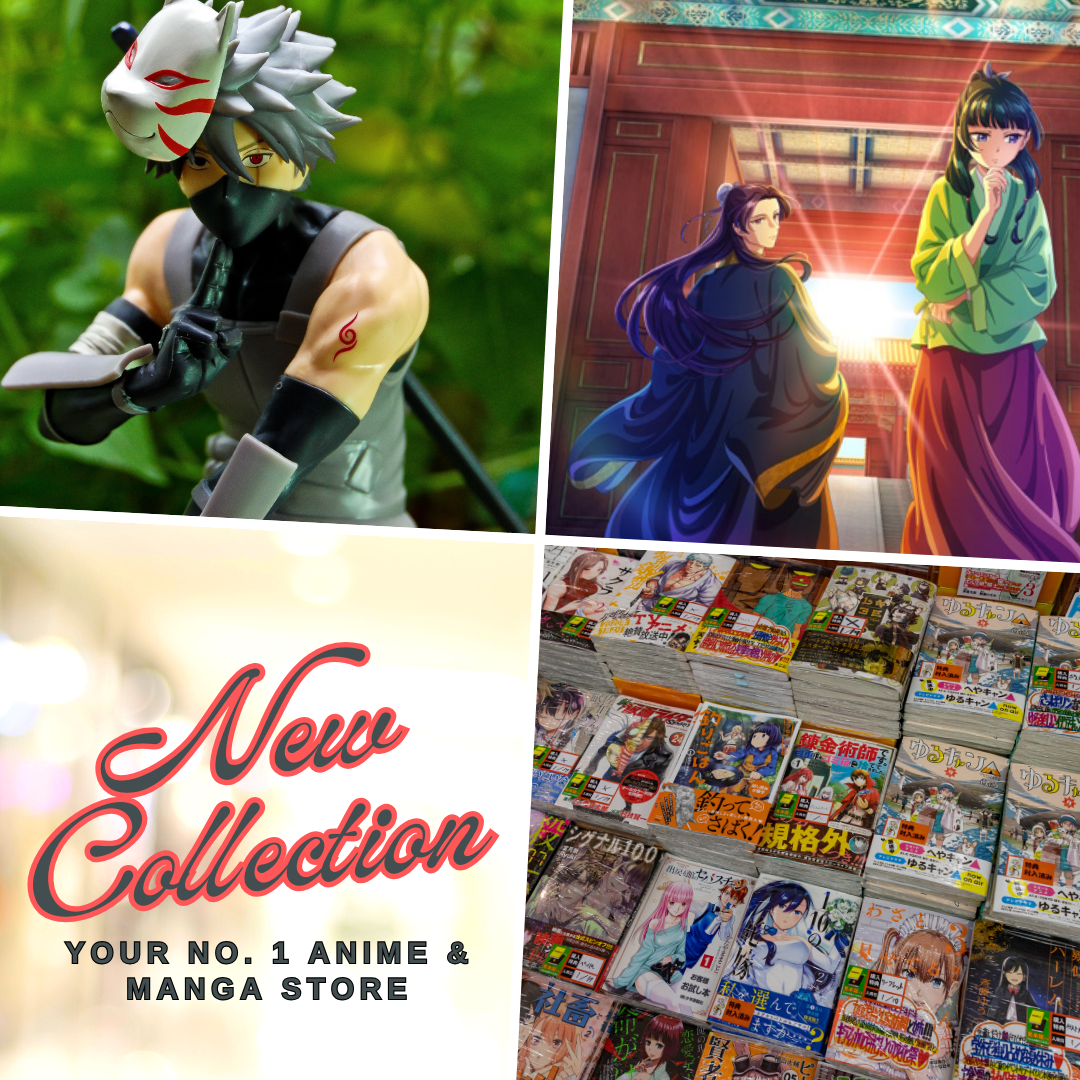 Fans of 2019's hit Chinese anime Martial Universe (Wu Dong Qian Kun) will surely rejoice as the series is back in July. Yes, Martial Universe Season 2 is returning as part of the summer 2020 Chinese anime lineup and features a whole new level of experience than its last season which had been one of the best and popular donghua of 2019.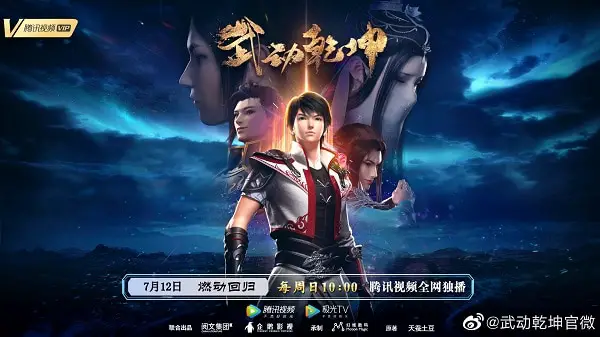 The series main protagonist Lin Dong continues his journey in the cultivation world as he meets new friends and foes alike while also delving deeper into his craft and learning more about it. The female protagonist of Martial Universe will also appear in its 2nd season as well as one of Lin Dong's main rival.
For people who don't have an idea about the Martial Universe, the anime is based on a web novel of the same title by author Heavenly Silkworm Potato who also wrote Battle Through the Heavens, and The Great Ruler. All three of his novels were adapted into Chinese anime:
Battle Through The Heavens (2017)
Martial Universe (2019)
The Grand Lord (2019)
Martial Universe also inspired a live-action drama in 2018 starring Chinese actor Yang Yang who also played the role of Ye Xiu in The King's Avatar live-action drama.
Martial Universe Anime Season 2 Release
Now, here's a question that really matter and each of us wants to know, when is the release date of Martial Universe season 2? Well, we didn't really need to wait that long as Martial Universe season 2 will premiere on July 12, 2020 at Tencent Video. As one of the most popular Chinese anime in summer 2020 lineup, Martial Universe is expected to be the most-watched donghua this season with an estimated of over 50 million views per episode in China.
Martial Universe Anime Season 2 Posters & Trailers
Two weeks before its scheduled release date, Martial Universe unveiled a new set of key visuals. The first one of these key visuals shows Lin Dong in the highlight with the other characters shown in the background.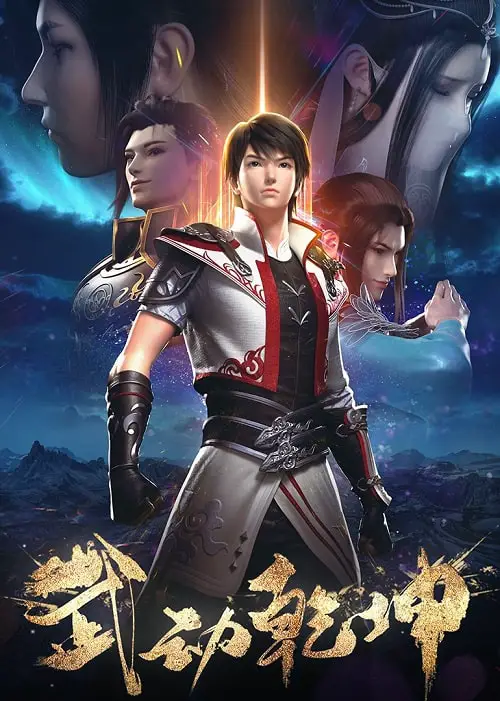 The second of shows Lin Dong and his female lead kissing. Well, isn't this some kind of amazing romantic progress we'll have this season?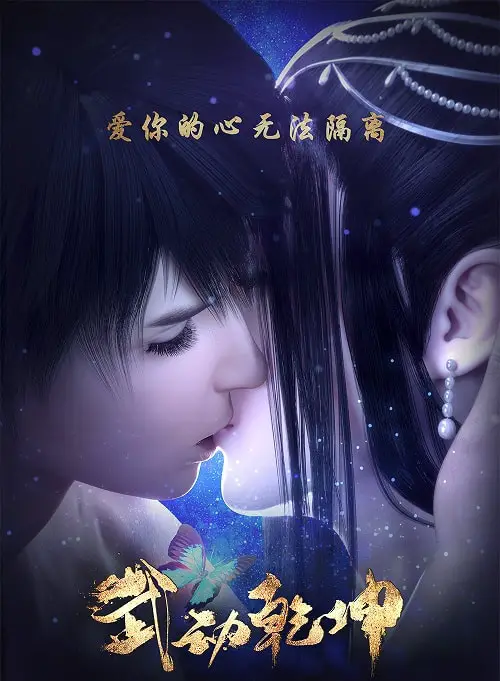 Aside from the 2 key visuals, a full trailer of Martial Universe season 2 has been unveiled giving us a glimpse of what to expect from the series. I must say that Motion Magic did another awesome job with its animation quality and fantastic sound. The character designs for everyone are also beautiful. Martial Universe definitely has tons of handsome and gorgeous characters.
Where to Watch Martial Universe Season 2?
Martial Universe will air as part of the Tencent lineup this year, and it will be available for streaming at Tencent Video. According to Twitter user @saori_attsu, Martial Universe will take over the time slot which is currently occupied by Stellar Transformation Season 2 which began airing last May.Just like any other Chinese anime out there, I believe some subbing group will also add Martial Universe in their archive will upload subbed version in the web. Nowadays, it's easy to find one on YouTube.
If you wish to learn more about other Chinese anime that are scheduled to premiere in summer, you may check our seasonal guide here: The Summer 2020 Chinese Anime Lineup.For latest updates about Martial Universe and other Chinese anime, subscribe to our newsletter and get informed wherever you are.
Related Post: 10 Chinese Anime Similar to Martial Universe / Wu Dong Qian Kun
References:
@saori_attsu (Twitter)
@cuchallain (Twitter)
Last Updated on March 5, 2022 by Yu Alexius