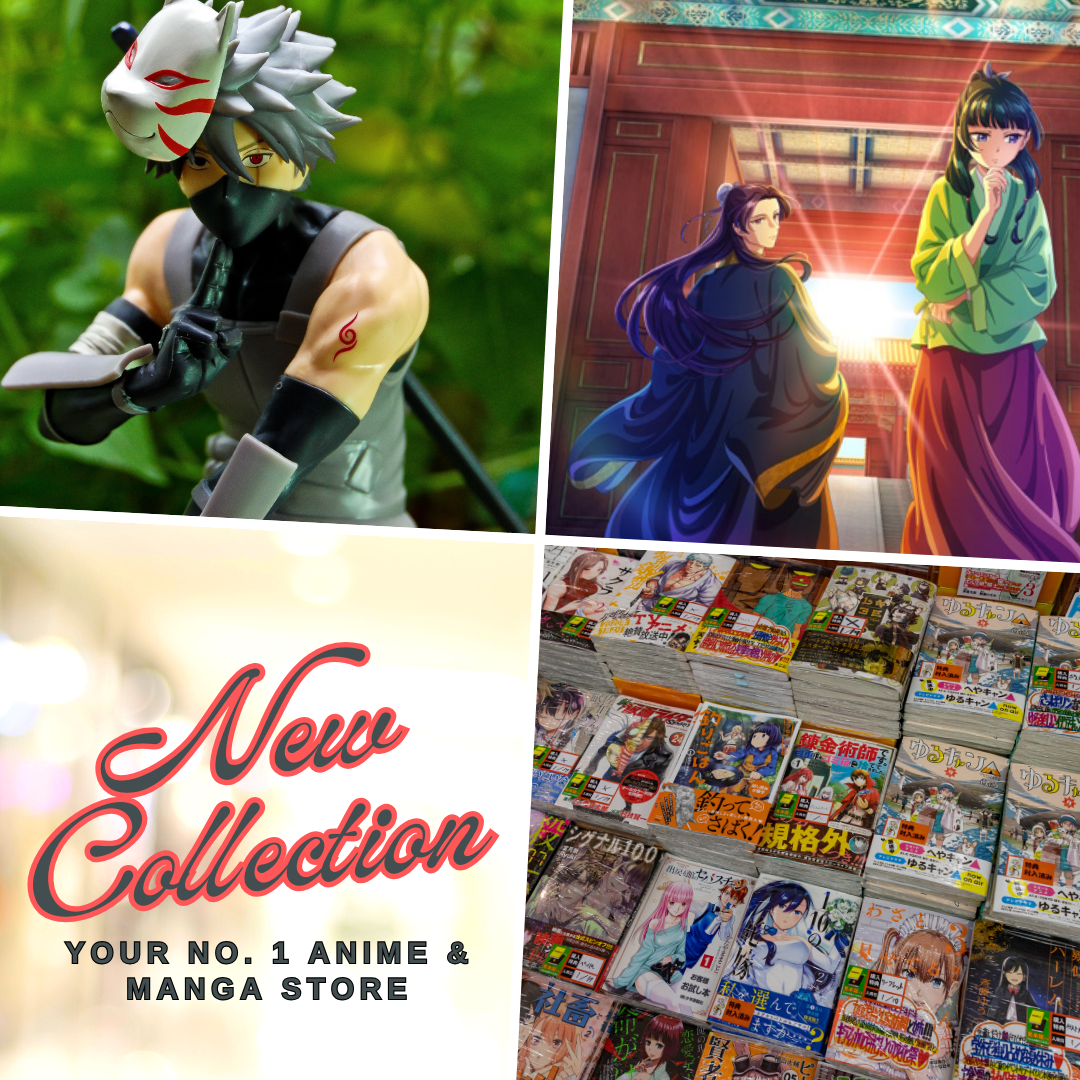 The spring 2020 lineup for the Chinese anime series is finally here and I would like to talk about one of its biggest titles, and that is White Cat Legend from Nice Boat Animation. White Cat Legend is also known as Da Li Si Ri Zhi or The Journal of Dali Temple, we have also listed it as one of the biggest Chinese anime of 2020. As a short introduction about this beautiful donghua which makes me excited so much, I would like to share some information that Chinese anime fans may want to check first before its release – these details include the donghua's plot, release date, trailers & promotional videos, and a bit of its background.
The story of White Cat Legend is something that we might have heard somewhere else, especially for those who love Chinese action anime series. However, the story is supported by beautiful animation and great visuals which will make the experience of following its story a wonderful ride.
White Cat Legend (Dali Si Rizhi) Overview
What is the story of White Cat Legend?
We follow the daily life of Shen Shi, a young man looking for his brother. To find him, he goes to the Dali Temple. One thing led to another, he eventually became an officer for Li Bing, a senior official with the appearance of a white cat.
White Cat Legend Release Date
White Cat Legend release date is scheduled on April 10, 2020, and Bilibili will officially broadcast and distribute it. The donghua had been slated to have 12 episodes. Back in November 2018, a joint pre-screening was held for White Cat Legend and Wu Shan Wu Xing aka The Fog Hill of the Five Elements. The former is animated by Nice Boat Animation, while the latter is a project under Samsara Animation Studio which is supported by Nice Boat Animation.
White Cat Legend Trailers & PVs
There had been several trailers and promotional videos for White Cat Legend available on the internet as shown below since 2018. Based on these trailers and the previously released posters and image stills, White Cat Legend is surely packed with solid animation, such quality that could compete against top-notched animation from Japan. Furthermore, the visuals are as beautiful as any other designs that we had seen from other donghua such as those from Grandmaster of Demonic Cultivation.
White Cat Legend Promotional Images/Posters/Stills
With the donghua slated for release this April, it will compete against other heavy Chinese anime titles of 2020 including All Saints Street, Spicy Girl, and Everlasting Immortal Firmament Season 4 from Tencent as well as Bai Yao Pu: Hundred Demon Spectrum, Those Years I Owned a Zoo, and God of Deception from Bilibili's lineup. Personally, I have White Cat Legend in the upper echelon of my own watchlist this spring alongside Bai Yao Pu, and Those Years I Owned a Zoo.
Where to Watch the Donghua?
The series is available for fans to check on its official outlet in Bilibili, 大理寺日志. Furthermore, various websites that feature donghua such as MundoDonghua to name a few of them also added the show to their archive.
Related Post: White Cat Legend Season 3 (Dali Si Ri Zhi) Had Been Announced
Does White Cat Legend sound familiar to you or have you previously watched some teasers? Do you have it on your spring 2020 Chinese anime watchlist? Please let us know what you expect and your thoughts about it. For more updates about Chinese anime series and movies, please subscribe to our newsletter or follow us on our social media channels.
Last Updated on February 24, 2023 by Yu Alexius