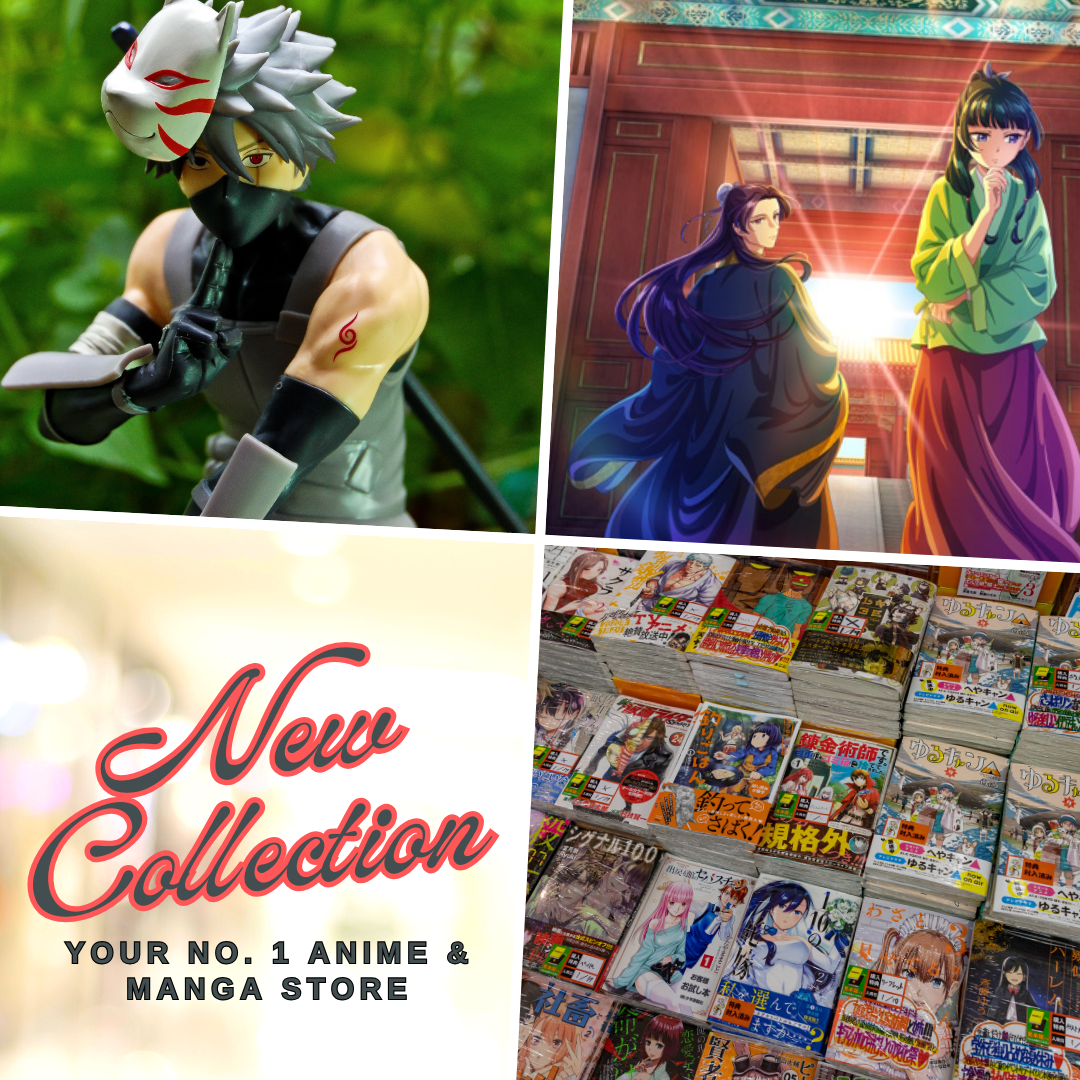 Li Bing and the rest of the gang from the Chinese animation called White Cat Legend donghua adaptation are returning for the show's 3rd season which was announced right after the finale of its 2nd season on January 28, 2023.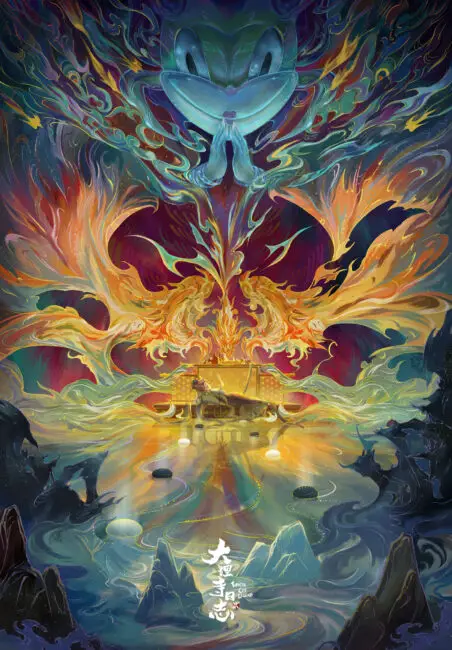 The action and comedy fantasy donghua had been a spectacular ride so far as it gives us high-quality animation with pretty decent fight scenes and a rather intriguing plot that revolves around politics, conspiracy, and mysticism.
The 2nd season of the donghua was released on November 26, 2022, it aired for 12 episodes until January 28, it was by then that White Cat Legend Season 3 had been announced as the previous season ended and the announcement came with concept art – a beautifully drawn visual that features the plotting empress herself – Wu Mingkong as we get closer to a much bigger conspiracy to unfold.
The announcement which was posted on the Weibo page of the donghua mentioned that the game has changed and regret is no option when making a move in a game of political struggle. Hence, we need to watch more for more exciting things to happen in the next season of White Cat Legend.
Release and Production
No specific details had been revealed yet so far about White Cat Legend Season 3 release date and its production committee. But it has been a flagship project of Nice Boat Animation since the first season aired in 2020, hence, we can expect that the studio will return as part of the production team despite the fact that Nice Boat Animation has many upcoming projects in collaboration with Tencent Penguin Pictures such as Lantern Blade (Denglong Dao), Borderless War (Fu Cang: Wujie Zhanzheng), and North Wind – Broken Time (Shuo Feng – Po Zhenzi) to name a few of them.
White Cat Legend (Dali Si Ri Zhi) Donghua Overview
The donghua is adapted from a Chinese manhua of the same title (Dali Si Rizhi), also known by other names such as Temple Dali Log, or The Journal of Dali Court. The manhua is an original work, written and drawn by RC the seal who published it in Kuaikan Manhua and Tencent Comics starting June 6, 2015.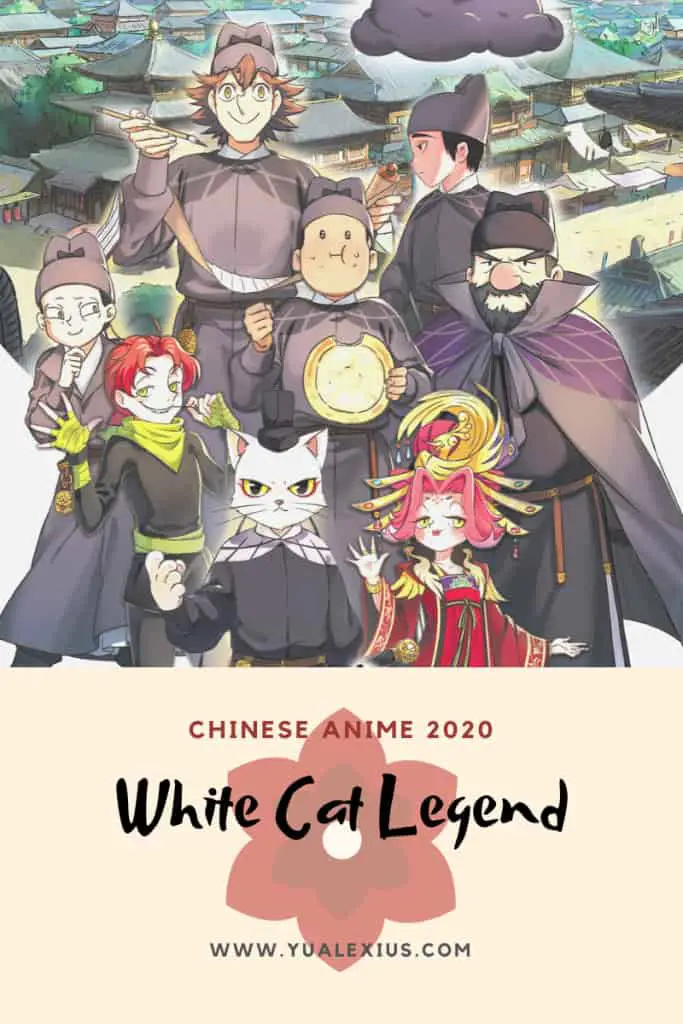 The series was first released as a donghua adaptation on April 10, 2020, and run for 12 episodes until July 3, 2020, with its 1st season final episode's fight scene directed by Lin Hun, the director and creator of Fog Hill of Five Elements.
Where to Watch White Cat Legend?
For fans who are anxiously waiting until the release of White Cat Legend Season 3 and even those who haven't watched the donghua yet. You can still check it out on its official channel on Bilibili for its 1st season and Tencent Video for its 2nd season.
Meanwhile, if you also wish to get direct updates about White Cat Legend Season 3 and from the series as a whole, you may save the link to its official Weibo page here: 大理寺日志 第二季
Last Updated on February 23, 2023 by Yu Alexius