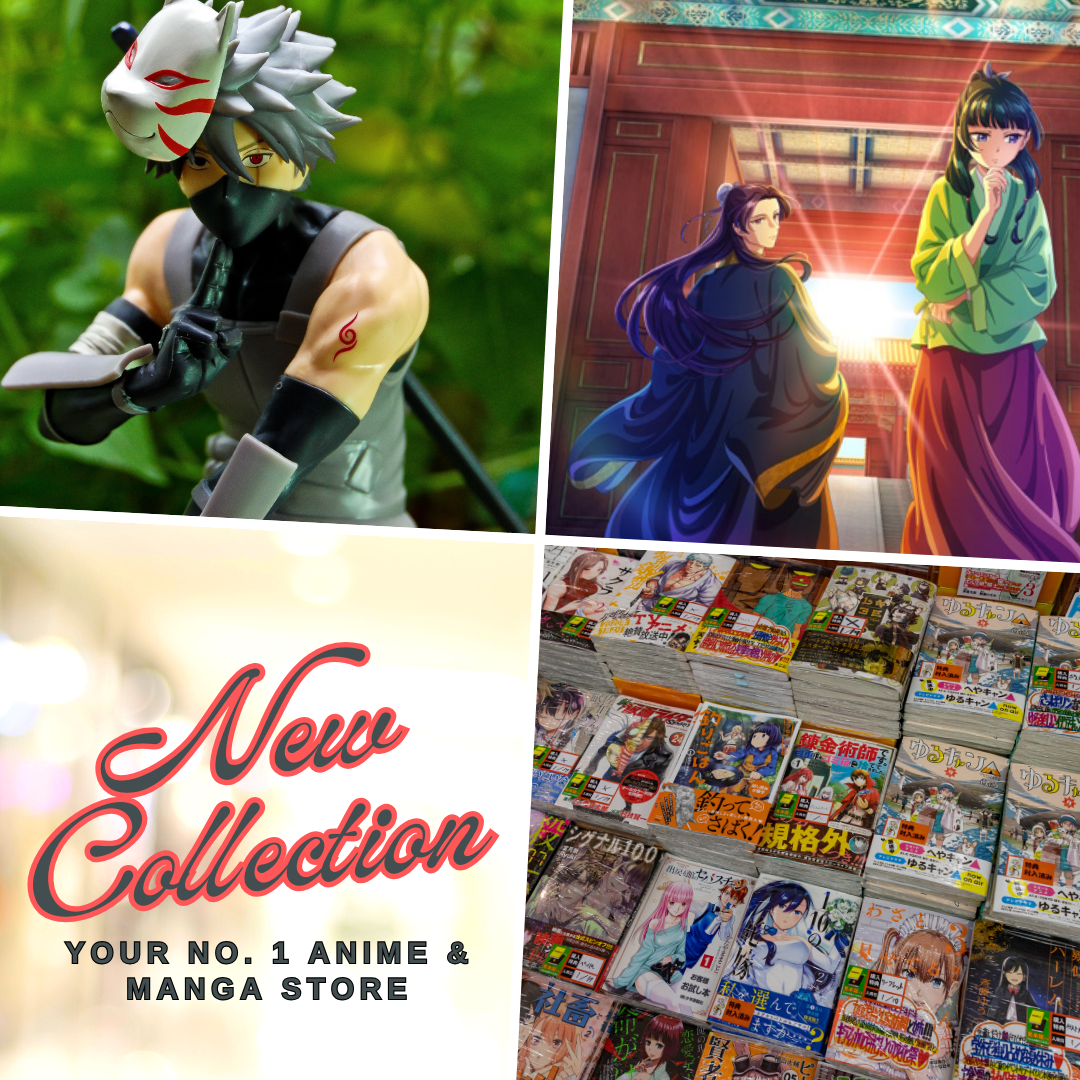 Beautiful animation with visually aesthetic visuals and utilization of ancient brush painting are the highlight of Fog Hill of the Five Elements or also known as Wu Shan Wu Xing (雾山五行) – one of my most highly anticipated Chinese anime for so long. This enthralling upcoming Chinese anime this 2020 is a top-notch production from China showcasing and proving that Chinese animators could compete internationally.
Fog Hill of the Five Elements New Trailer 2020
The announcement about Fog Hill of the Five Elements had been unveiled in 2017 as it was originally released as a 5-minute long short animation from Lin Hun. The animator behind the infamous 岁城璃心(Kui Yu Chou Yuan) which aired in 2016. If you had tried to search for keywords CHINESE ANIME in YouTube, you might come across with the video Epic Martial Arts Anime Trailer – that's the first time that I encountered Kui Yu Chou Yuan, a magnificent piece of art with breathtaking fight scenes, captivating visuals, and pretty decent storytelling.
With that being said, Fog Hill of the Five Elements is an ambitious project that may surpass Kui Yu Chou Yuan with its dazzling animation, graphics which really takes a lot of effort to do just by seeing the quality of its trailer and promotional video.
From the 5-minute long short animation, Fog Hill of the Five Elements had become a grand anime project slated for release this 2020. Some sources cited that Fog Hill of the Five Elements will have a total of 8 episodes, while some stated that it will run with only 5 episodes.
According to sources, Fog Hill of the Five Elements Episode 1 had been finished while the rest were on the process of being dubbed. The anime under the banner of Nice Boat Animation as its producer, and Samsara Animation Studio. It will be directed and written by Lin Hun's team of young animators using their unique art style of paintbrush-inspired graphics. Fog Hill of the Five Elements is an original anime that really sounds fresh and new due to rampant of today's Chinese anime were adapted from popular web novels. So, I think it is refreshing to see something new that didn't come from typical cliché stuff.
Among the cast for the anime are Li Jiayi, and Guo Zhengjian. Due to a limited number of people working on this project, it takes almost 3 years for the anime to come into fruition but I believe it is amazing because they didn't compromise the quality in order to finish the project immediately.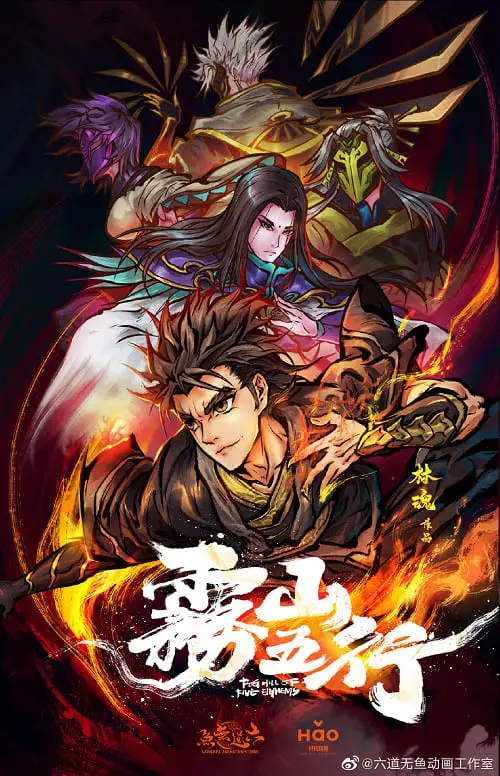 In the latest updates, Fog Hill of the Five Elements release is slated on July 26, 2020 and it'll be available at bilibili for the fans to to watch.
Furthermore, a set of promotional image stills for Fog Hill of the Five Elements and White Cat Legend several months ago. Believe me, the images are as beautiful and fascinating as the animated sequence on its trailer. In fact, seeing the pictures from the anime reminds me of another masterpiece and it's The Tale of Princess Kaguya – a legacy left behind by the late legendary Japanese animator Isao Takahata.
Over the span of 2 years, while the anime is in the making, the creator team drop some surprises to its avid fans such as the new trailer which had been uploaded on YouTube last May 21, 2018.
Fog Hill of the Five Elements Trailer
Later on, an extended trailer for Fog Hill of the Five Elements had been revealed together with the announcement that the anime shall be released in 2020. What's even more exciting is that the extended trailer comes with an English subtitle which makes its story comprehensive to the English-speaking crowd. Personally, this trailer left me in awe and had me wowed enthusiastically.
To wrap this post, I am inviting everyone to add Fog Hill of the Five Elements on your watchlist this year and I can assure you that you'll never regret having it there. This is the kind of animation that we don't usually encounter, it goes beyond the cliché animation of the mainstream giants and the popular. It represents the small yet significant factor of the anime industry that delves deeper in bringing quality animation into life.
Let us know of your thought about this anime by leaving a comment below and I'll definitely enjoy a great discussion with each and every one of you when Wu Shan Wu Xing aka Fog Hill of the Five Elements eventually premiere.
References:
https://twitter.com/liudaowuyu
https://anilist.co/anime/107069/Wu-Shan-Wu-Xing
https://movie.douban.com/subject/27037037/
https://myanimelist.net/anime/37936/Wu_Shan_Wu_Xing
Last Updated on December 19, 2022 by Yu Alexius