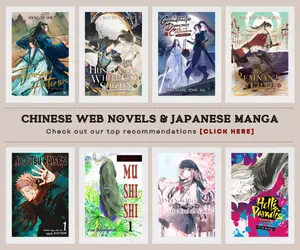 Girls that could make you drop your jaw in their display of strength, toughness and principles are quite a rare find. However, such is not the case when watching anime as the world is so vast that as much as there are tons of damsel in distress, there are gals that will definitely make you lose your composure in awe.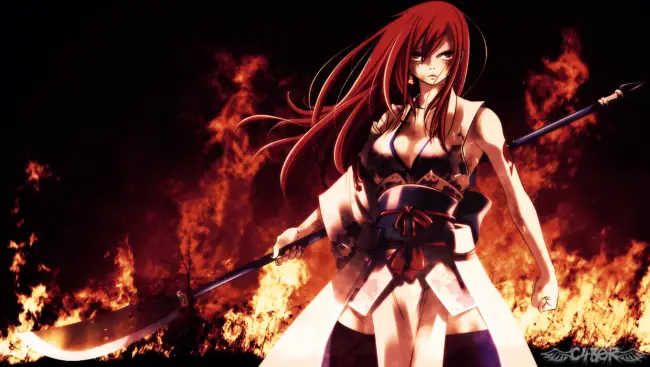 Cool? Yes, they could kill dragons and hundreds of men. Vile? Some are seriously witty, deadly, and proud with a skills that could back up their ego. Beautiful? In anime world, almost 80% of female characters are dream waifus of so many boys. Above everything else, female anime characters that could caught the attention of everyone due to their strong presence, badass personalities or abilities, insurmountable strengths (could be physical, mental, emotional) are always number one among anime viewer's favorites list.
Therefore, here are some of the most badass anime girls that you could ever find in the anime world.
First in our list is the strongest female mage of Fairy Tail, also known as Titania. Erza Scarlet is the girl that you'll never dare to mess up with as she never play with anyone's trick. A very tough woman behind that smoking hot physical appearance.
Related Post: Erza Scarlet's Topped the Most Beautiful Red-Haired Anime Girl list
Tsunade 
The fifth hokage is also included in our list. Of course, she have the strength that could equal to any men. She also have that the badass personality that will not lose to anyone especially when it comes to gambling, a bad habit where most men said to be quite addicted.
Maya Natsume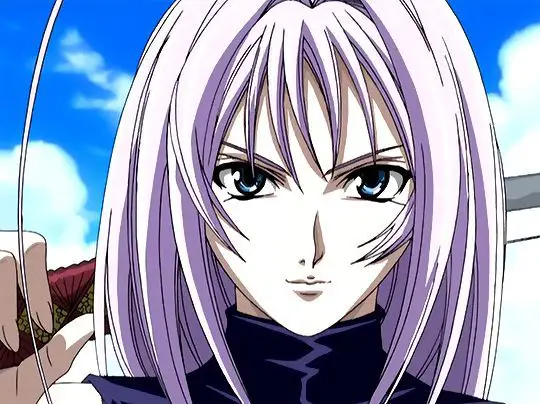 I personally would like to introduced Maya Natsume. This smokin' hot babe isn't your typical high school girl and anybody will never dare to hit on her unless you want to get hurt so bad. Maya is that hot and strong anime girl you'll love to have around and hate to be an enemy.
Kallen Stadtfeld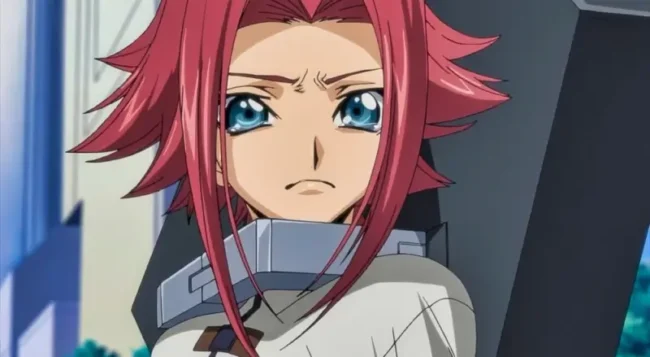 This hot chick from Code Geass isn't just some rich daughter to being with. She has the nerves of steel to challenge even someone with insurmountable forces. Our girl here is definitely an ideal anime girlfriend that every boy out there may had desire.
Aya Natsume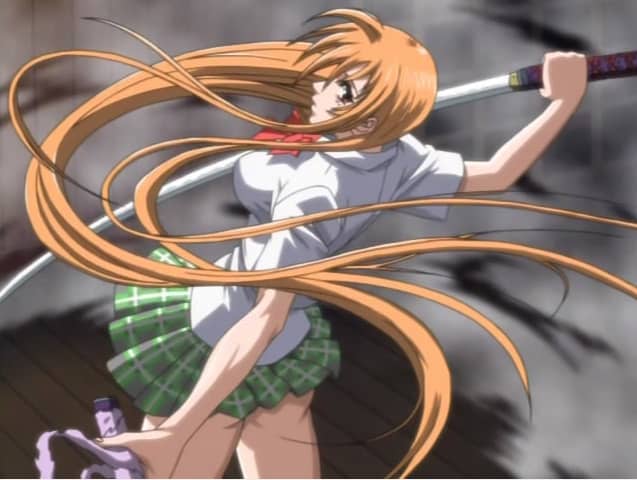 This beauty is the younger sister of Maya Natsume and just like her sister, she's a headstrong woman with pretty complicated emotional outburst that could even further fuel her strength when she run amok.
Yuuki Asuna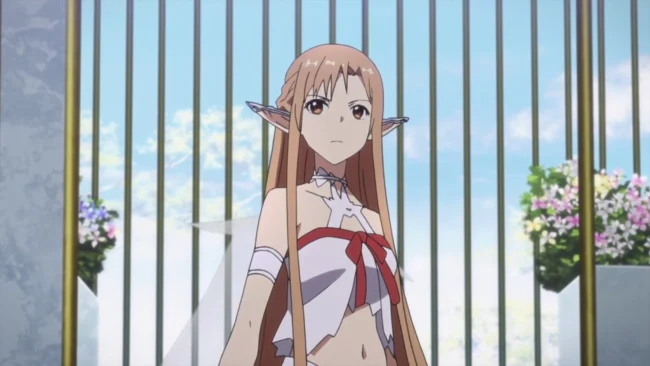 The apple of the eye of Sword Art Online's main character is here. Yes, she's not just a beauty but also a fighter that could annihilate anyone who hinder her way or gives trouble to her friends.
Gyokuen Ren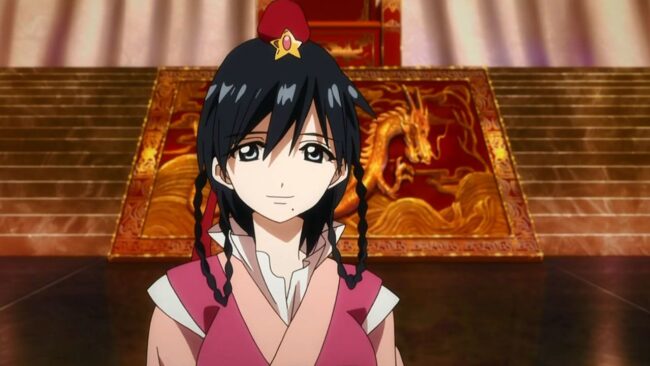 A magician with no equal when it comes to versatility and cruelty. A great manipulator, powerful fighter and insurmountable forces when it comes to magic battle.
Yotsuba Maya
The Queen of the Night, Maya is one of the most powerful characters from The Irregular at Magic High School story. She's a creepy entity with unparalleled influence and complex way of thinking. And since The Irregular Magic High School season 2 had been announced, I can't wait to see her in the anime soon.
Natsuki Minamiya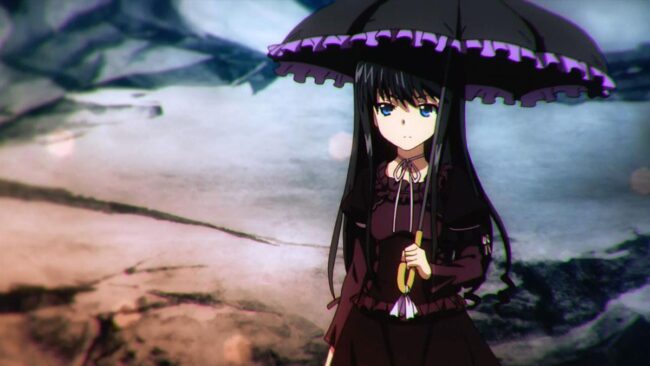 This girl here may look frail but don't be deceived. She's known as the Witch of the Void, a very powerful magician that hold powerful criminals in a prison inside her body.
Morgiana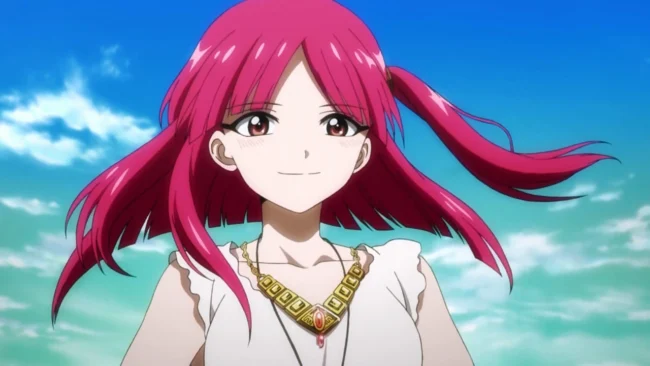 A fanalis from Magi universe. She's not just a girl that will caught your eyes with her beauty and dance but her strength is noteworthy that most normal men will kneel before here.
Lacus Clyne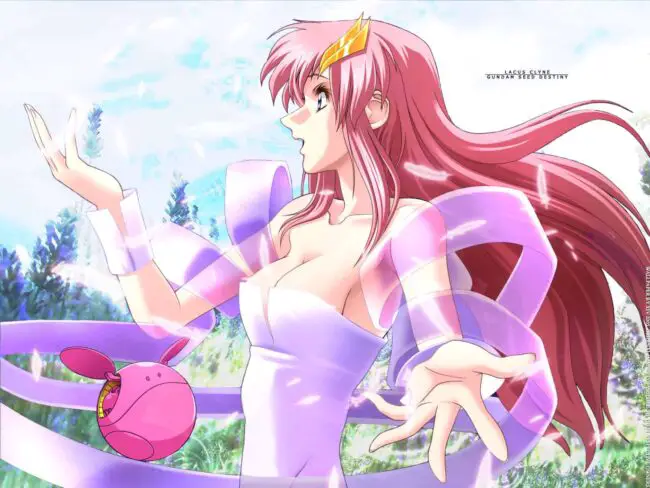 A girl whose power is her voice. A voice of reason with deep implication of her strong principles and ideology. A figure of strength for any men on war, she the type of badass girl that could launch a thousand ships at once.
Related Post: Top 15 List of Ideal Anime Girlfriend
Mikasa Ackerman
Wickedly overpowered. Mikasa is the type of girl that a guy will not dare to come closer due to her quite complex personality and unpredictable mentality. Nonetheless, this makes her interesting and hard to figure out.
Yourichi
She's swift as the wind and hot as fire but heed my warning as she could devour your tail and run way unscathed. A soul hunter with clever mind, agile physical ability and reflexes that no one can match. Can someone say dealing with her isn't tough?
Boa Hancock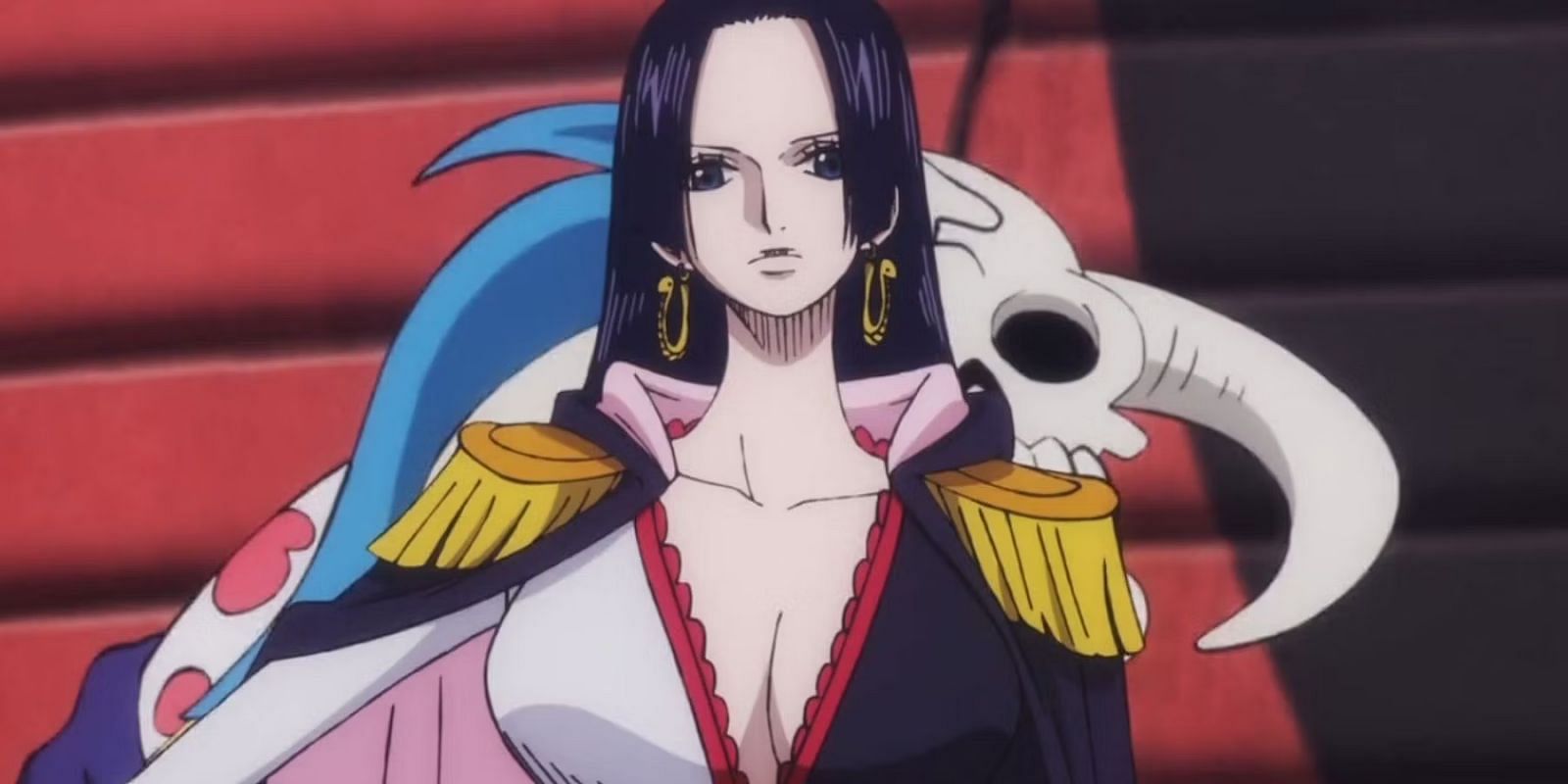 A beauty unequal in the One Piece universe, the Pirate Empress whom any men who dare to mess up with her could be turned into stone in a blink of an eye. That's how creepily intimidating the presence of Boa Hancock is.
Dorothy
The witch who'll make a fool out of you. She may look harmless but underneath that beautiful facade is a girl who'll never hesitate to kill anyone who brings no good.
Android 18
Consider yourself to court death itself if you wish to challenge this girl. Android 18, the woman who once leave Vegeta and other Dragon Ball guys like a piece of trashed after defeating them. She's ain't the girl that anyone could make fun of easily despite of getting herself a cute little guy.
Esdeath
The Ice Queen is literally isn't as cold as everyone think she is. But she's a cool lady who will not bow down to any opponent and she have the skills to back her assault. She's definitely the girl that nobody could underestimate.
Related Post: Top 10 Badass Ice Users in Anime
Najimi Ajimu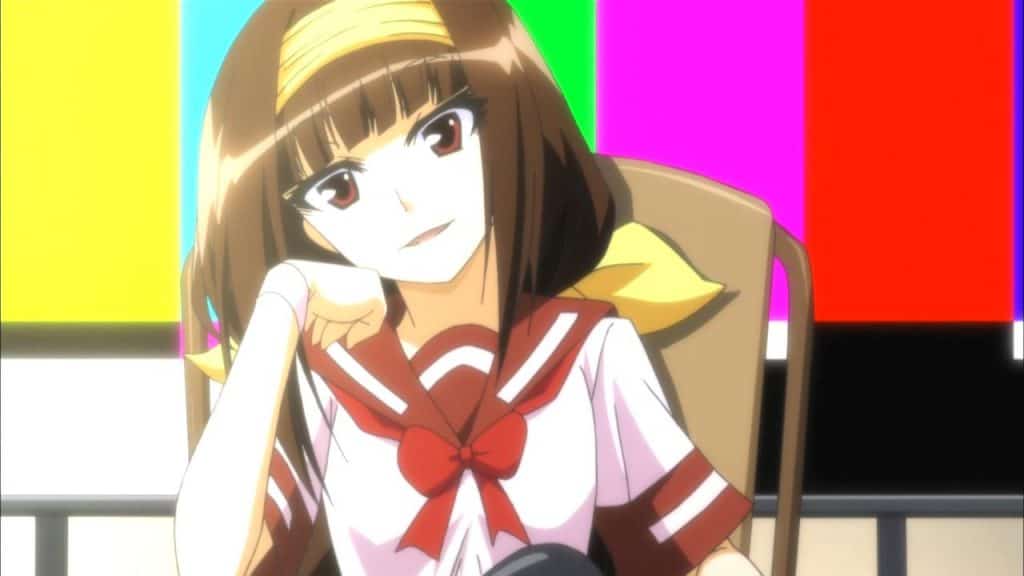 Parody or not, she's an entity who's existence cannot be understand by mere humans. A girl who's power over time is enough to make everyone left breathless in awe and fear.
Related Post: Anime Characters with power over time
Selesia Upitiria
This lovely lady who's definitely not just good at sword-fighting but also in piloting a mecha-type machine. She's the beauty that will burn your ego if you can't handle her power.
Do you have any other names that you would like to be added in this list? If yes, kindly tell us by leaving a comment below and some details why she must be considered a badass female anime character.
Last Updated on December 18, 2022 by Yu Alexius